Lincoln Northeast High School
Class Of 1961
The following pictures have been shared with us by Terri (Iwatsuki) Nakanishi. All of these pictures were taken while she was attending Northeast in 1960-1961. Thank you Terri.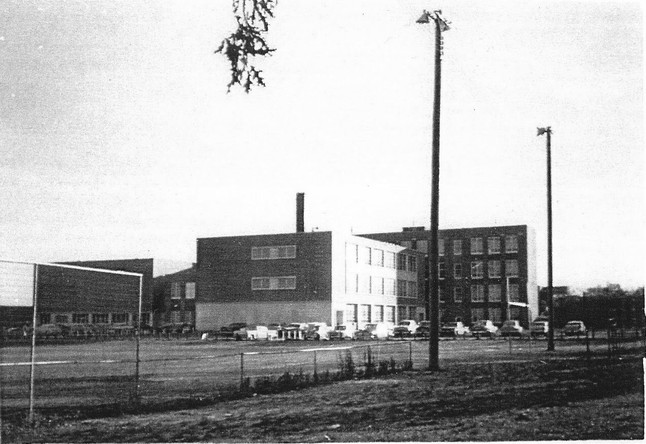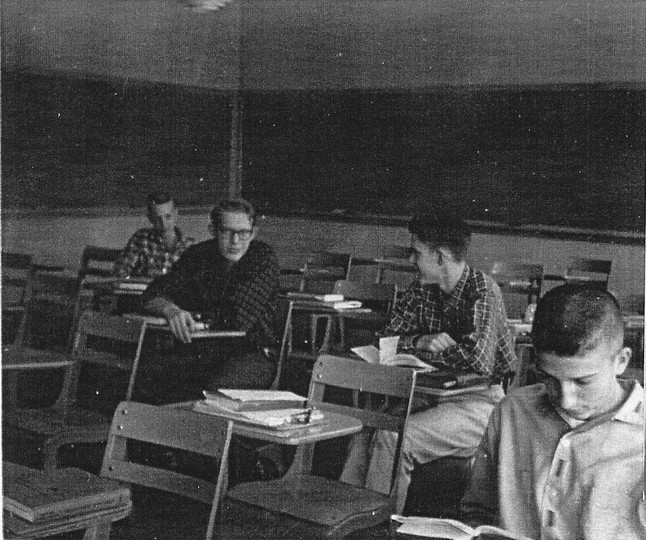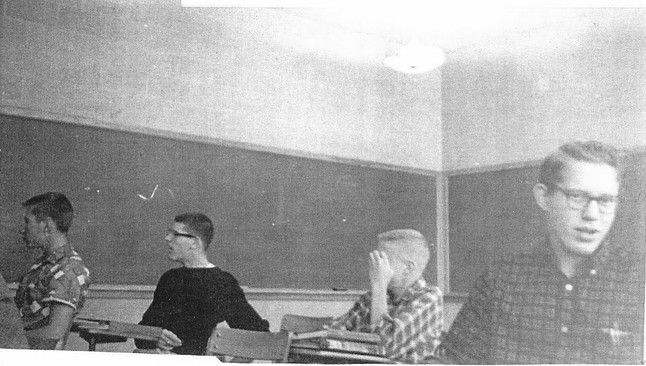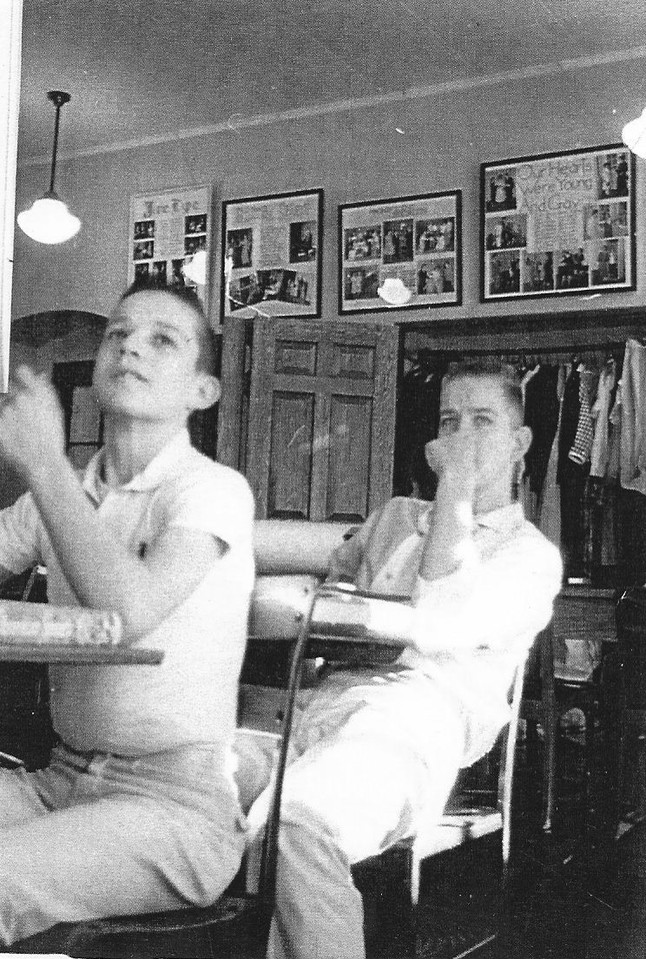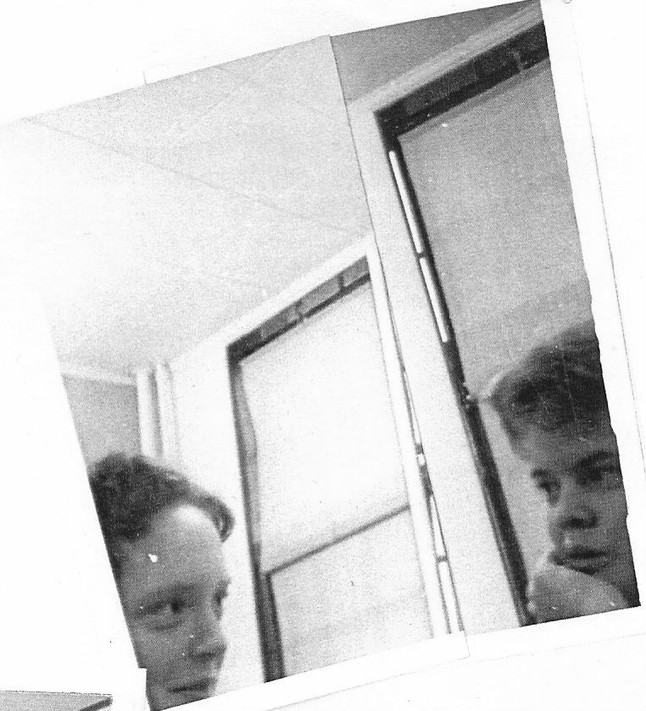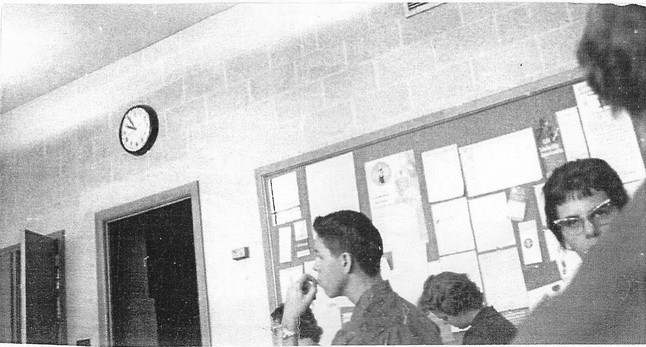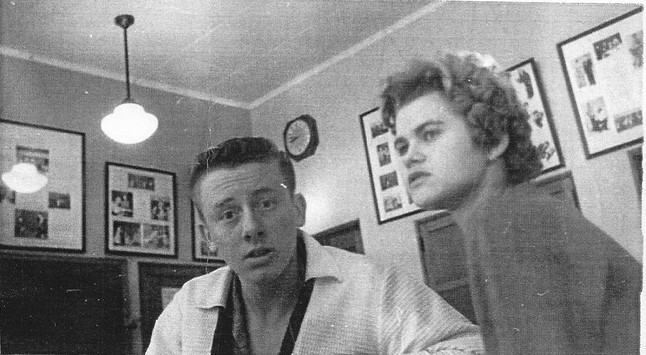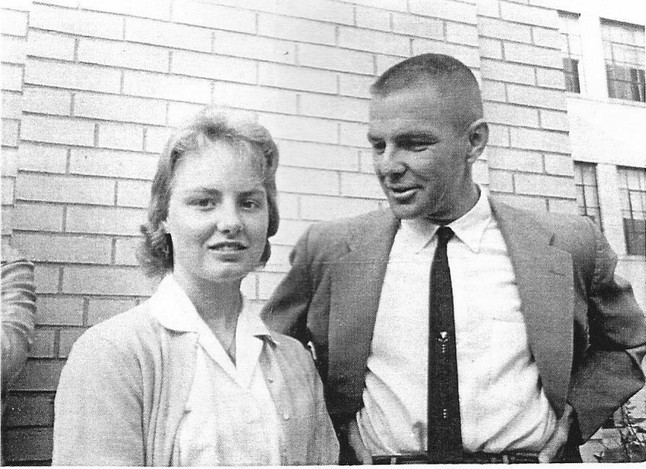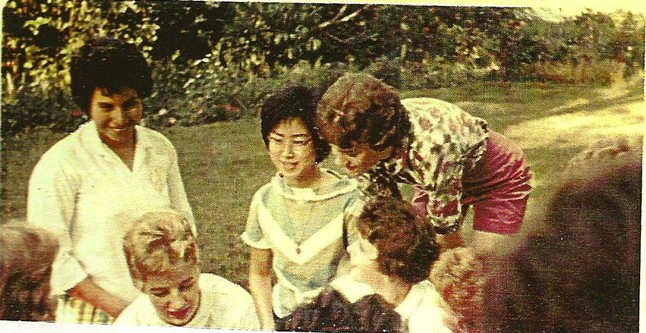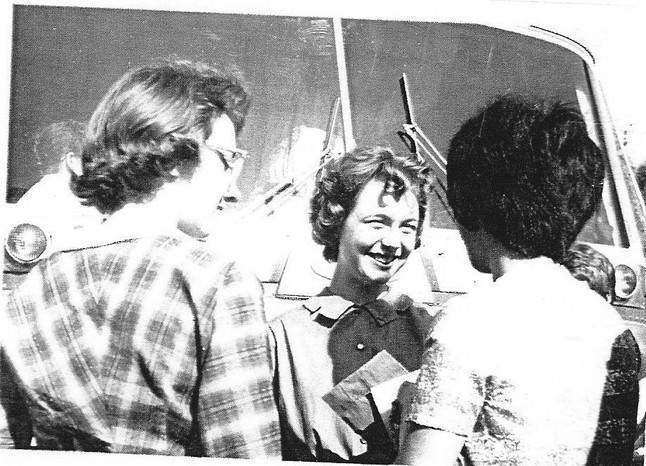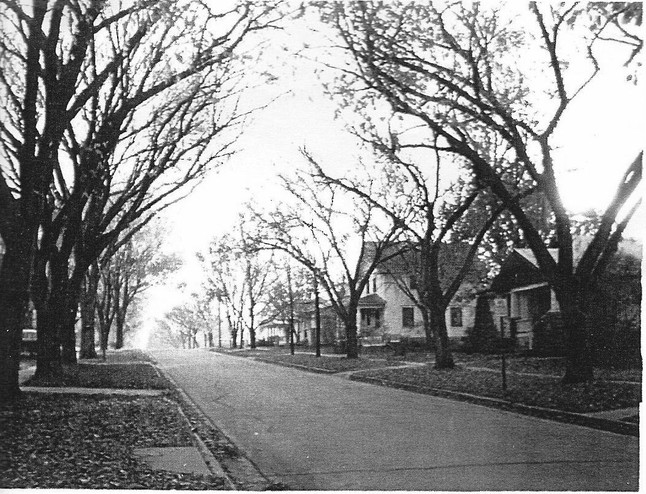 Leighton Street looking east from 52nd street toward 53rd street.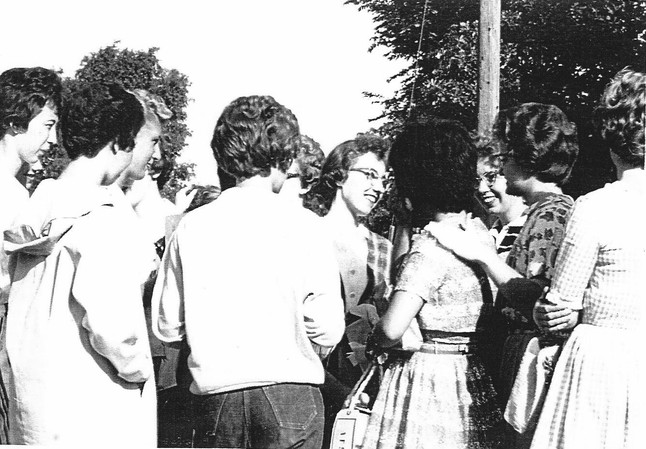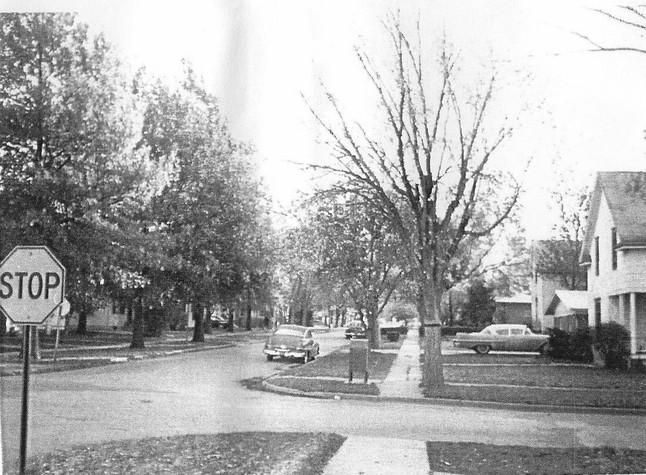 Looking across 56th street to the east up Huntington street.