Lincoln Northeast High School
Class Of 1961
Reunion Pictures
60 YEAR REUNION PICTURES
Lynne Grasz and husband, Douglas. and Sharon Shreffler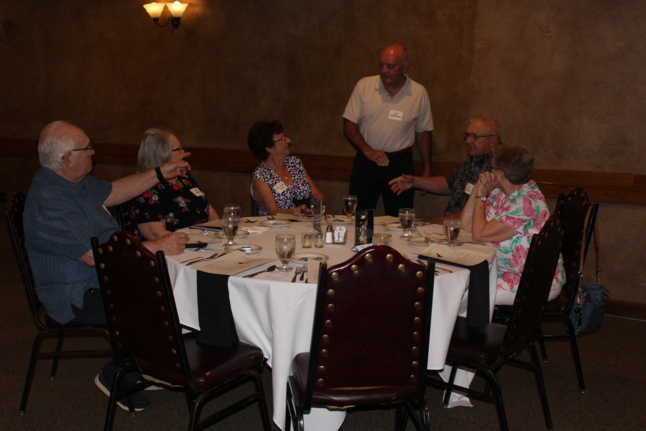 Larry Standley & wife, Toni, Jody Custer Kiner, Gary Bornemeier, Curt Kiner and Karon Otto Harris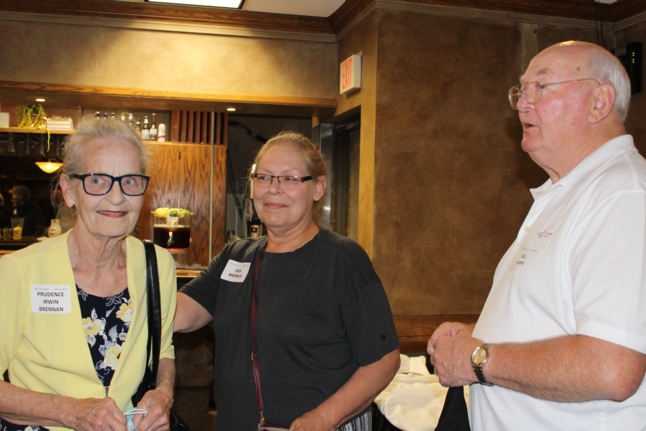 Prudence Irwin & daughter, Deb, and Bill Hoppe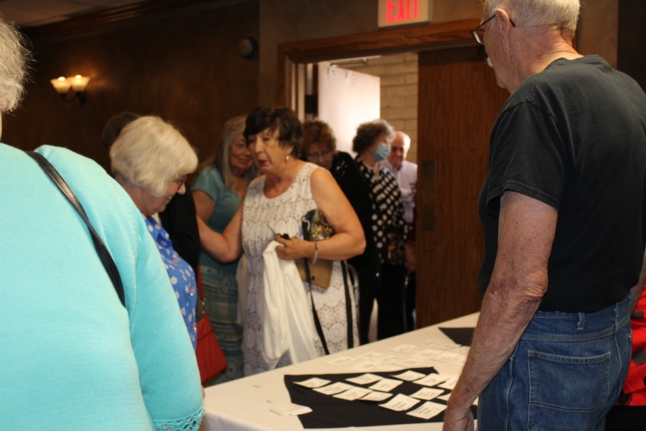 Mary Jo Thacker Forbes, Mary Lou Schafer Kling and Frosty Chapman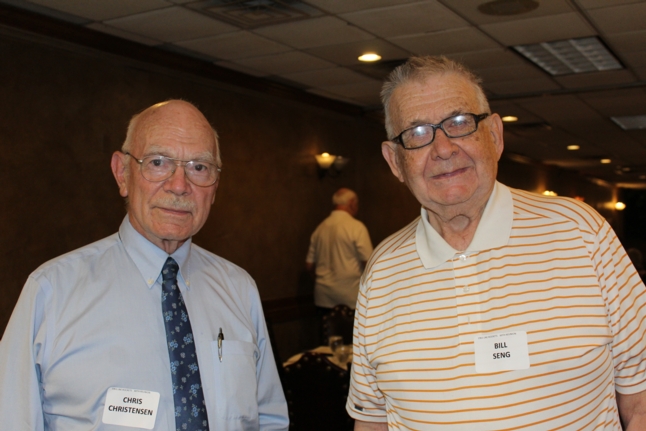 Judy Catlett Christensen's husband, Chris, and Bill Seng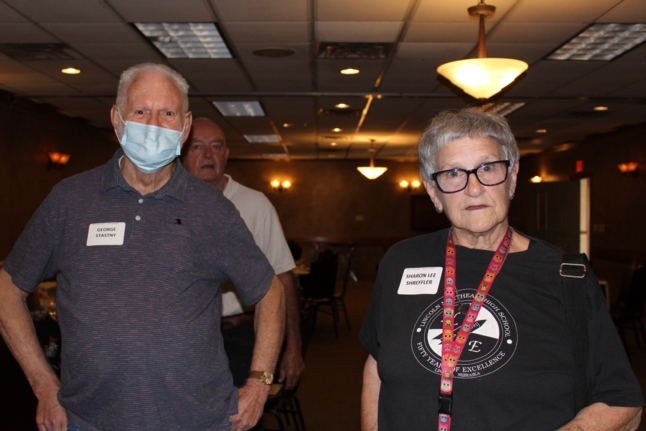 George Stastny, Gary Bornemeier and Sharon Schreffler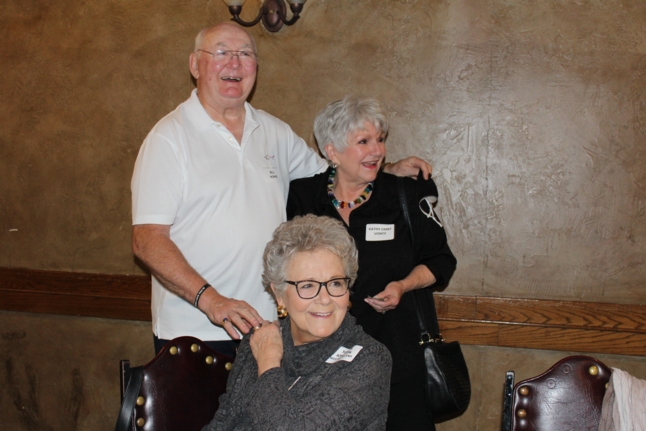 Bill Hoppe, Kathy Emry Vontz and Tonda Johnson Westmoreland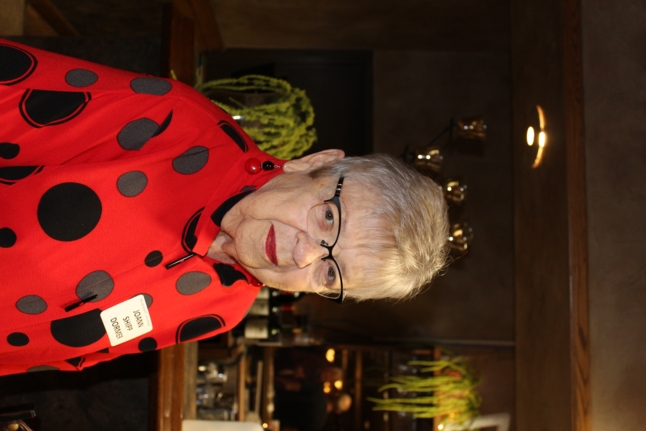 JoAnn Shipp Dormer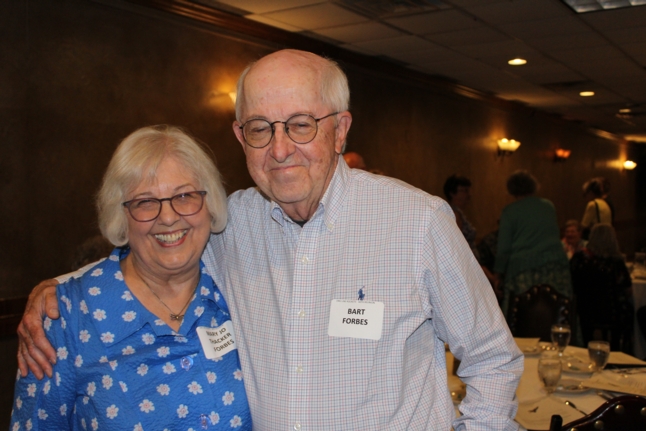 Mary Jo Thacker Forbes and husband, Bart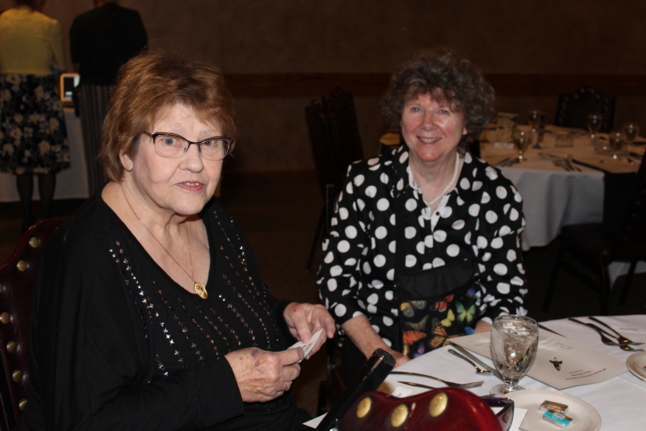 Phyllis Webster and Karen Splichal Allsman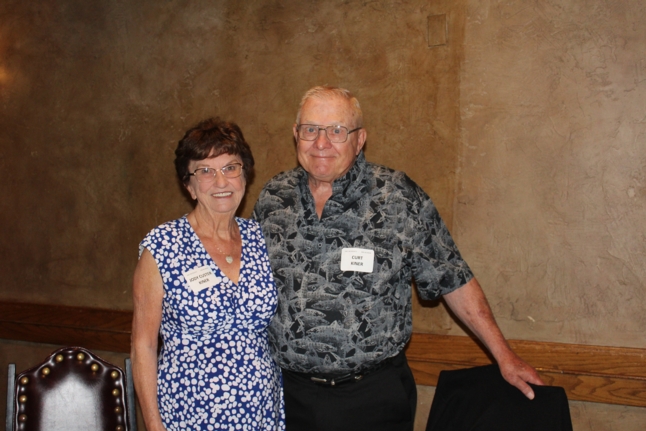 Jody Custer Kiner and Curt Kiner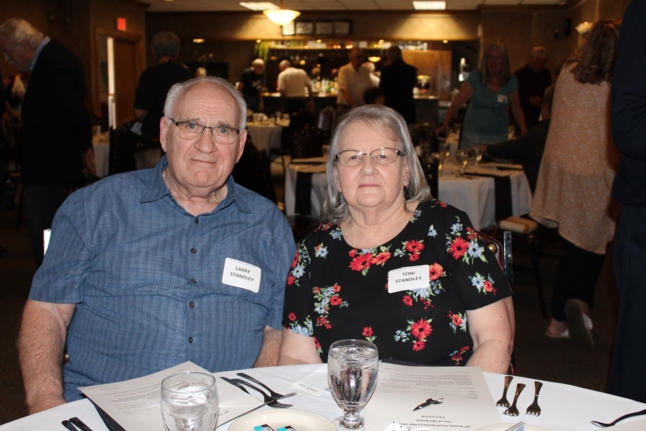 Larry Standley and wife, Toni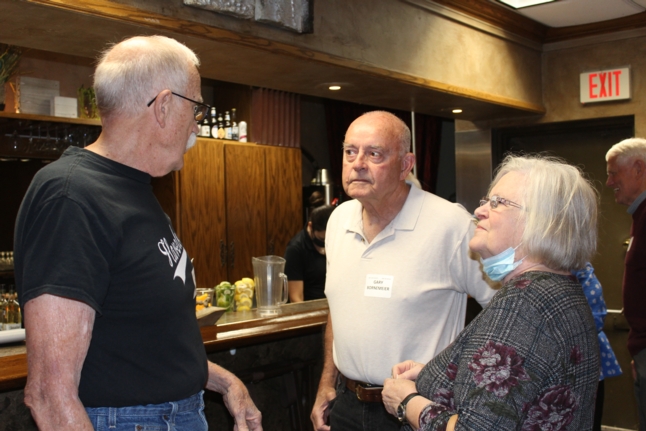 Frosty Chapman, Gary Bornemeier and Mary Jean Bovey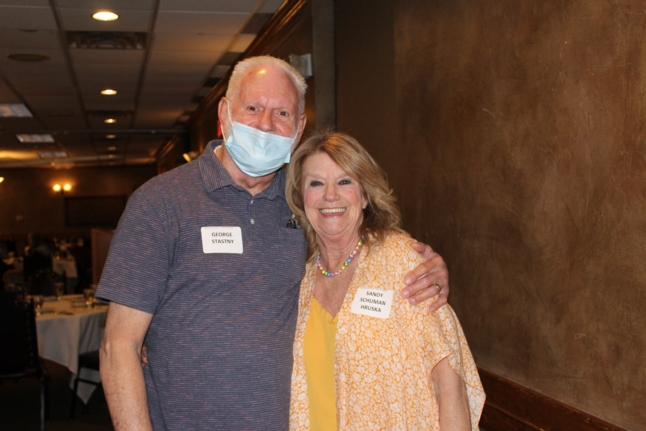 George Stastny and Sandy Shuman Hruska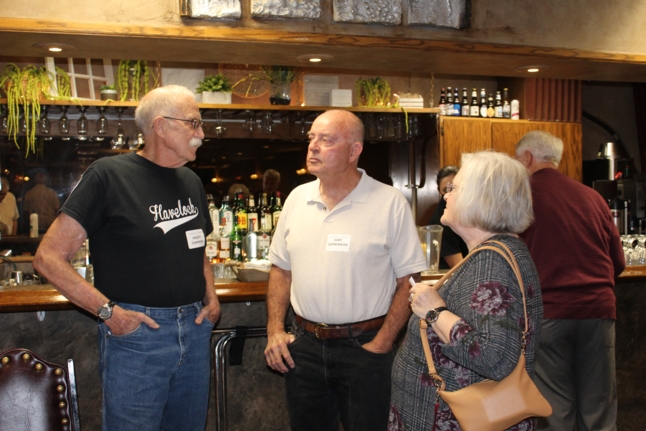 Frosty Chapman, Gary Bornemeier and Mary Jean Bovey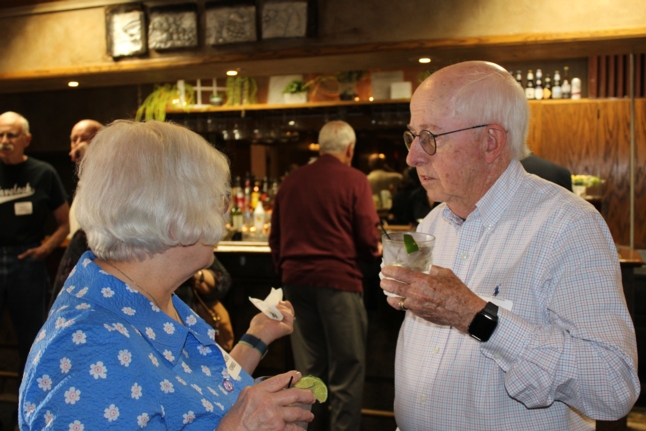 Mary Jo Thacker Forbes and husband, Bart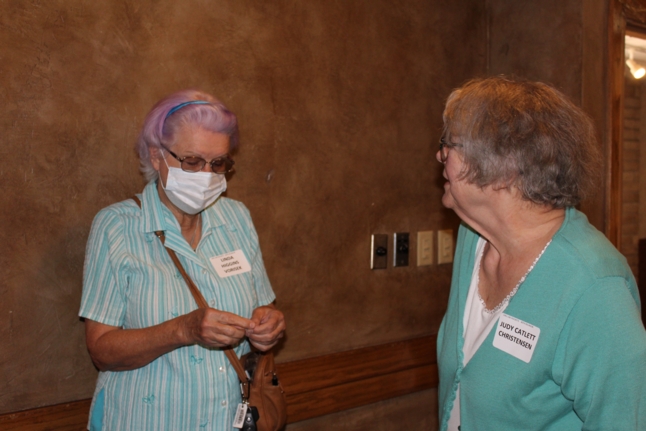 Linda Higgins Vorisek and Judy Catlett Christensen
Daryl Chapelle and wife, Glenna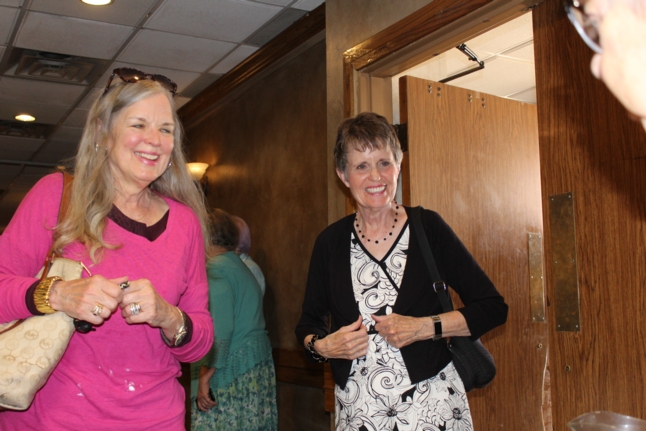 Bob Weaver's wife, Jeri, and Janet Everett Smith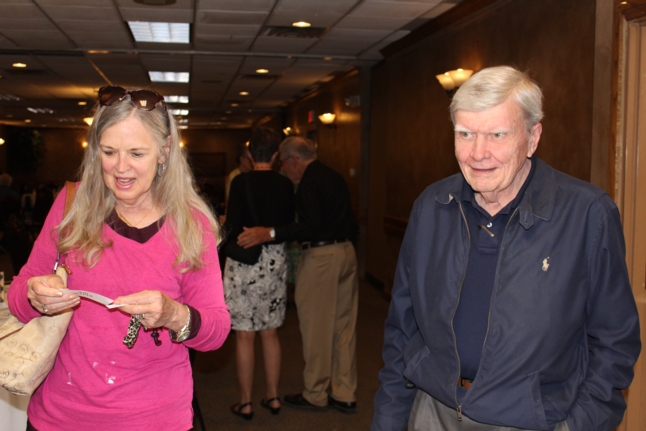 Bob Weaver and wife, Jeri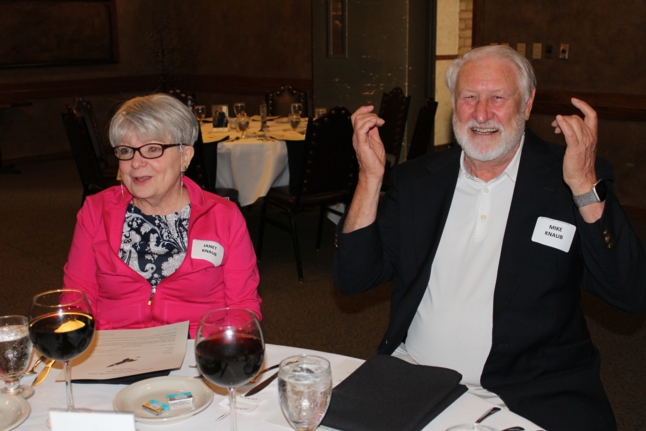 Mike Knaub and wife, Janet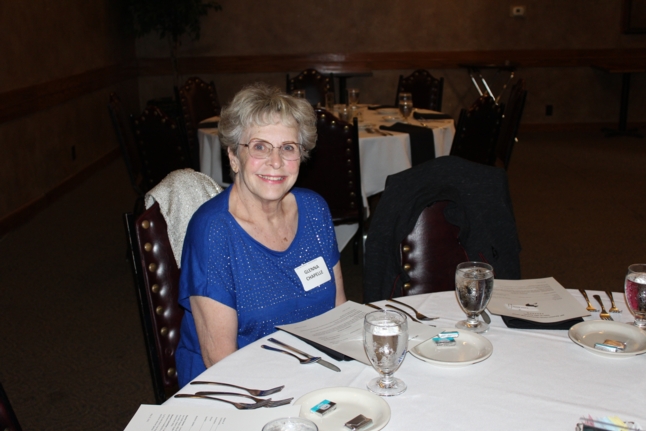 Glenna Chapelle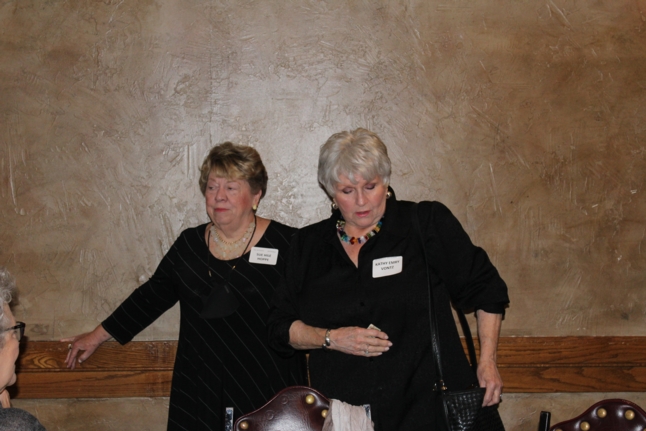 Sue Hile Hoppe and Kathy Emry Vontz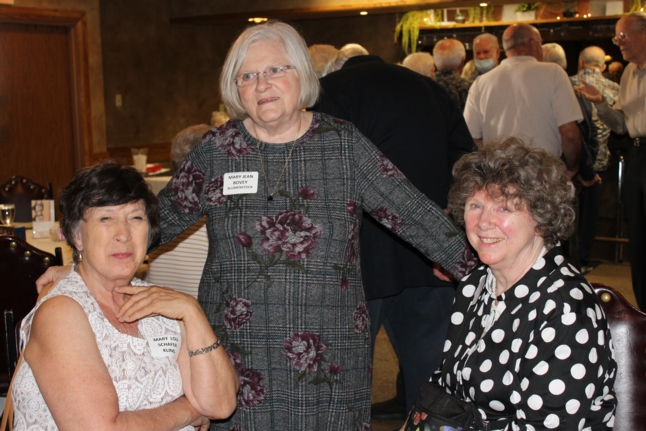 Mary Lou Schafer Kling, Mary Jean Bovey, and Karen Splichal Allsman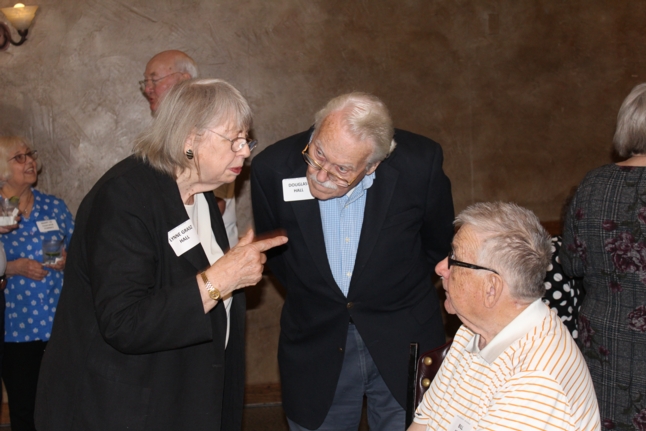 Lynne Grasz Hall and husband, Douglas, and Bill Seng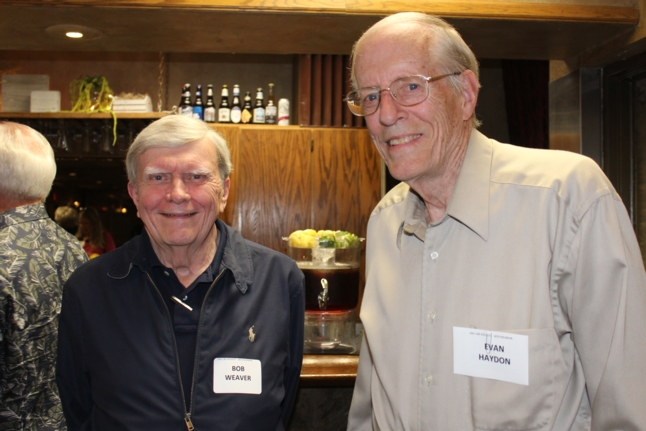 Bob Weaver and Evan Haydon
Evan Haydon, Purdence Irwin Brennan, & Bob Weaver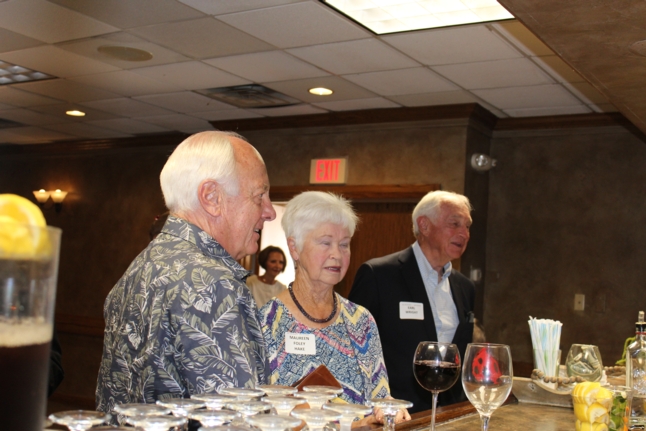 Maureen Foley Hake and husband, Ken, and Earl Wright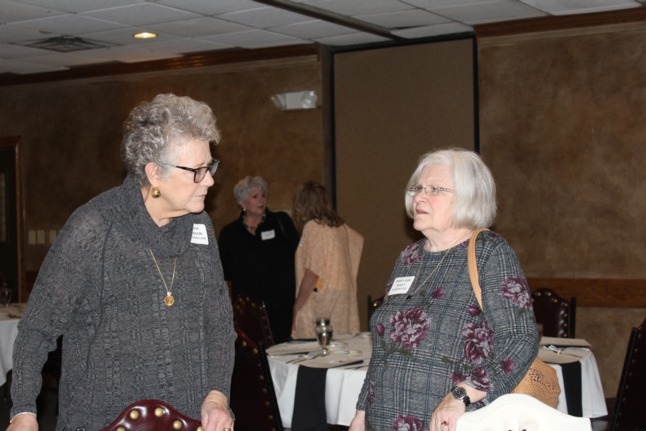 Tonda Johnson Westmoreland, Mary Jean Bovey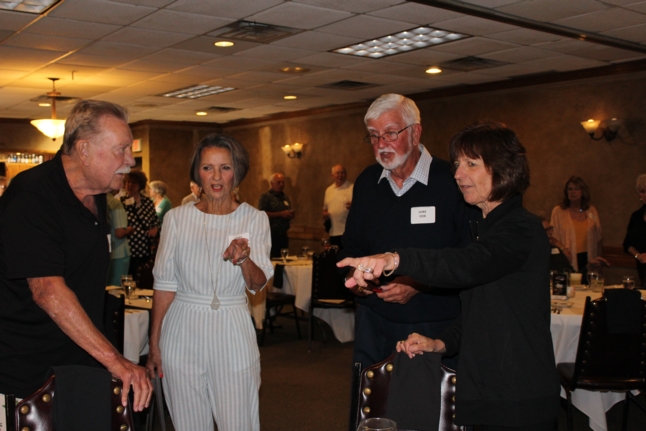 Bill Peterson & wife Mary, Luke Cox & wife Robin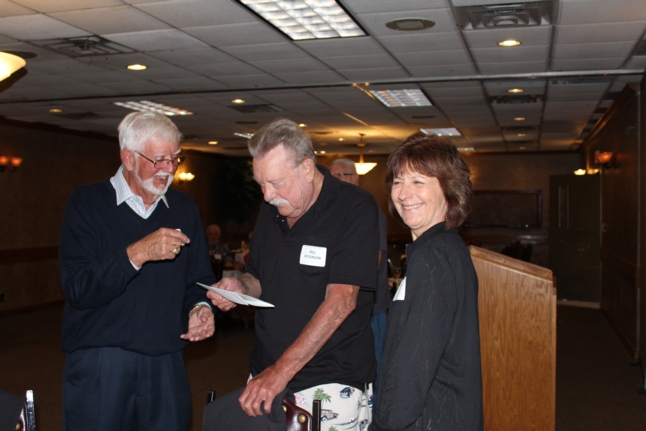 Luke Cox, Bill Peterson, Robin Cox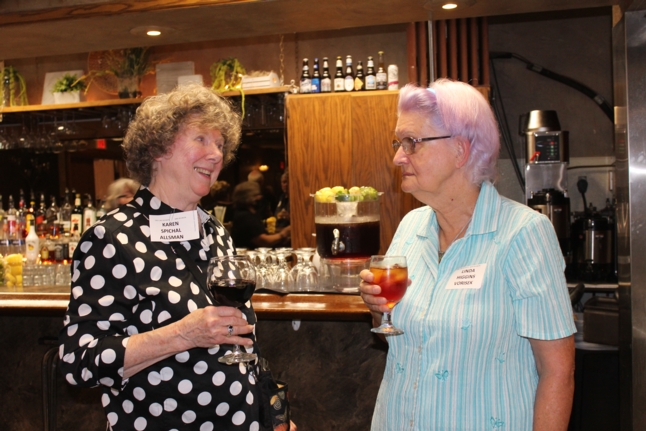 Karen Splichal Allsman, Linda Higgins Vorisek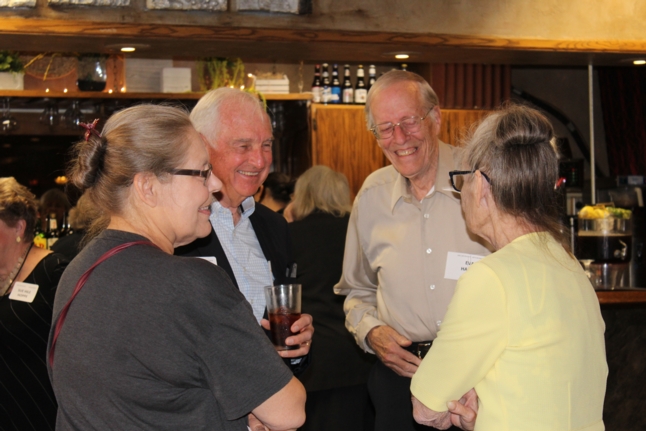 Prudence's daughter Deb, Earl Wright, Evan Haydon, Prudence Irwin Brennan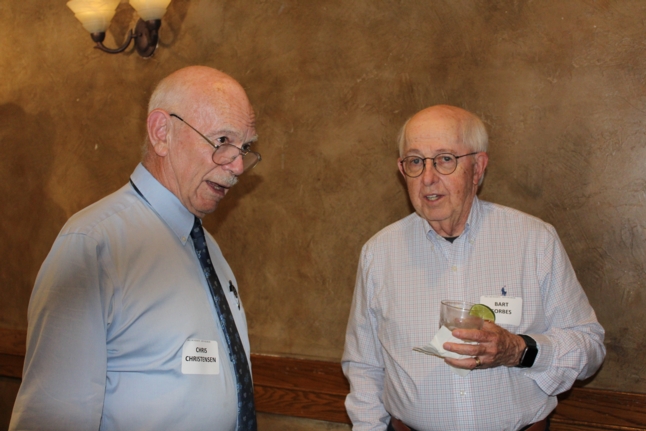 Judy Catlett's husband Chris, Mary Jo's husband Bart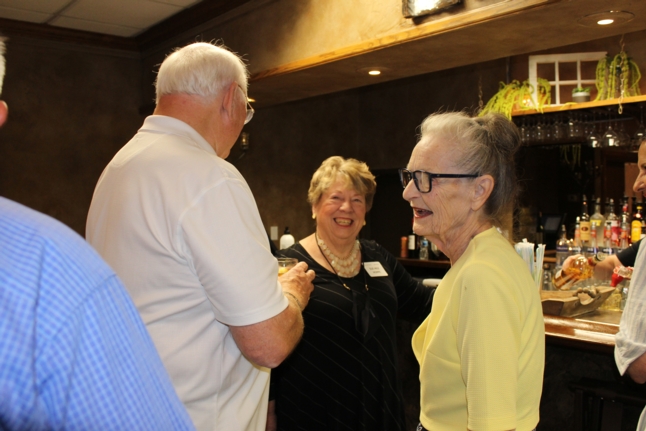 Bill Hoppe, Sue Hile Hoppe, Prudence Irwin Brennan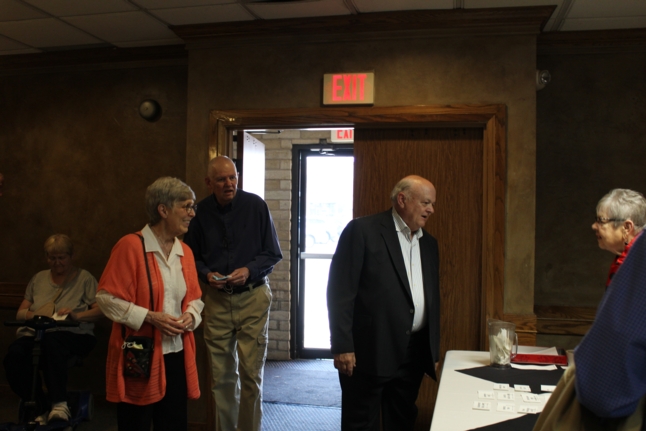 Warren Lyon & wife Connie, Anna Marie Barrett Peacock's husband Curt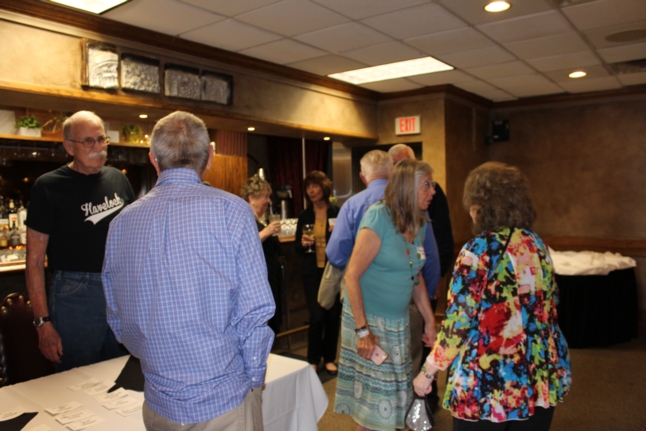 Frosty Chapman, Jack Calfee, Ginger Koon Haruf, Linda Lee Calfee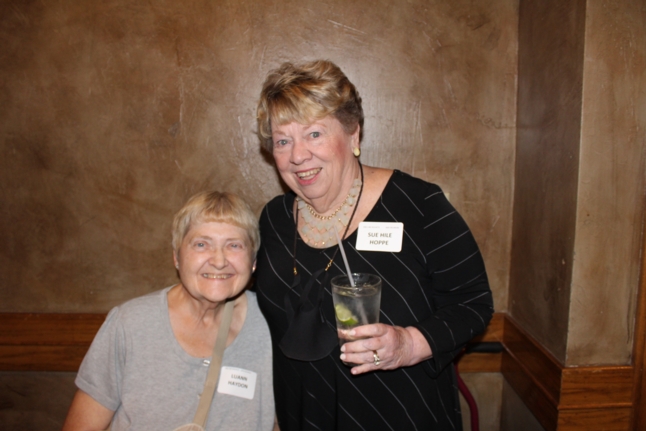 Evan's wife LuAnn, Sue Hile Hoppe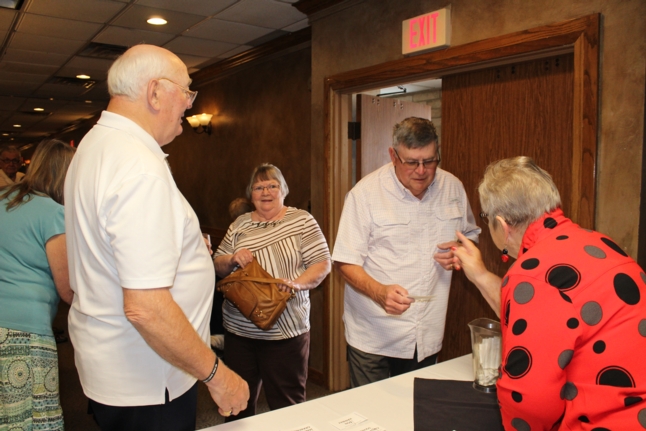 Bill Hoppe, Neil & Jewel Staberg, JoAnn Shipp Dormer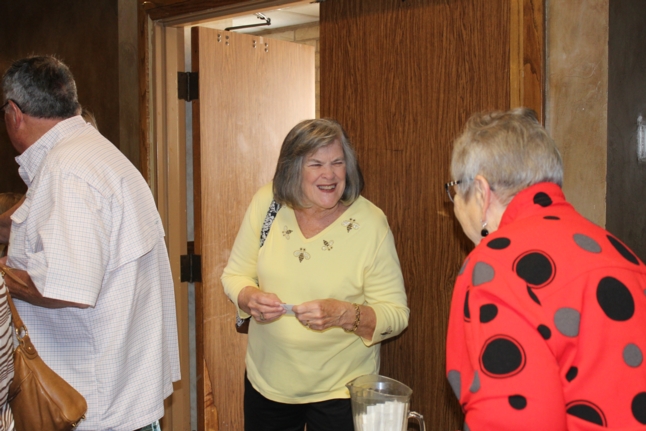 Neil Staberg, Judy Ueberheim Wylie, JoAnn Shipp Dormer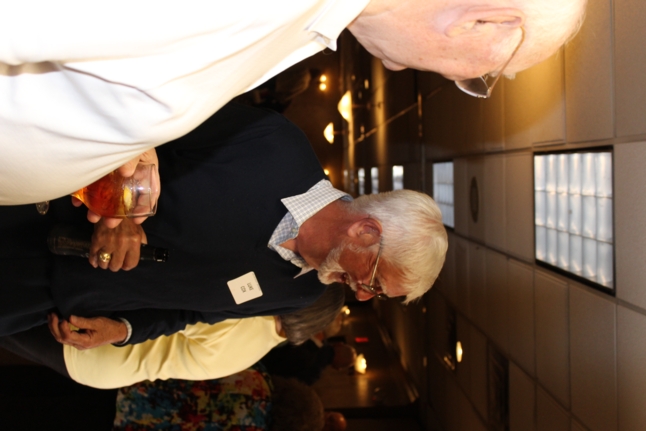 Bill Hoppe, Luke Cox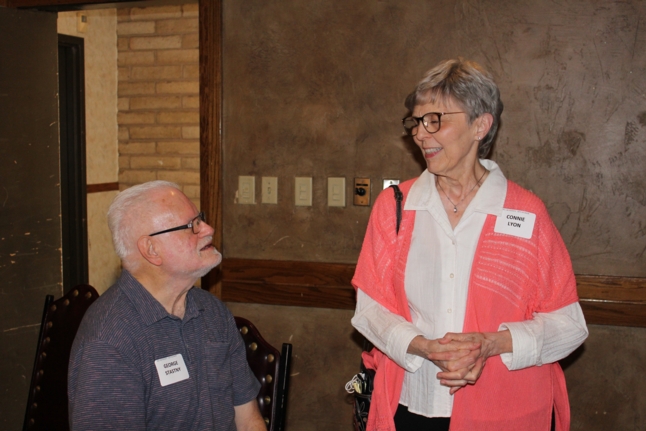 George Stastny, Warren's wife Connie Lyon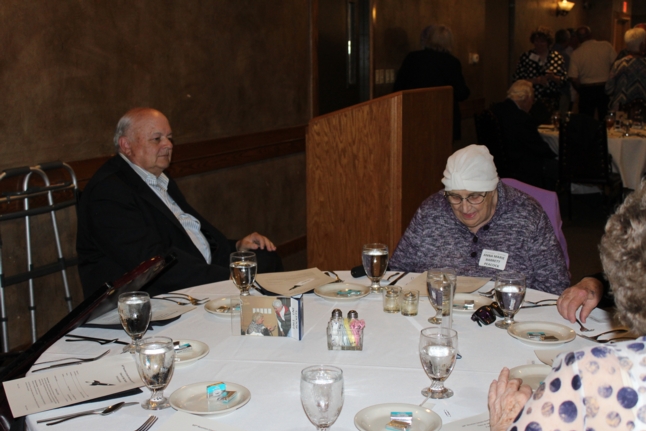 Anna Marie Barrett & husband Curt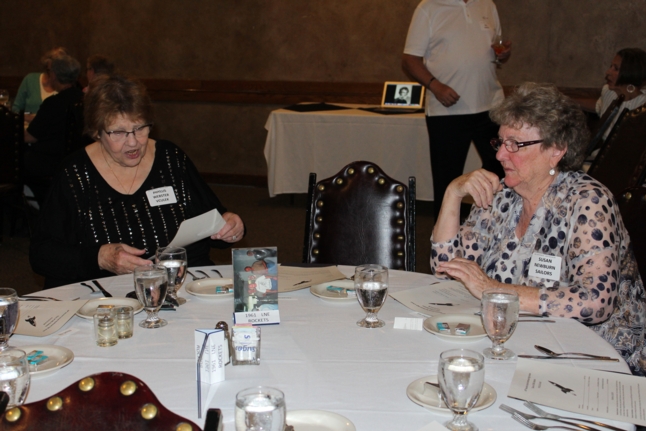 Phyllis Webster, Susan Newburn Sailors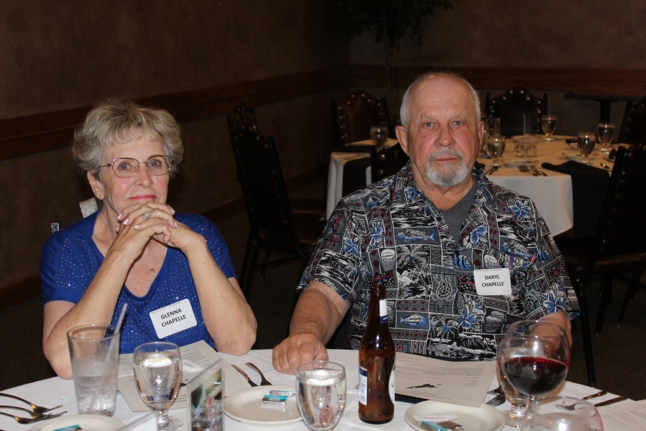 Daryl Chapelle, & wife Glenna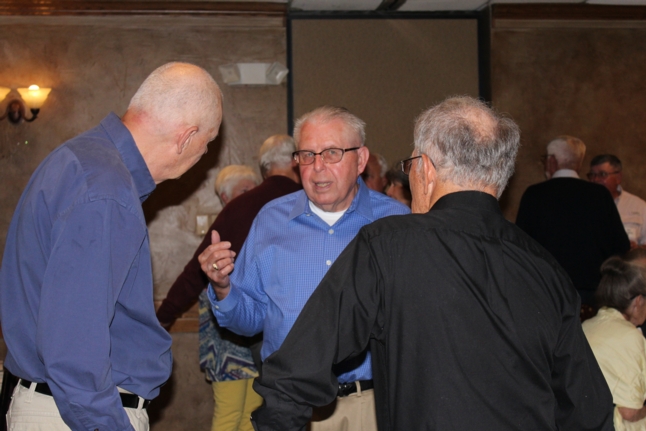 Warren Lyon, Richard Faubel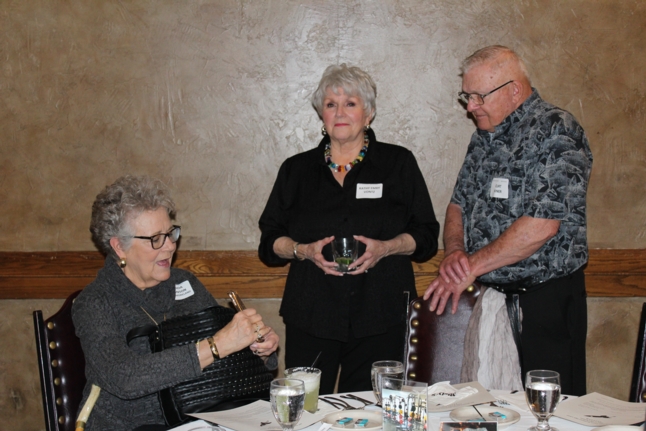 Tonda, Cathy, and Curt Kiner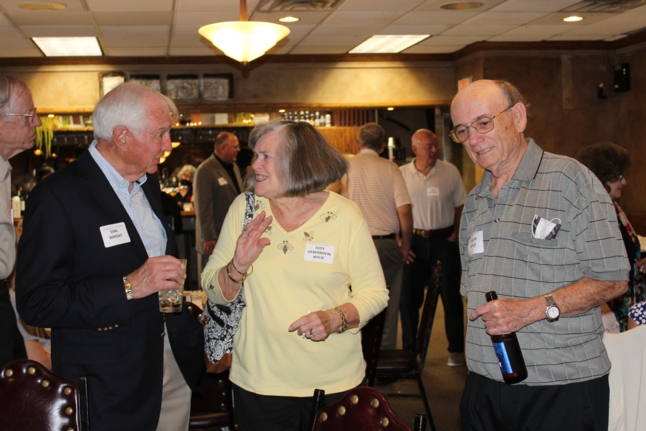 Earl Wright, Judy Ueberrhein & husband Ralph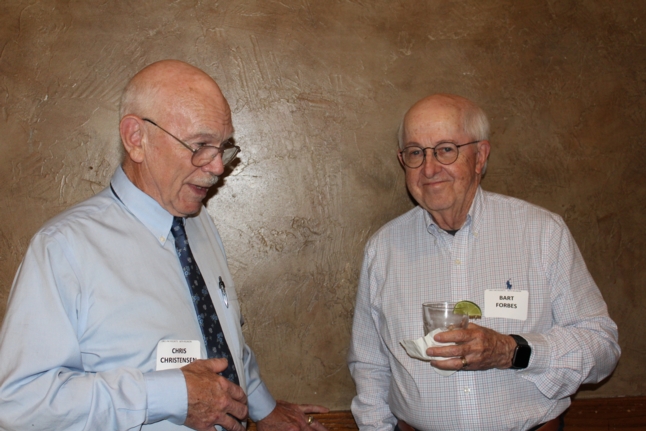 Chris Christensen, Bart Forbes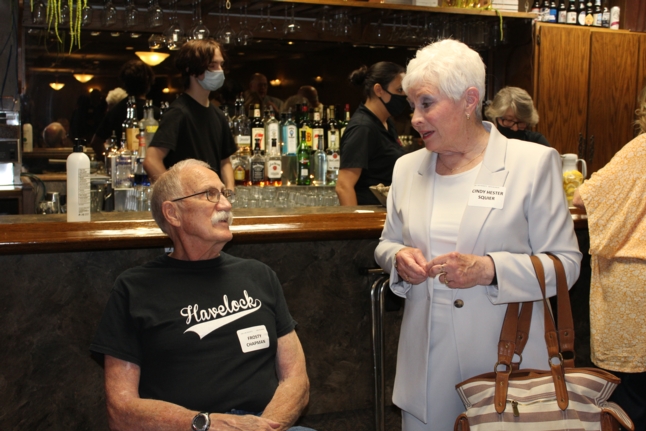 Frosty Chapman, Cindy Hester Squire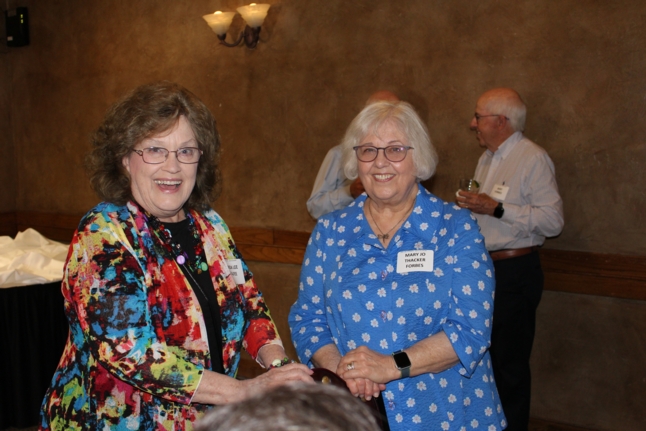 Linda Lee, Mary Jo Thacker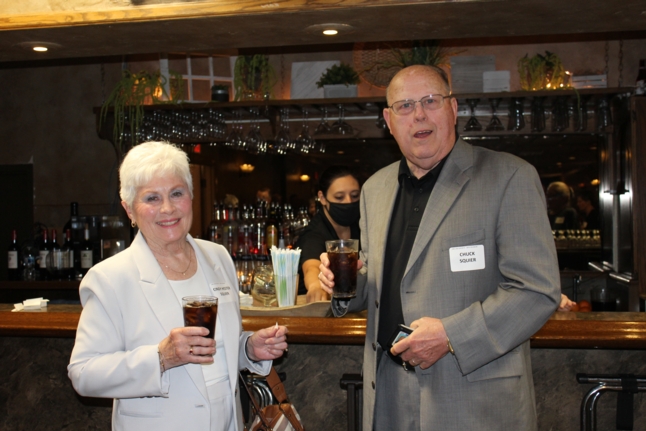 Cindy & Chuck Squire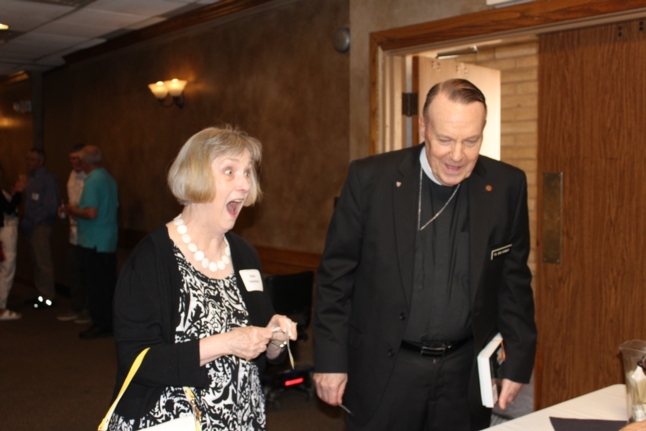 Don Hanway & wife Nan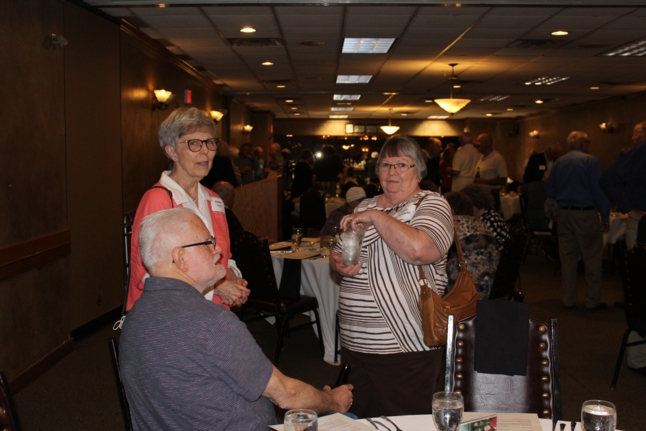 George Stastny, Connie Lyon & Jewel Staberg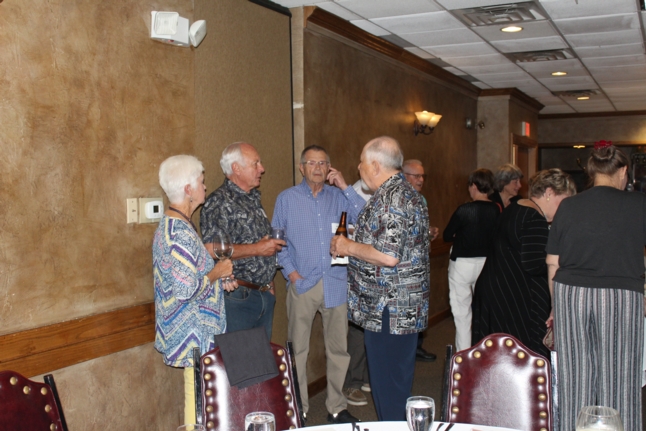 Maureen Foley Hake, Ken, Jack Calfee & Daryl Chapelle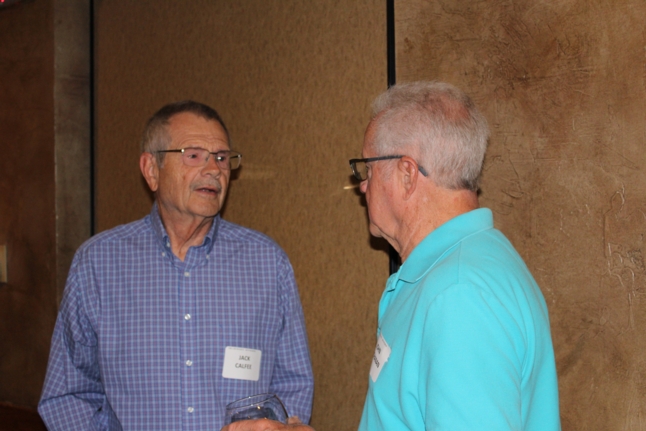 Jack Calfee, John Buchanan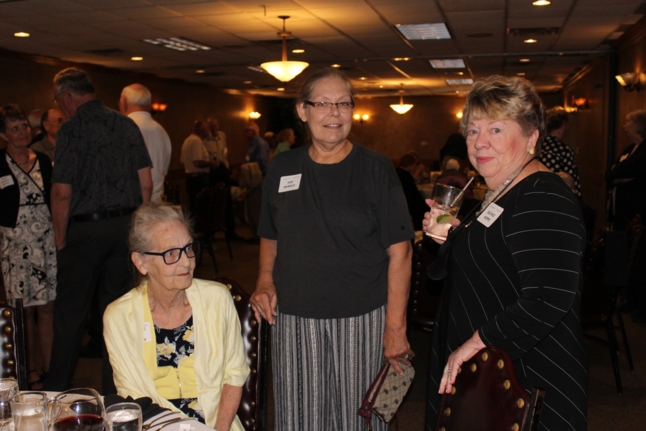 Prudence, daughter Deb. & Sue Hile Hoppe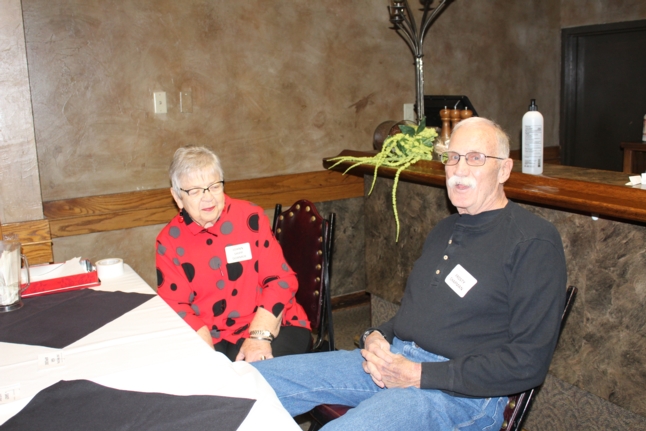 JoAnn Shipp Dormer & Frosty Chapman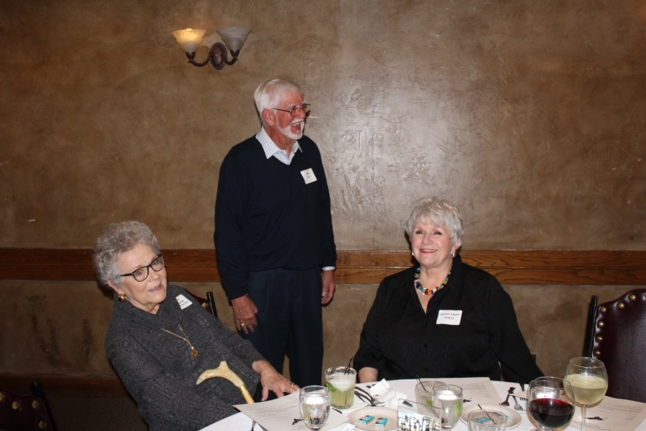 Tonda, Luke, and Kathy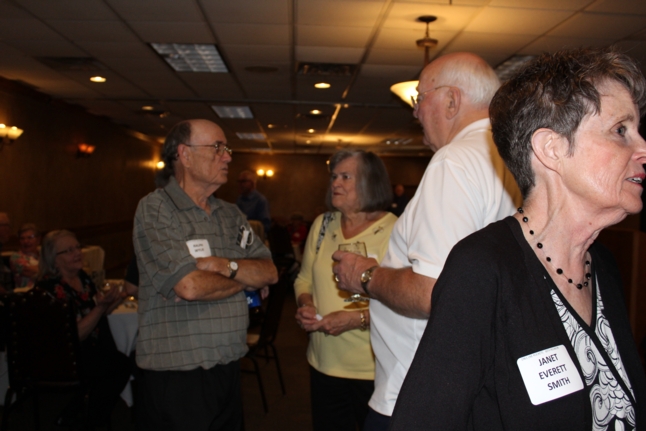 Ralph & Judy Ueberrhein Wylie, Bill Hoppe, Janet Everett Smith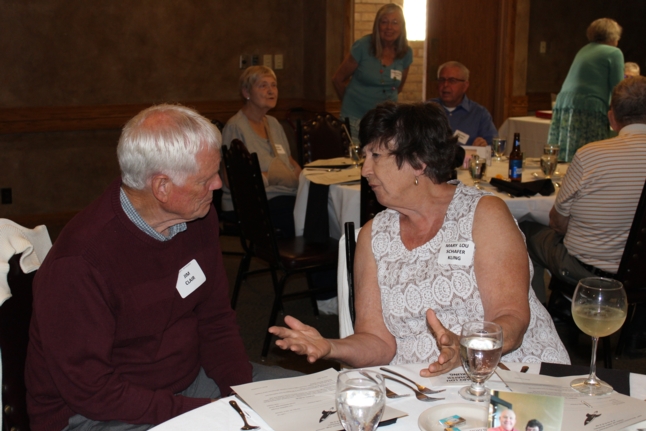 Joyce Dalby's husband Jim Clair & Mary Lou Shafer King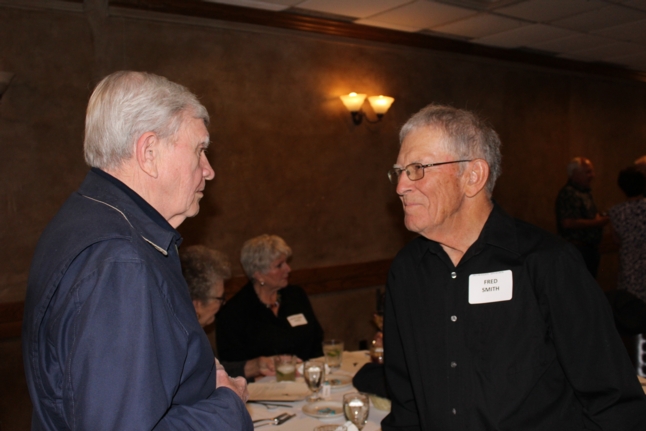 Bob Weaver, Fred Smith / Janet Everett's husband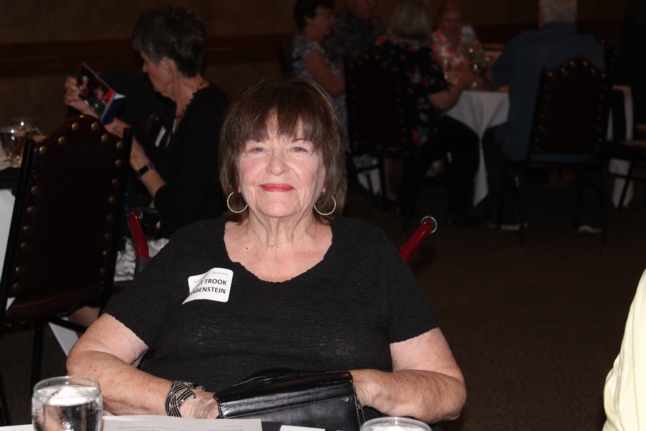 Janet Trook Grabenstein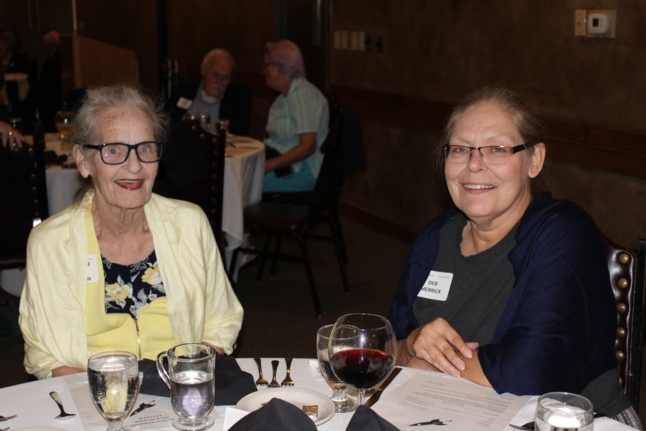 Prudence Irwin & daughter Deb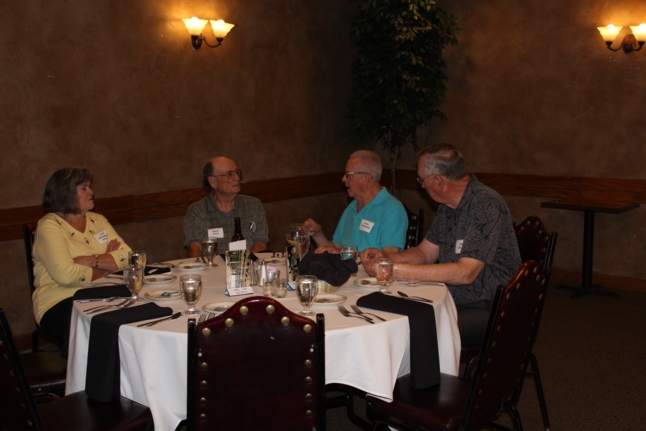 Judy & Ralph Wylie, John Buchanan, Gary Bornemeier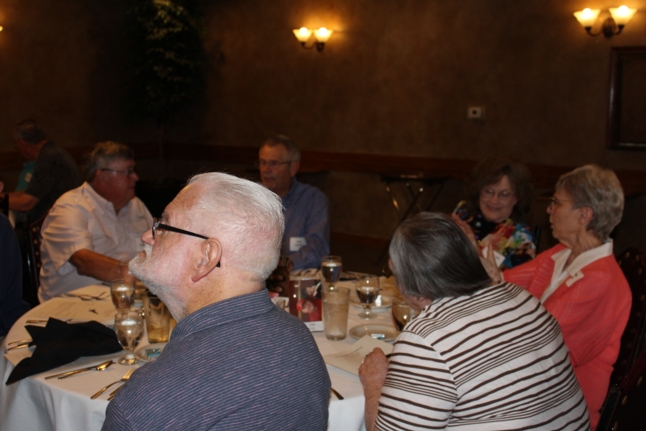 Neil, Jack, Linda, Connie, Jewel & George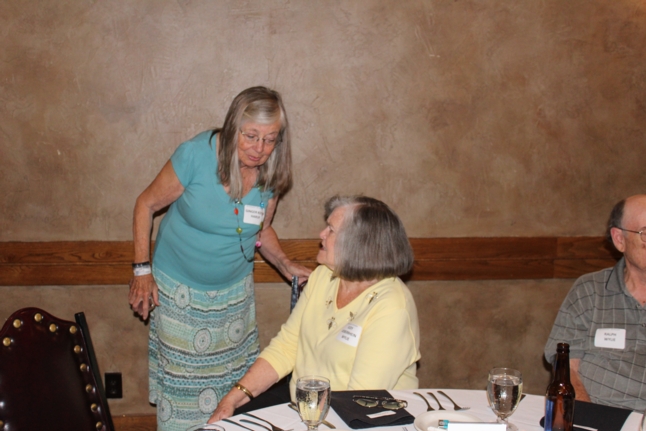 Ginger Koon Haruf, Judy Ueberrhein, and Ralph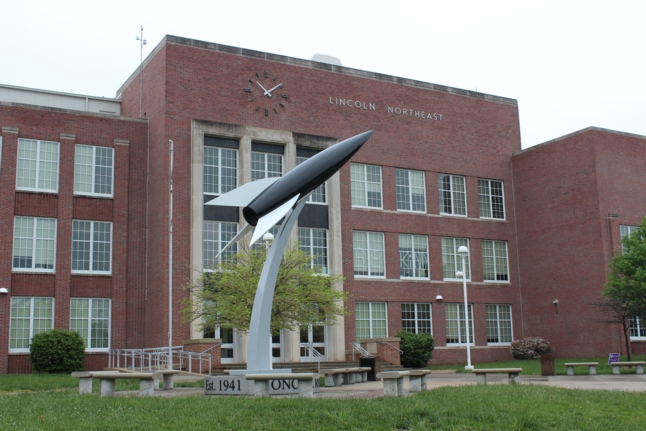 Rocket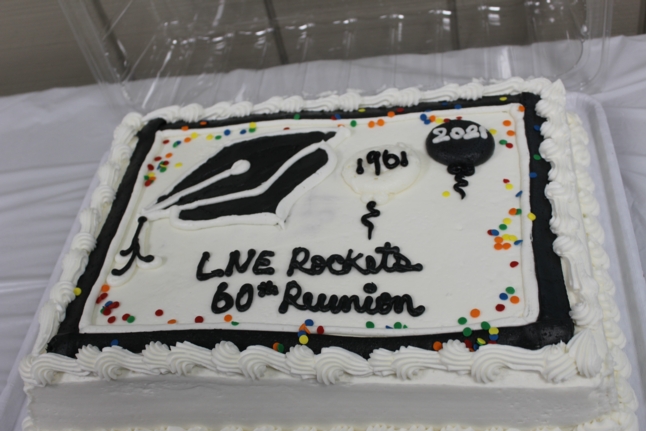 Cakes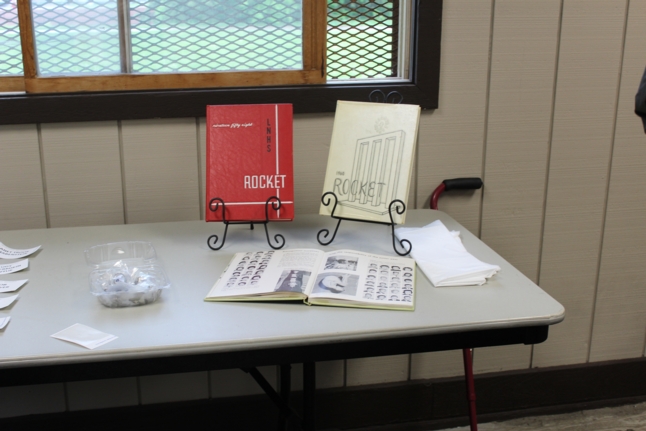 Yearbooks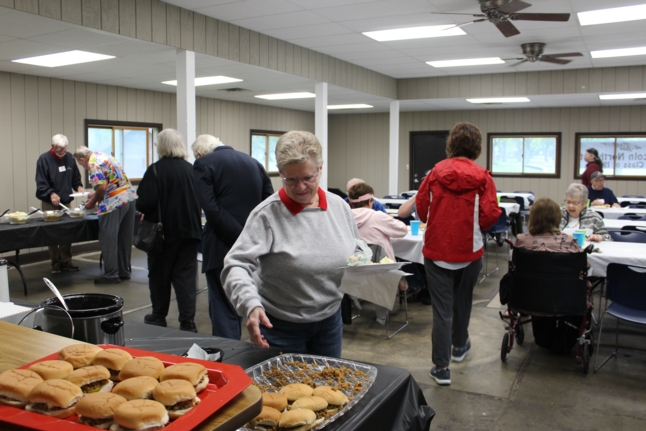 Karen Otto Harris and tastees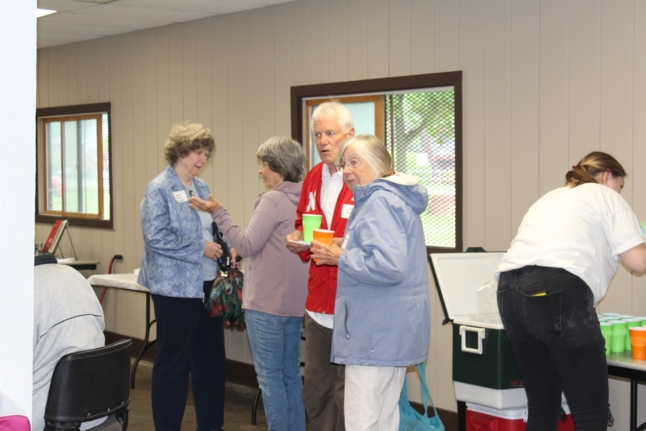 Karen Splichal, Joyce Dalby Clair, Jim Clair, Ginger Koon Haruf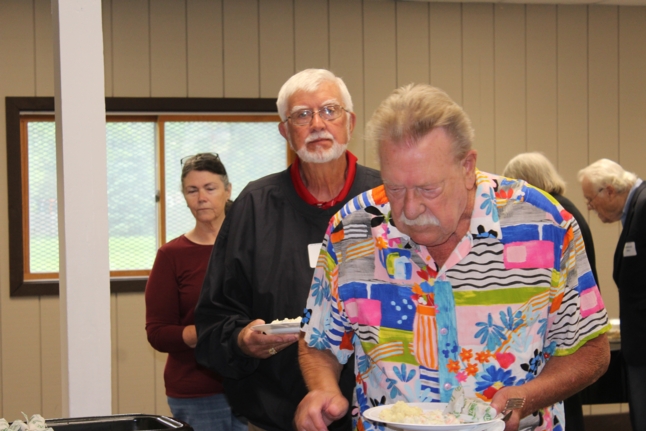 Gary Bornemeier's girl friend, Luke, Bill Peterson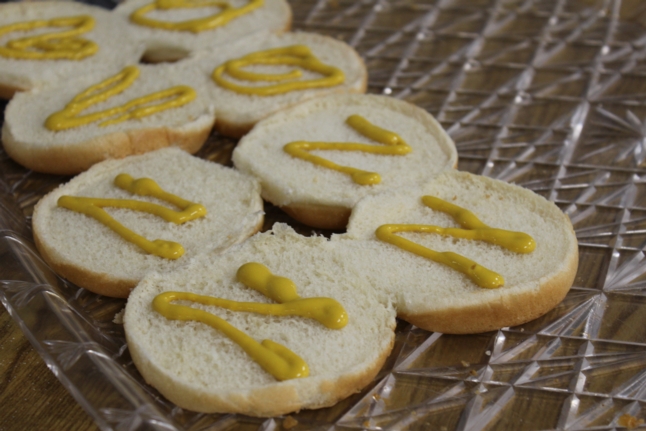 Tastee makings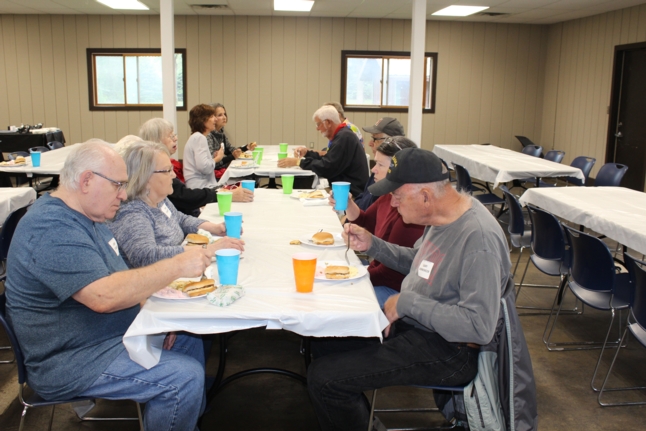 Larry Standley, Gary Bornemeier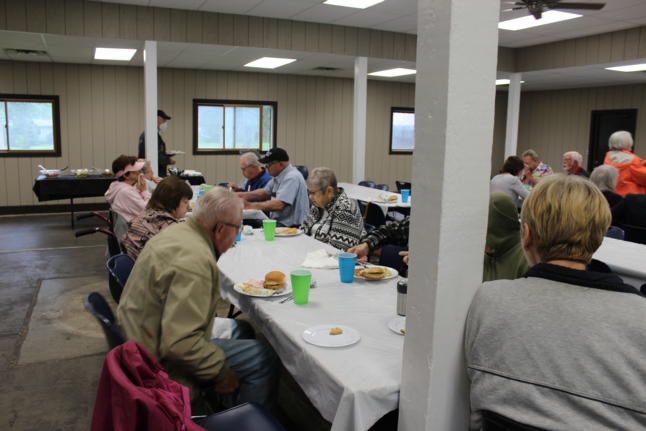 Dick Faubel and group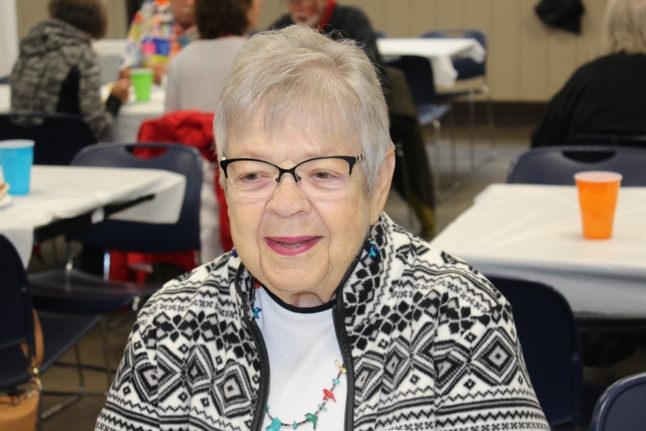 JoAnn Shipp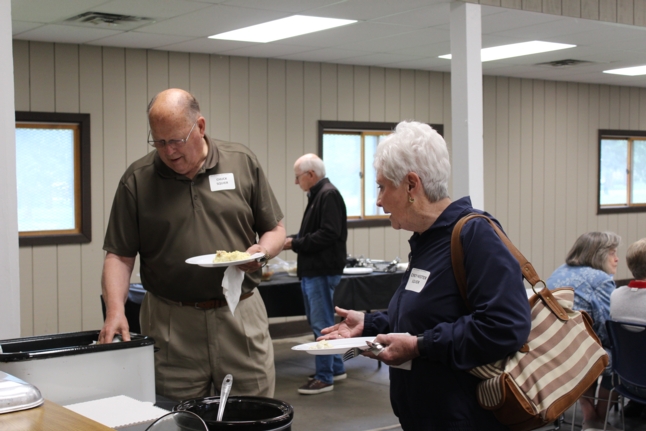 Cindy Hester Squier and Chuck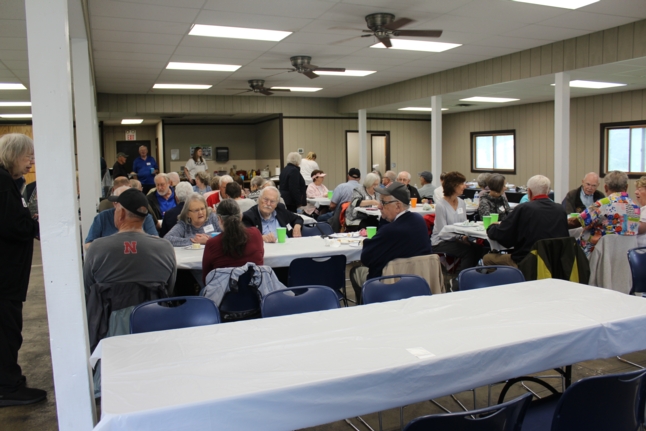 Group on Sunday at Bethany Park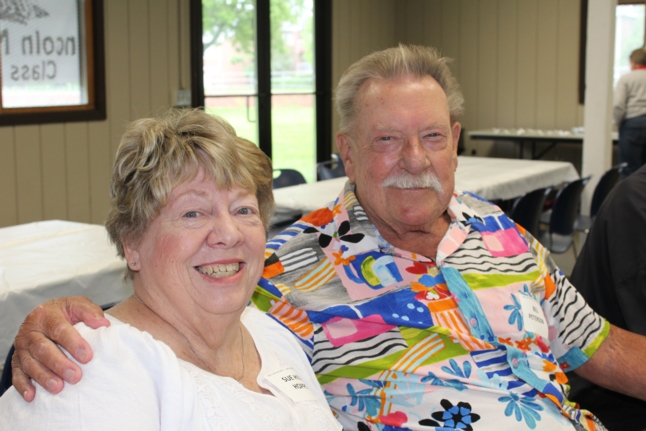 Sue Hile Hoppe & Bill Peterson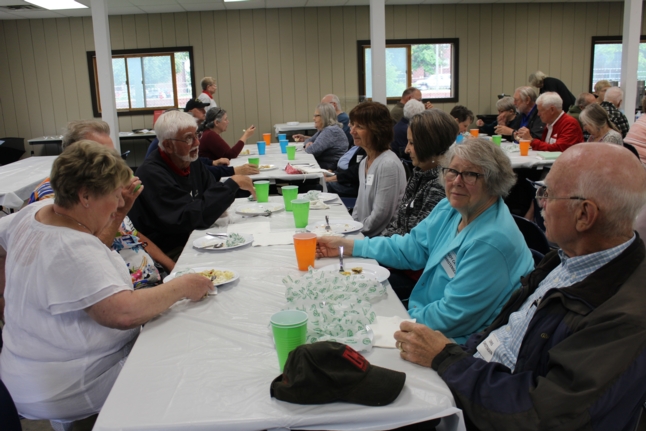 Group at Bethany Park on Sunday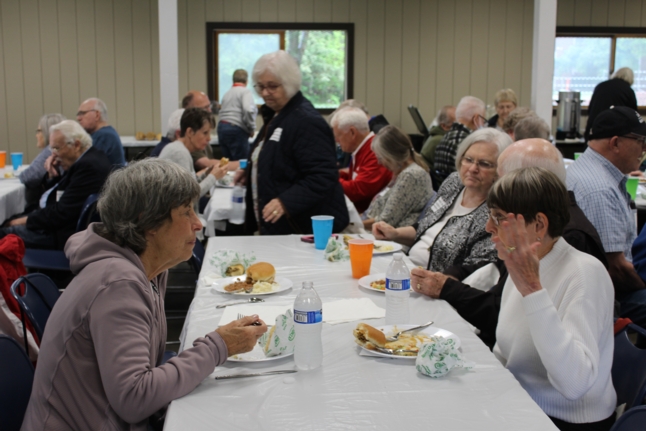 Bethany Park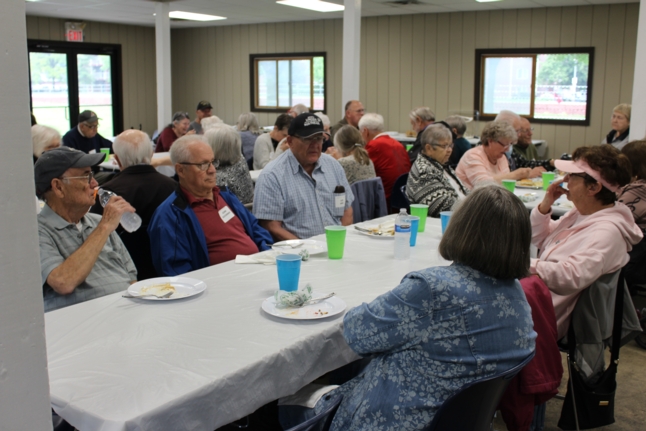 Bethany Park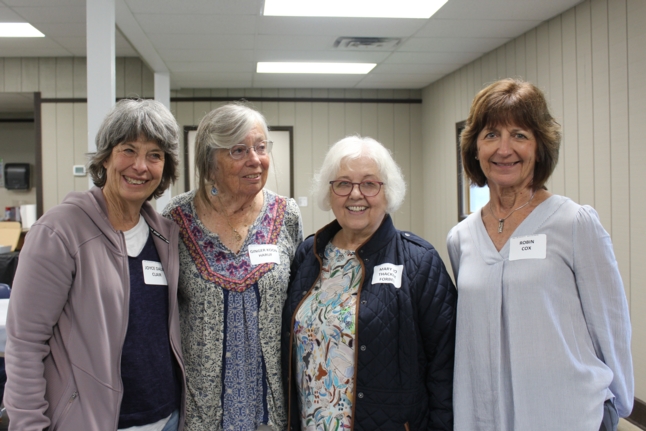 Joyce Dalby, Ginger Koon, Mary Jo Thacker & Robin Cox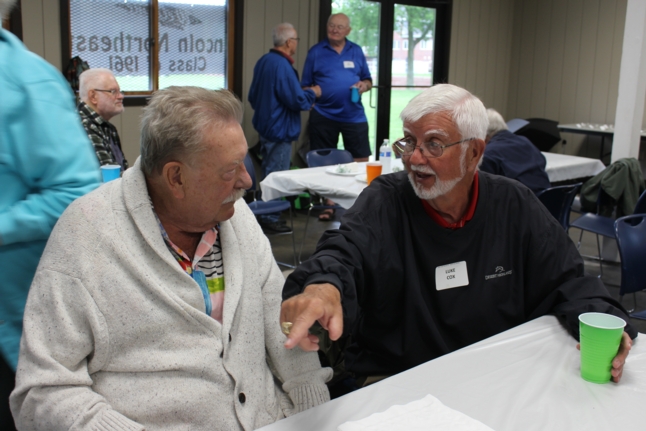 Bill & Luke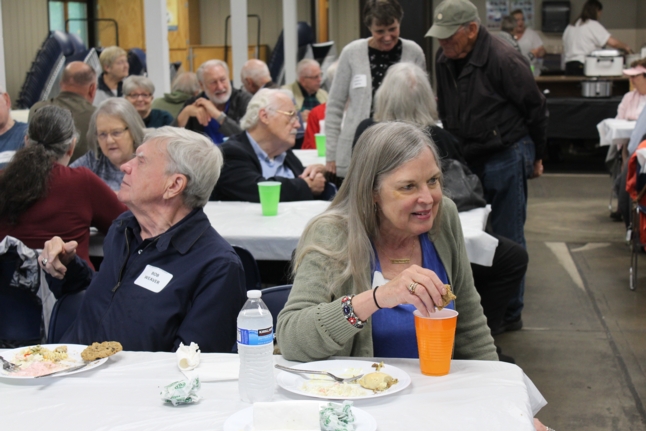 Bob Weaver & Jeri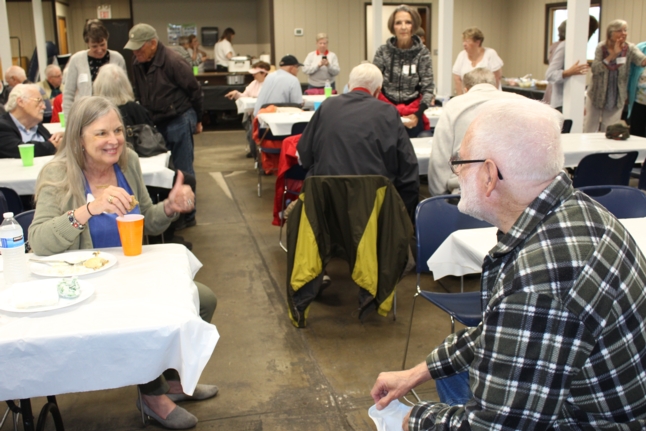 Jeri Weaver & George Stastny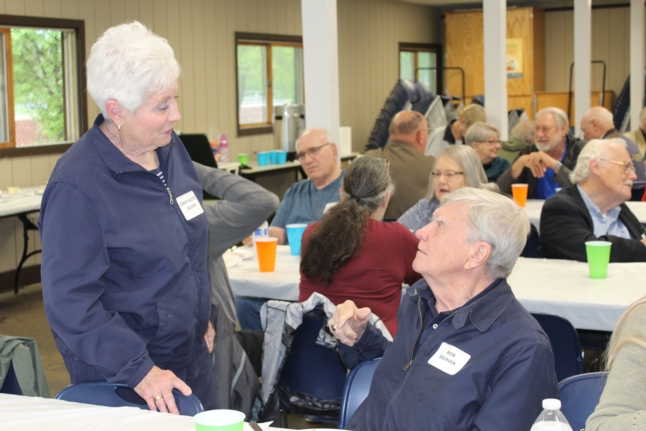 Cindy Hester Squire & Bob Weaver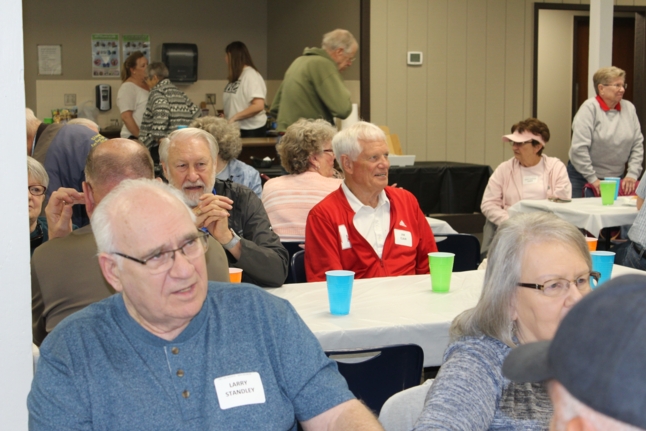 Larry Standley and Group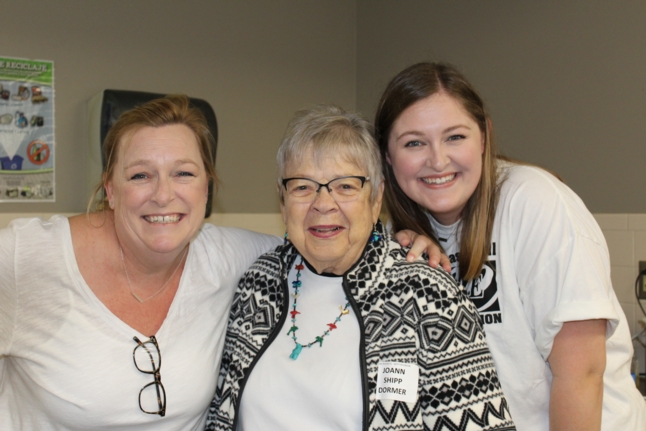 Sue's daughter Kelly, JoAnn & Sue's granddaughter Haley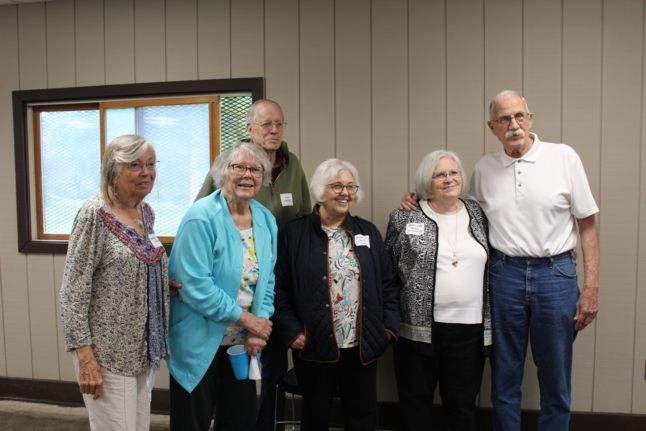 Ginger, Judy, Evan, Mary Jo, Mary Jean, Frosty All in K thru 3rd grade together.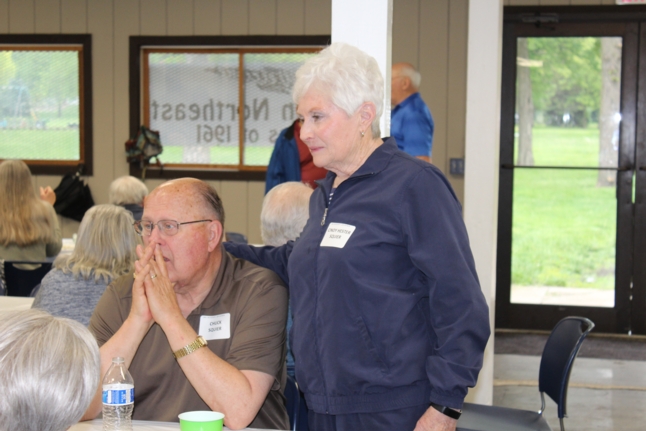 Chuck & Cindy Hester Squire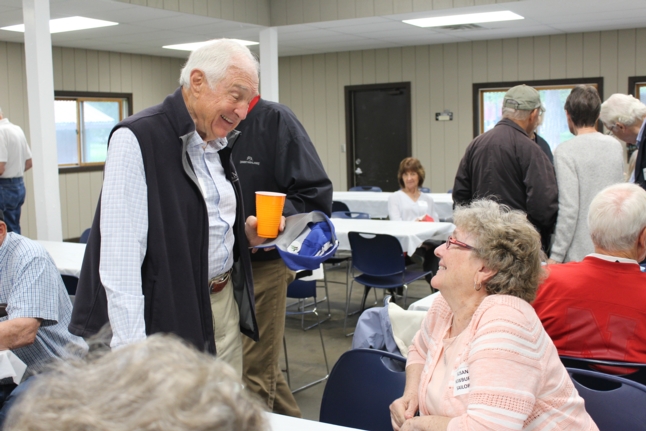 Earl Wright, Susan Newburn Sailors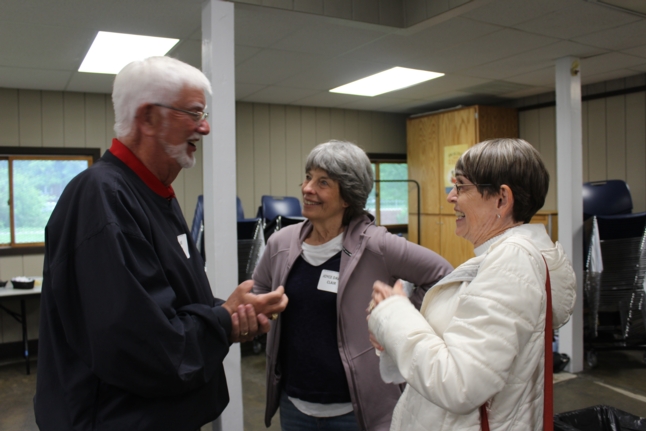 Luke, Joyce Dalby & Mary Forest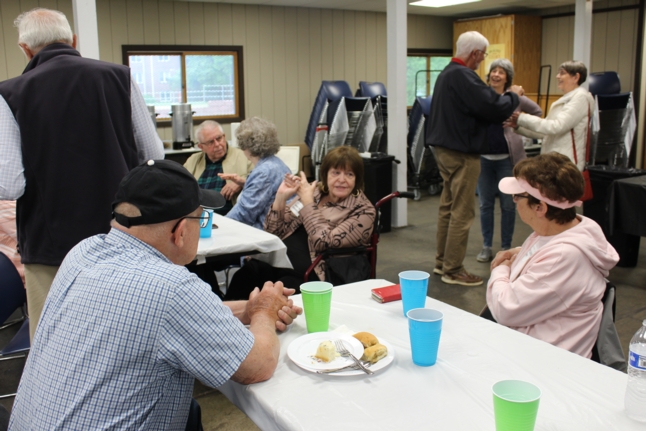 Curt, Janet Trook & Jody Kiner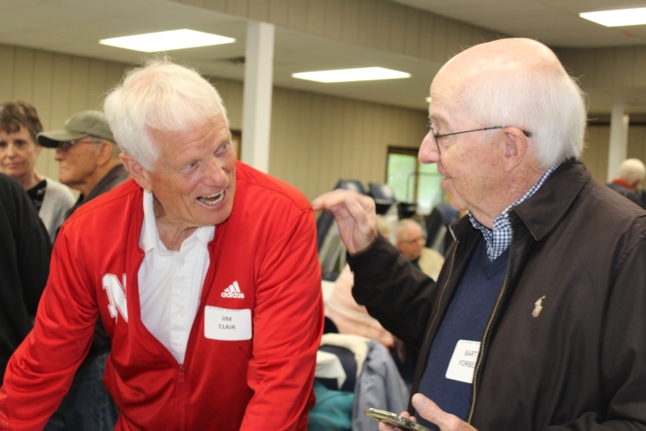 Jim Clair & Bart Forbes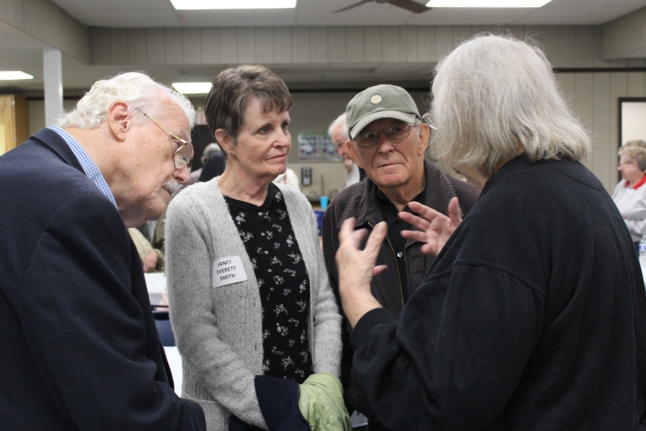 Doug Hall, Janet Everett, Fred Smith, Lynne Grasz Hall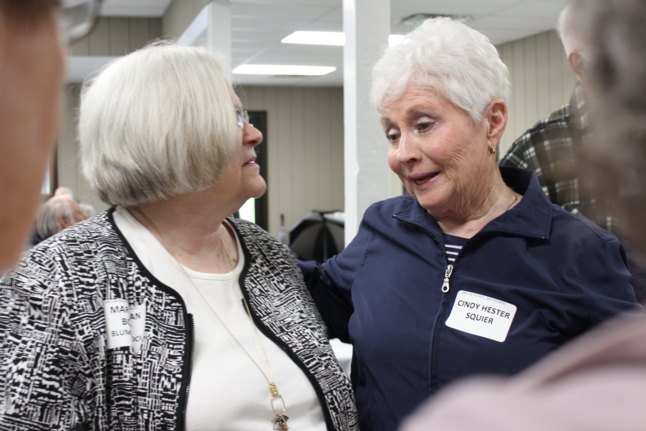 Mary Jean Bovey & Cindy Hester Squire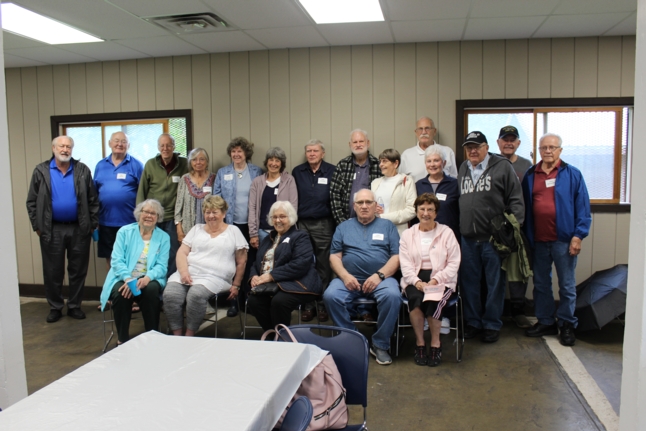 Group at picnic at Bethany Park on Sunday
55 YEAR REUNION PICTURES
PICTURES FROM THE REUNION HELD OCTOBER 14, 15, AND 16, 2016.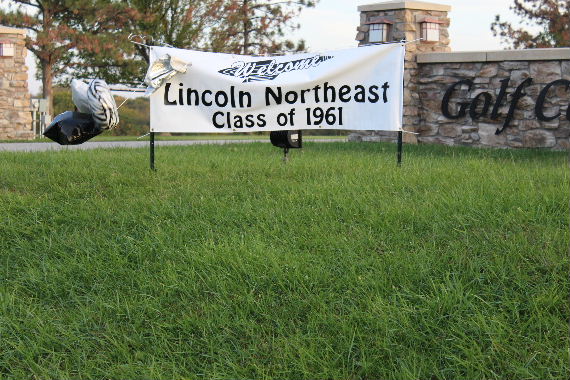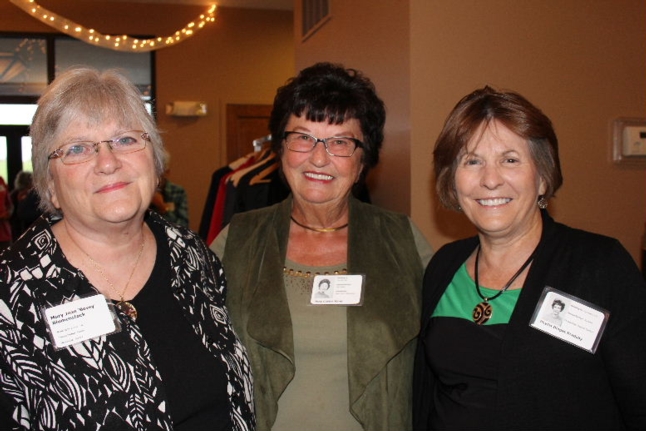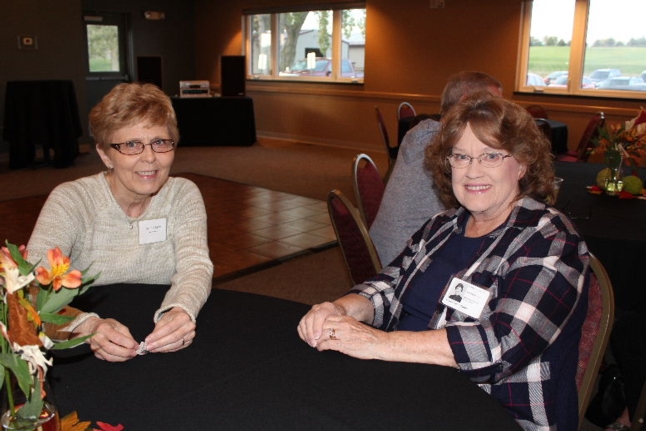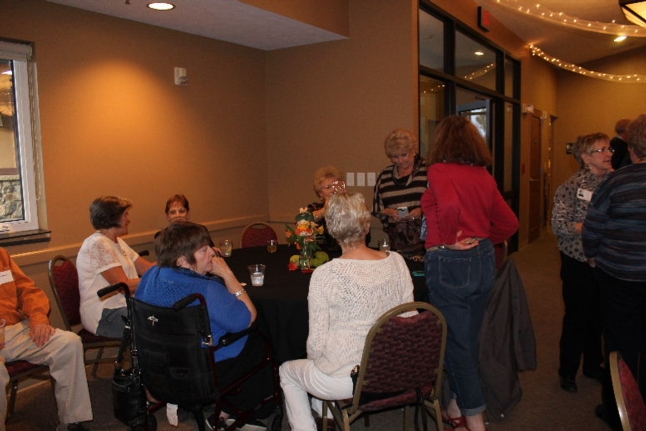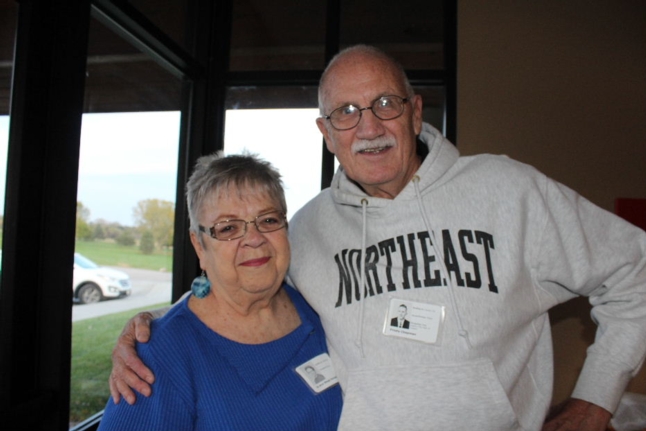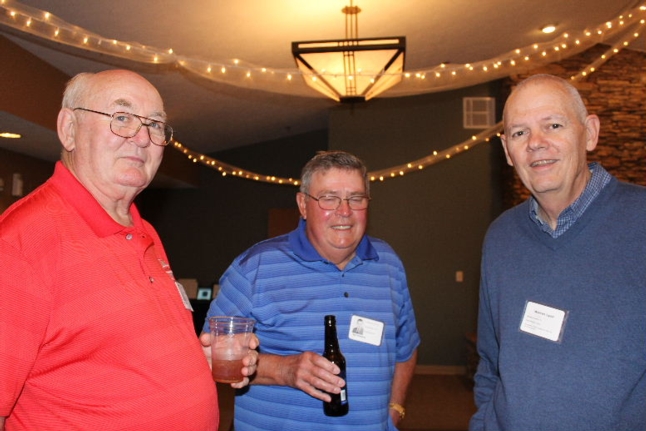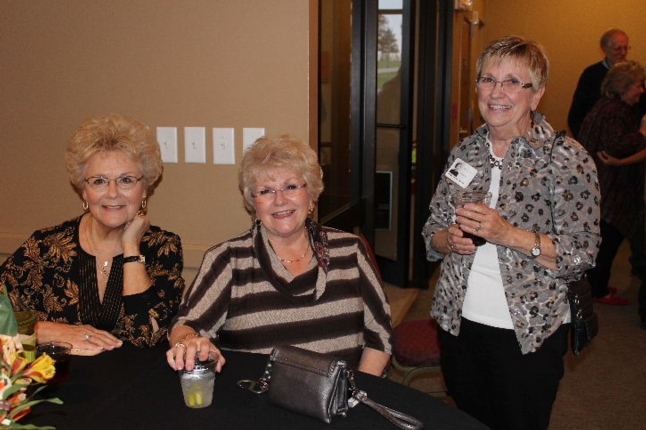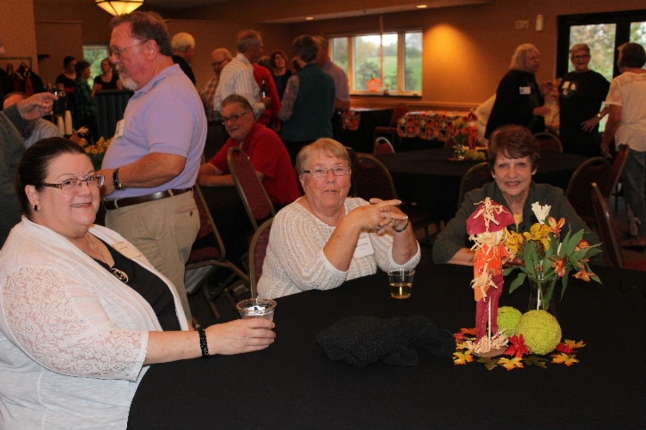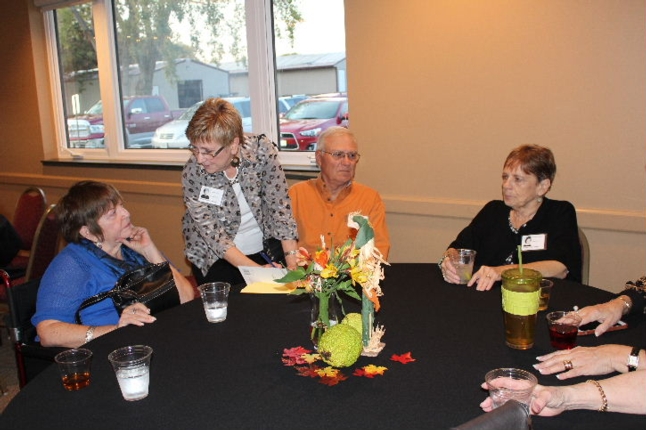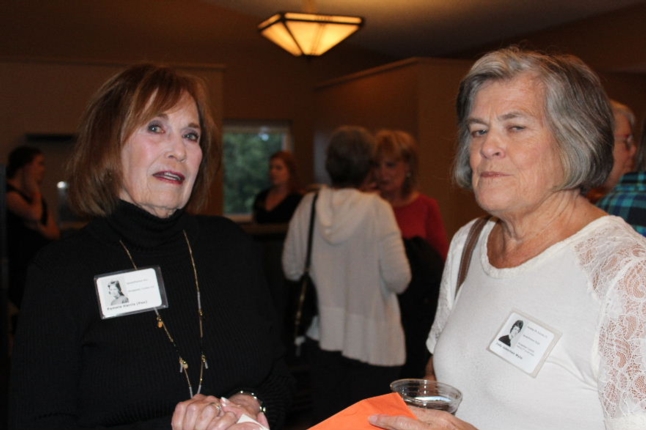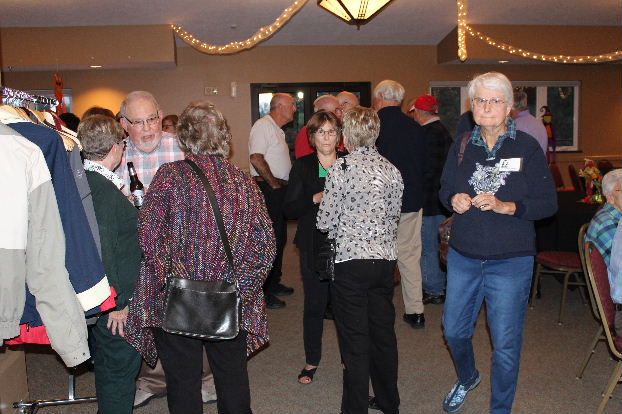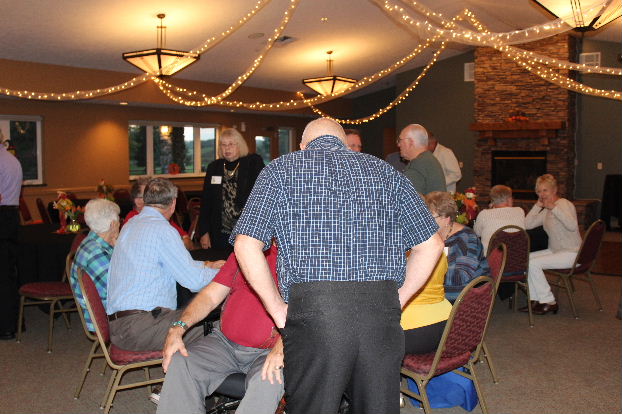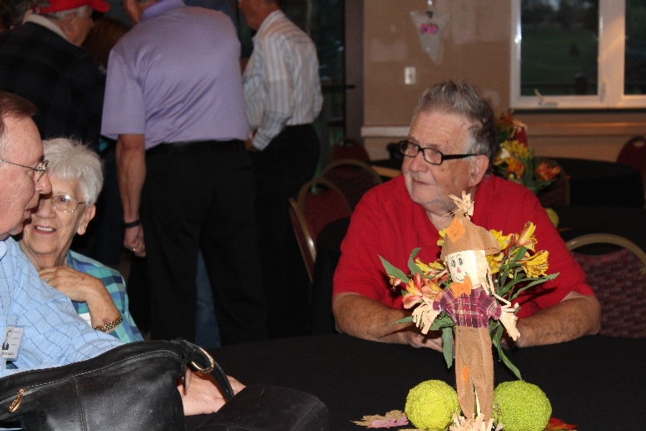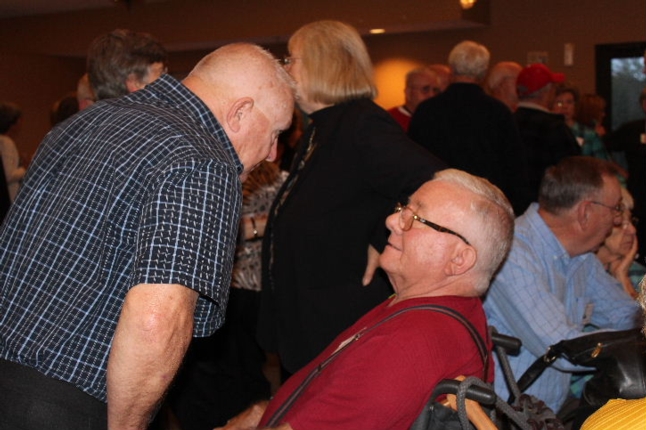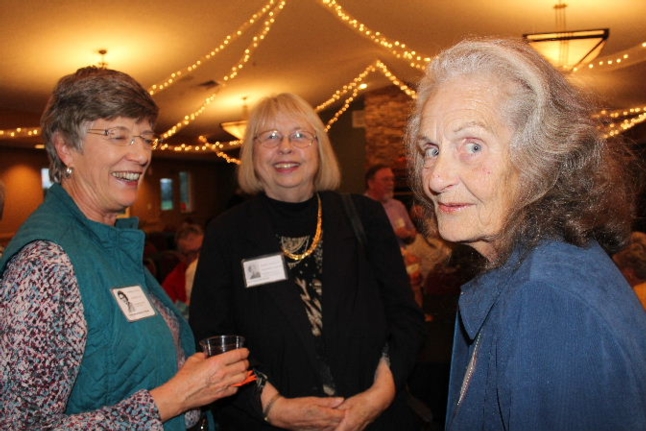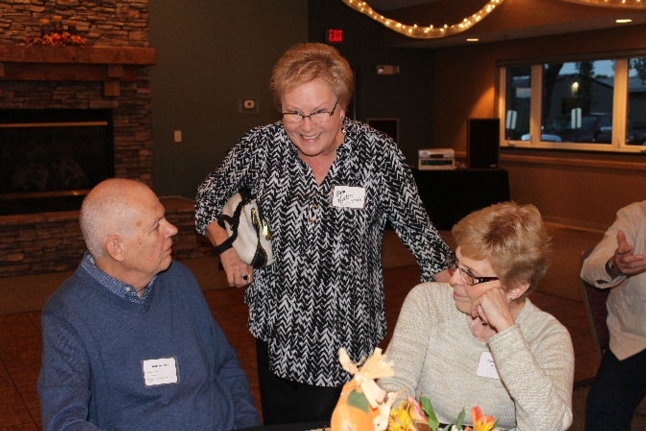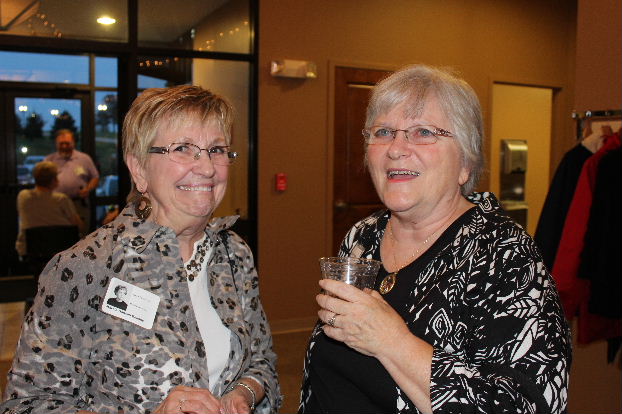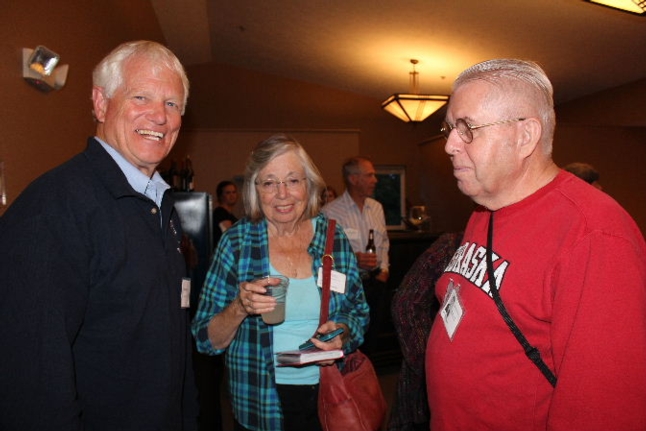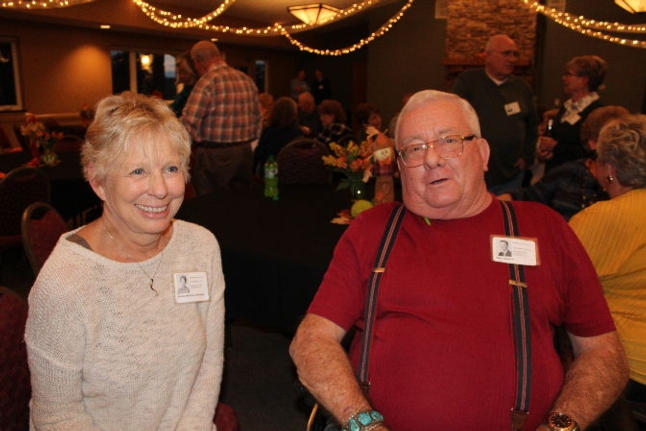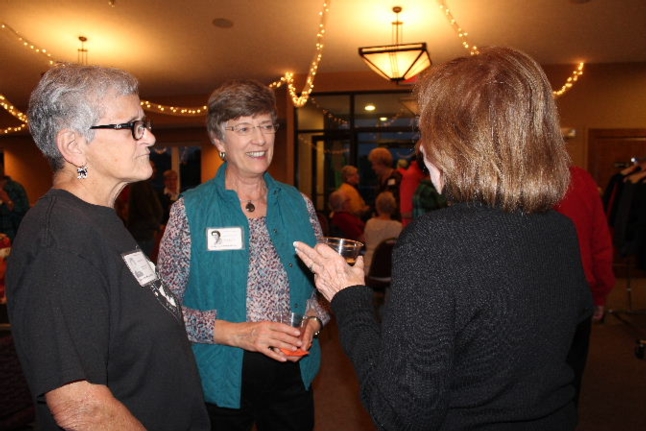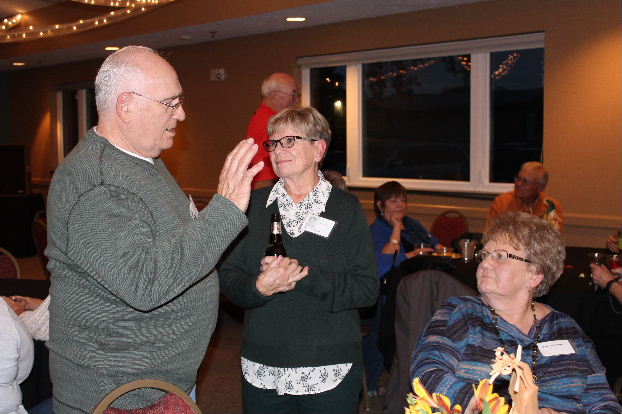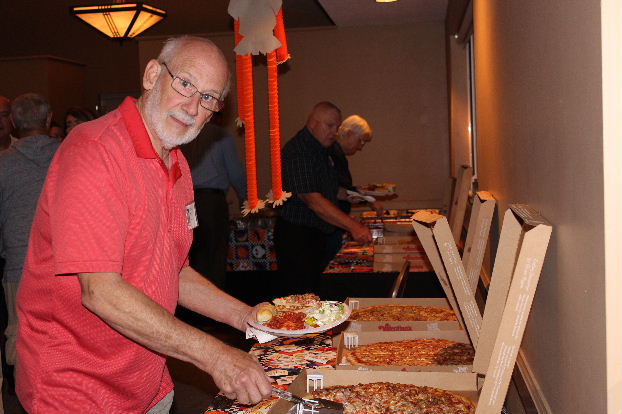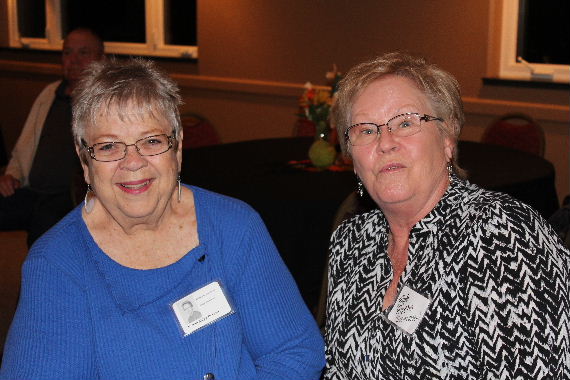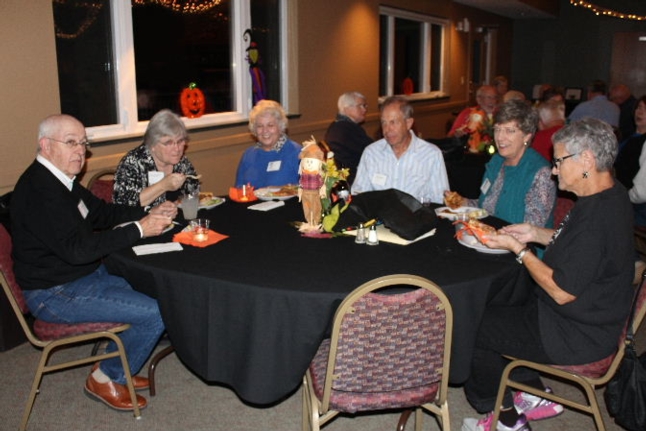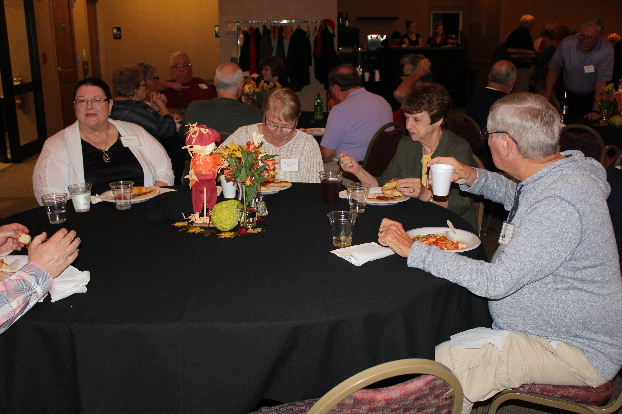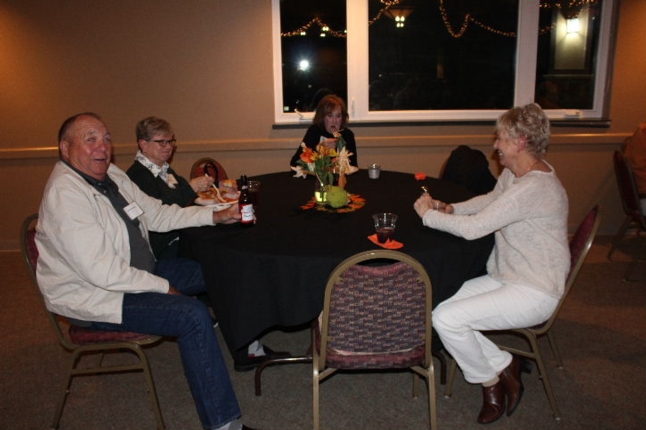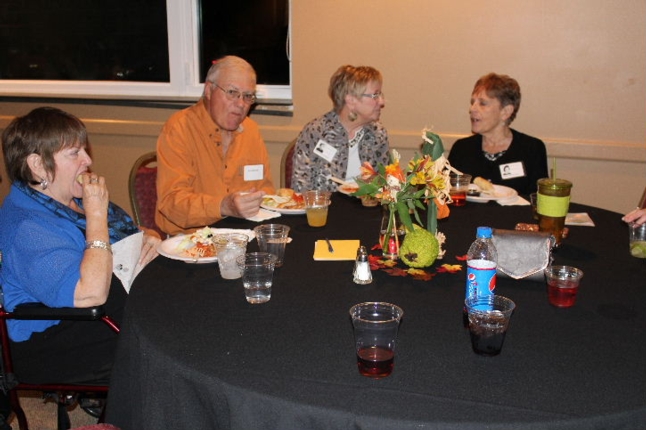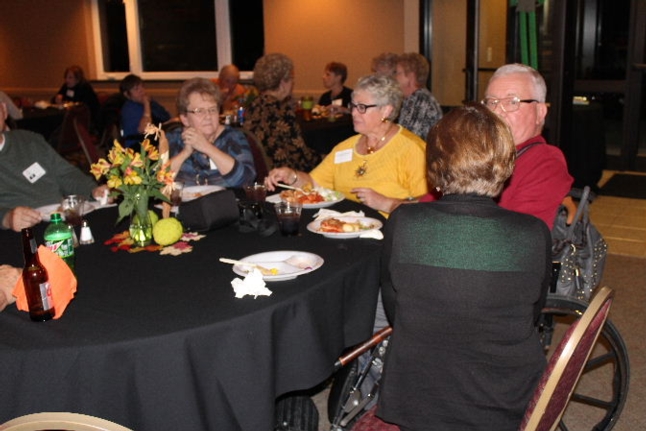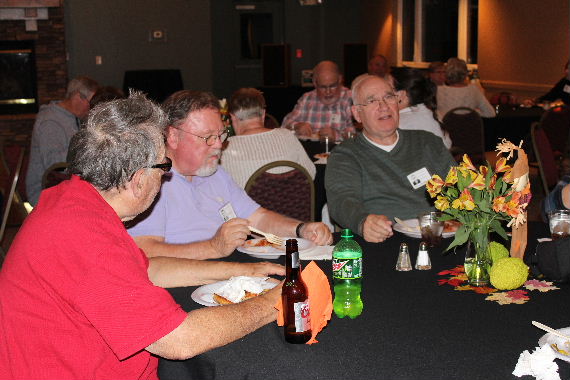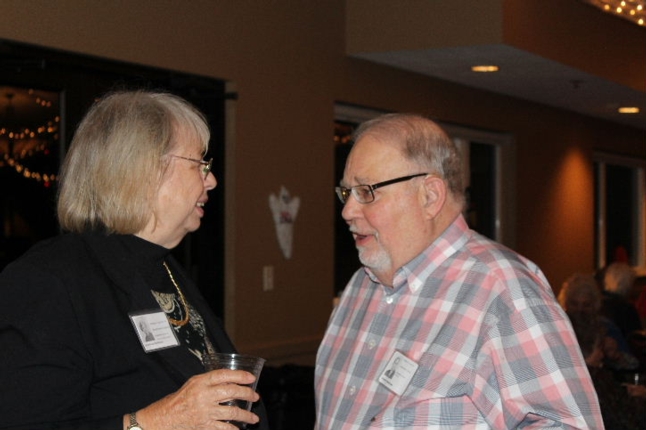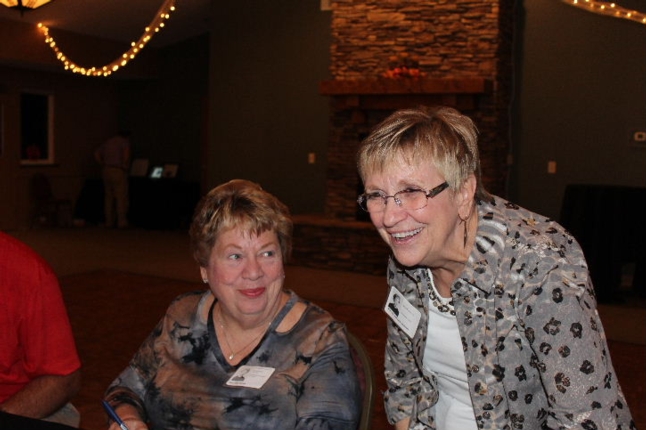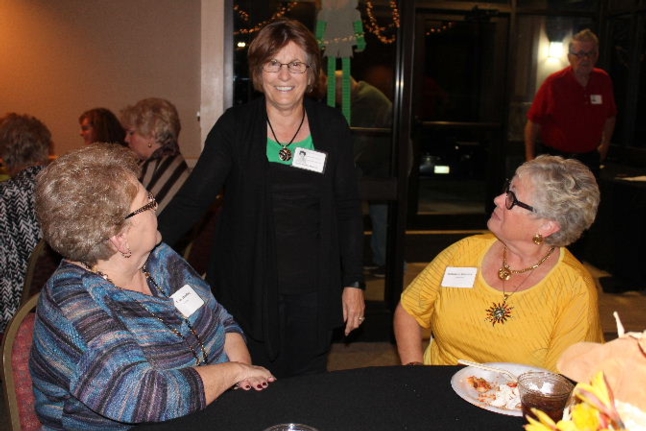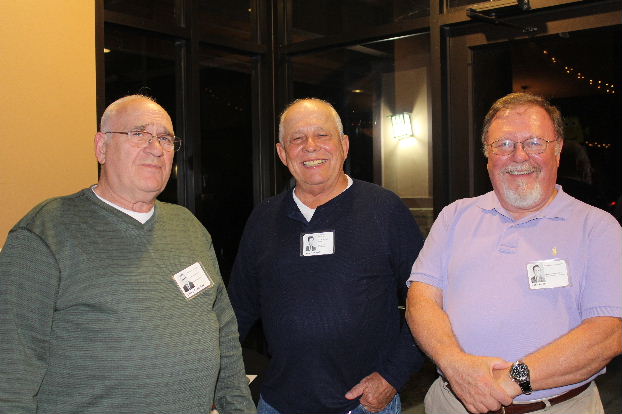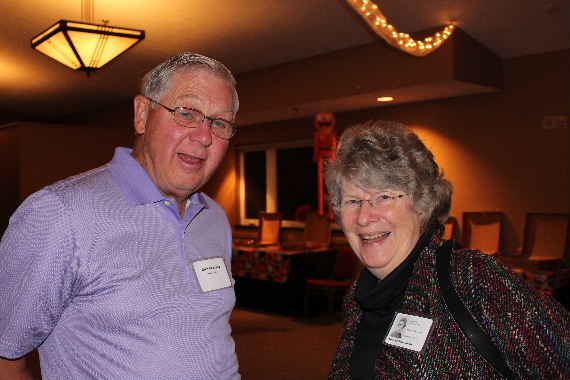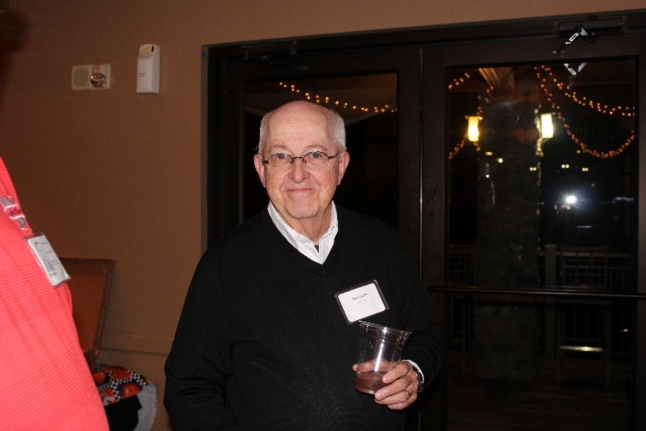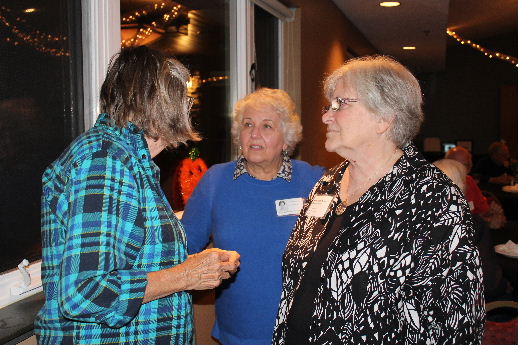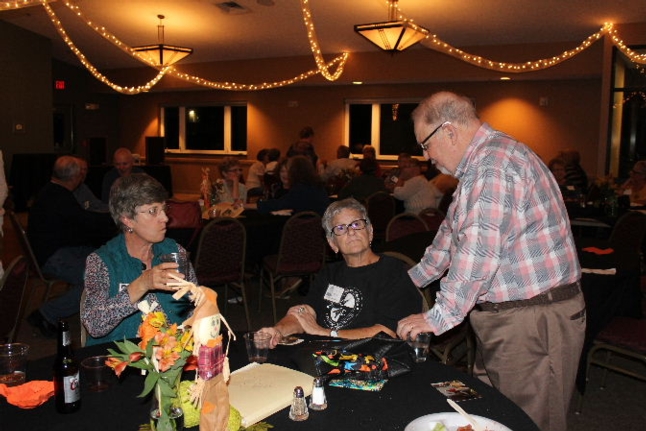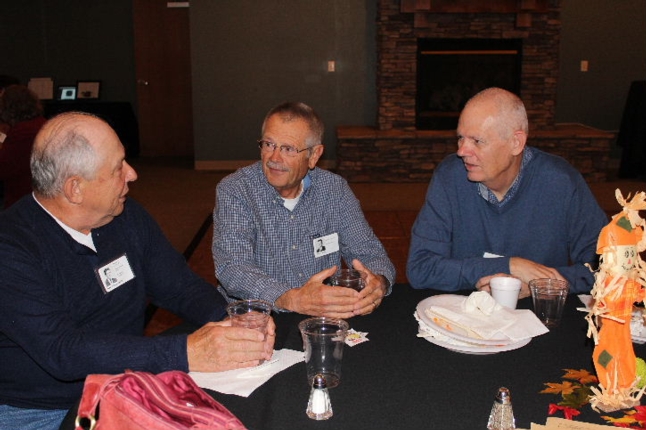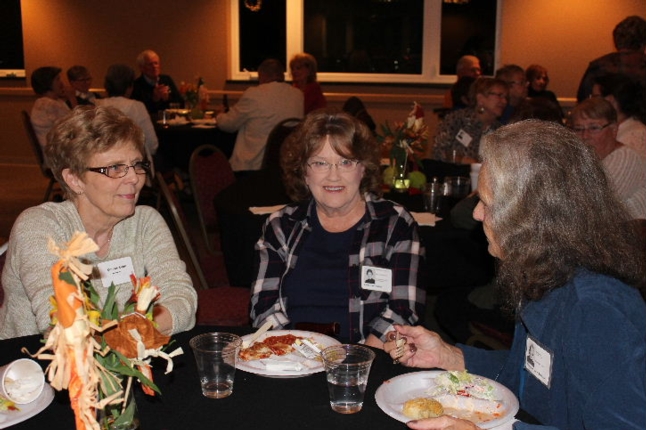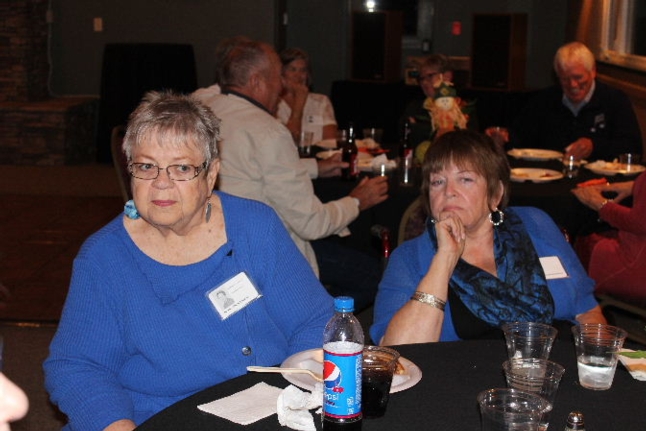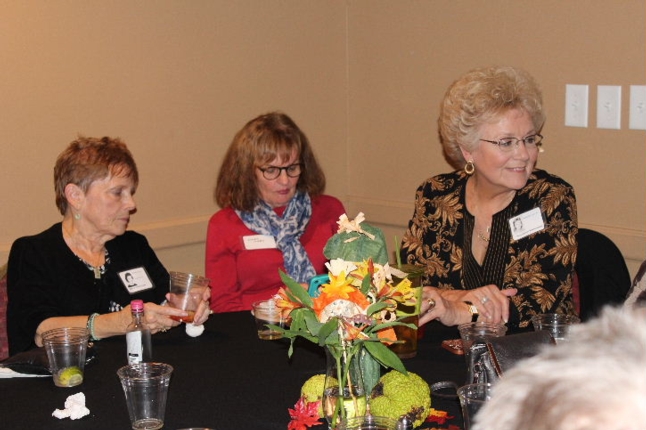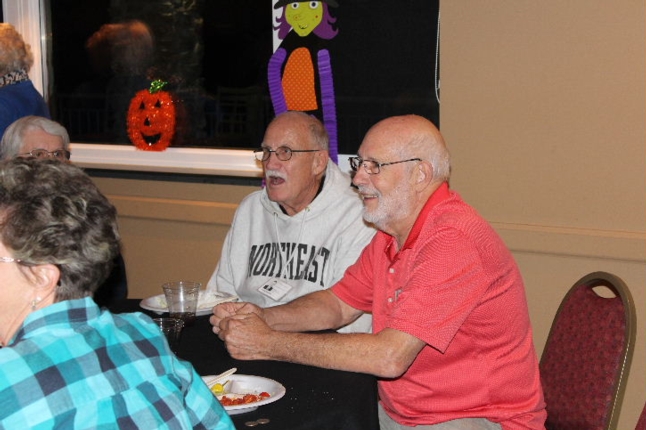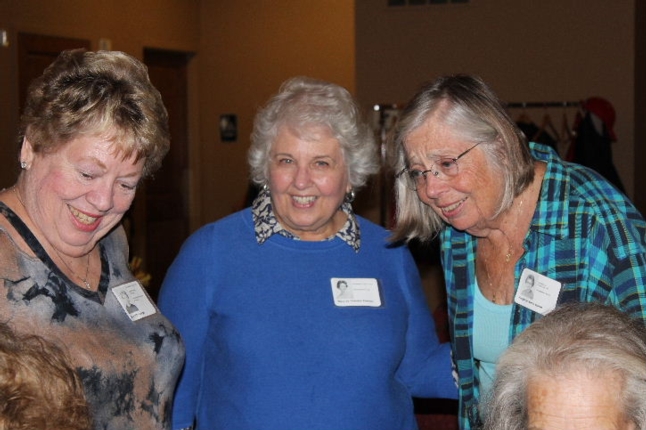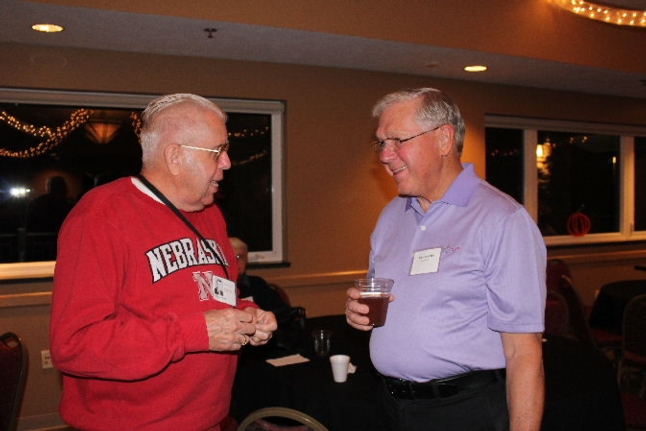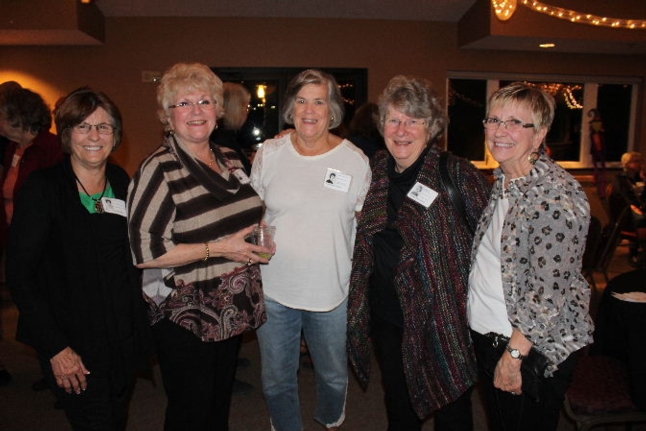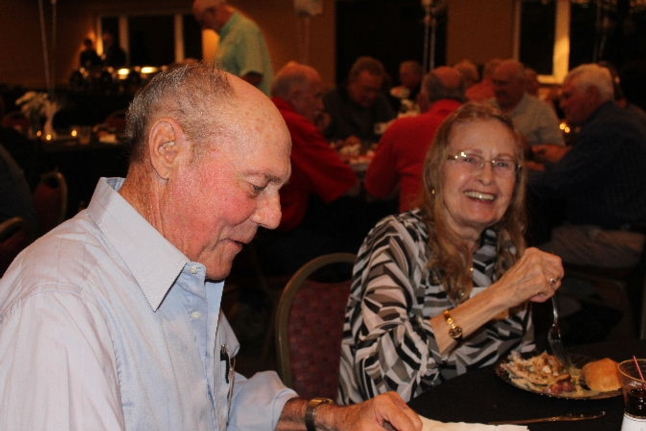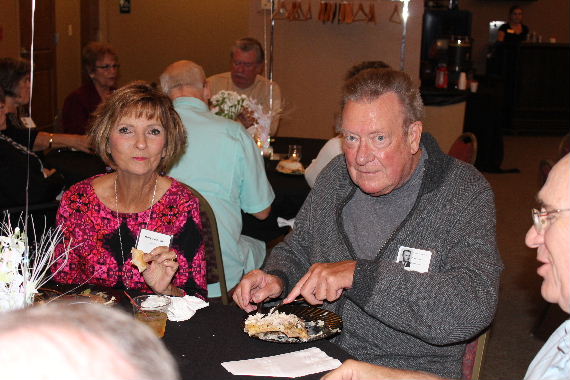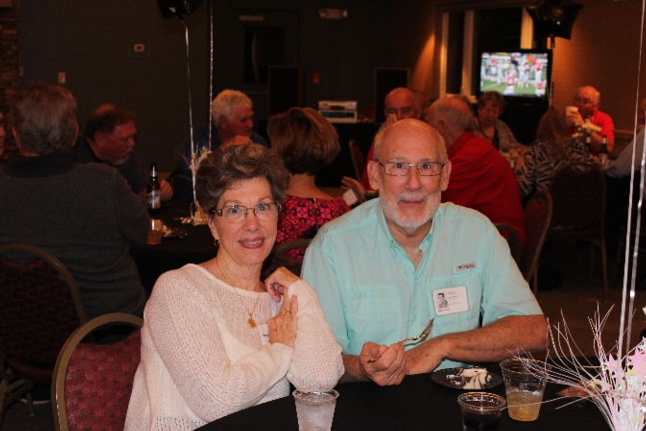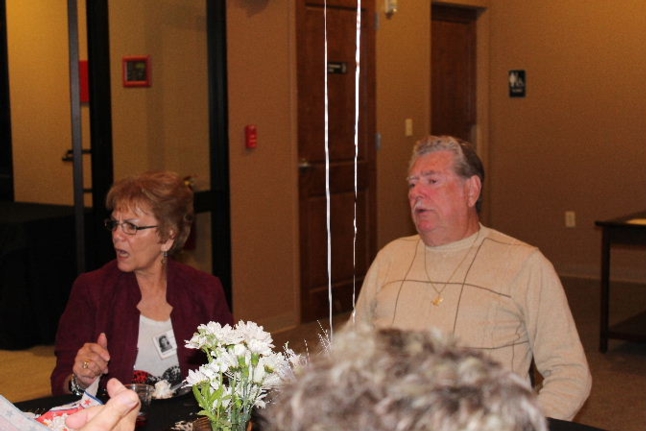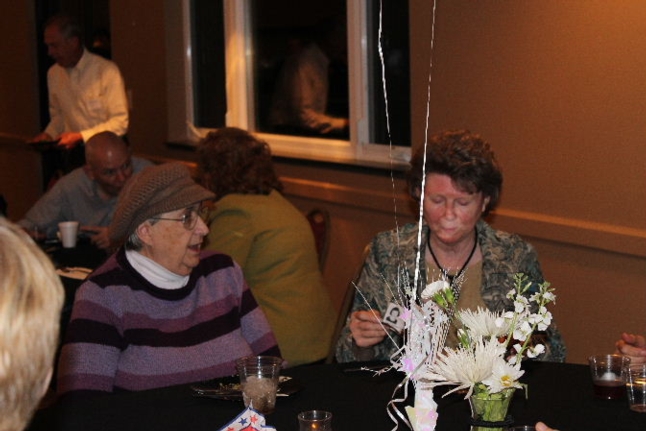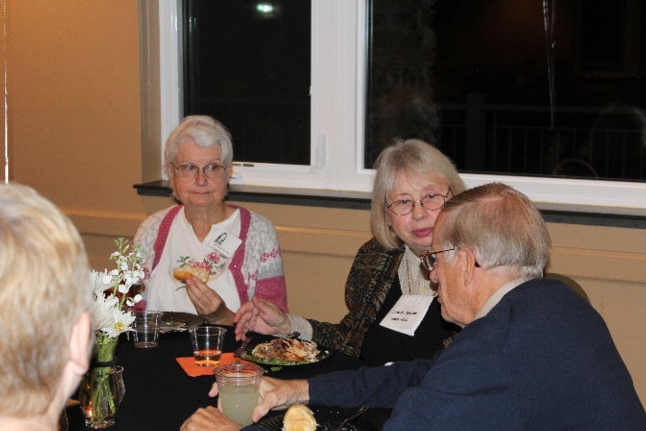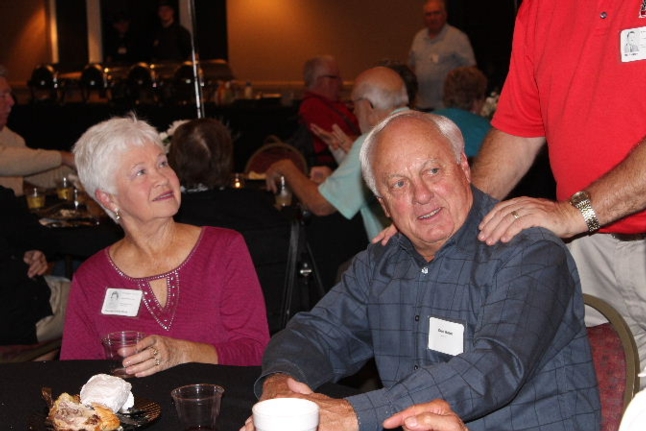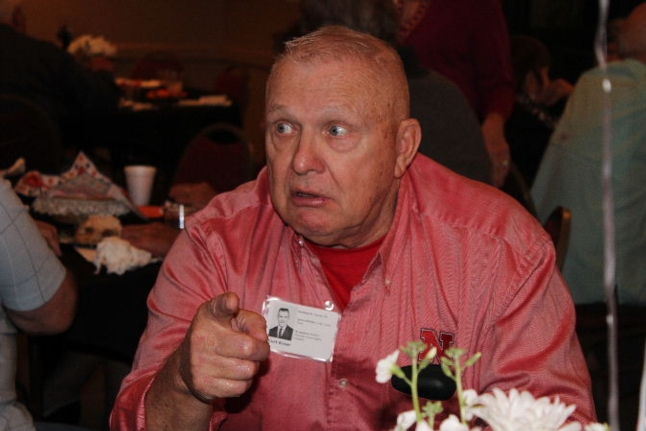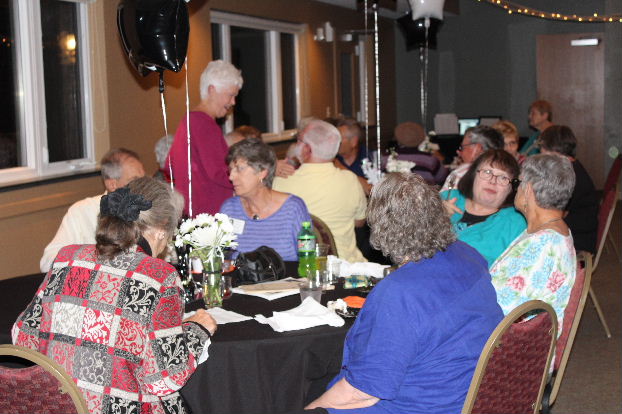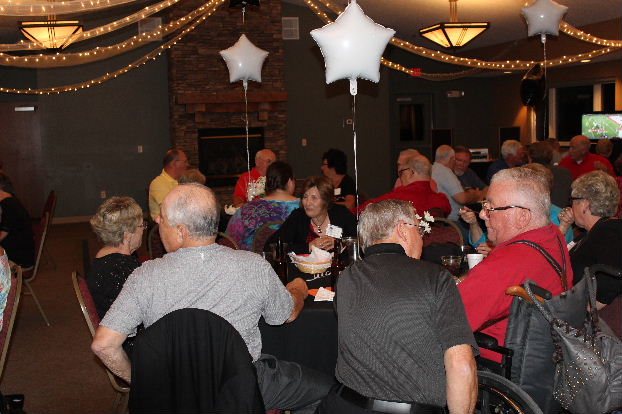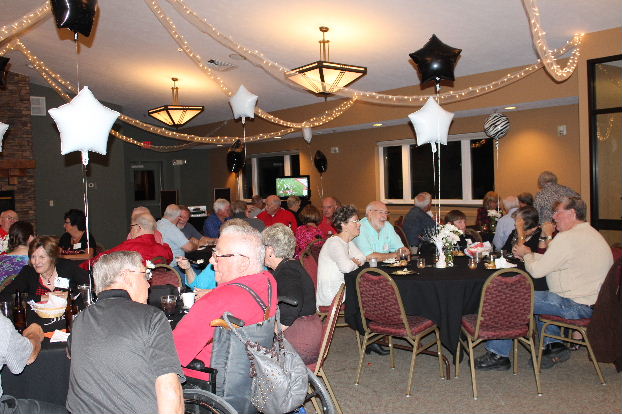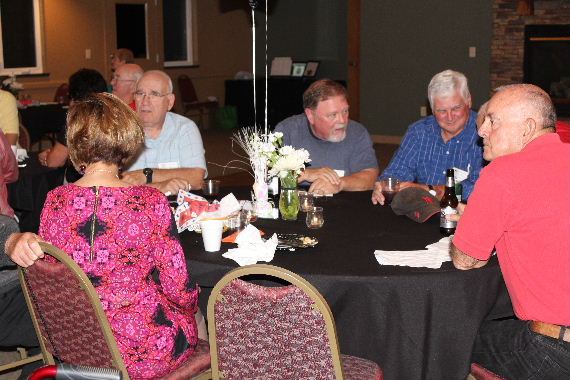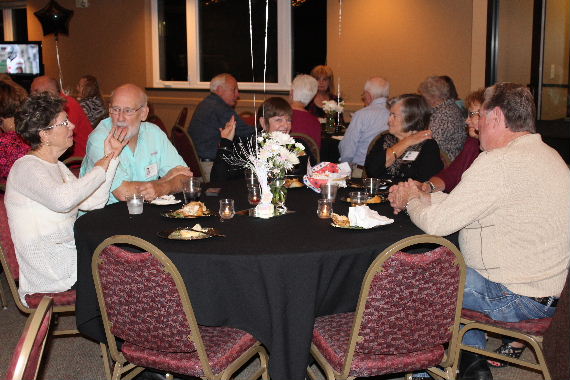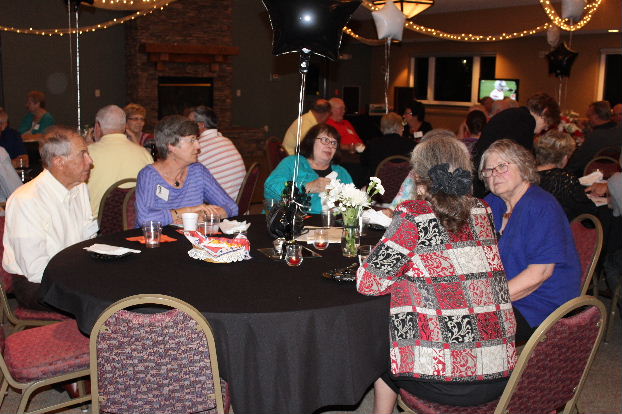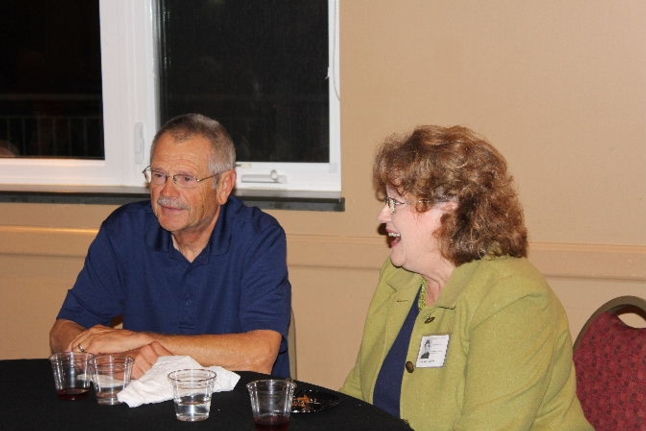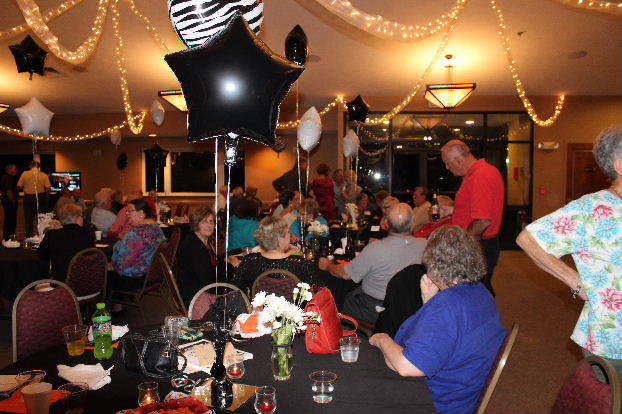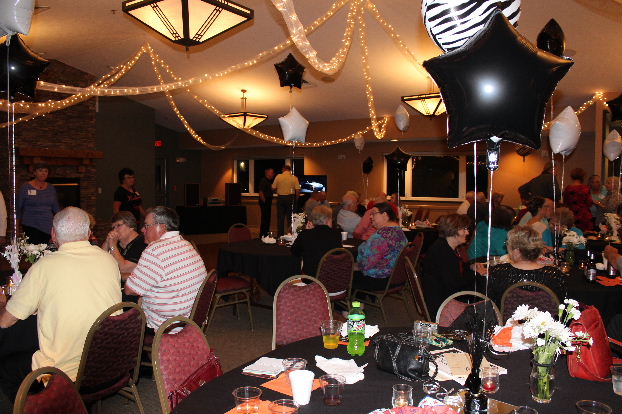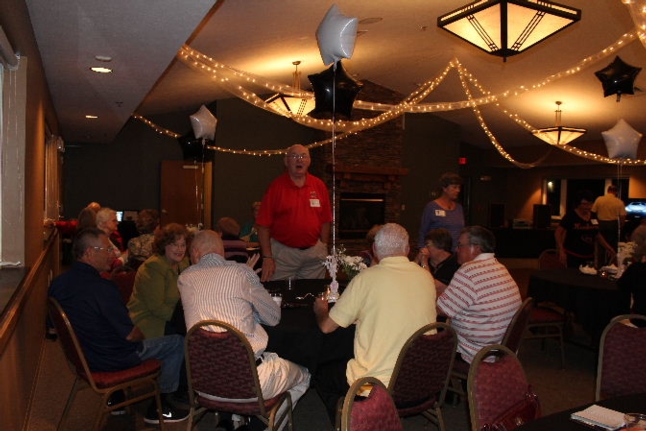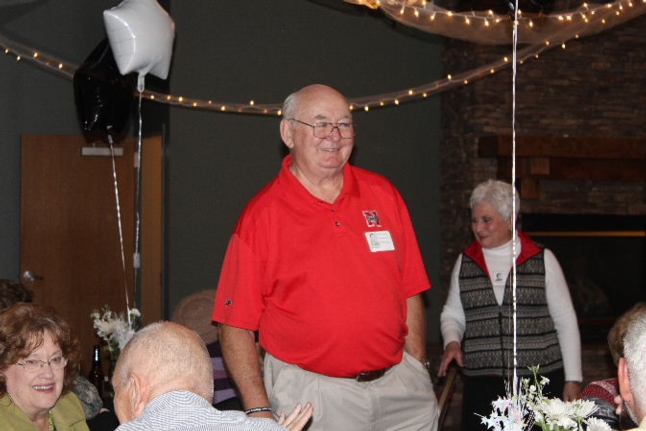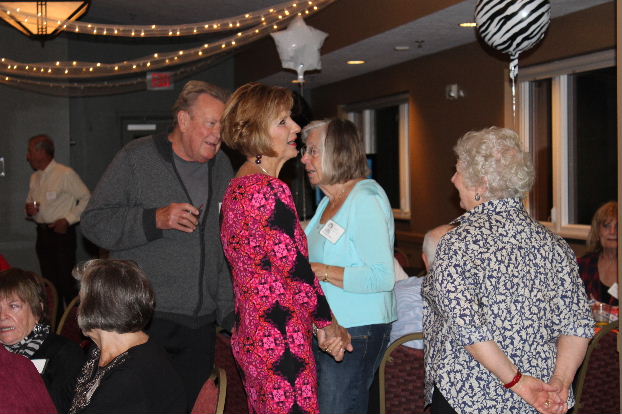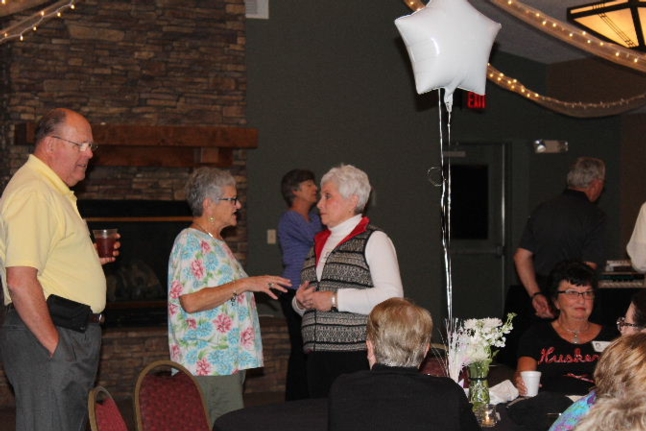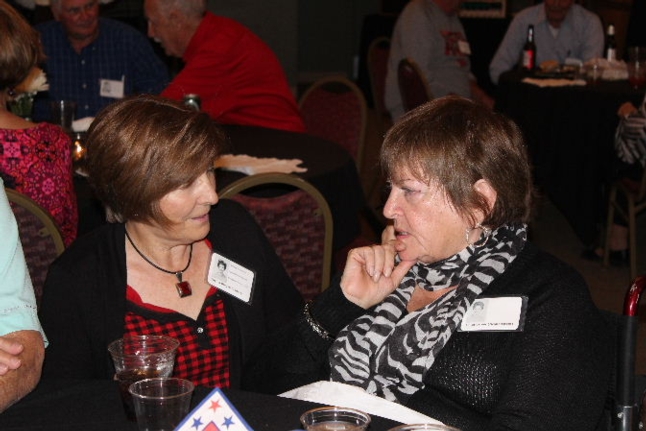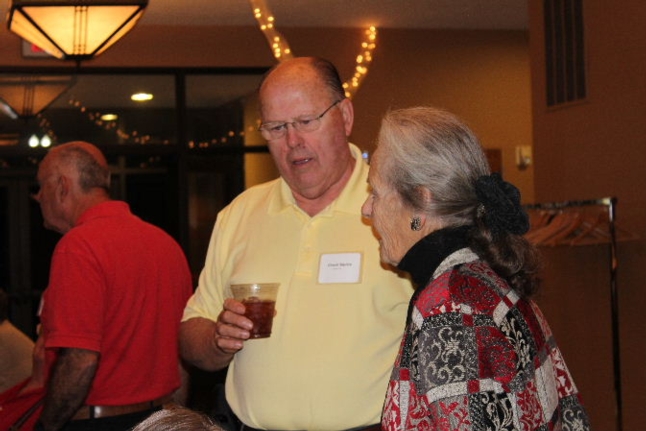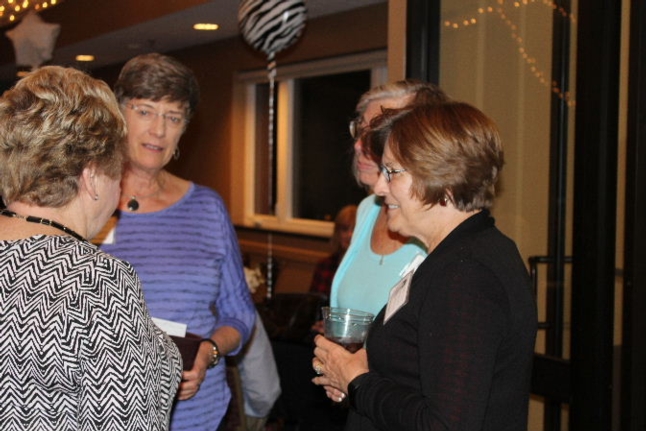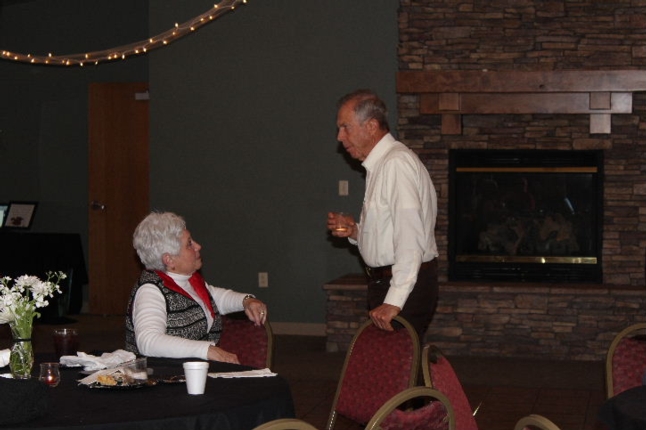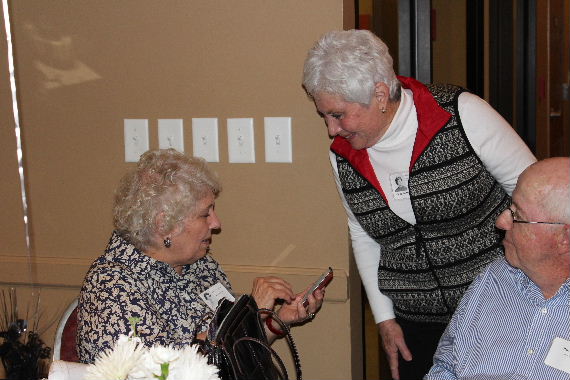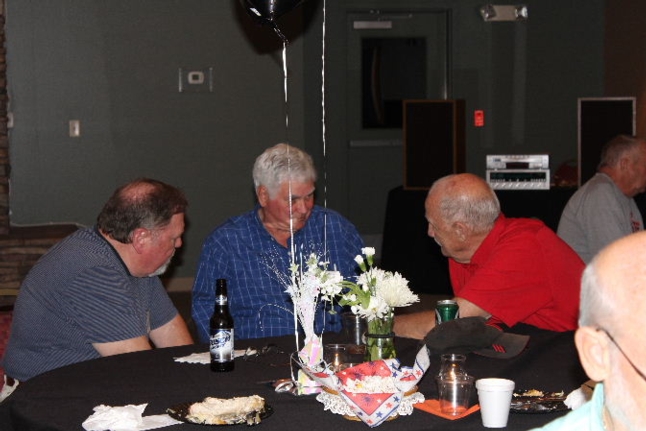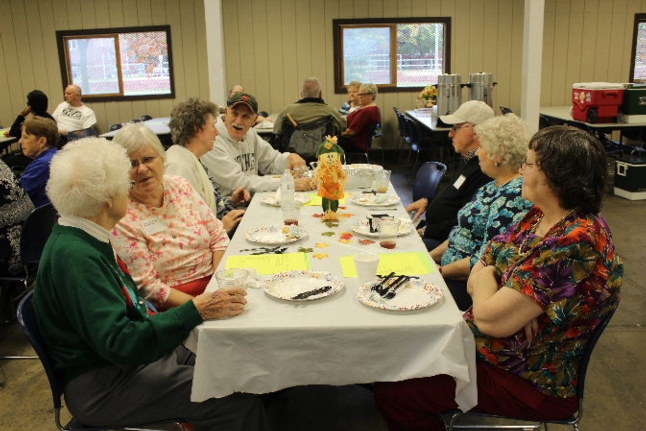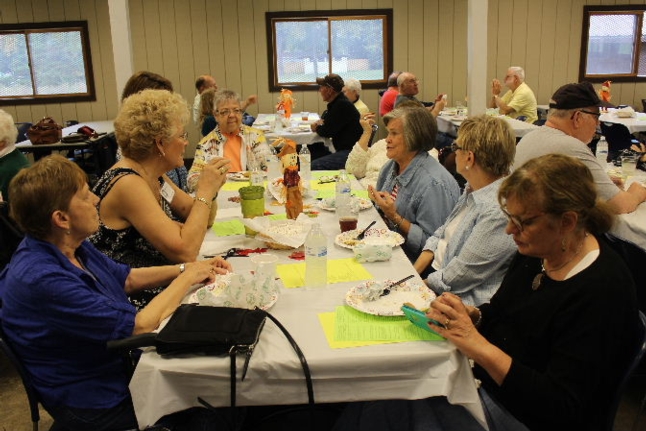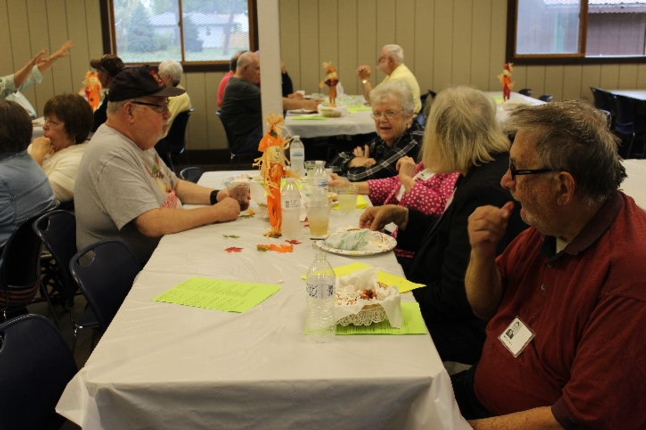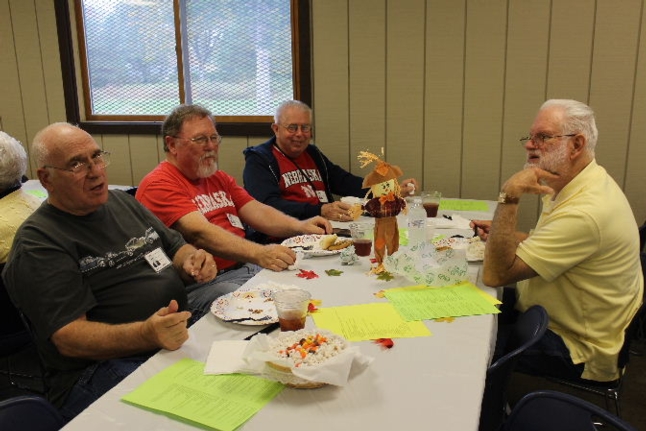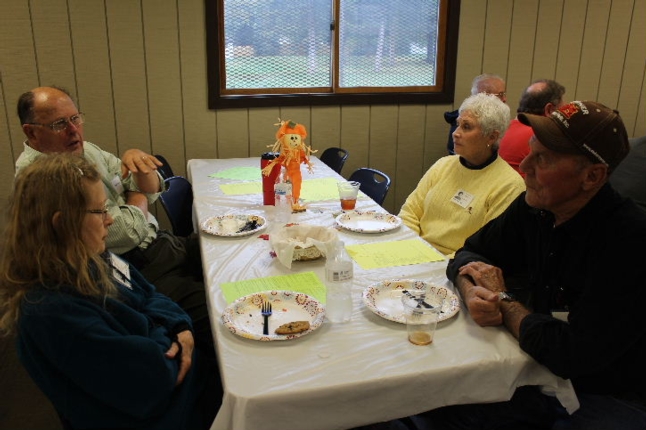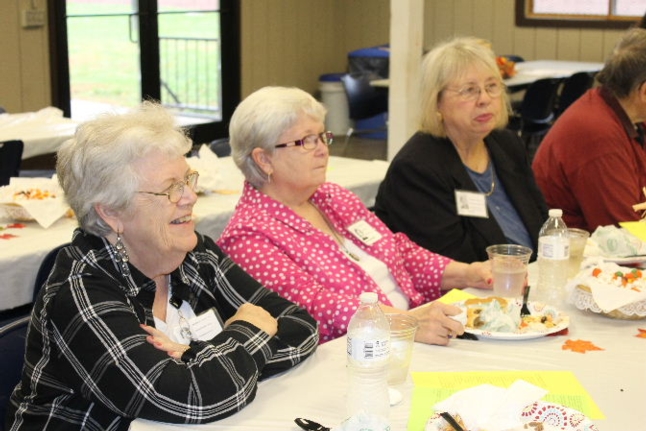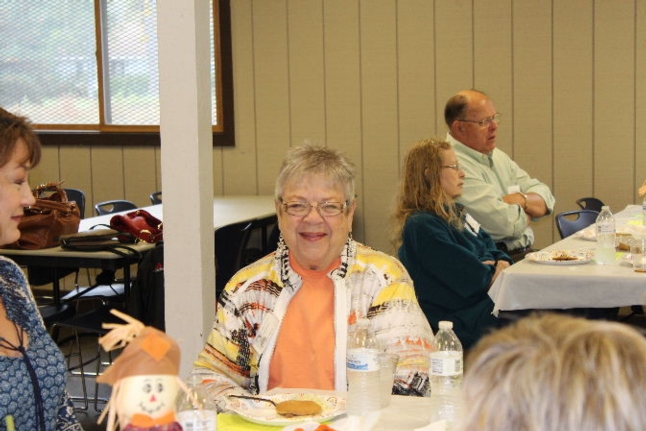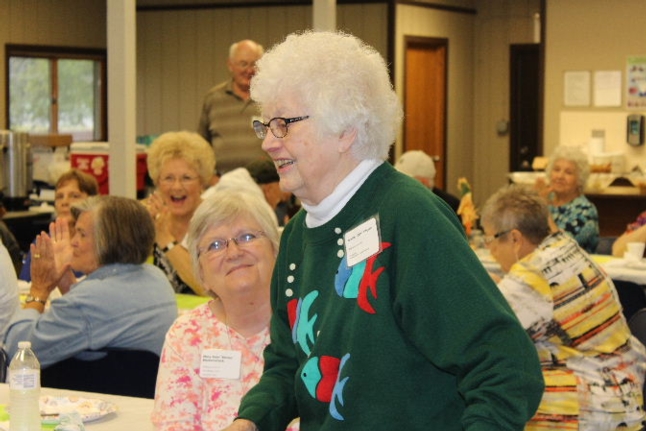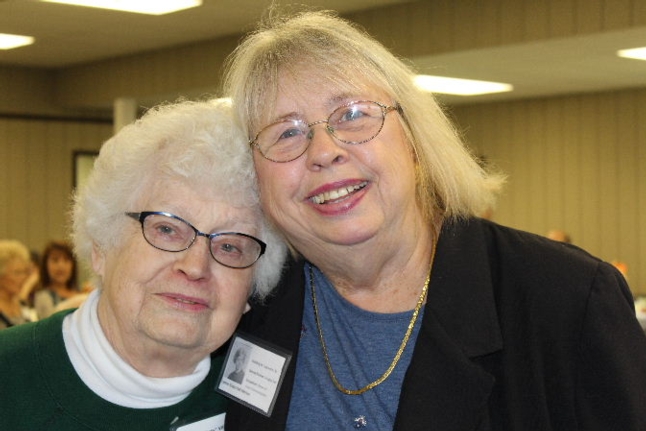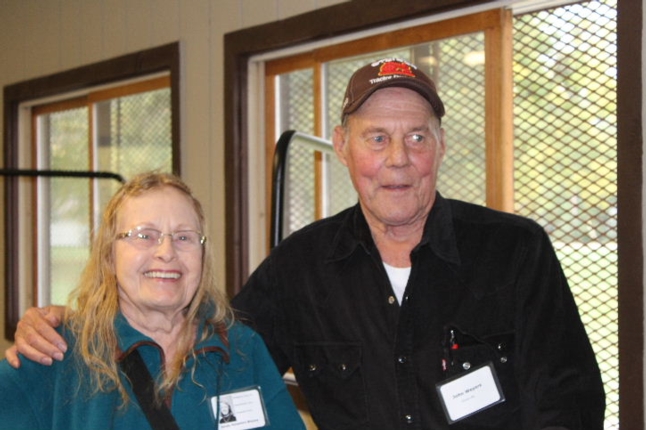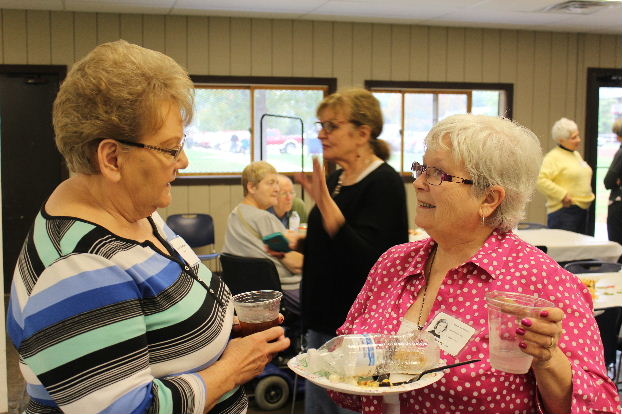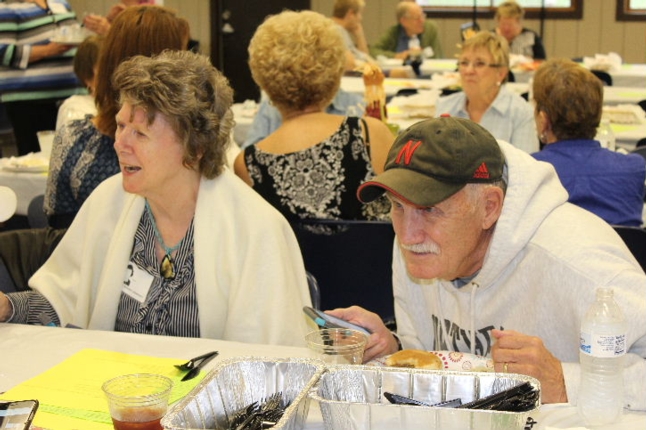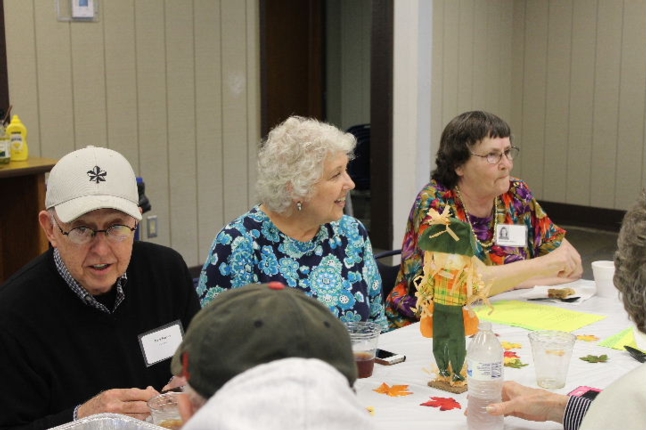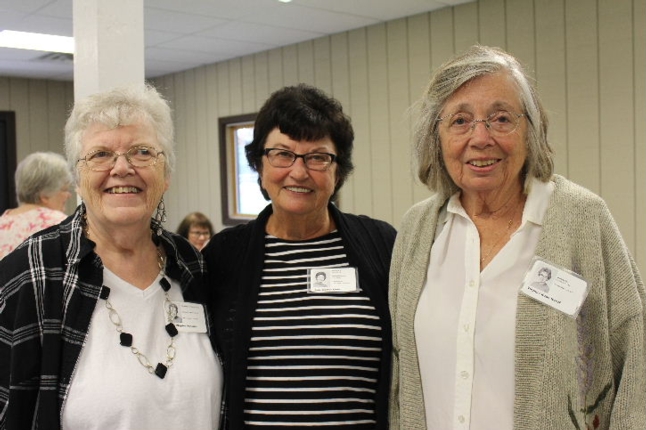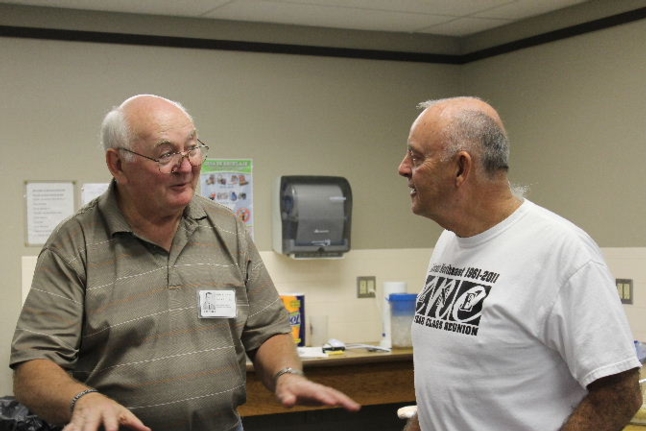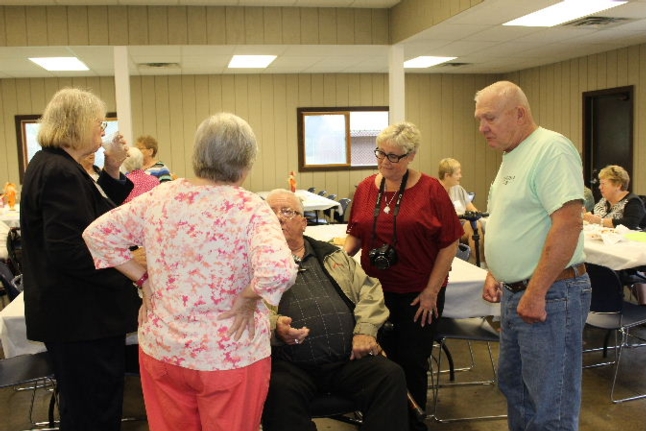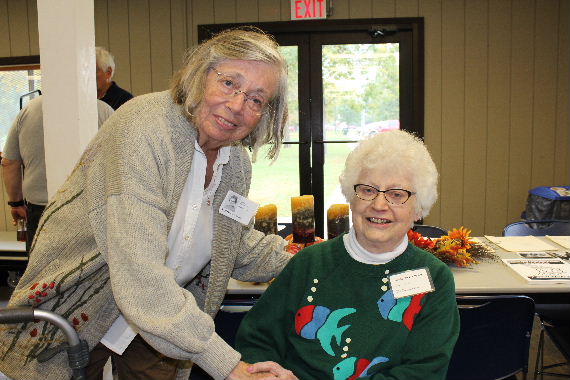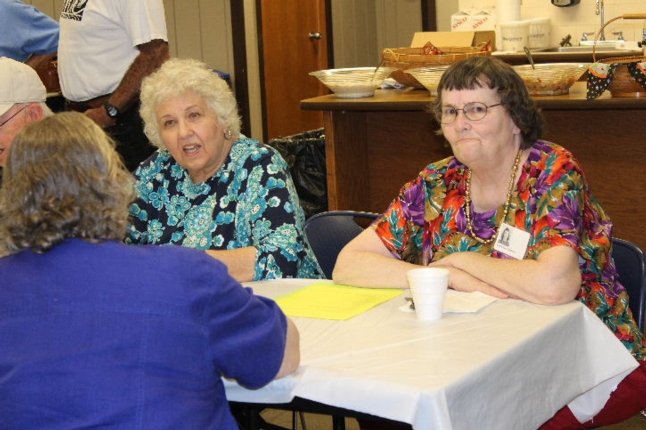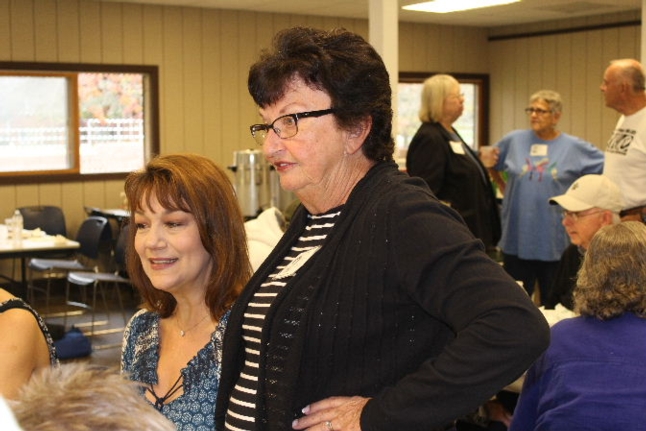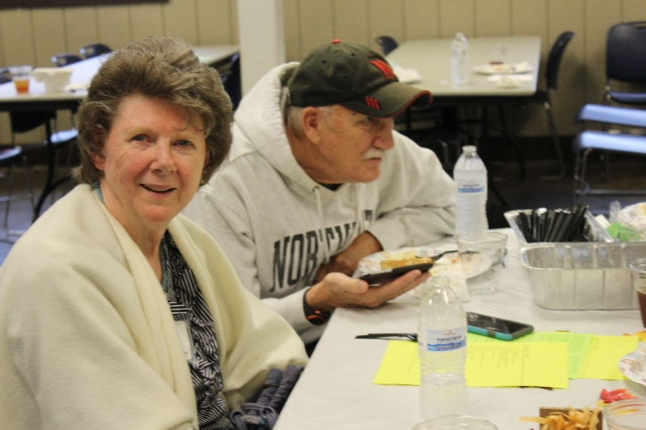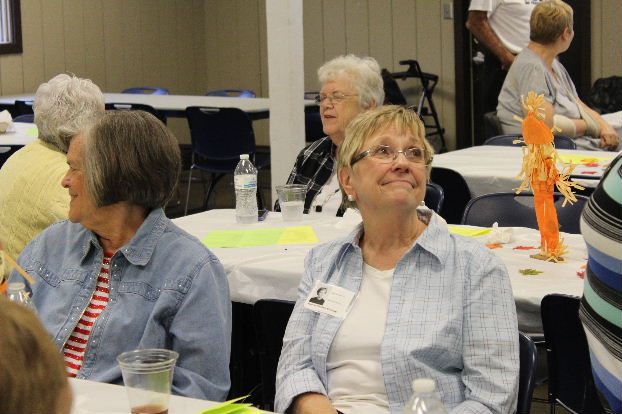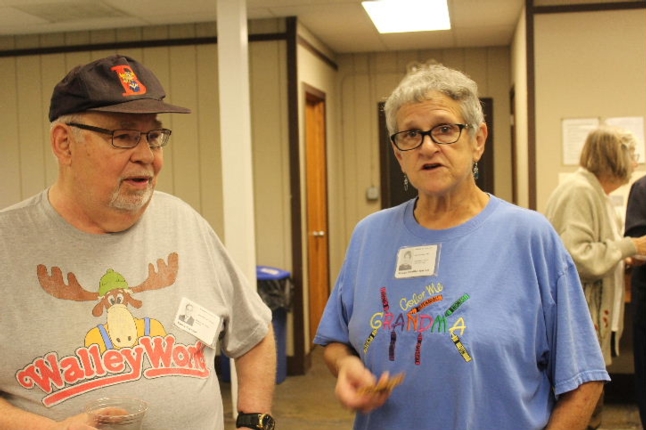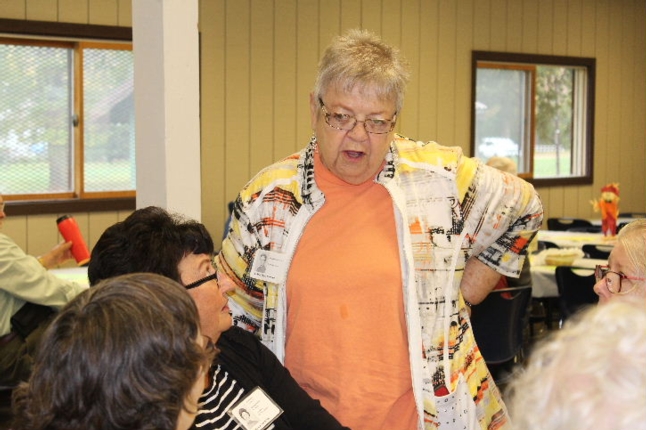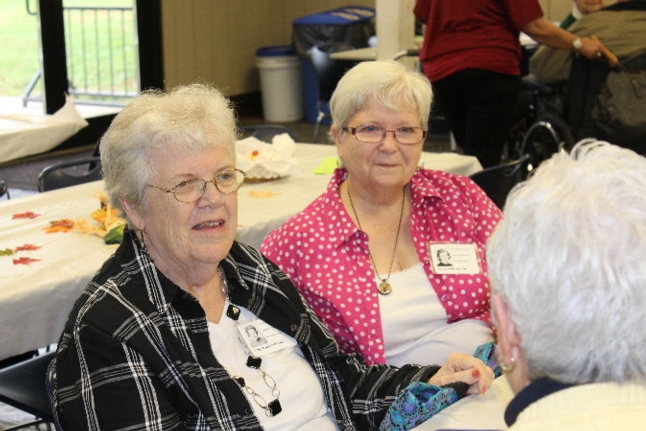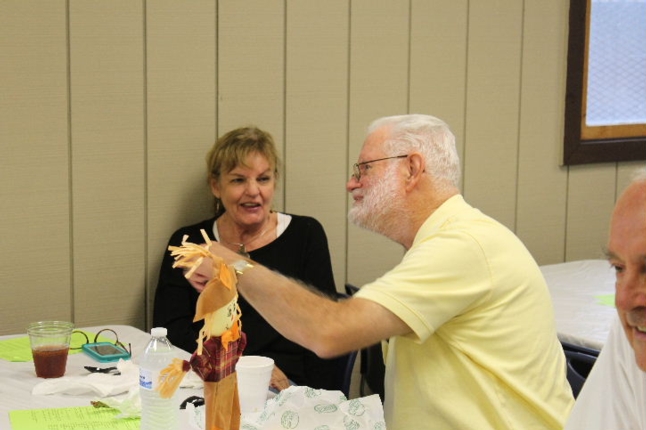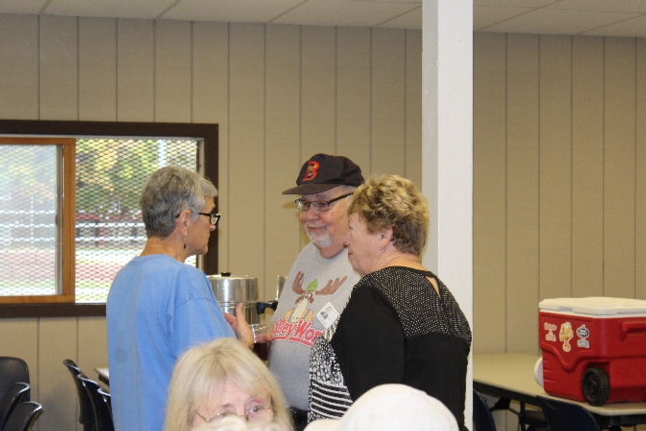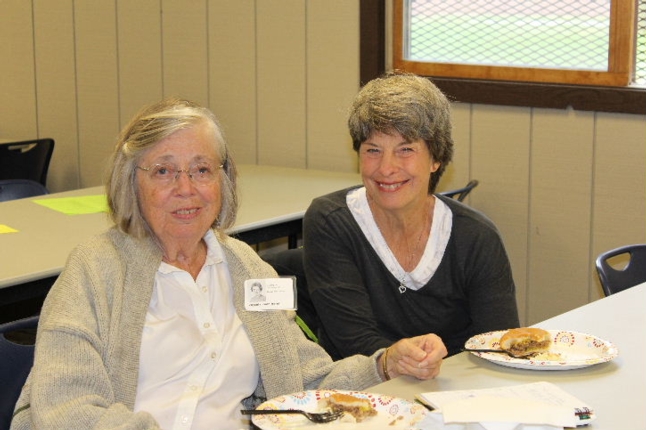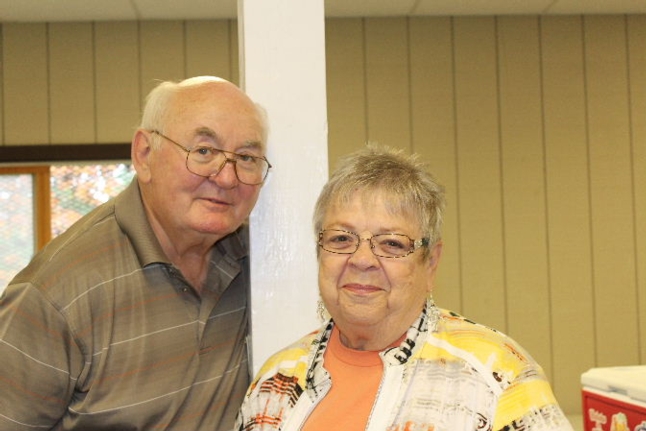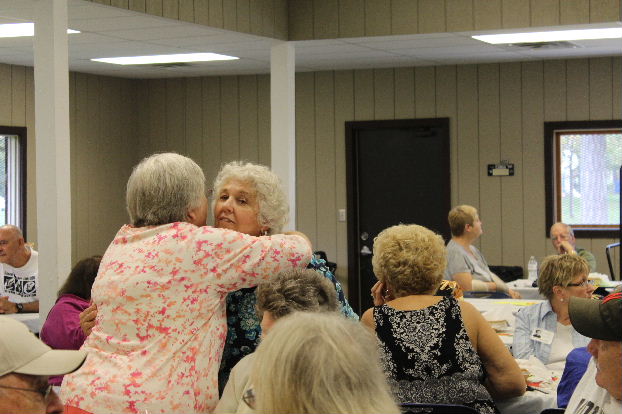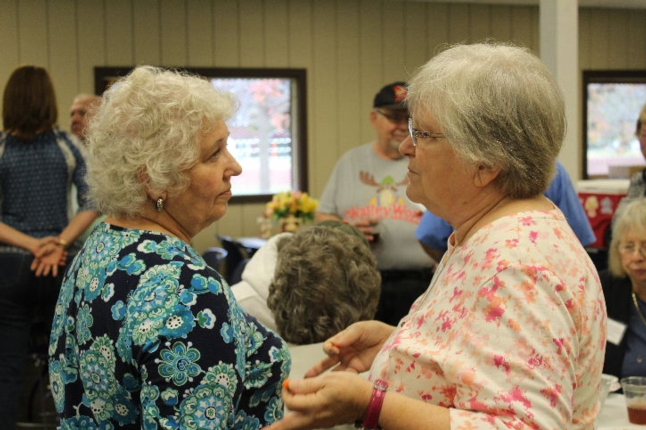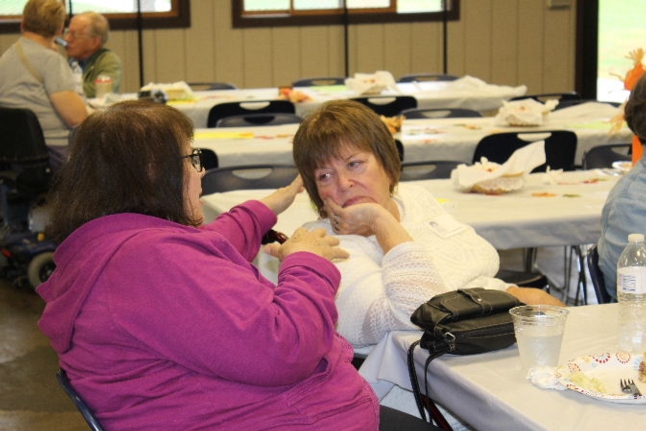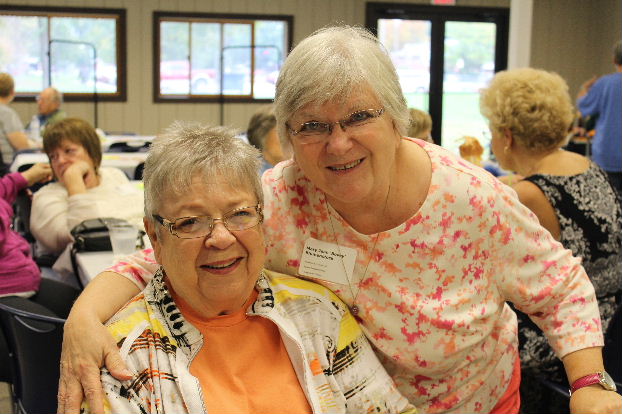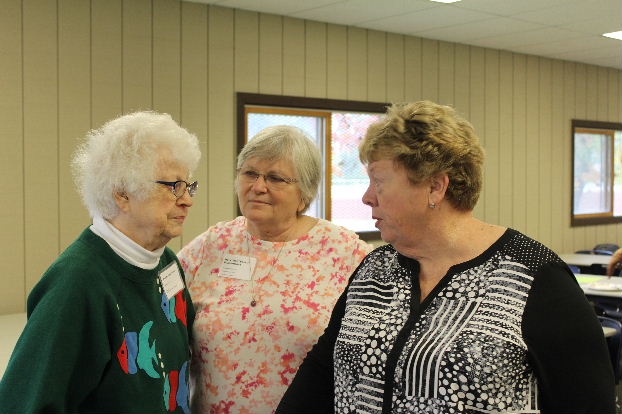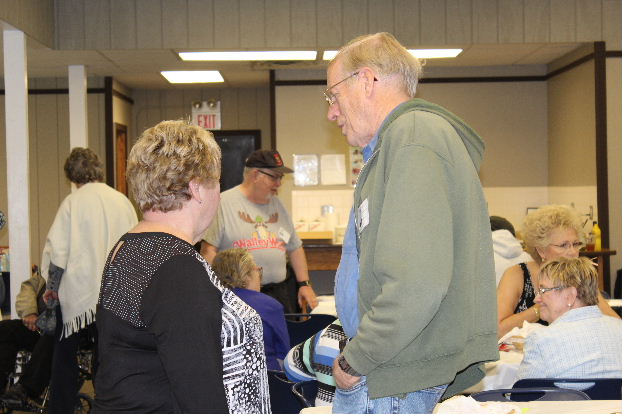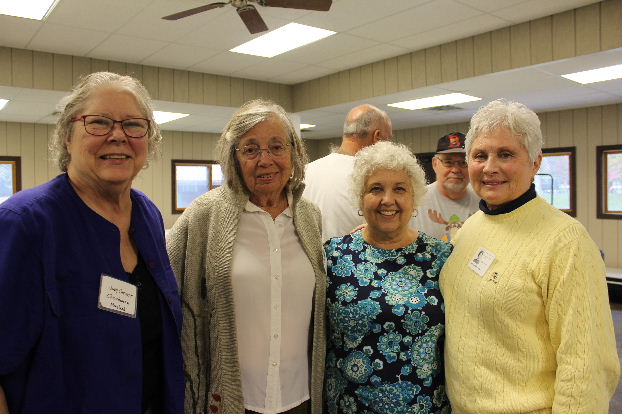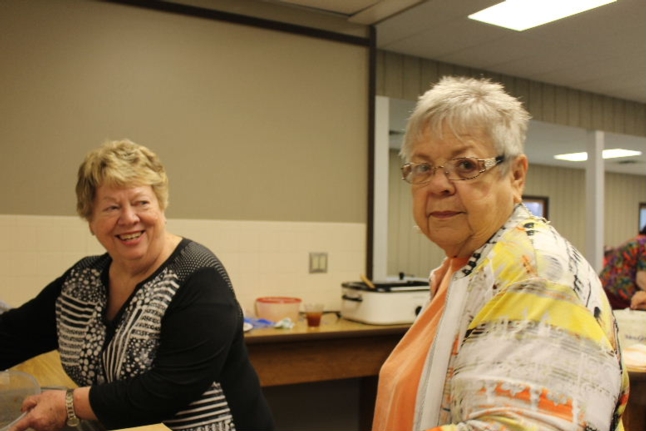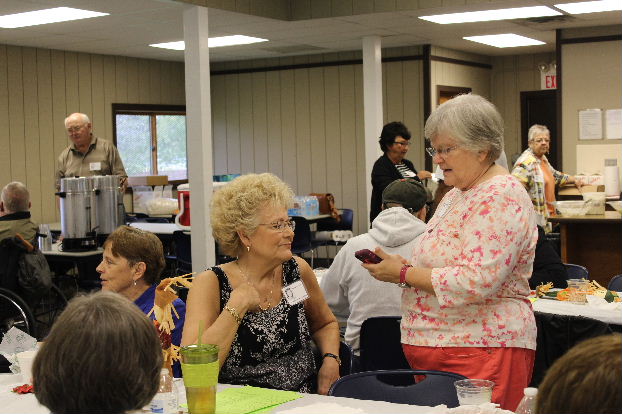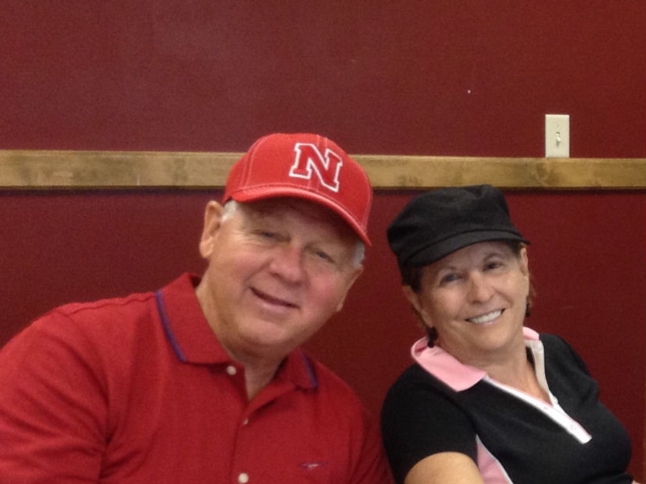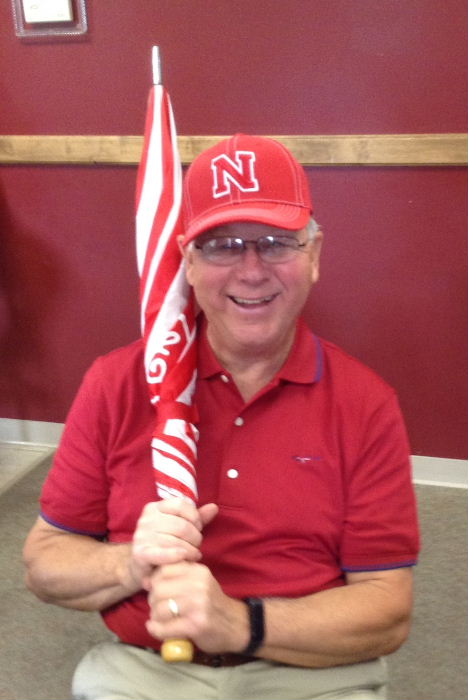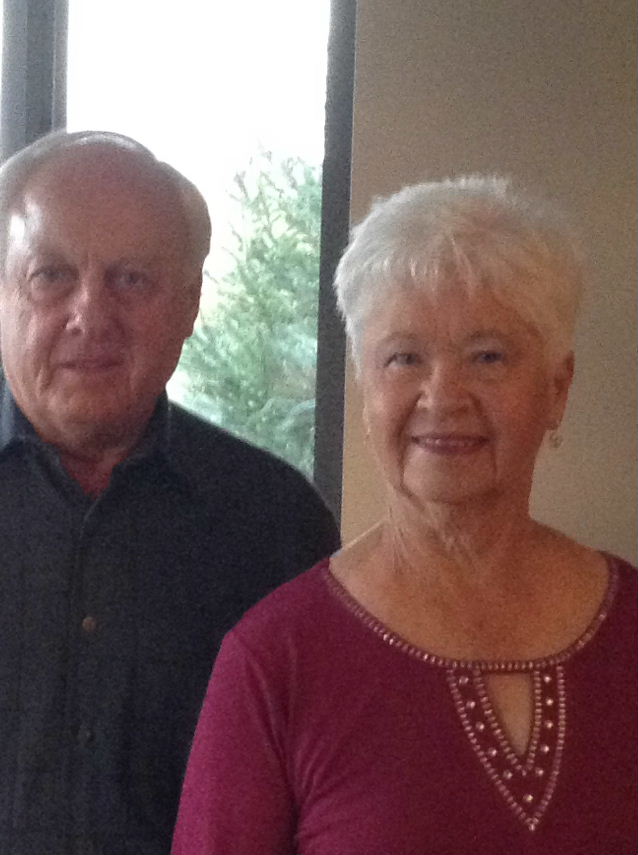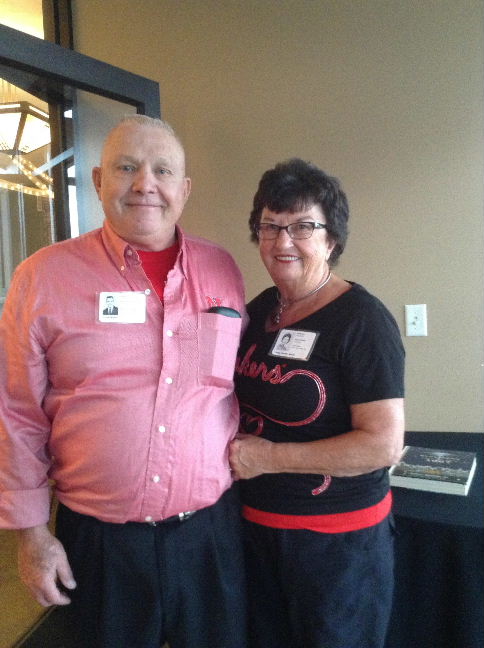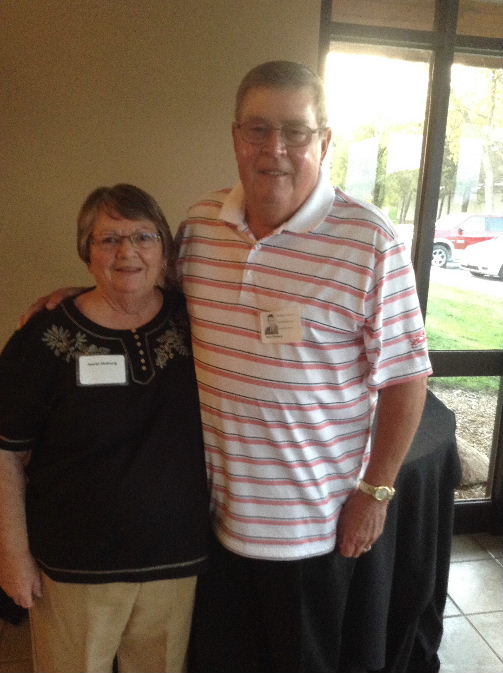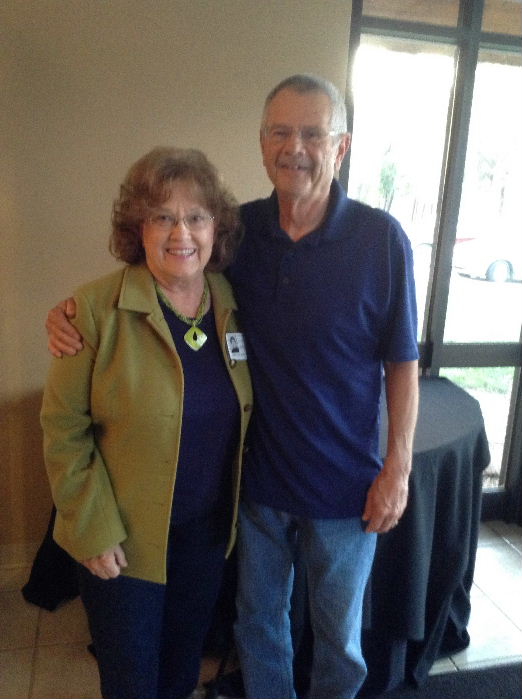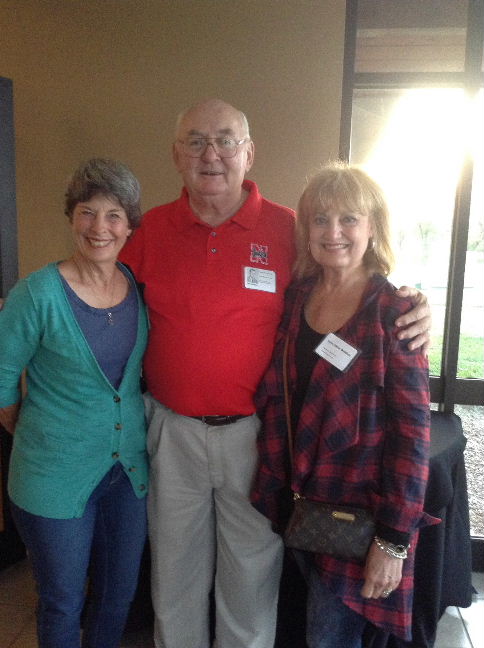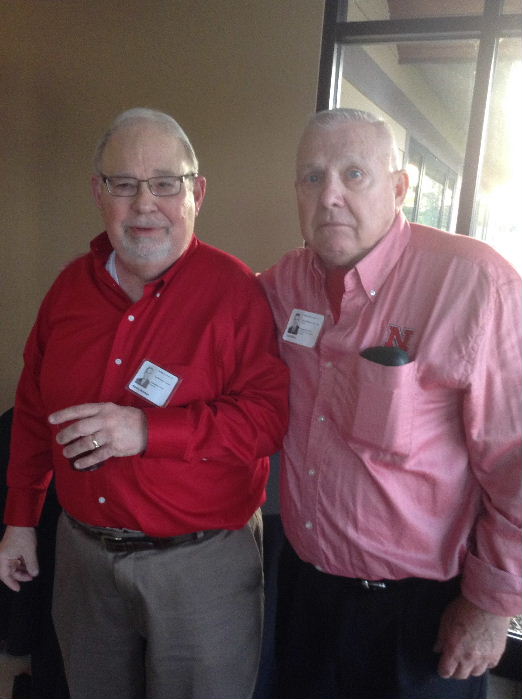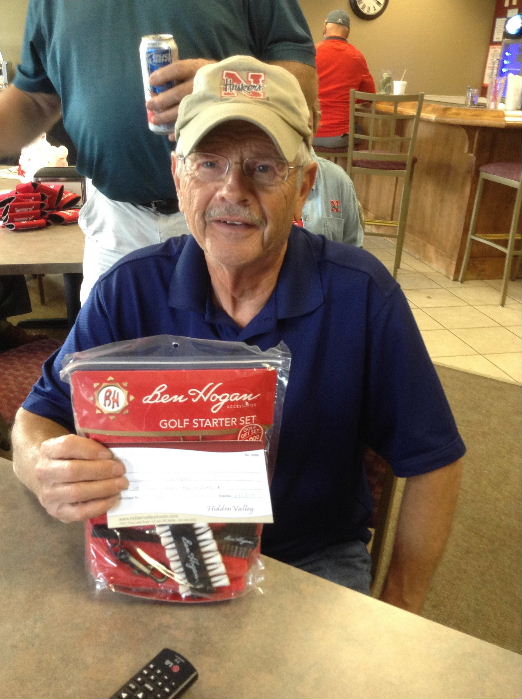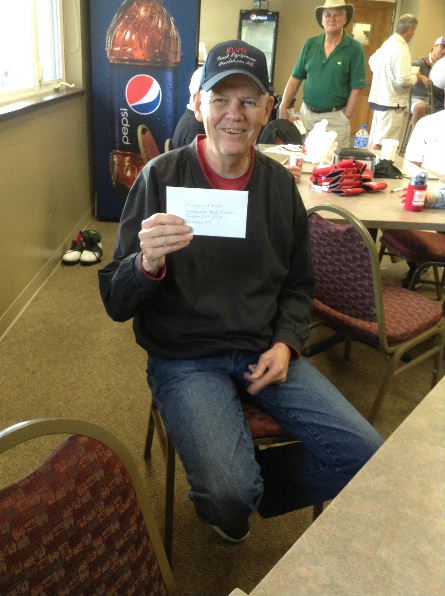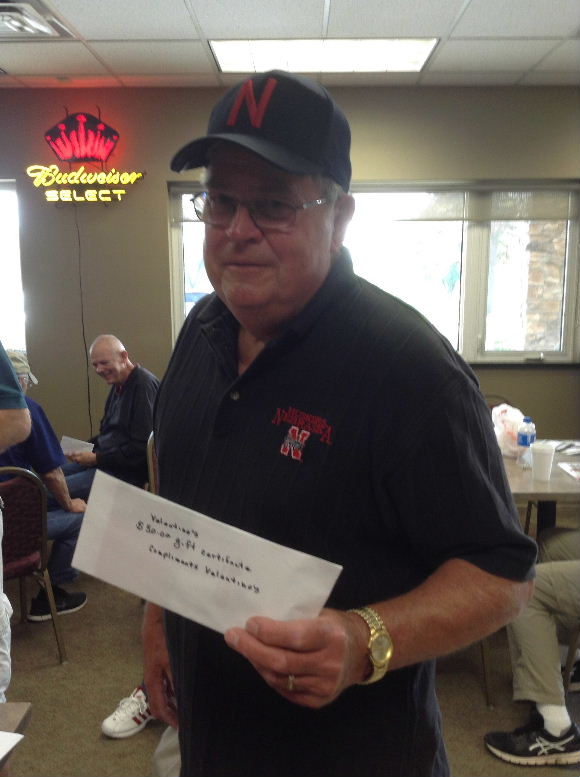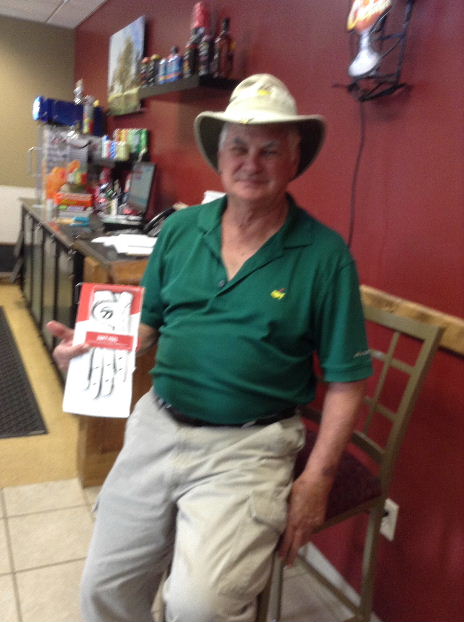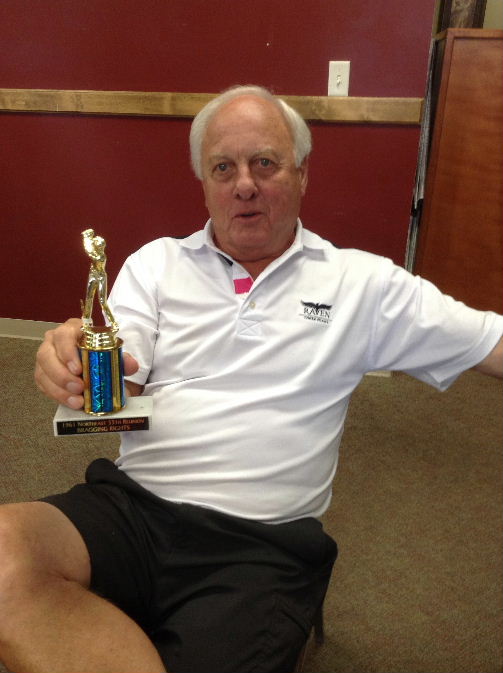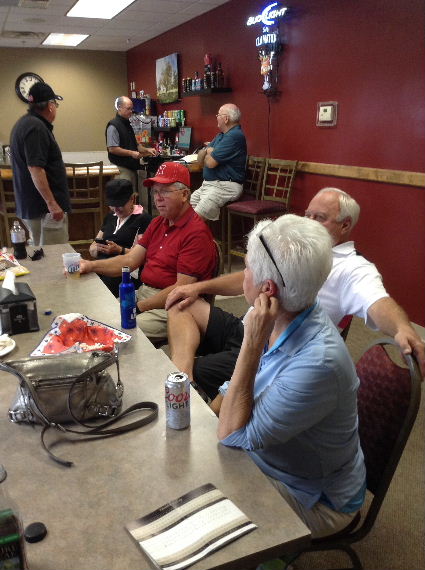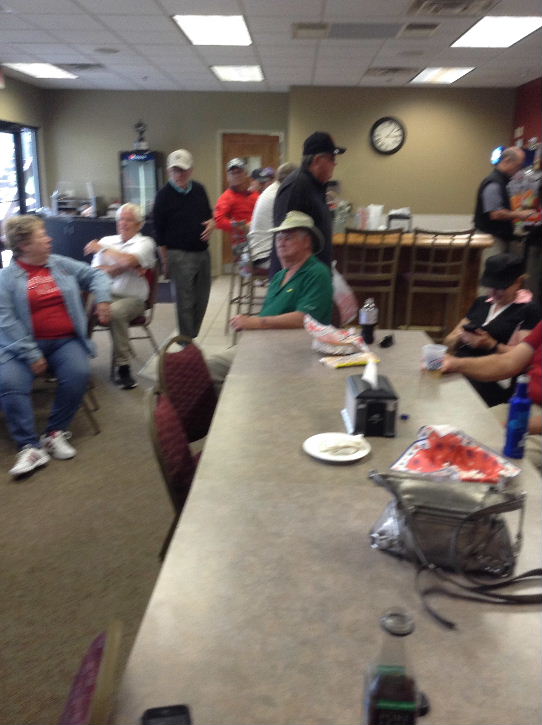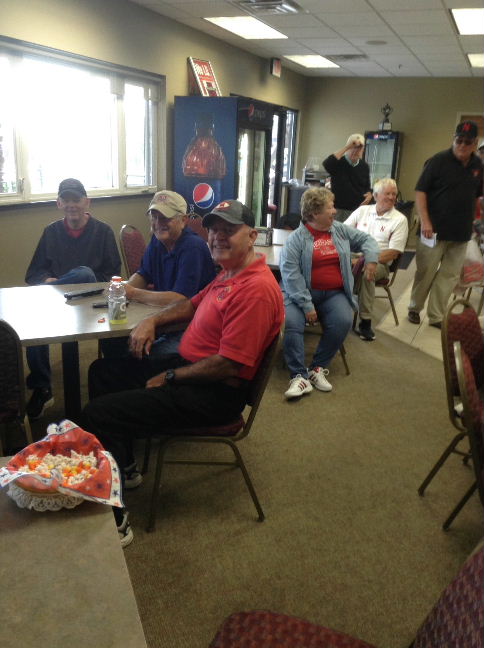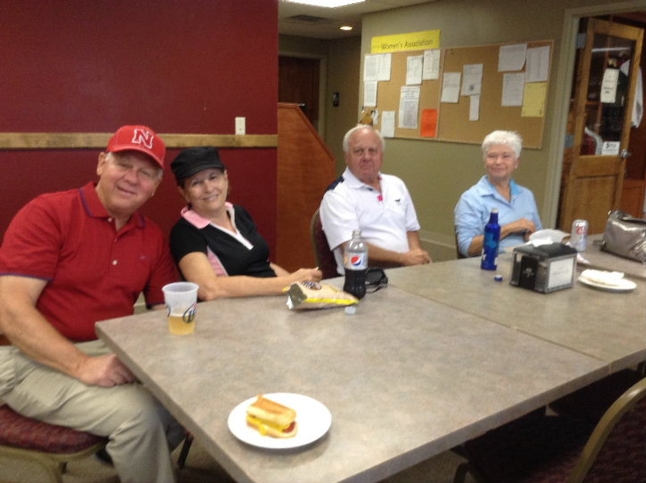 LINCOLN NORTHEAST HIGH SCHOOL
CLASS OF 1961
50 YEAR REUNION PICTURES

PICTURES FROM THE REUNION HELD JUNE 10, 11, AND 12, 2011.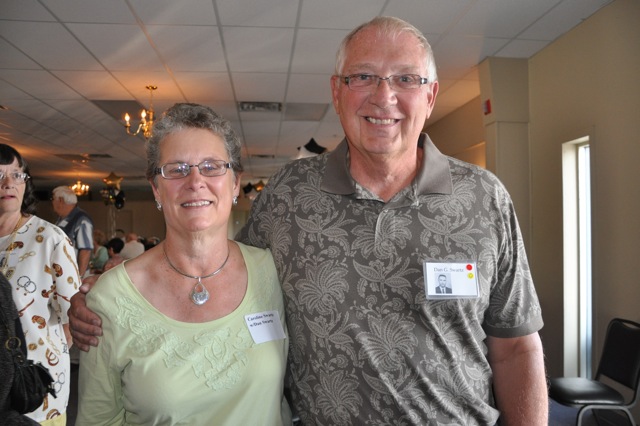 Above: Dan and Caroline Swartz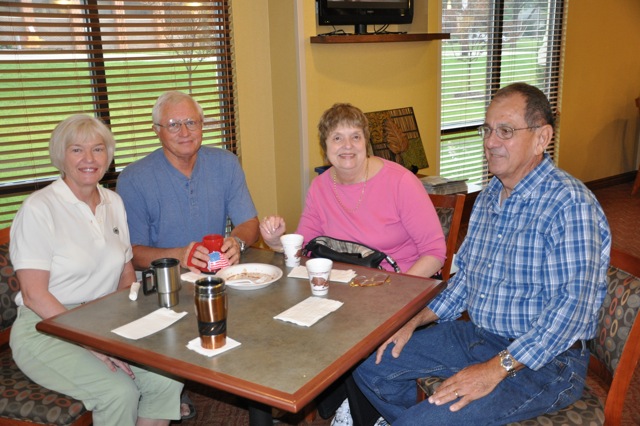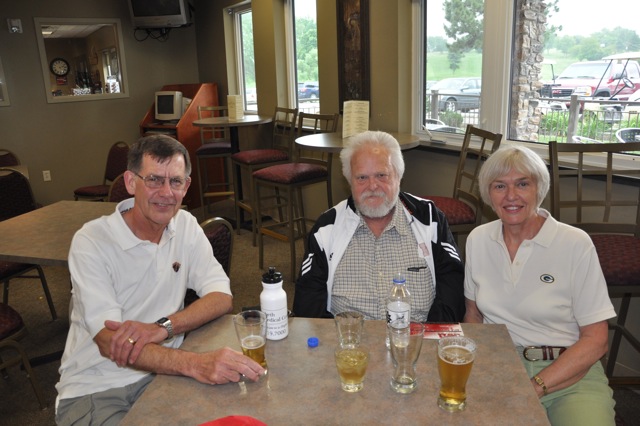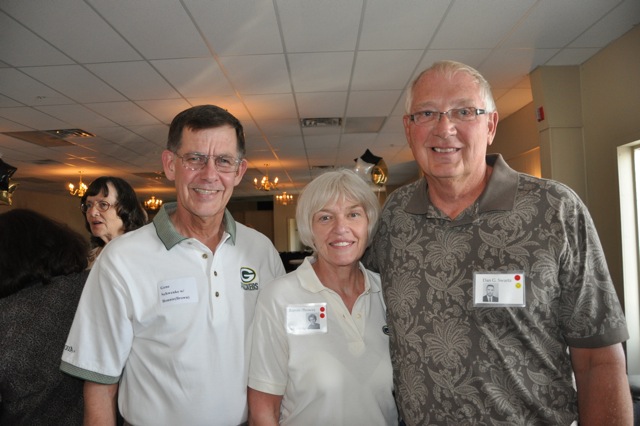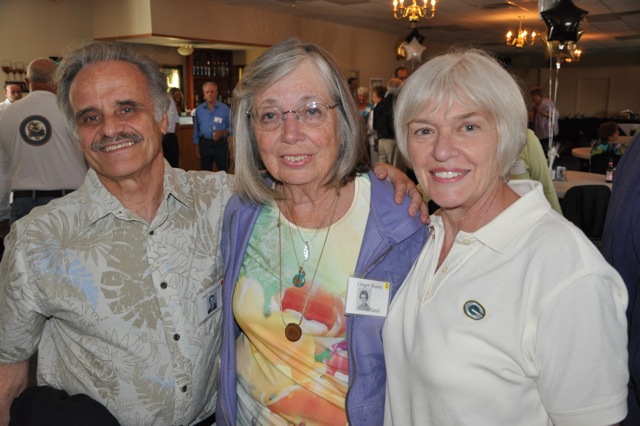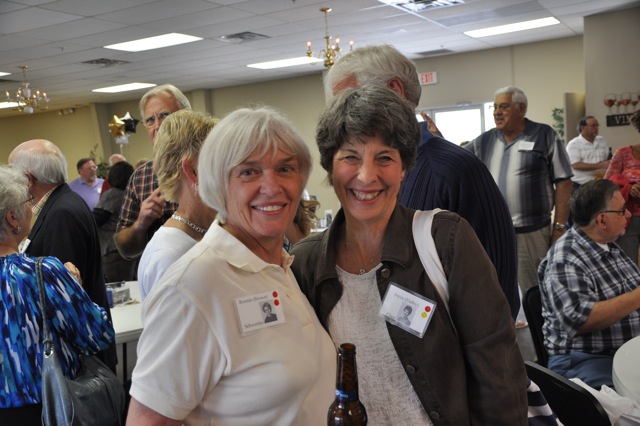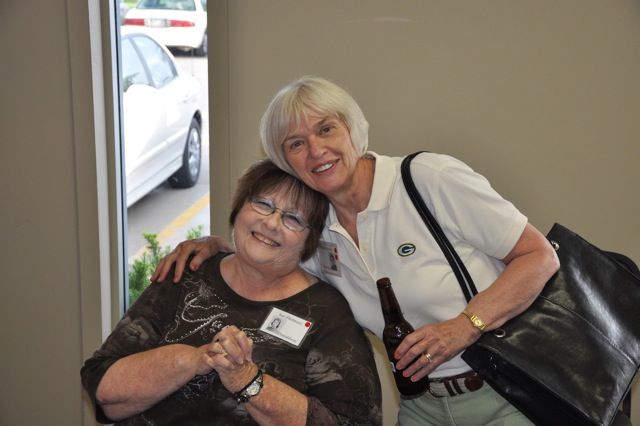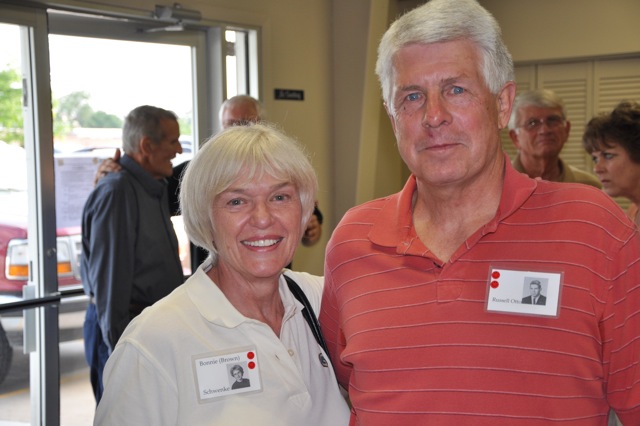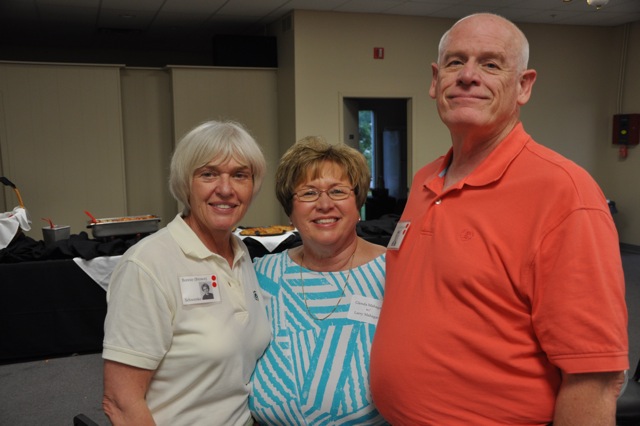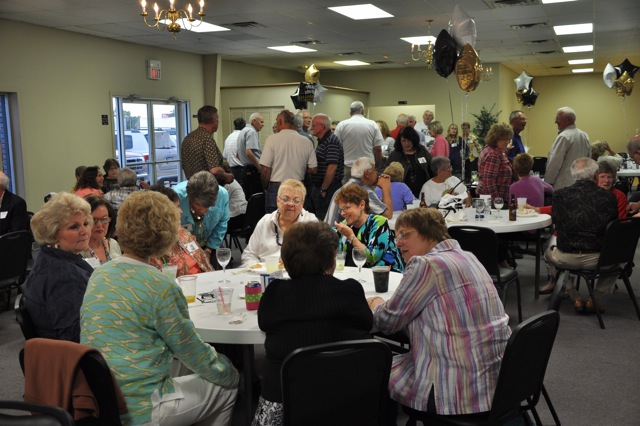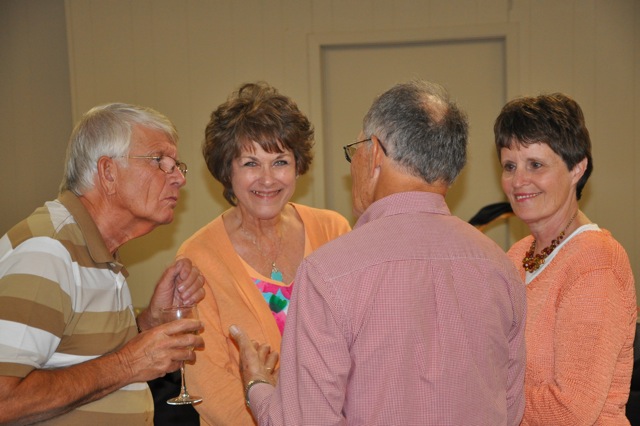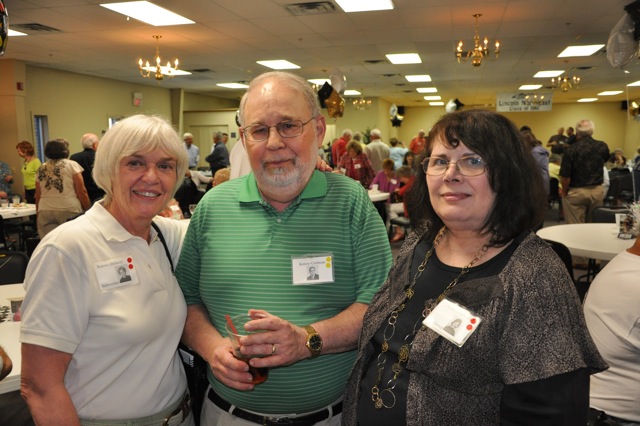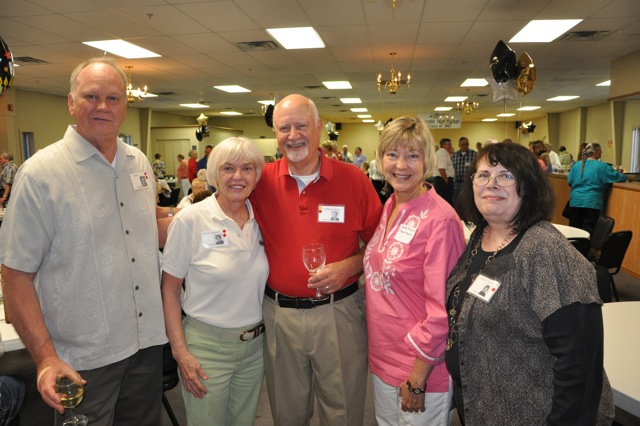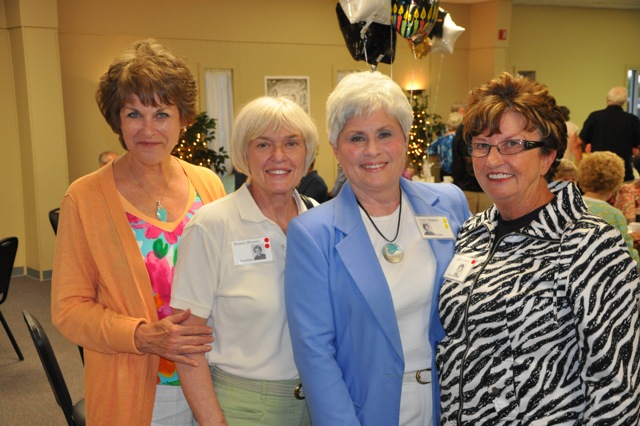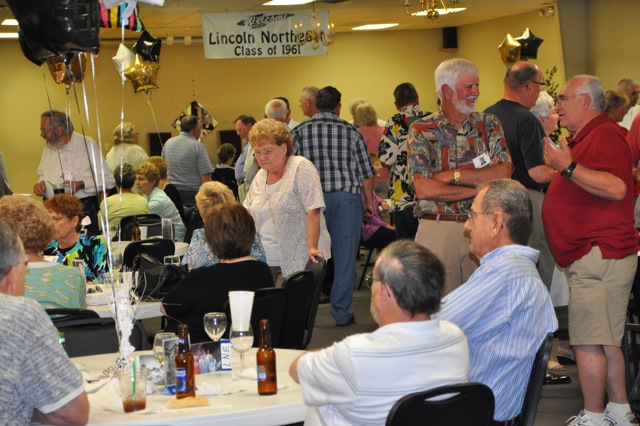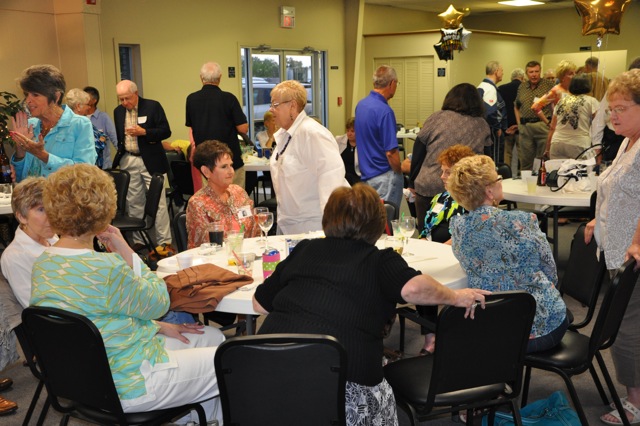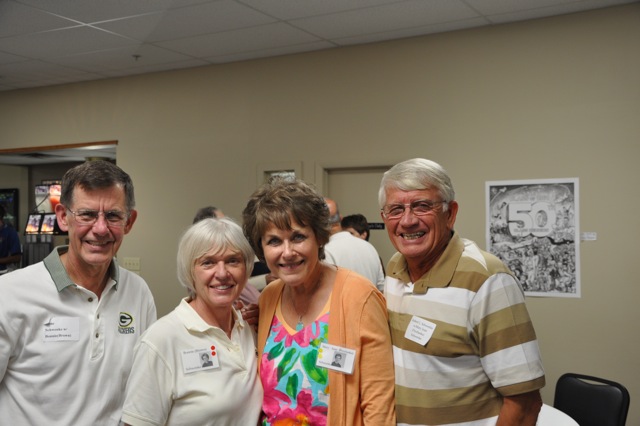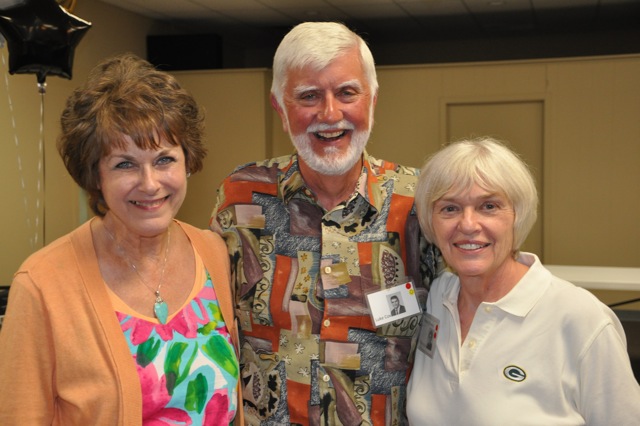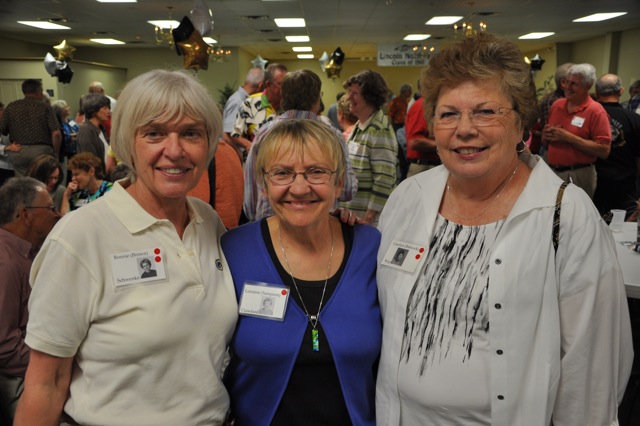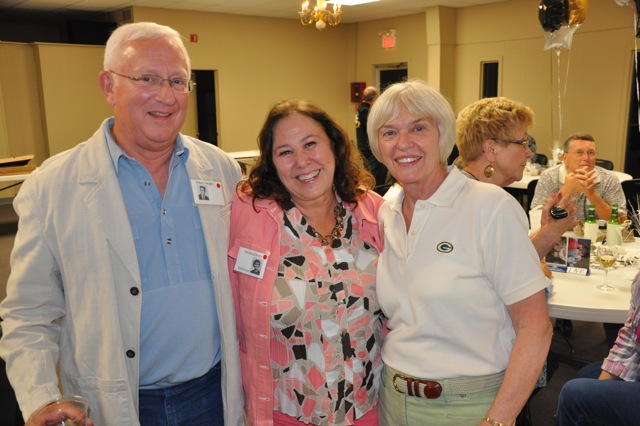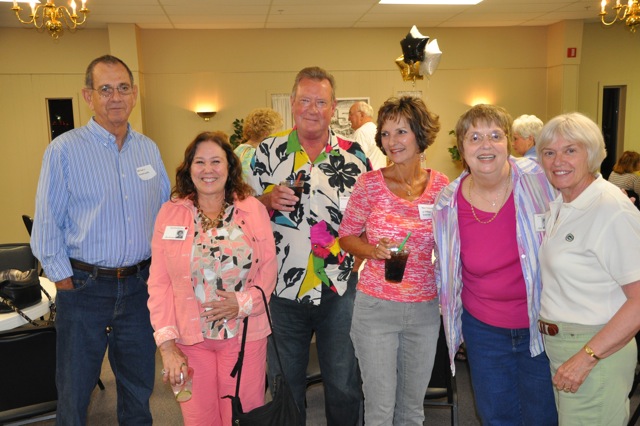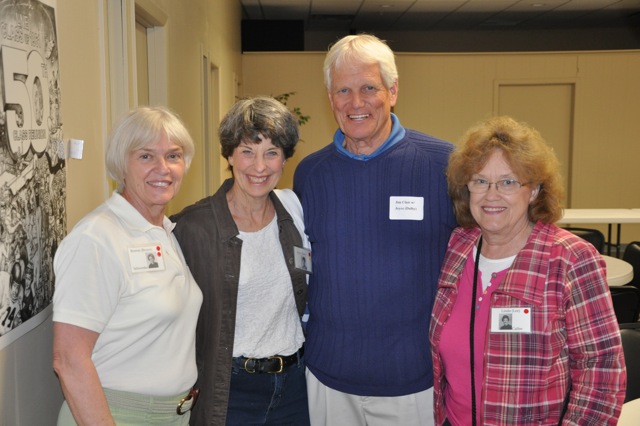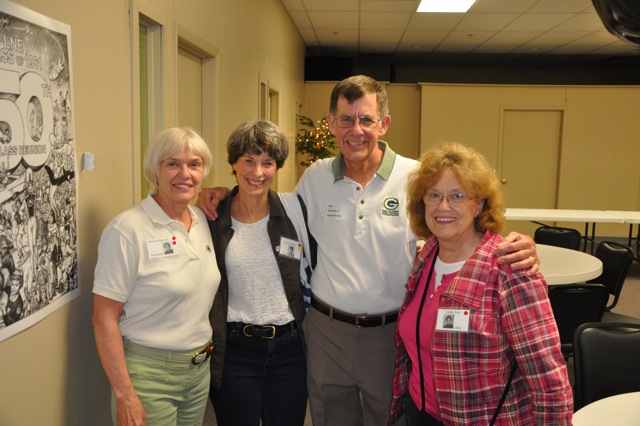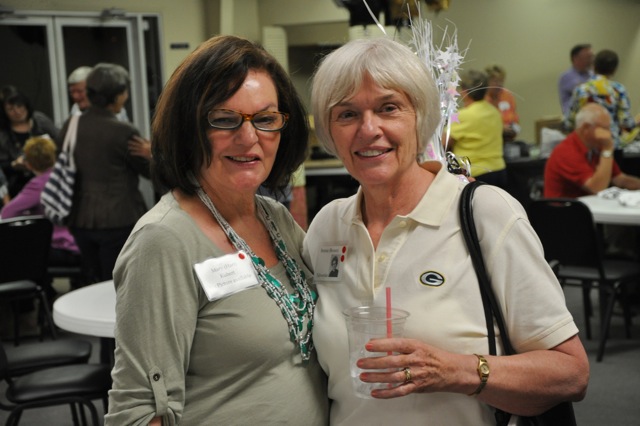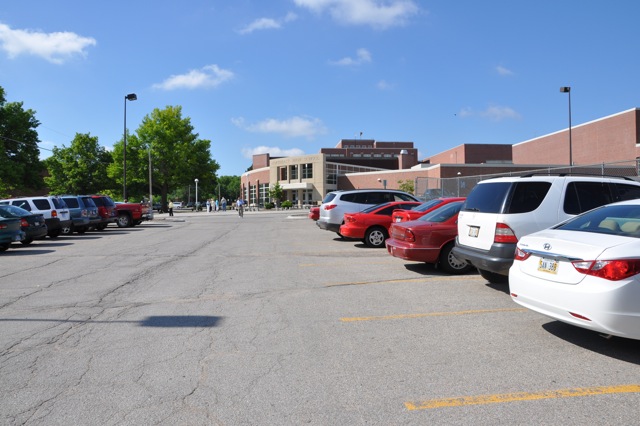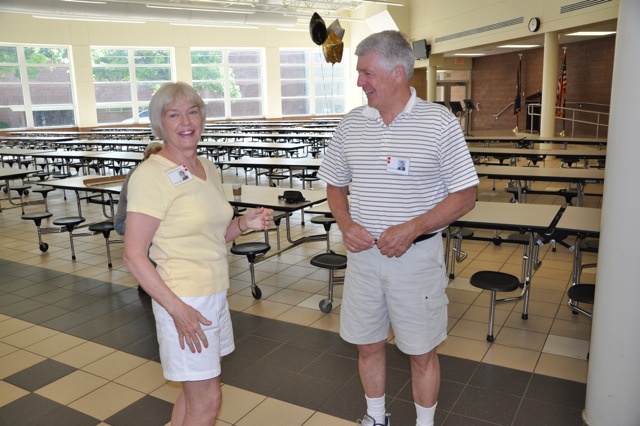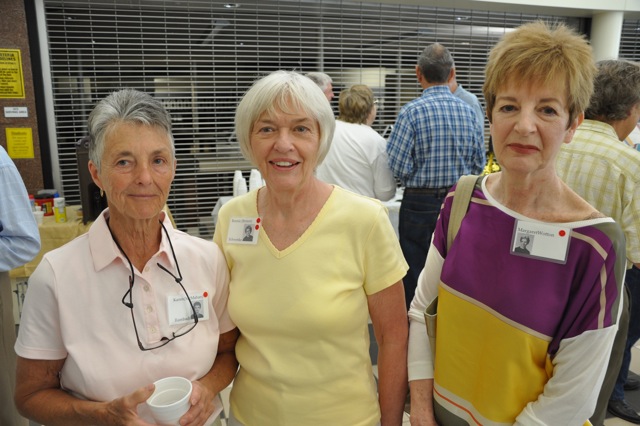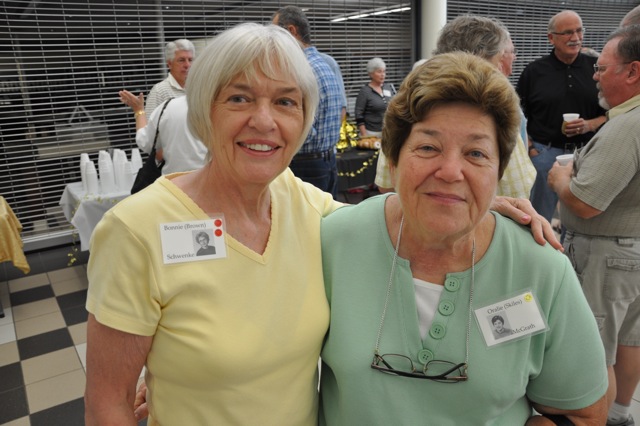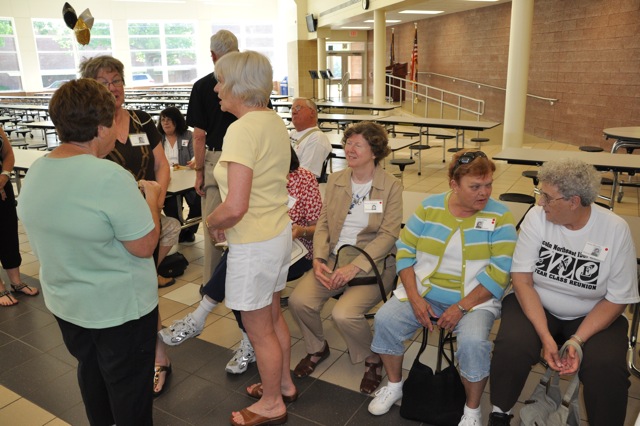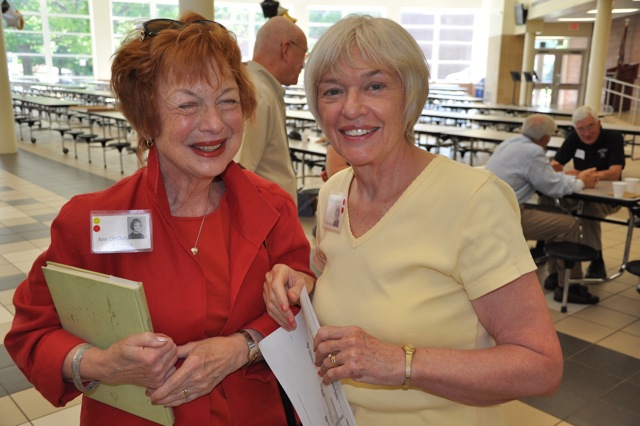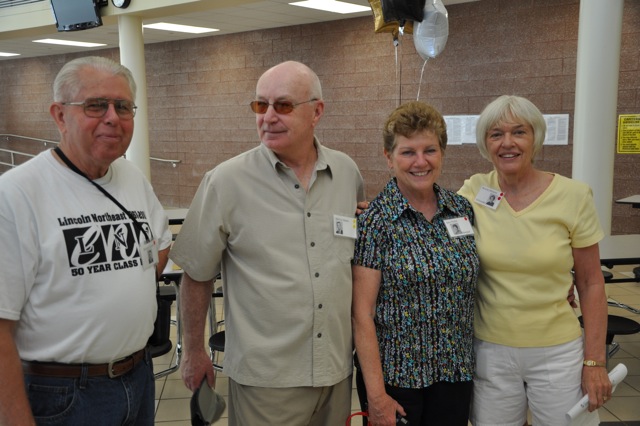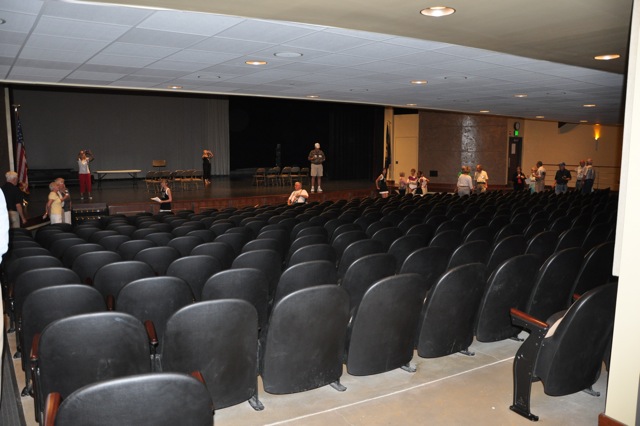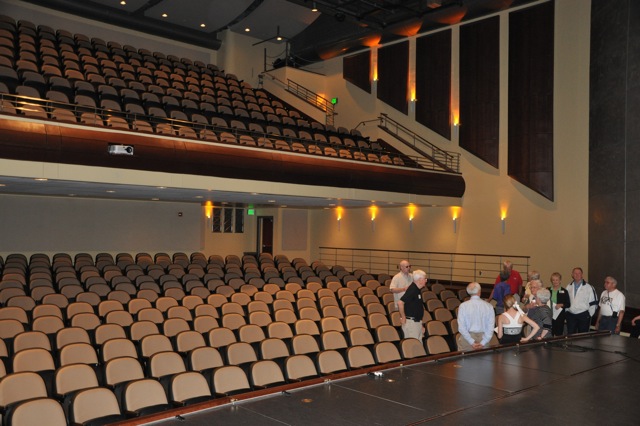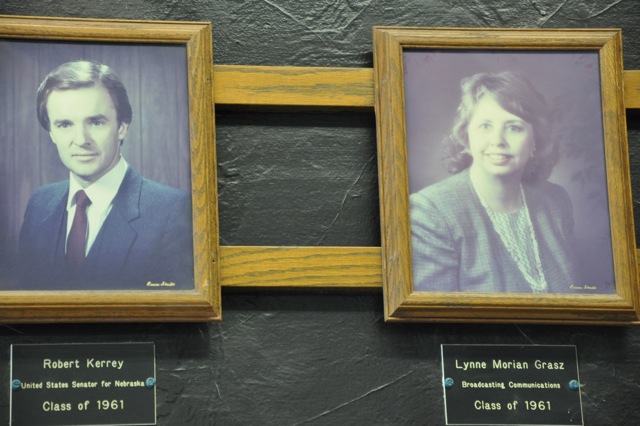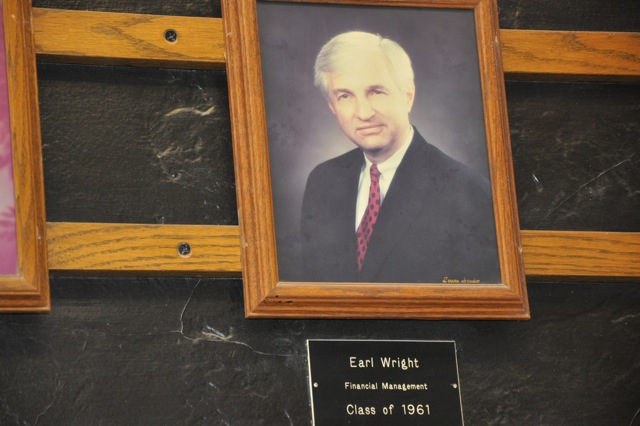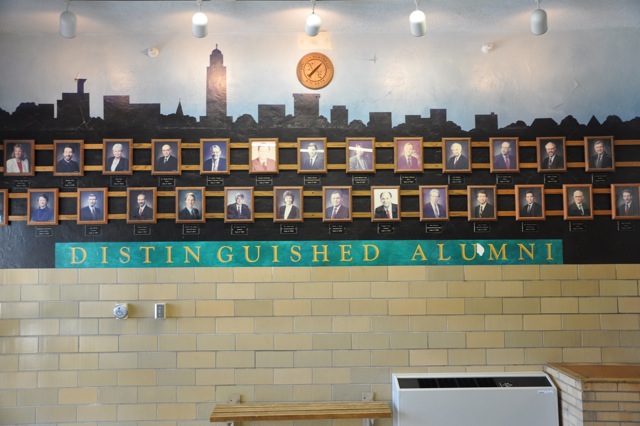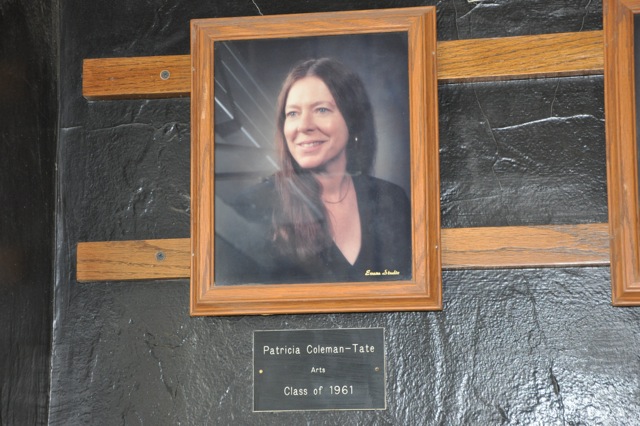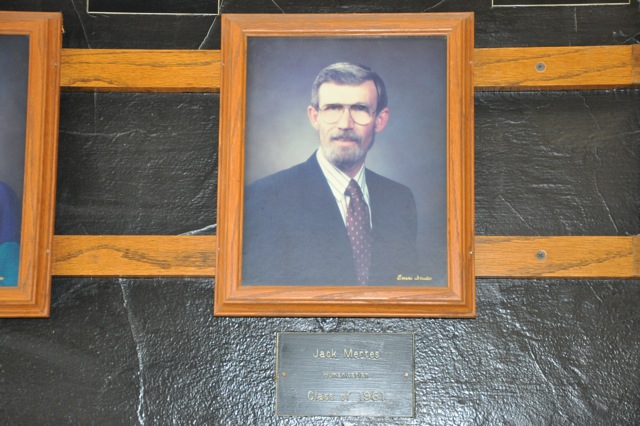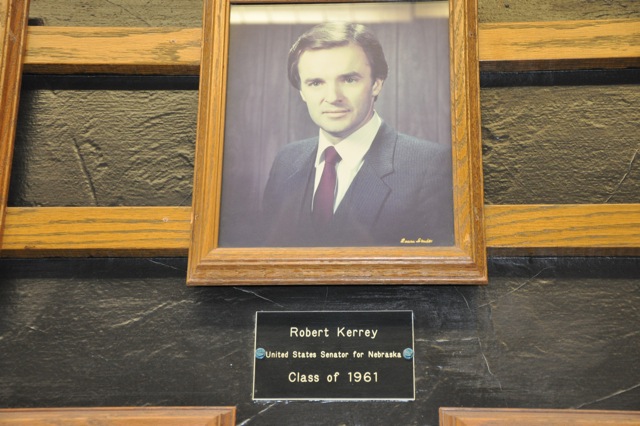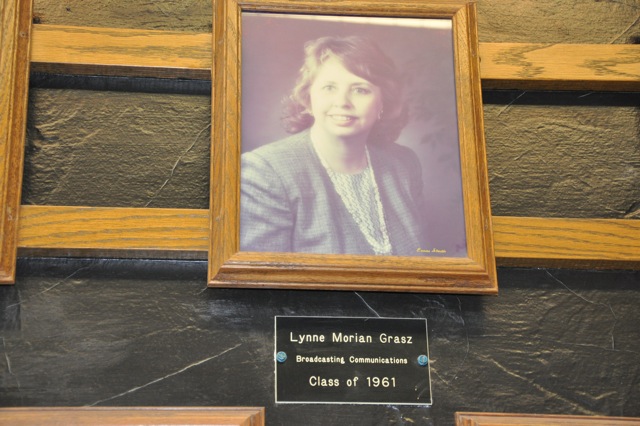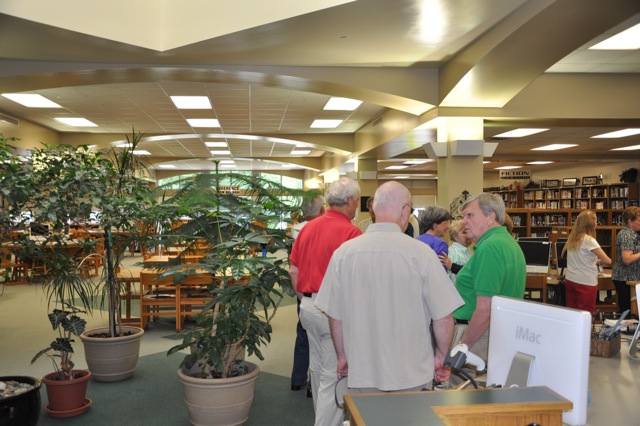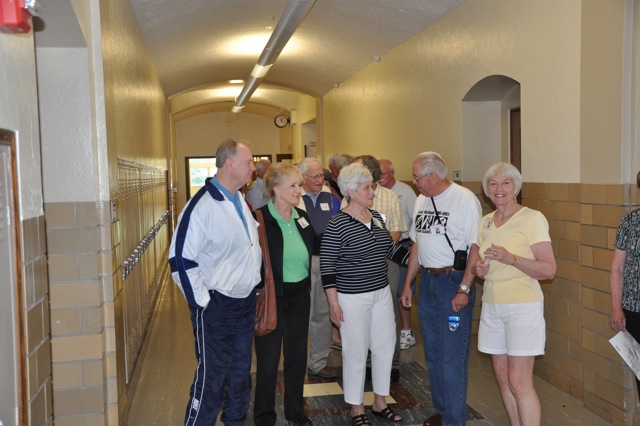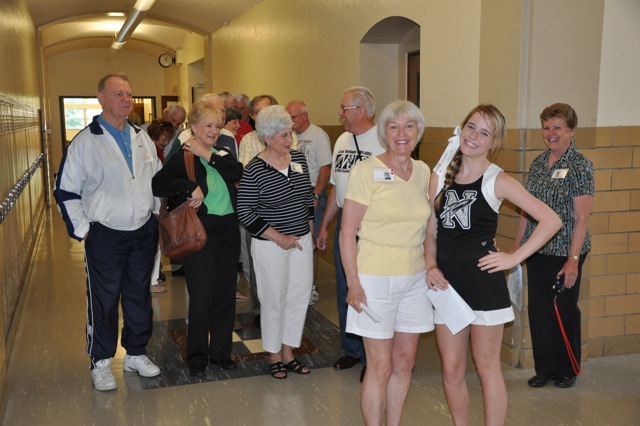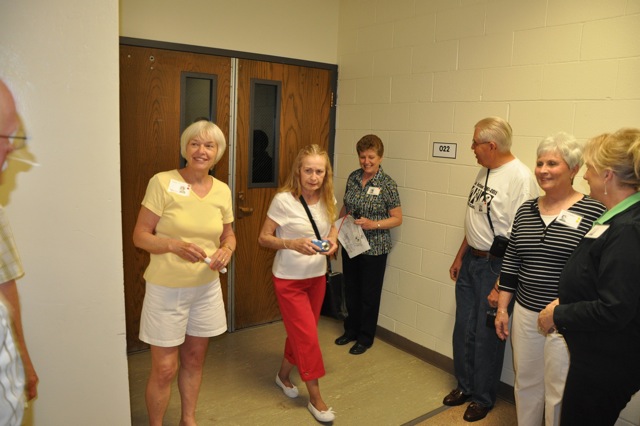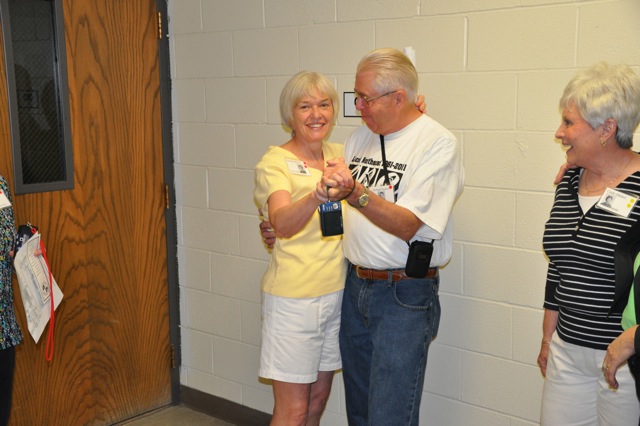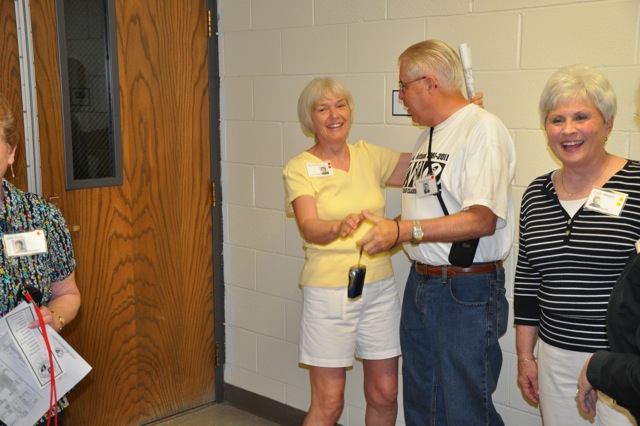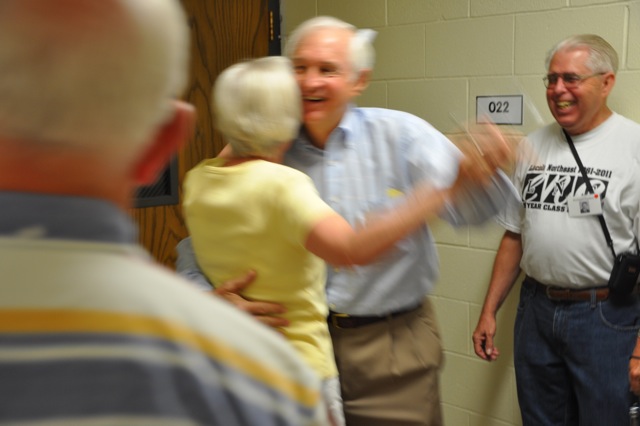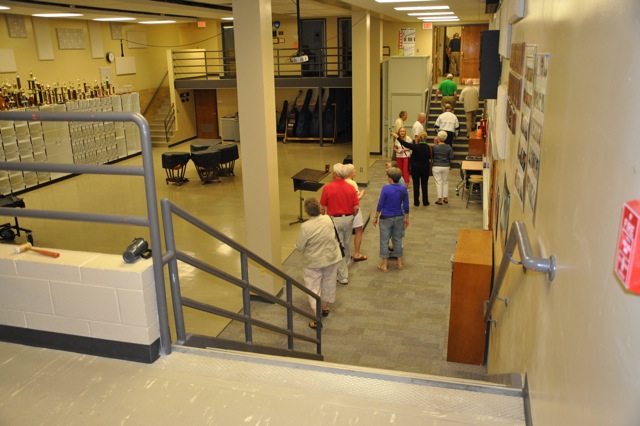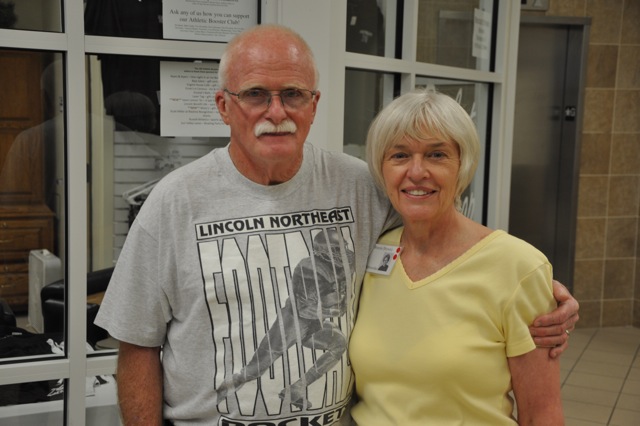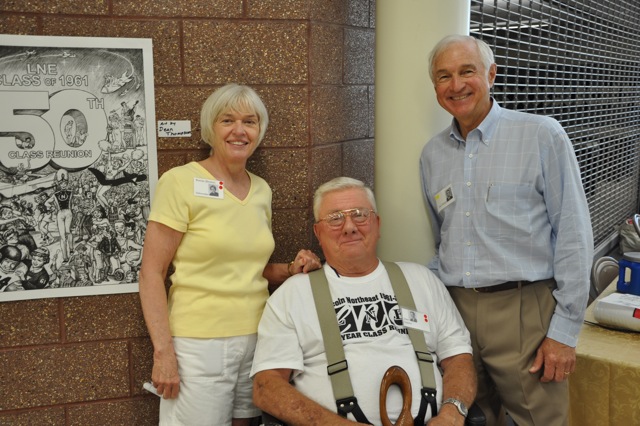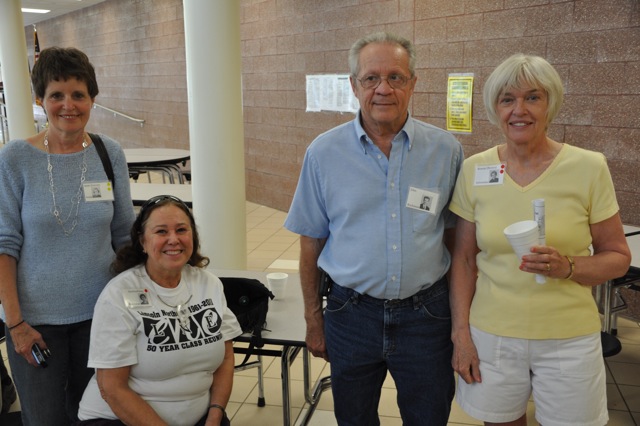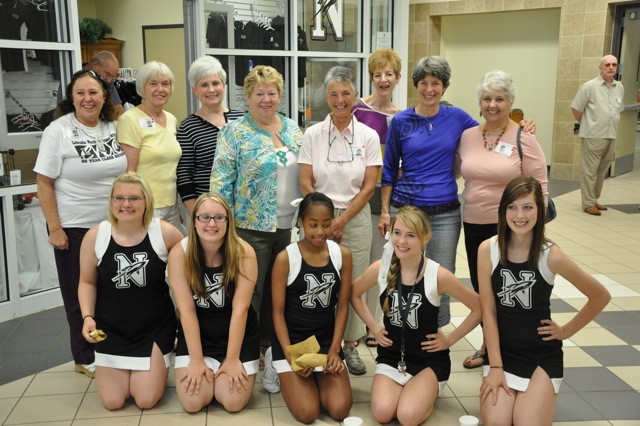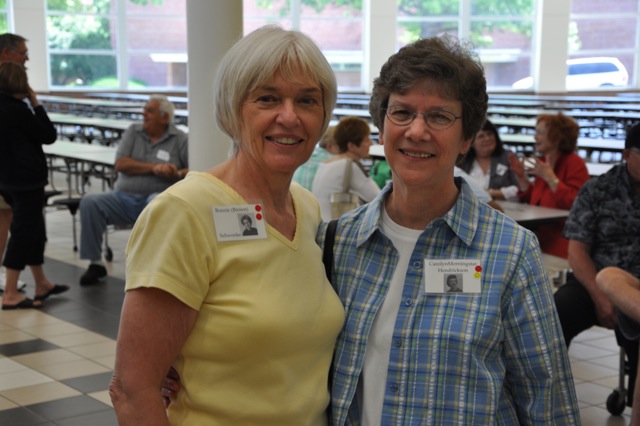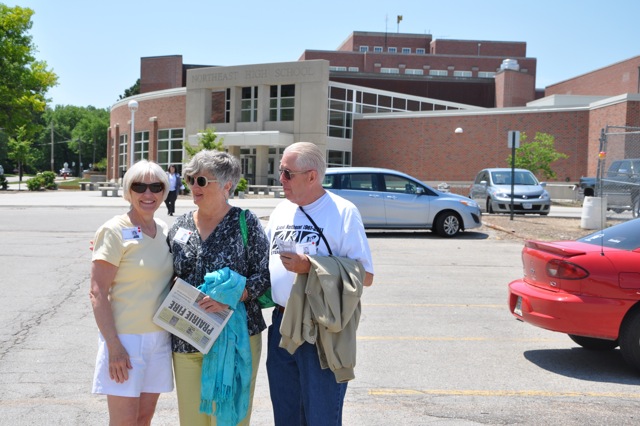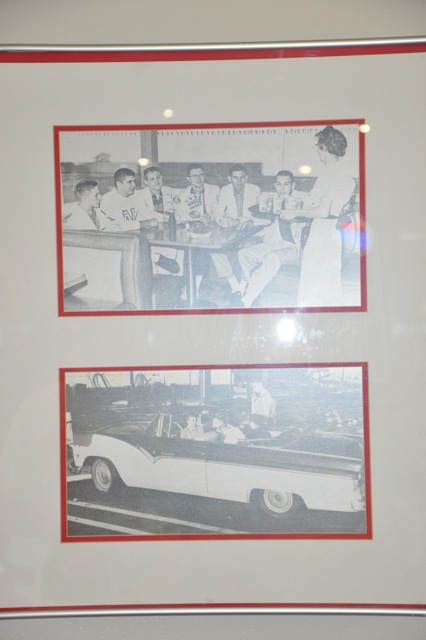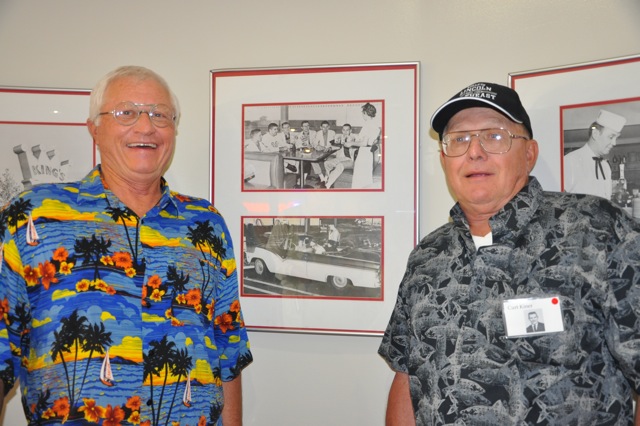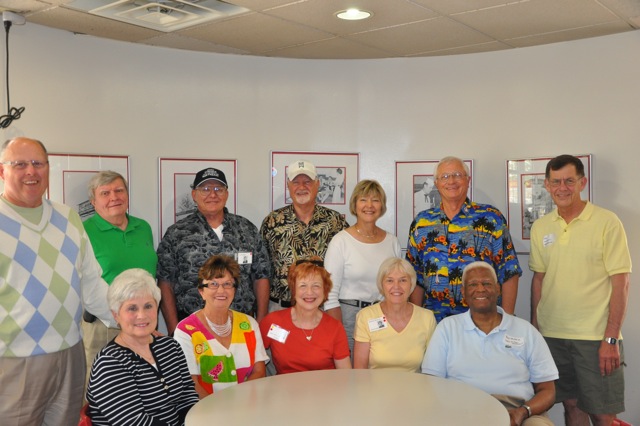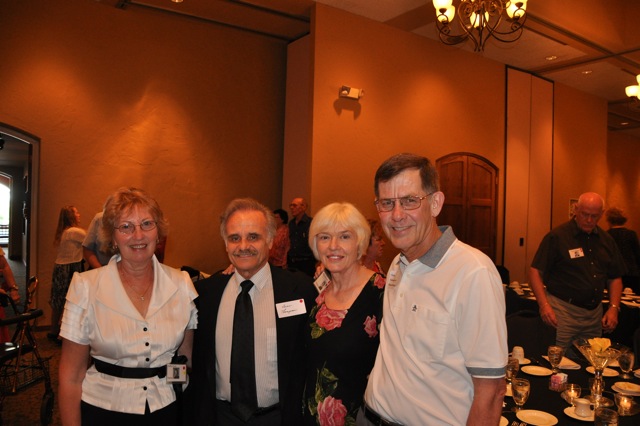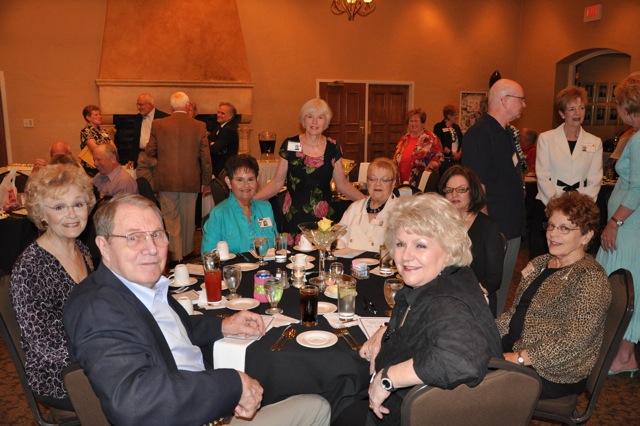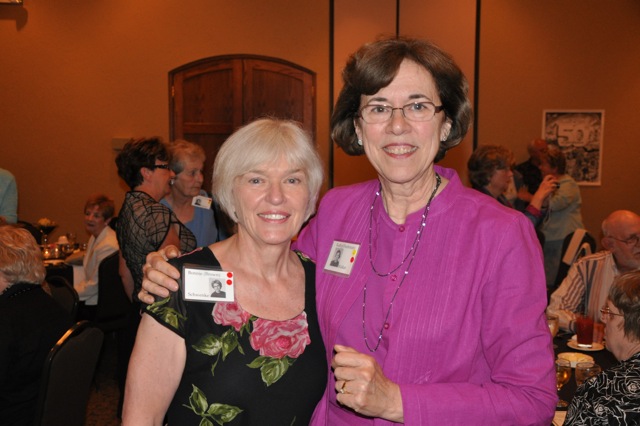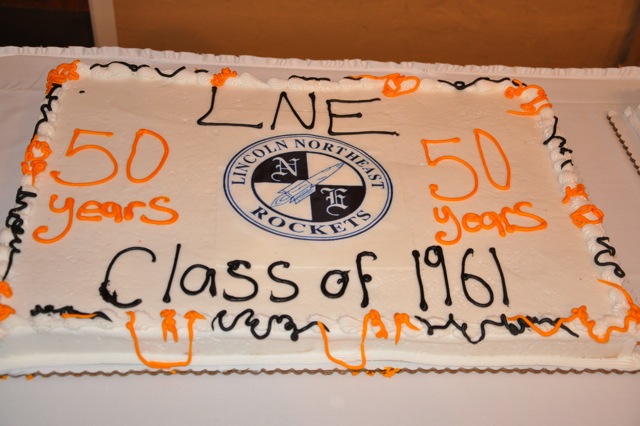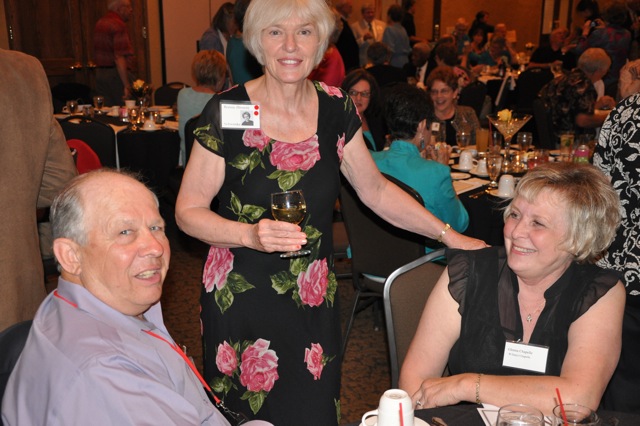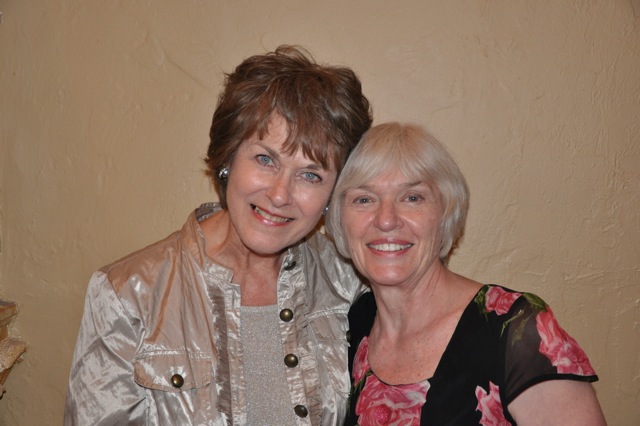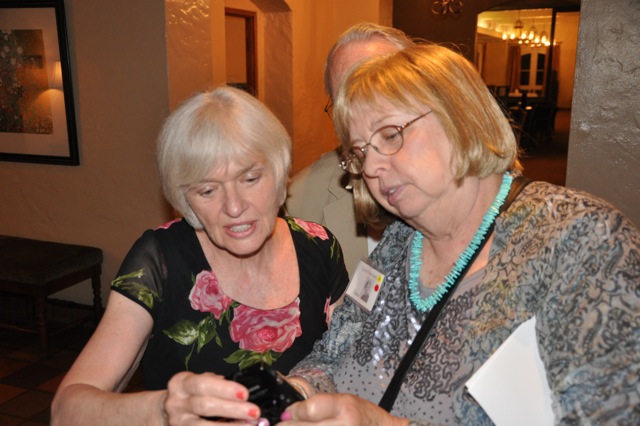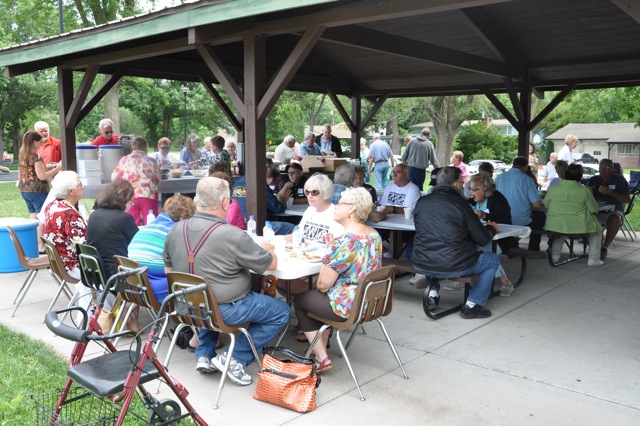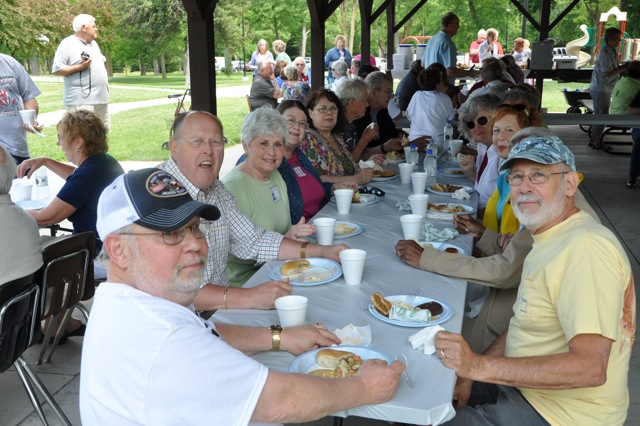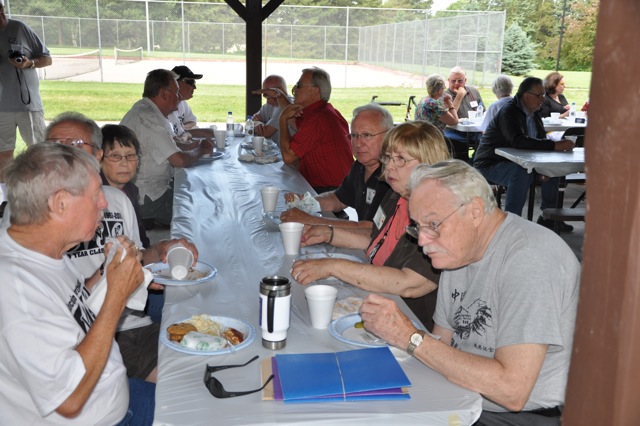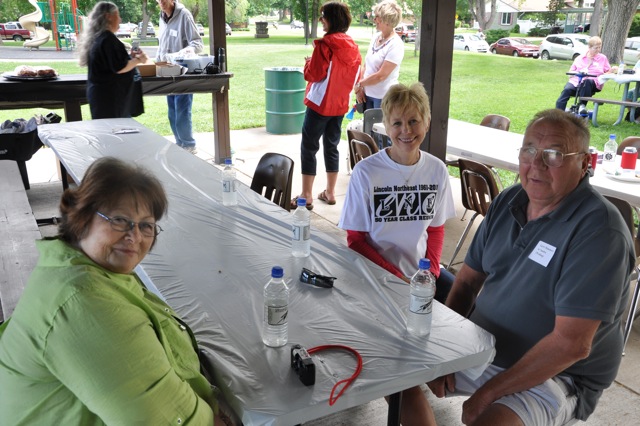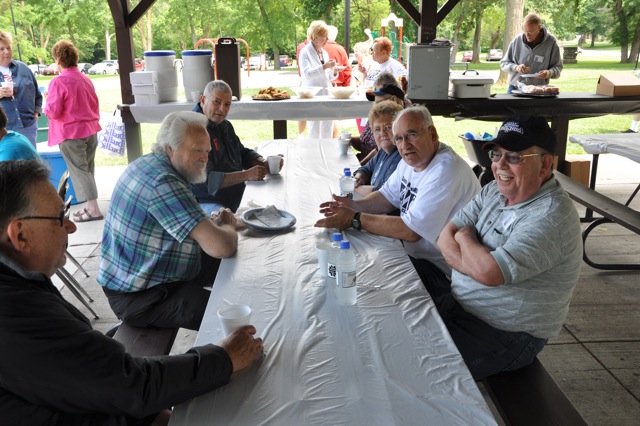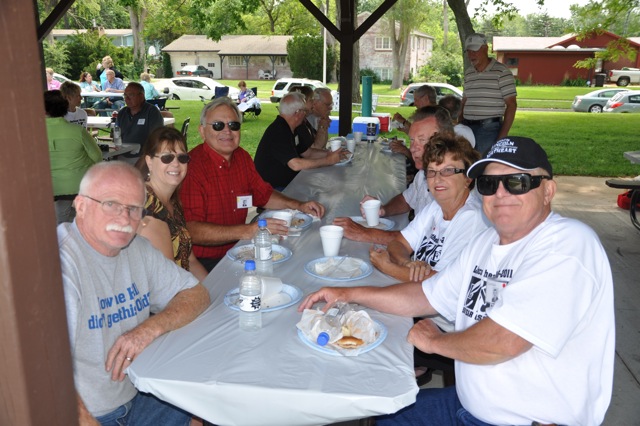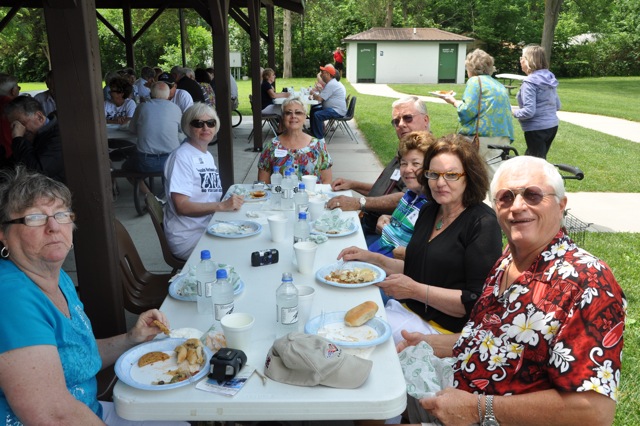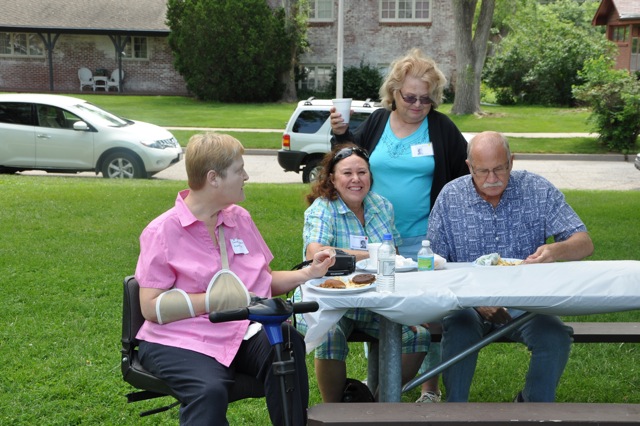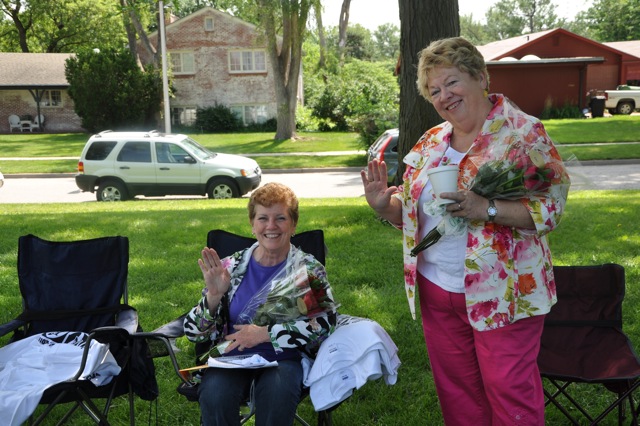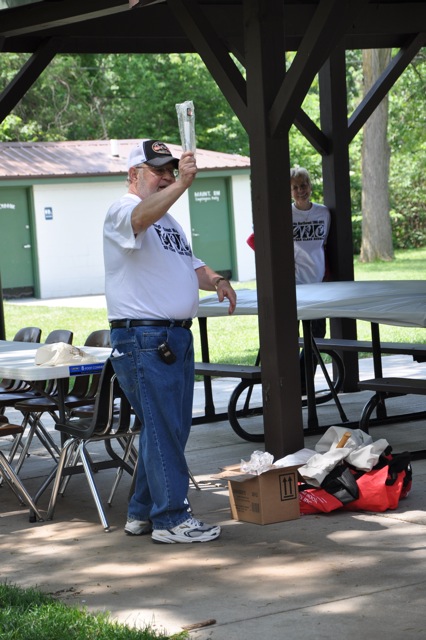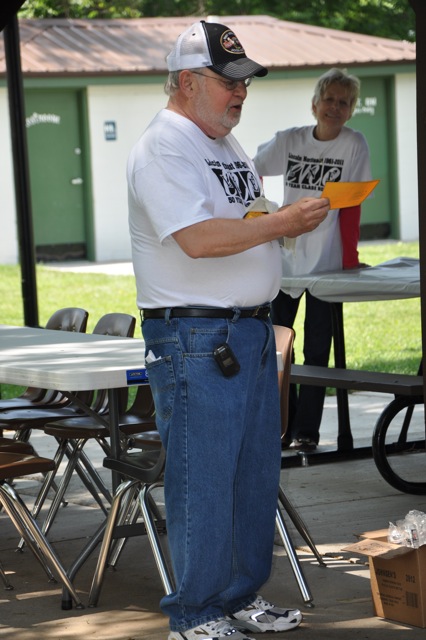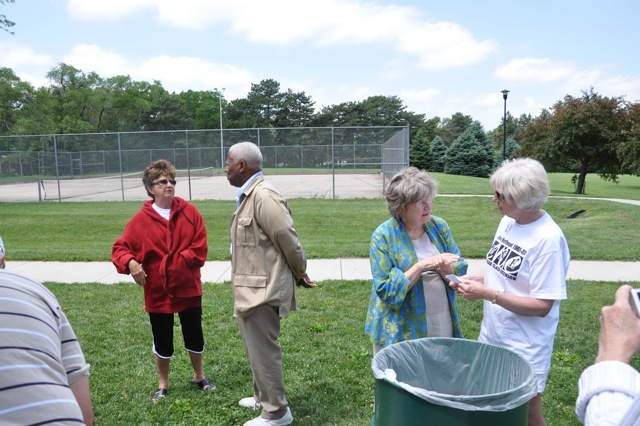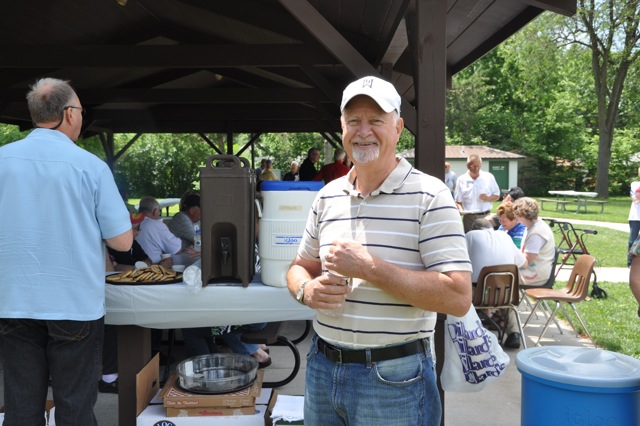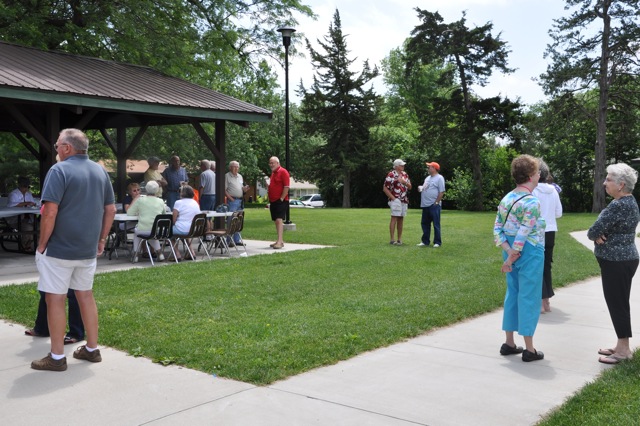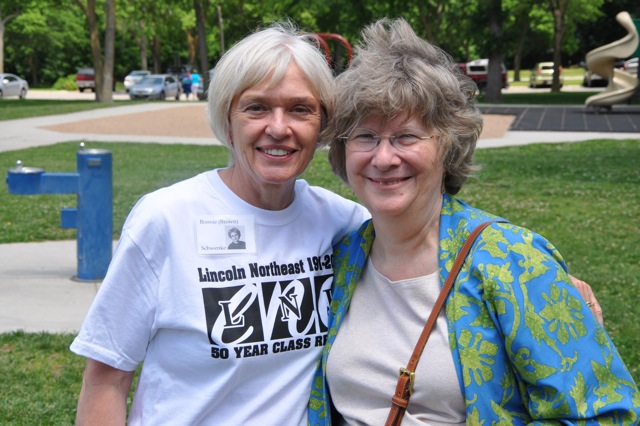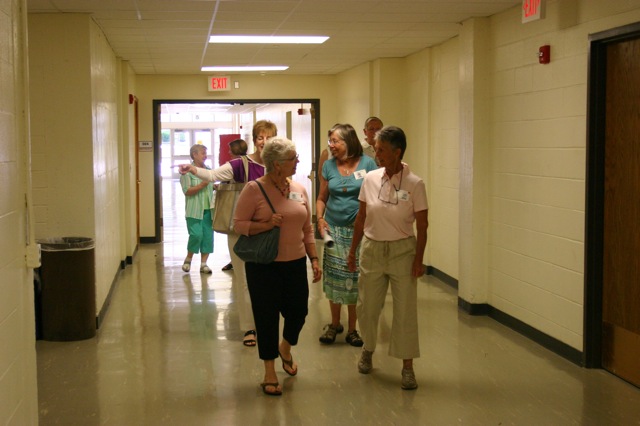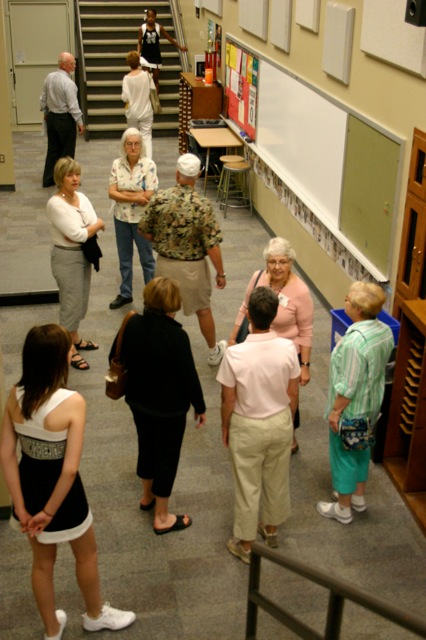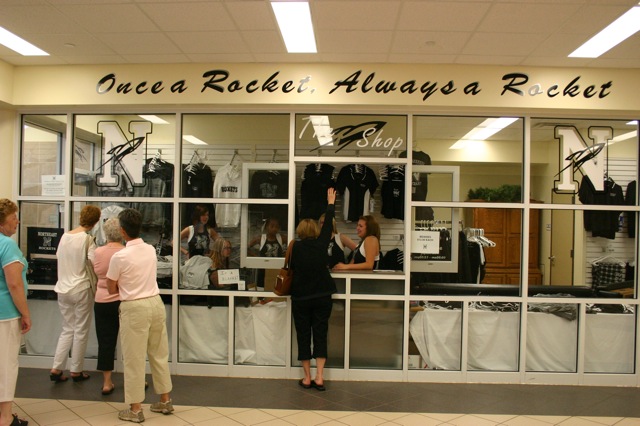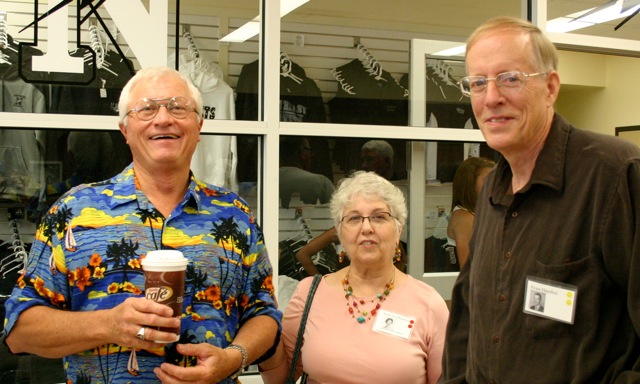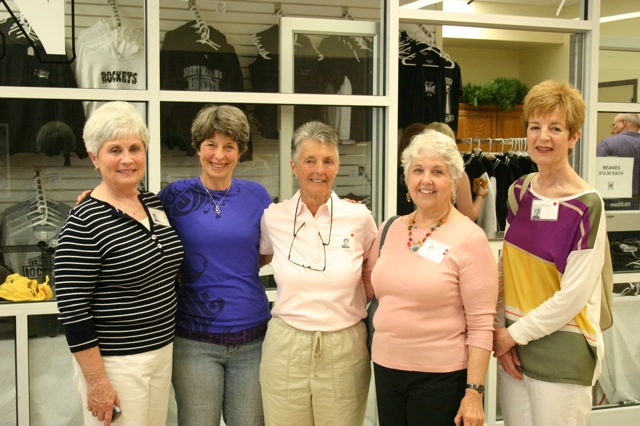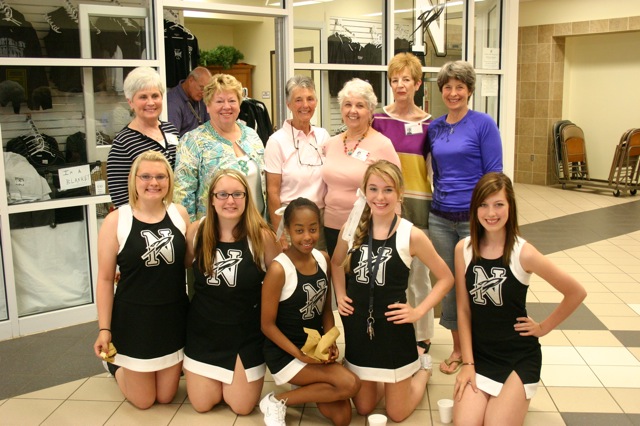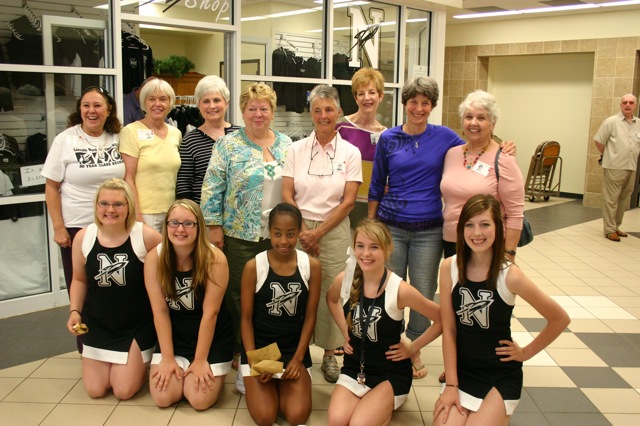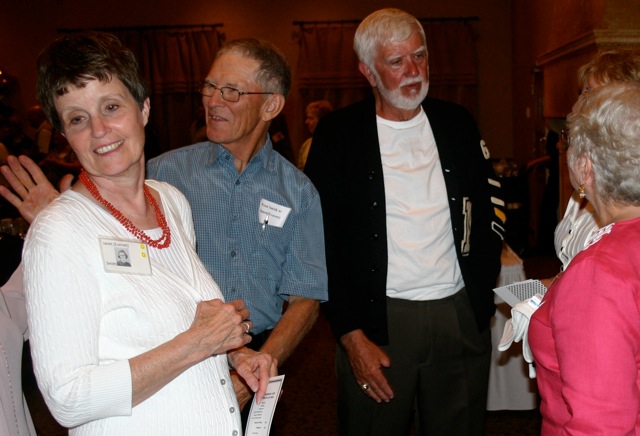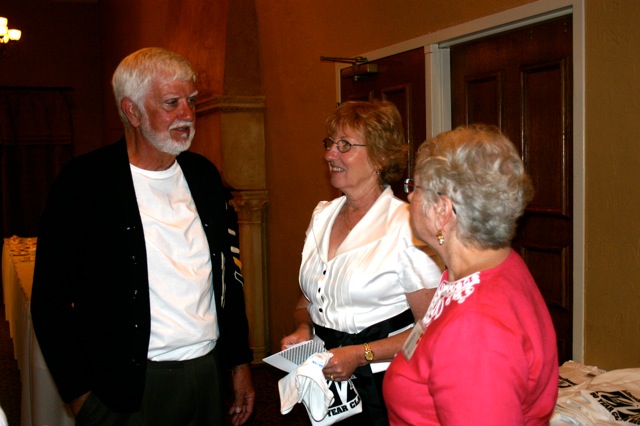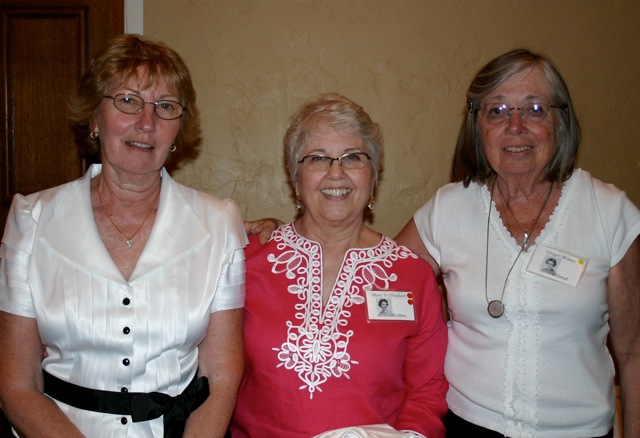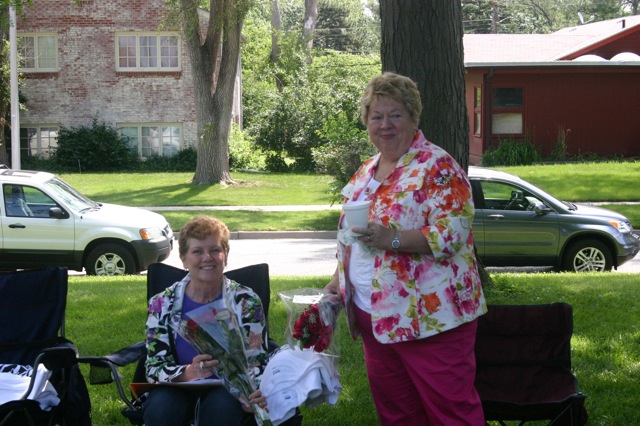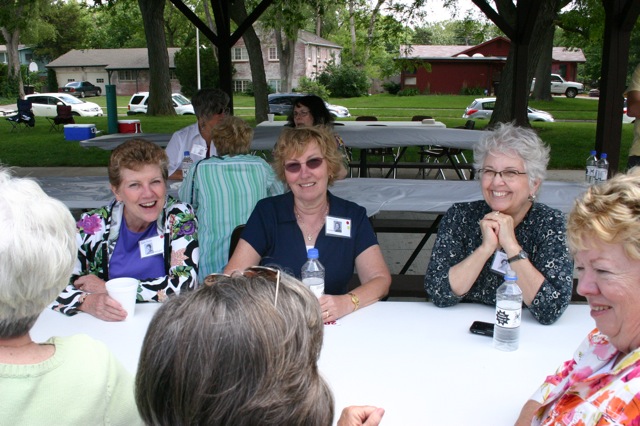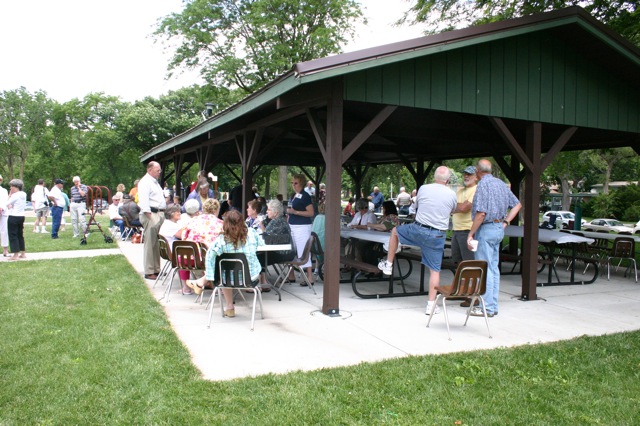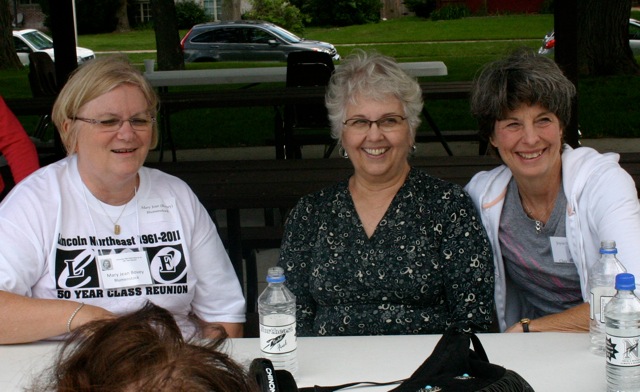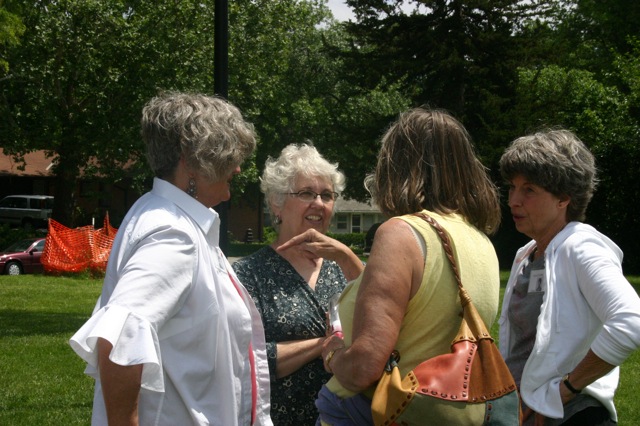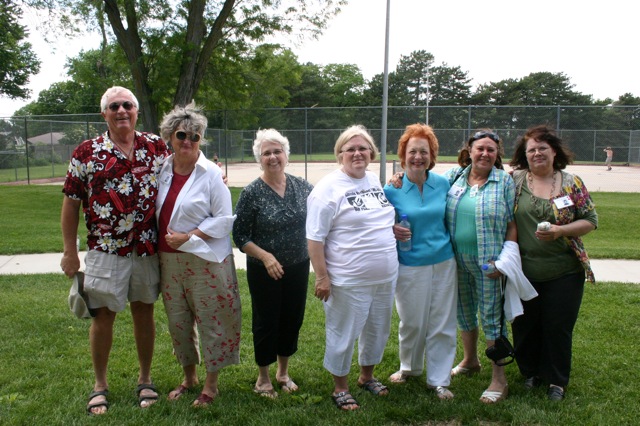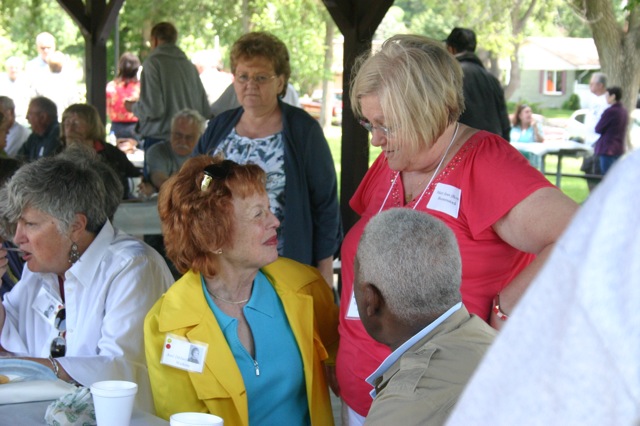 Peggy King, Ann Miller, and Mary Jean Bovey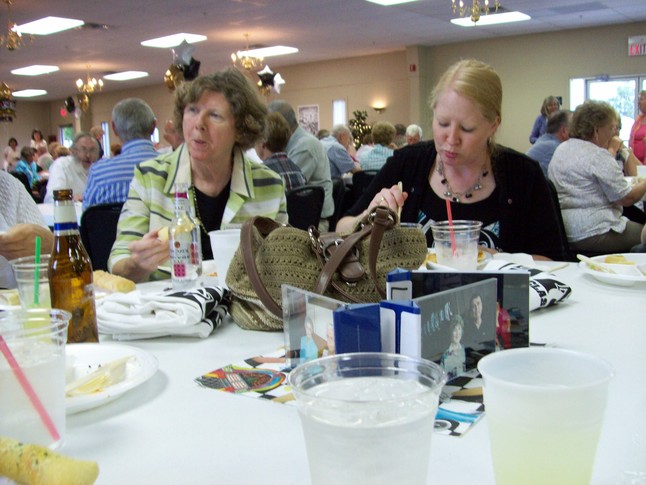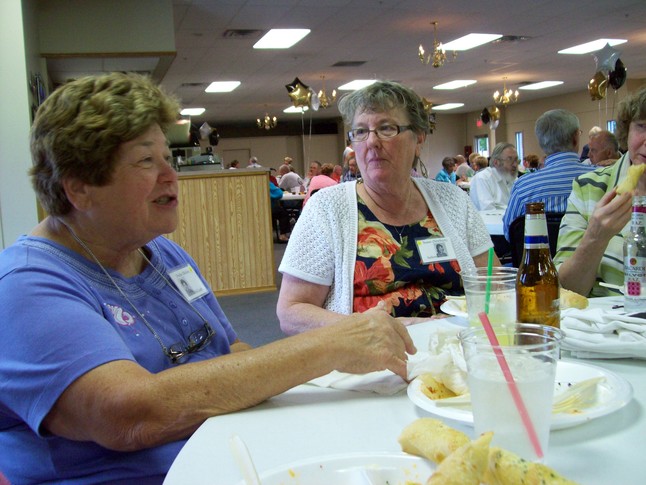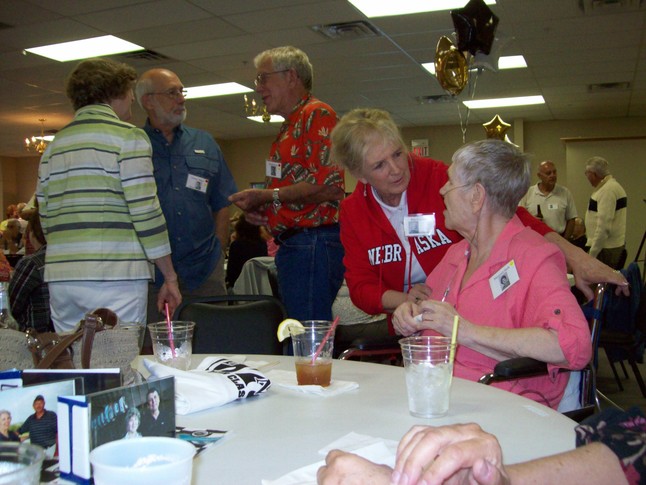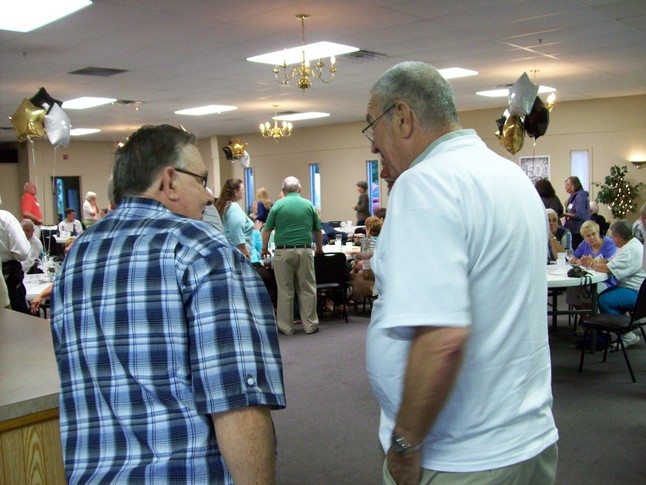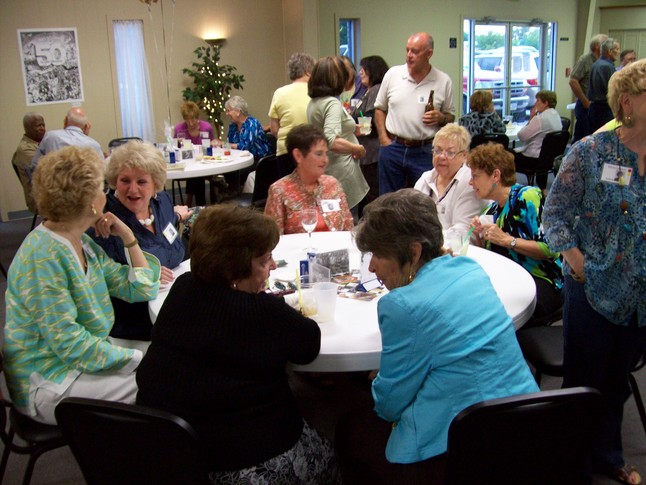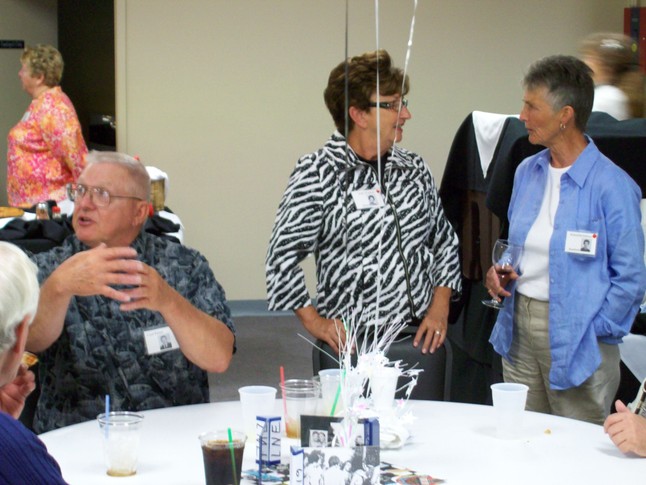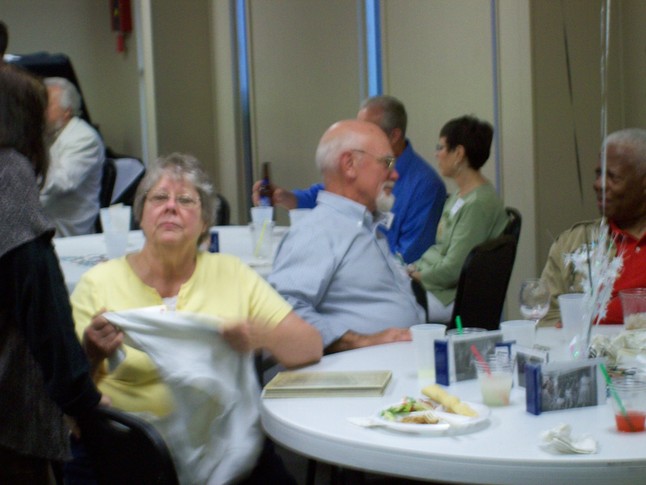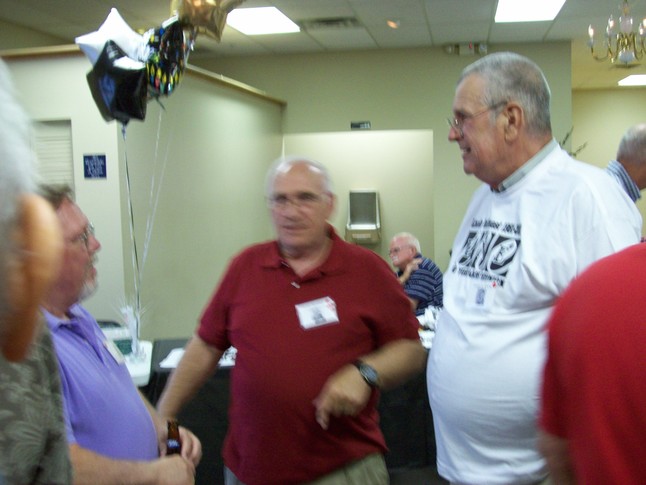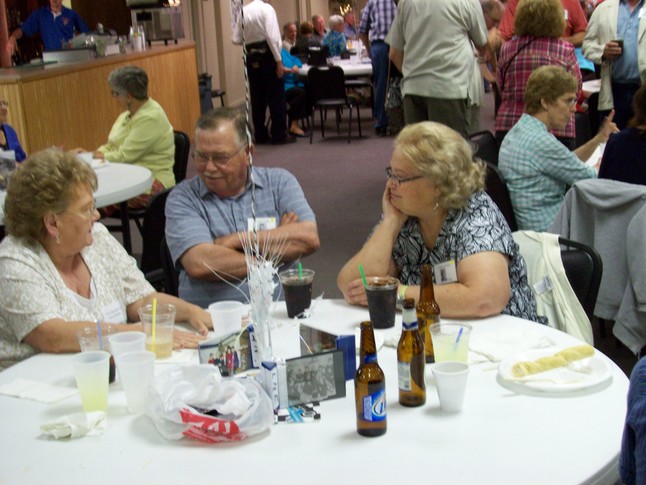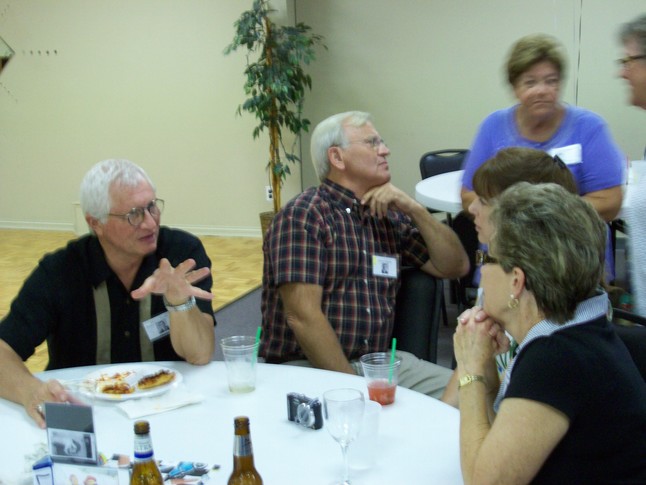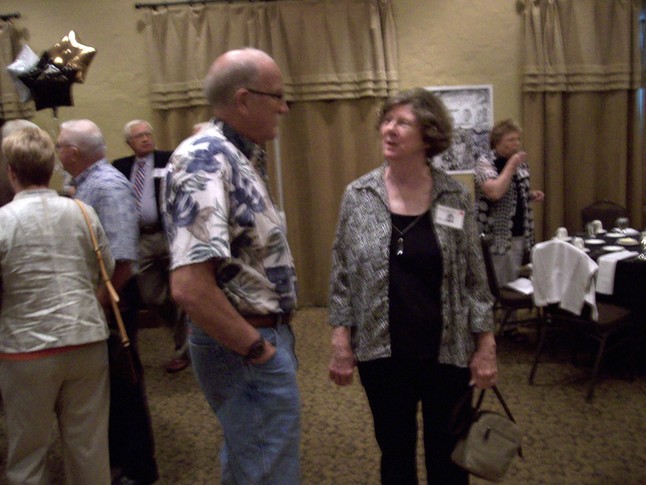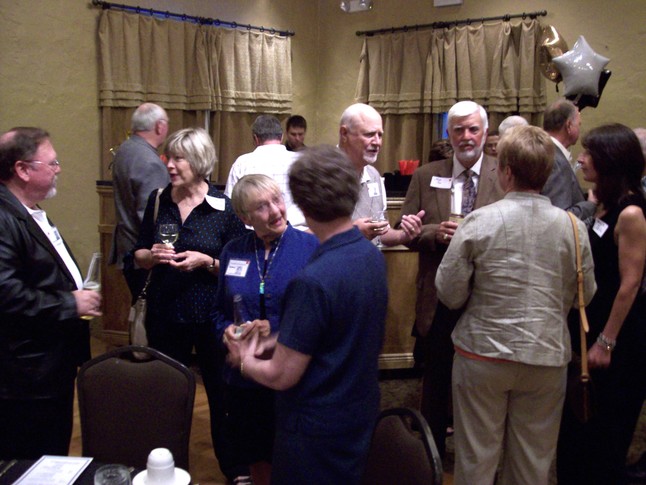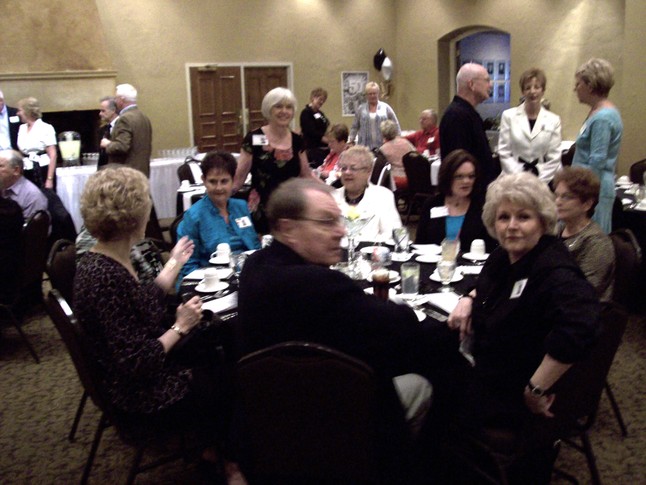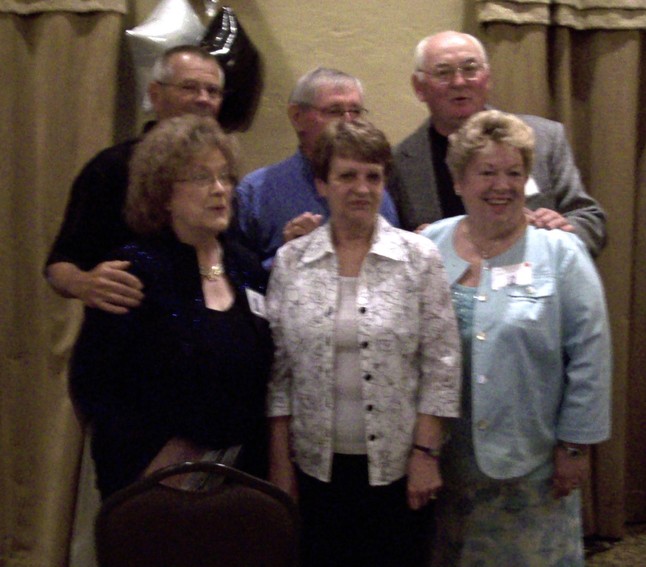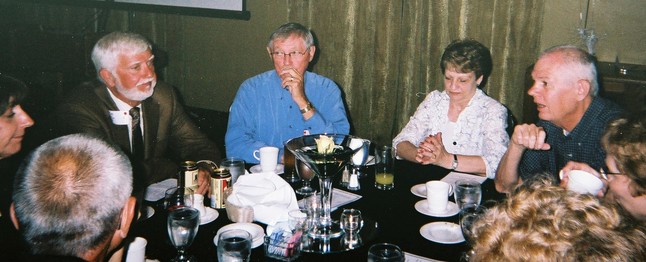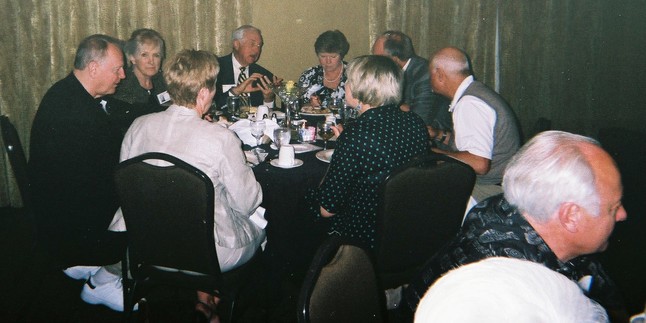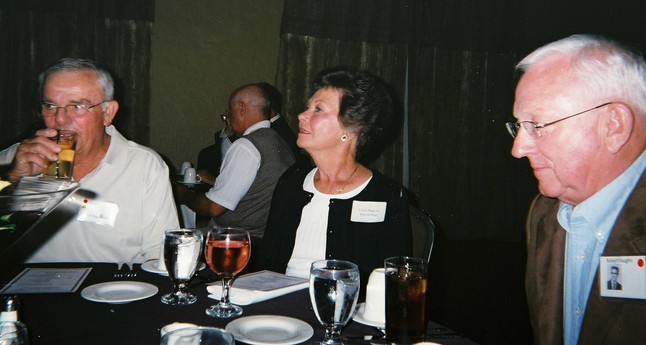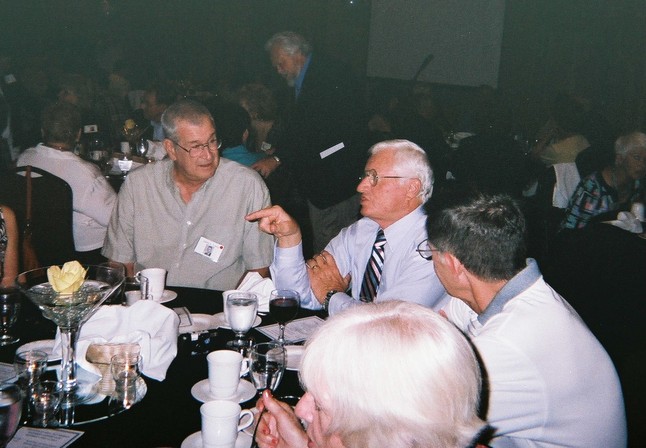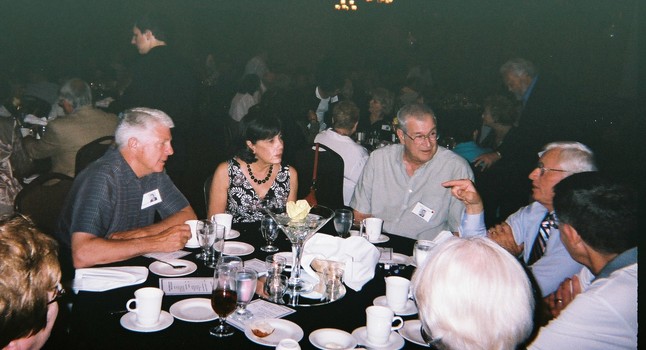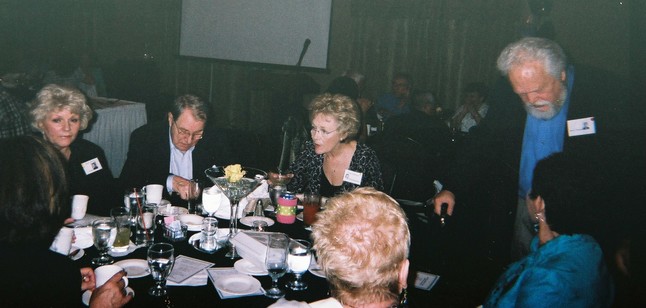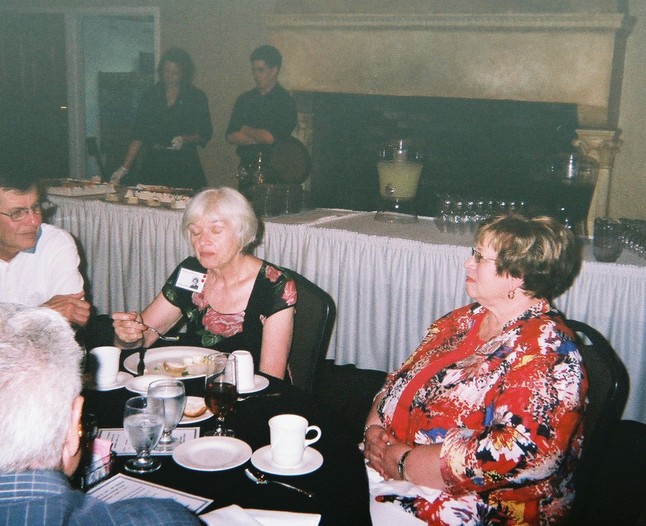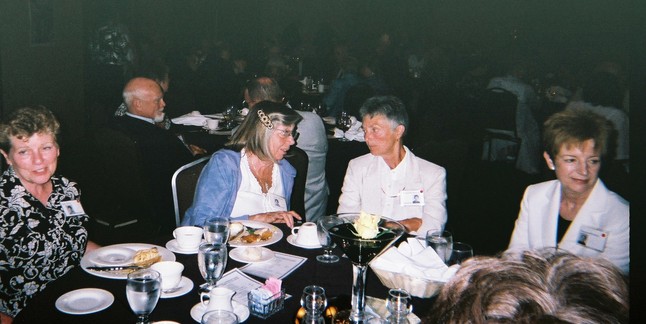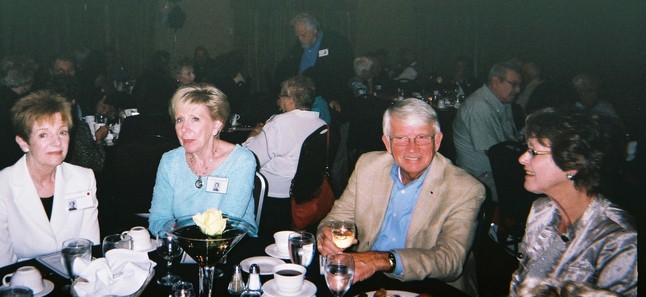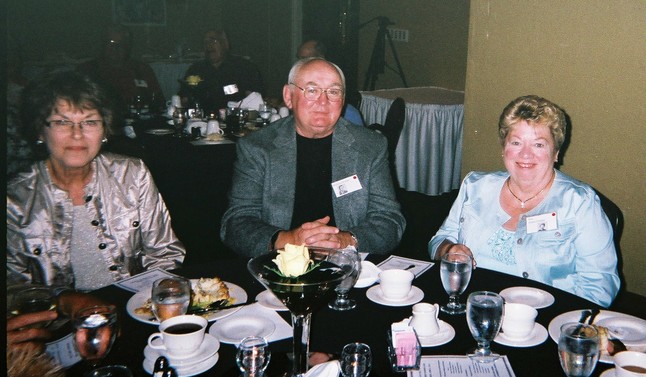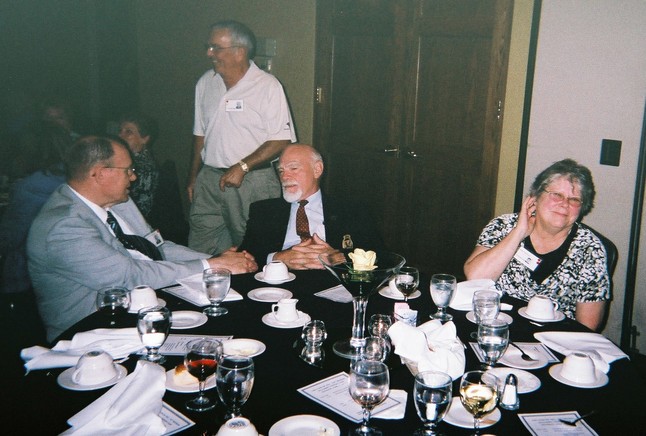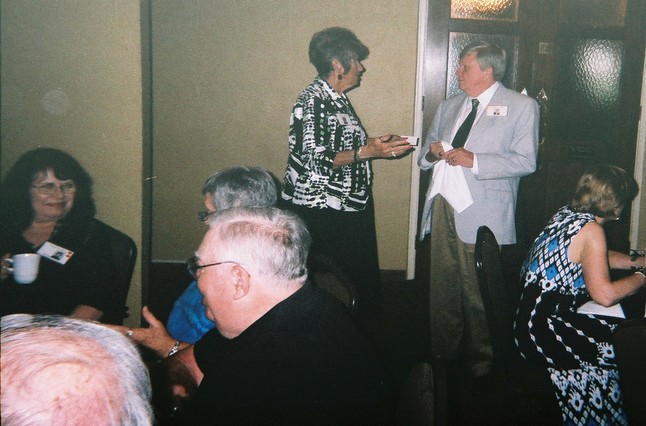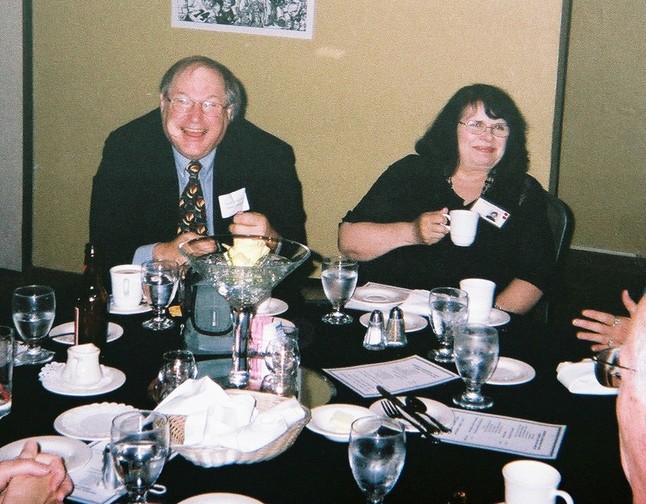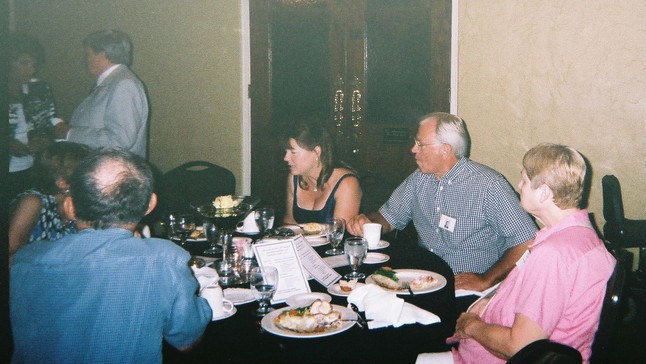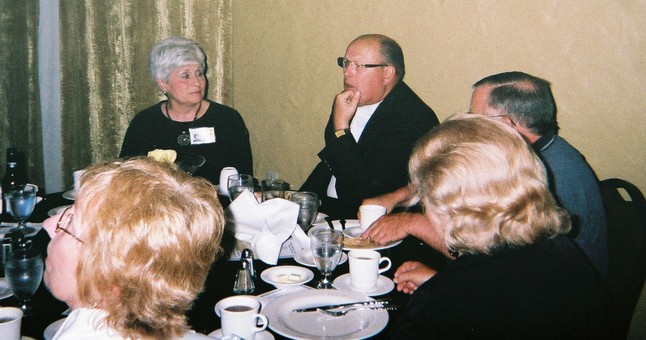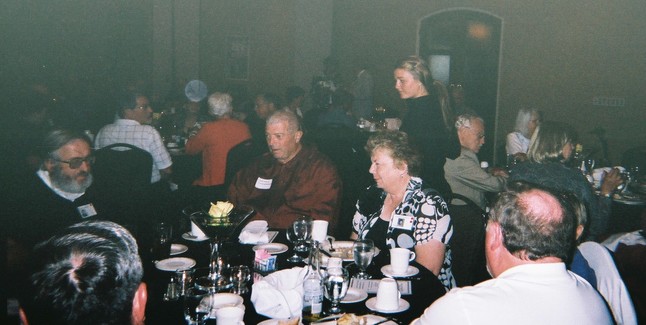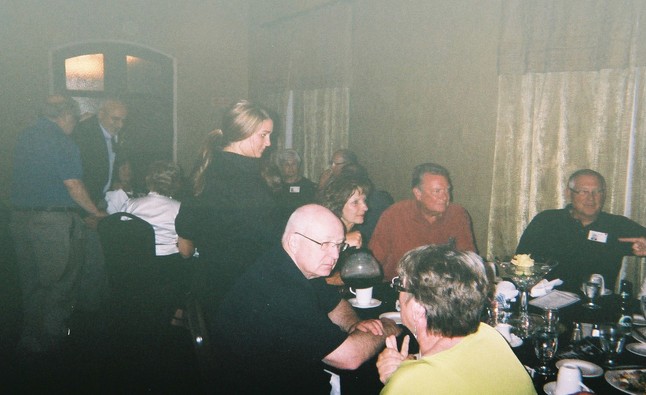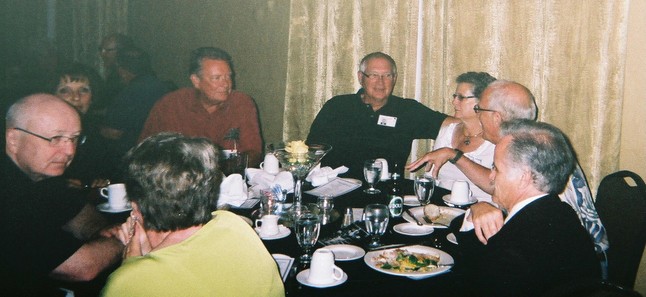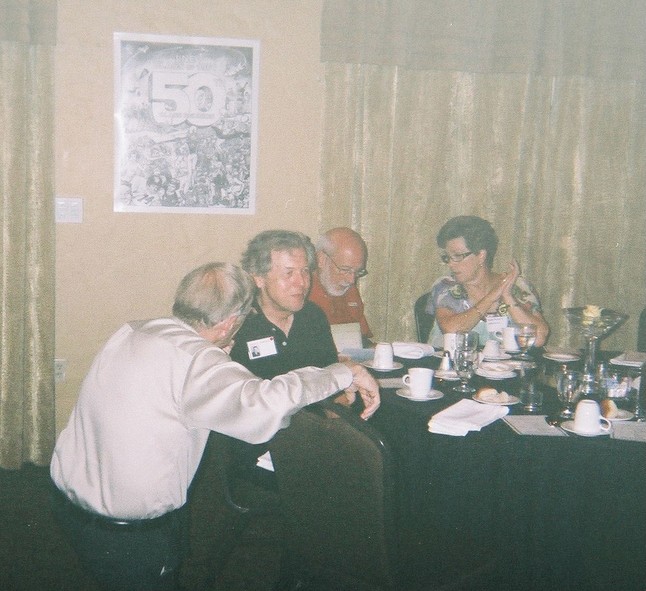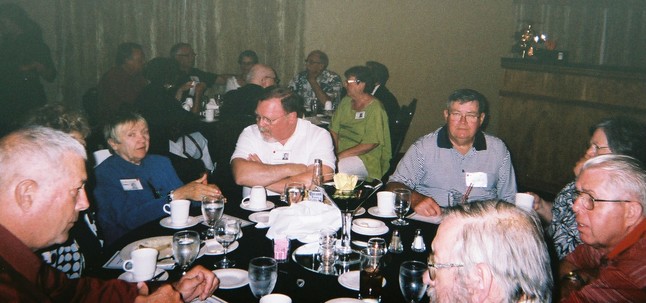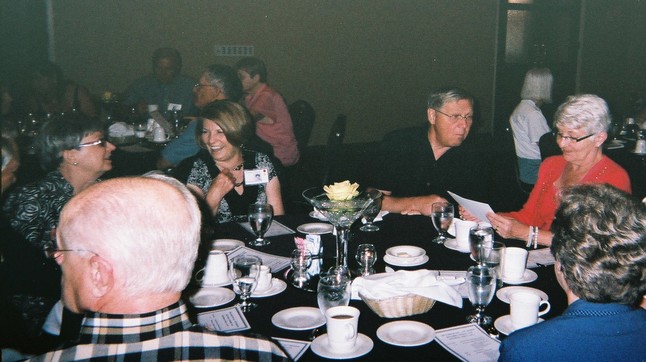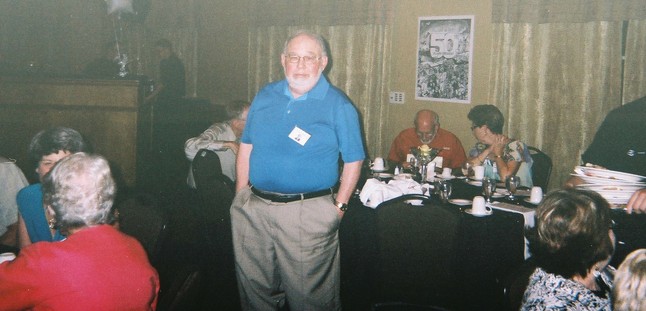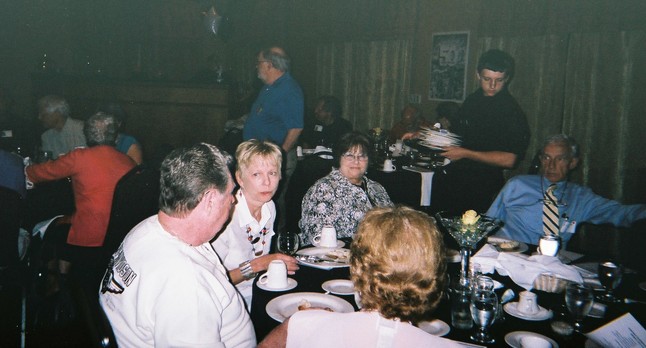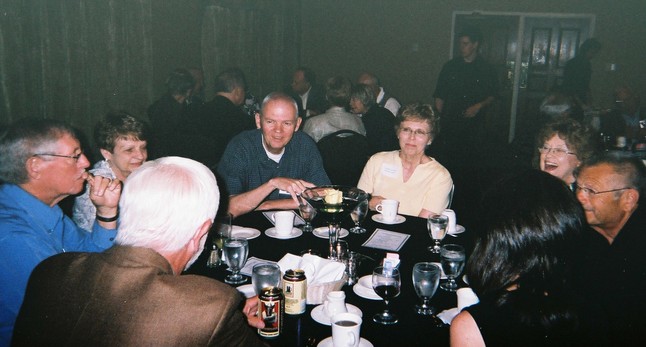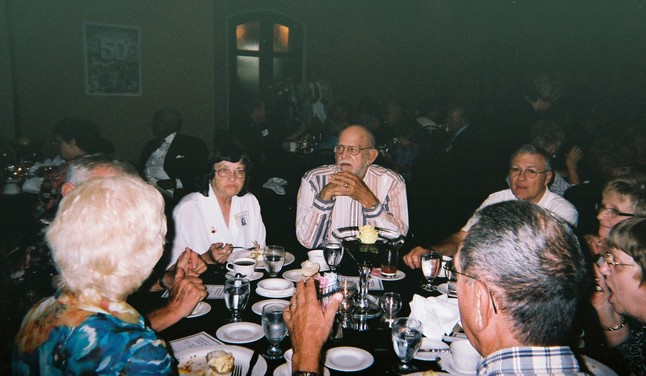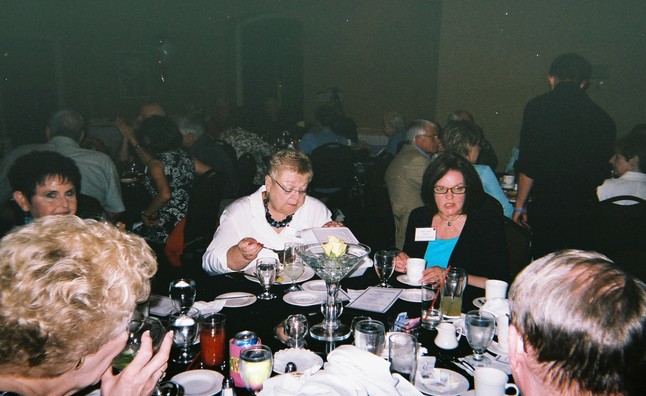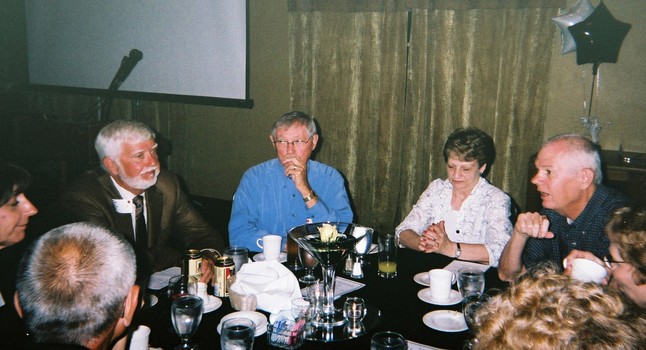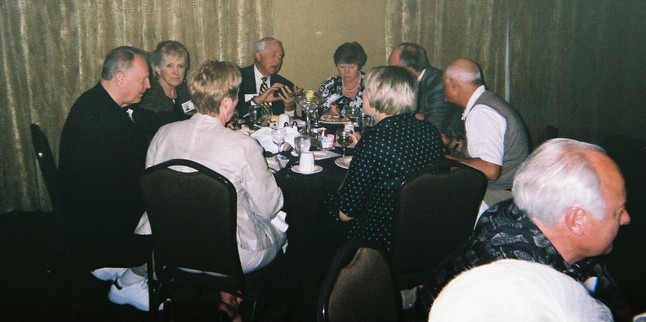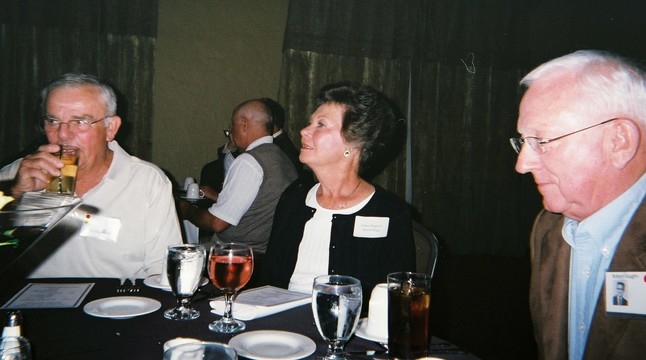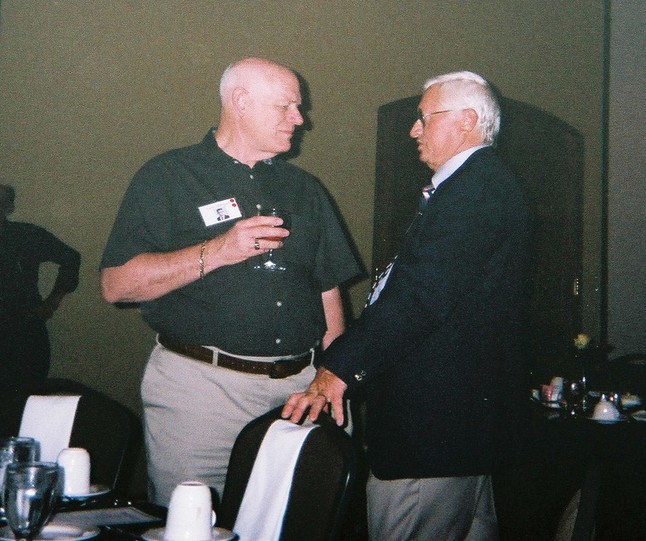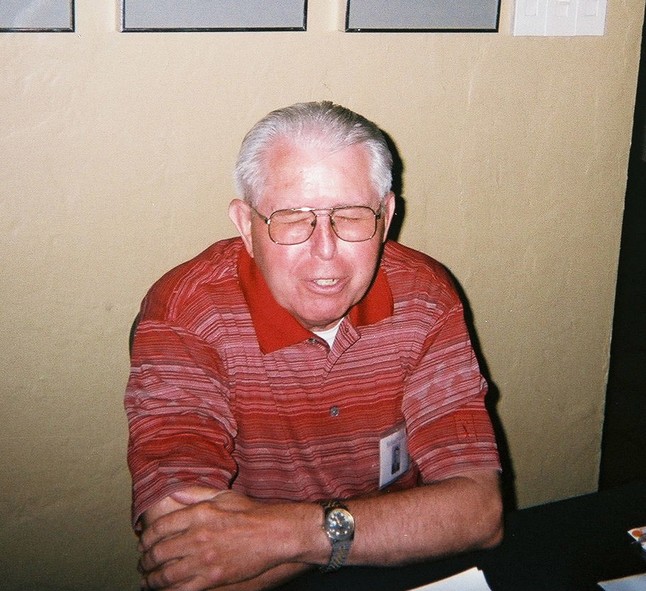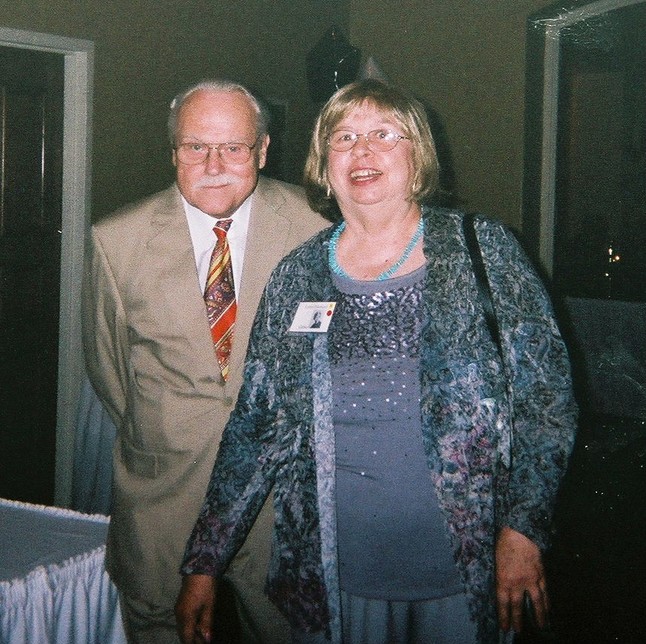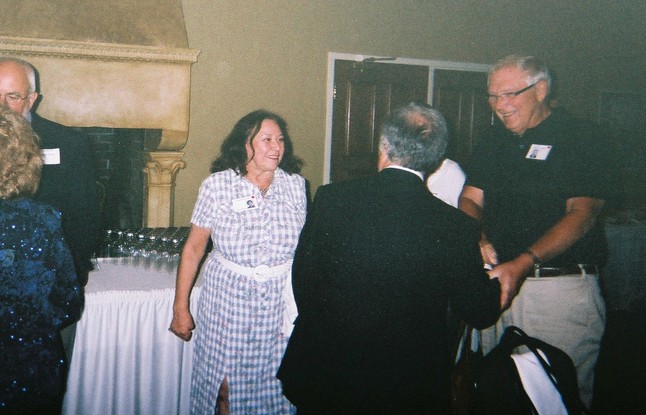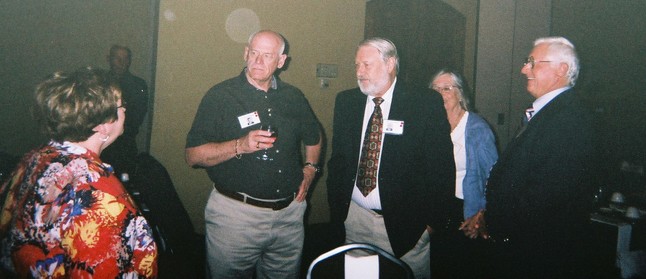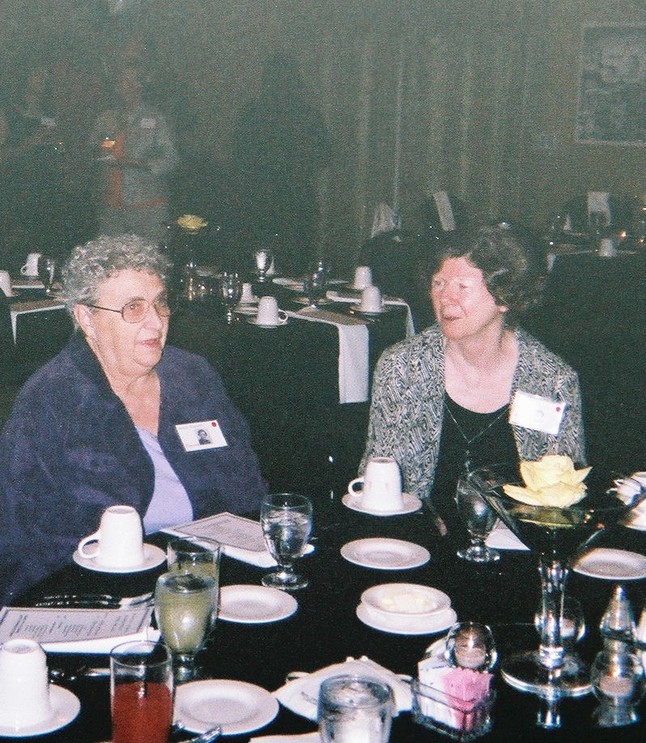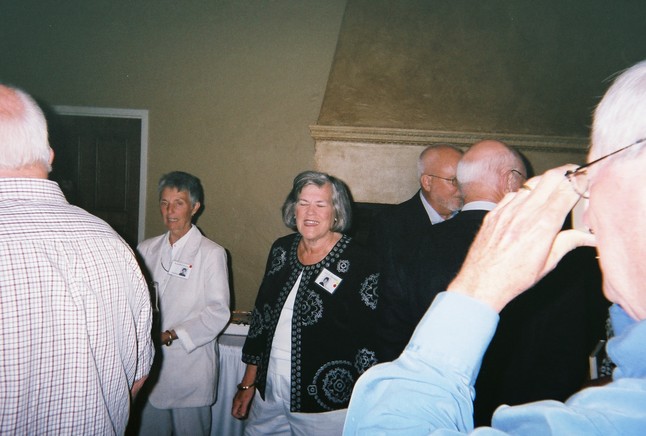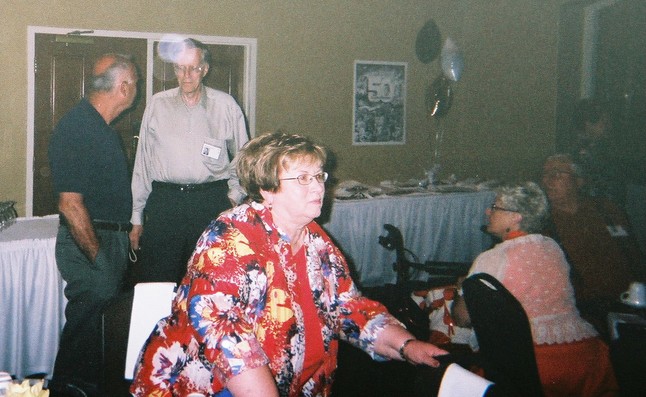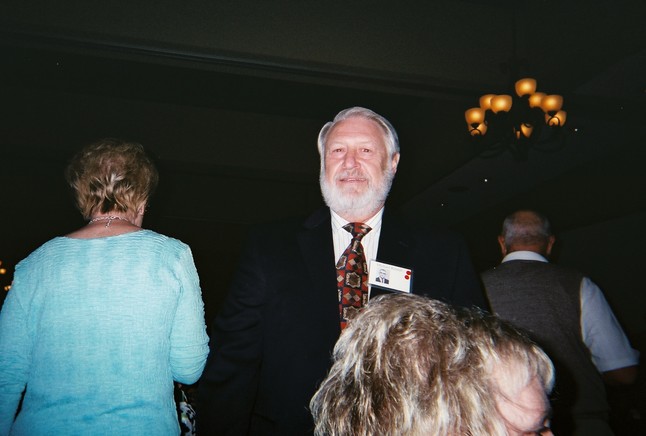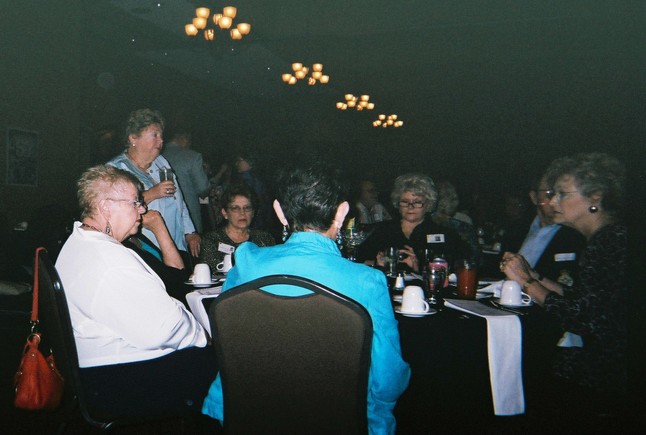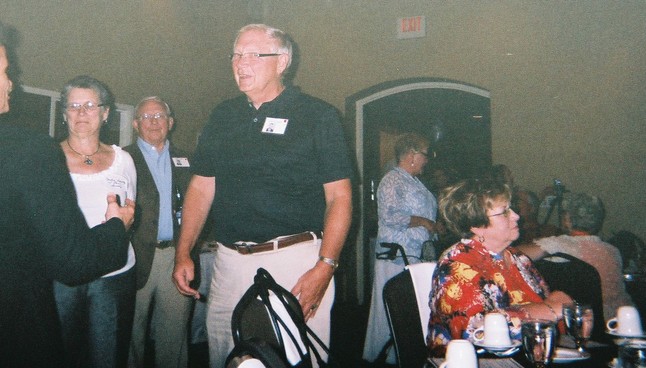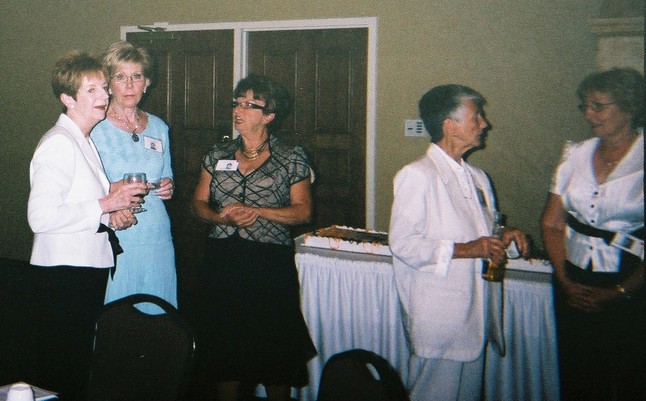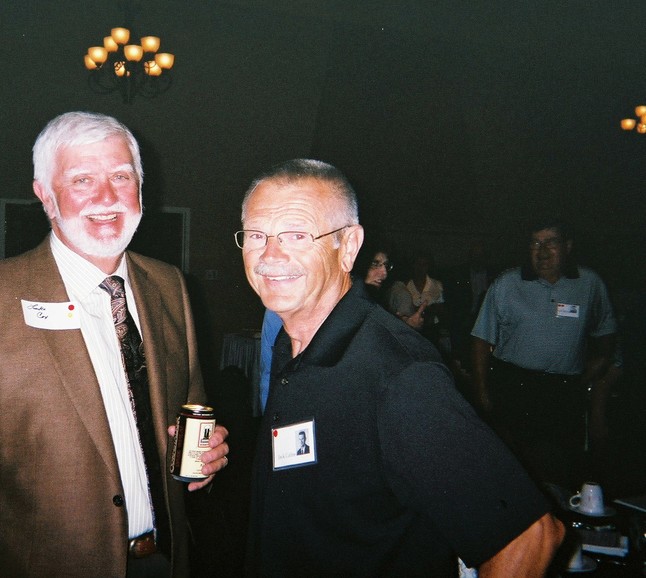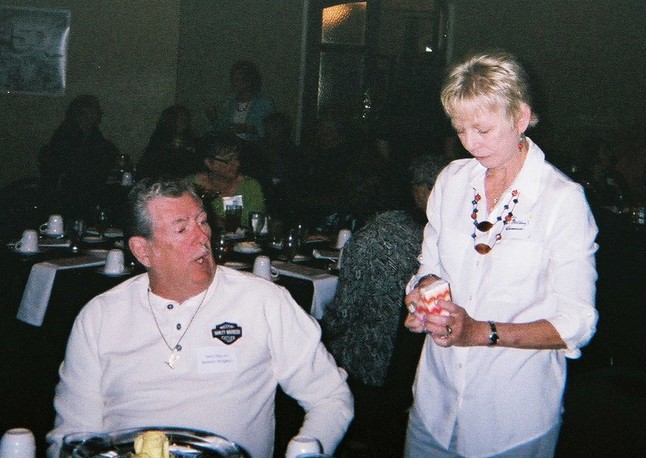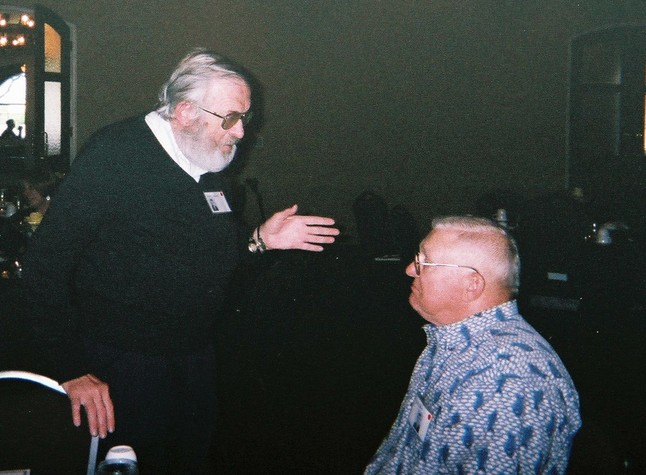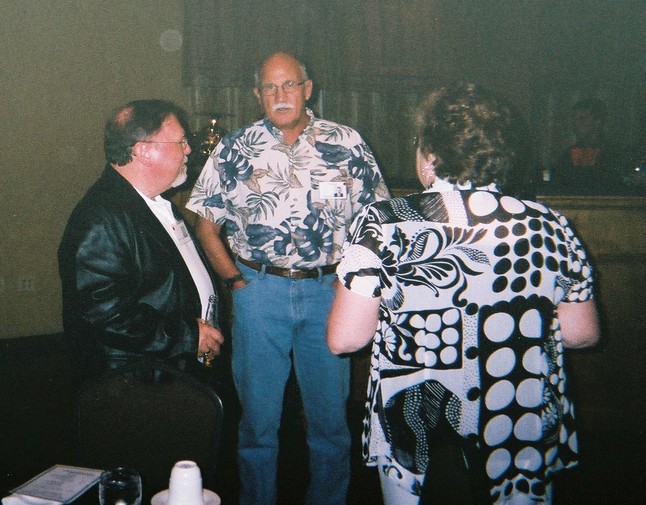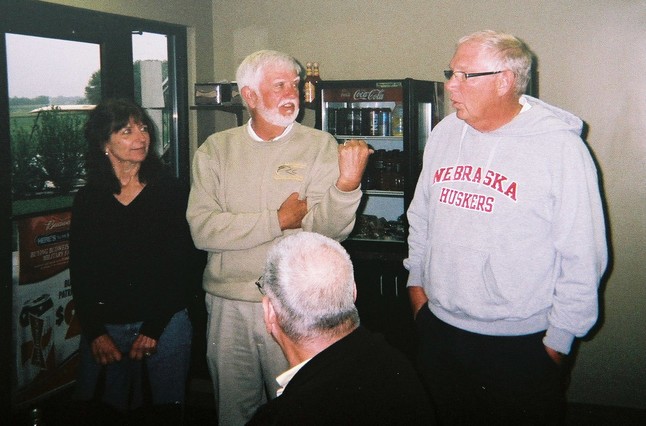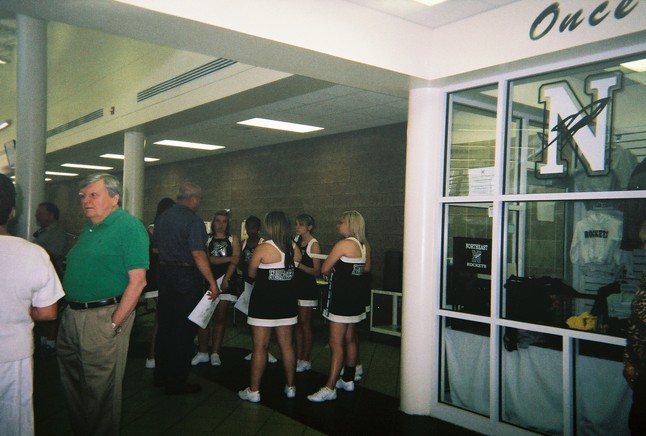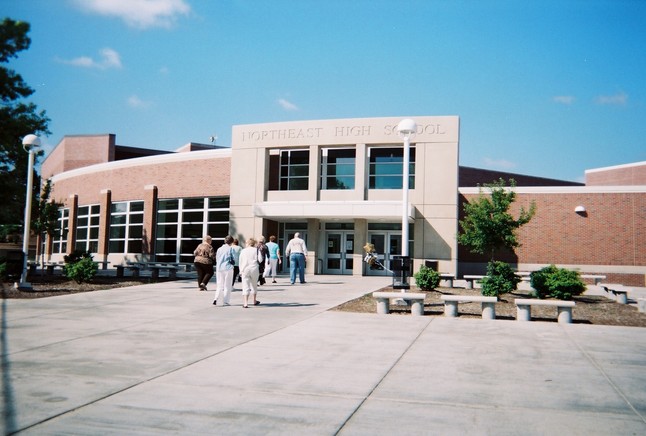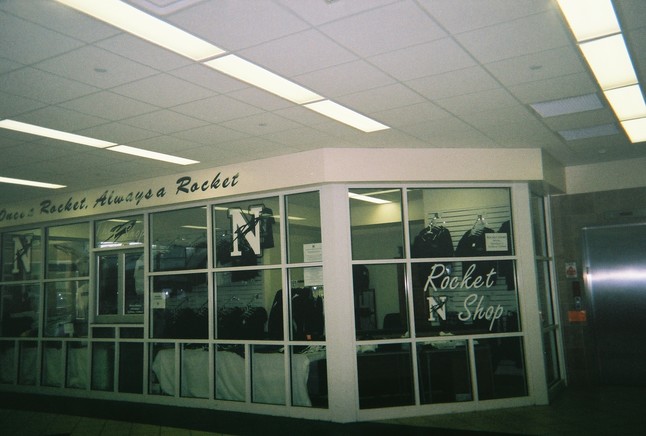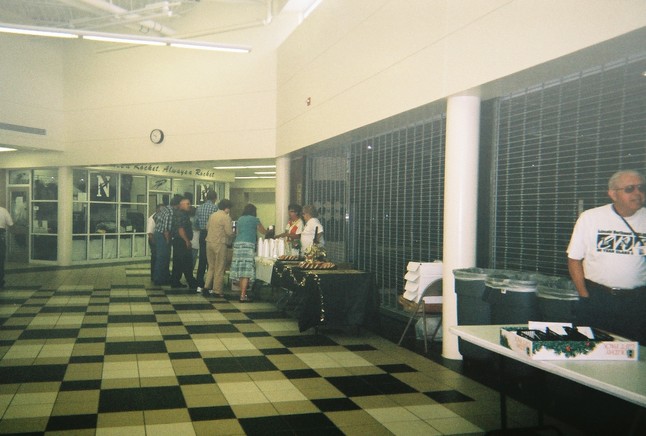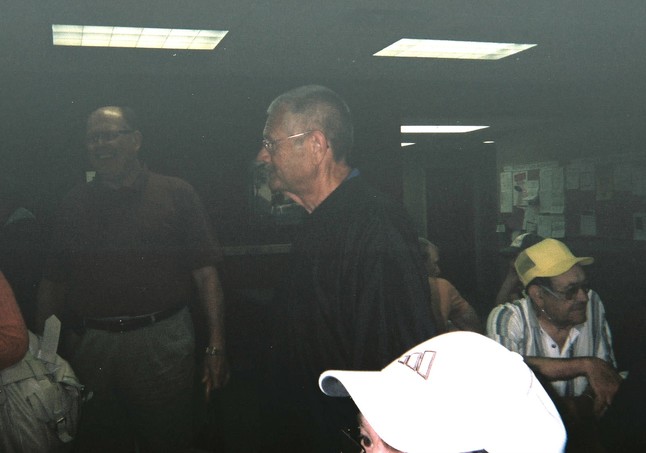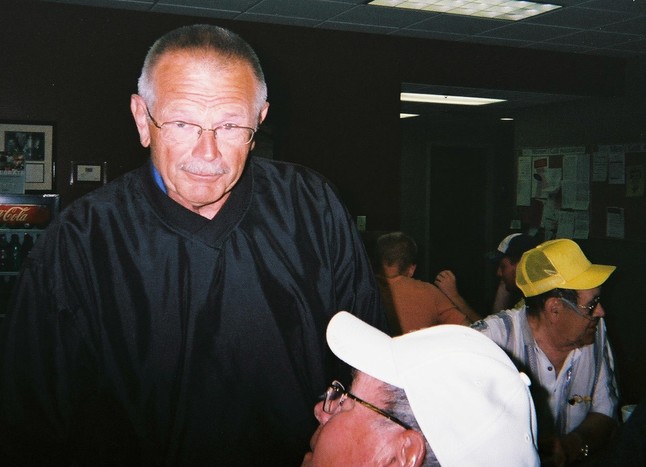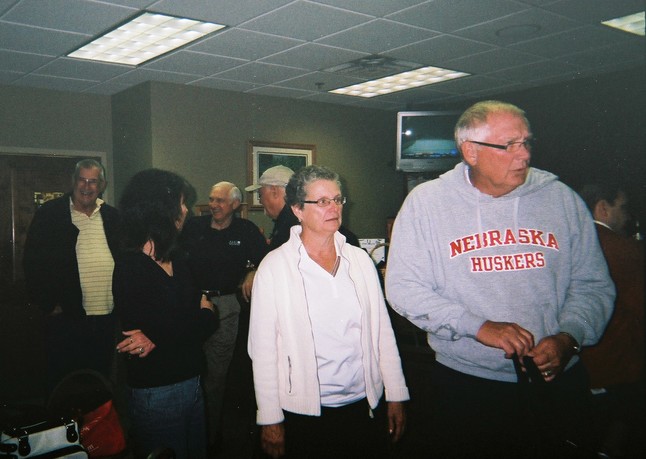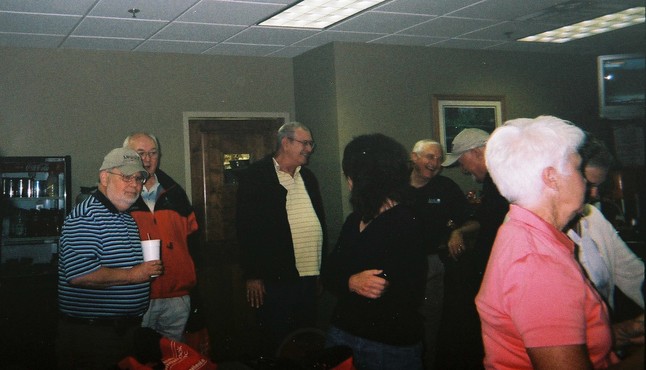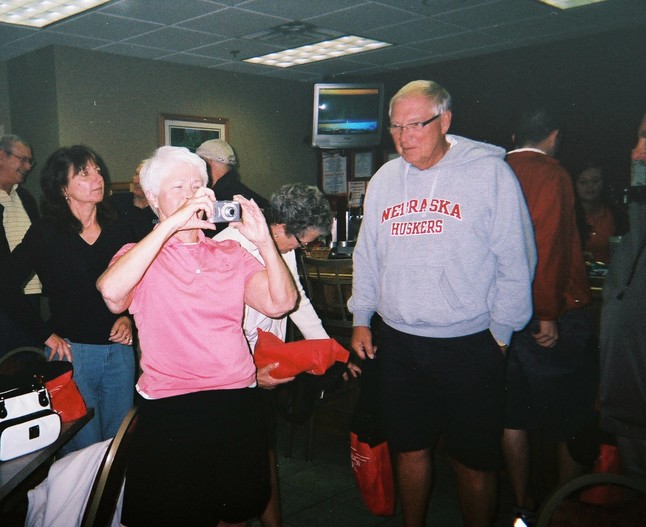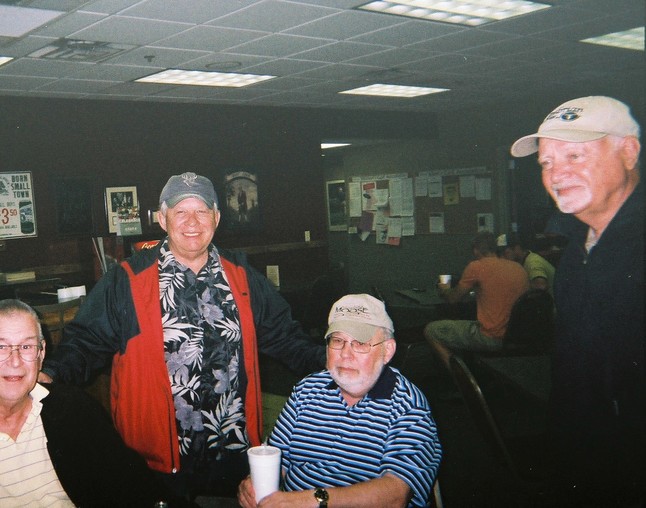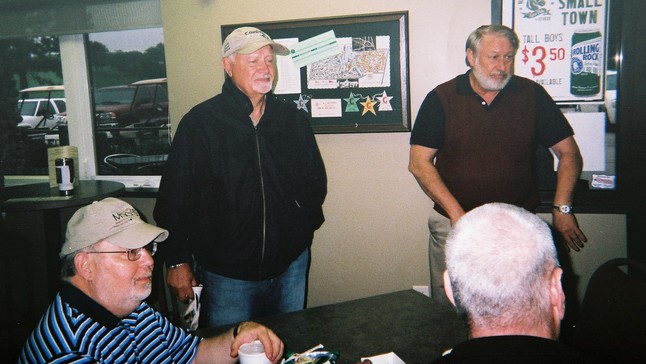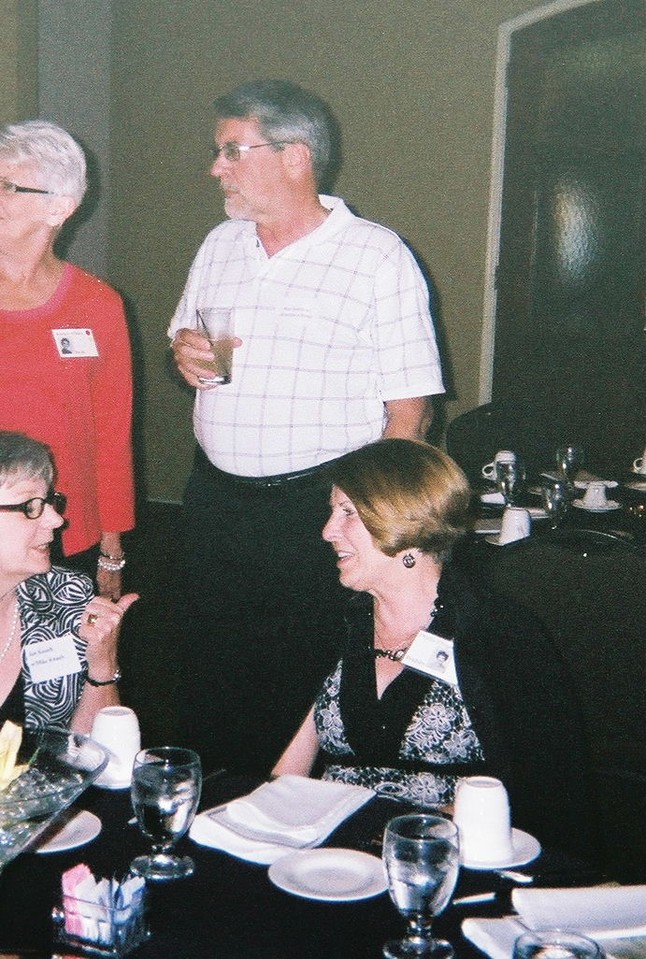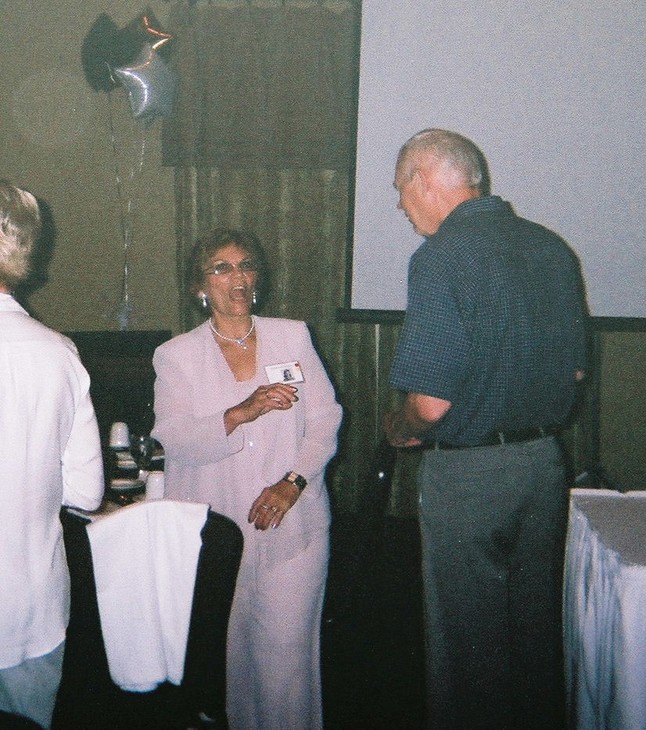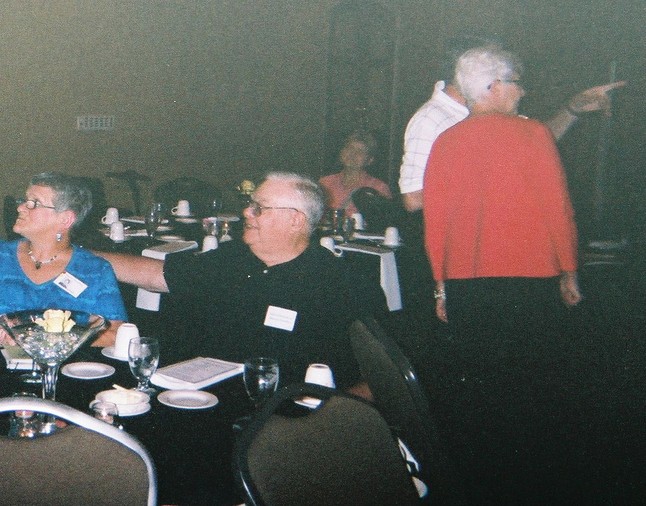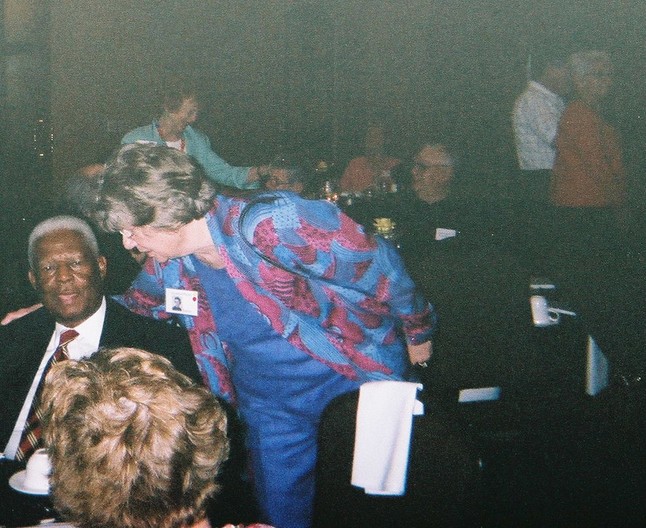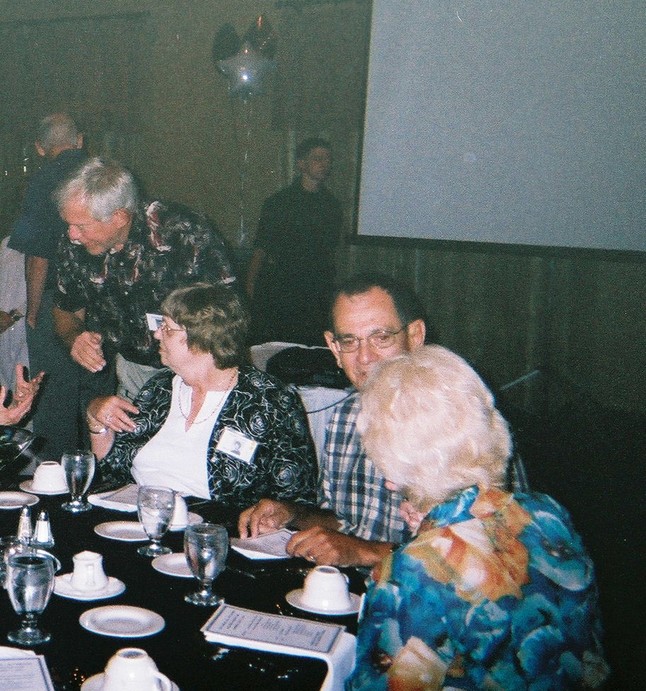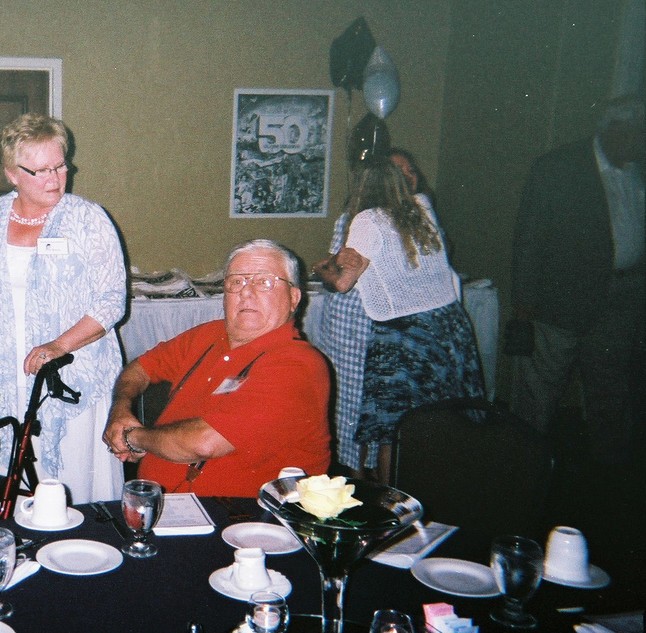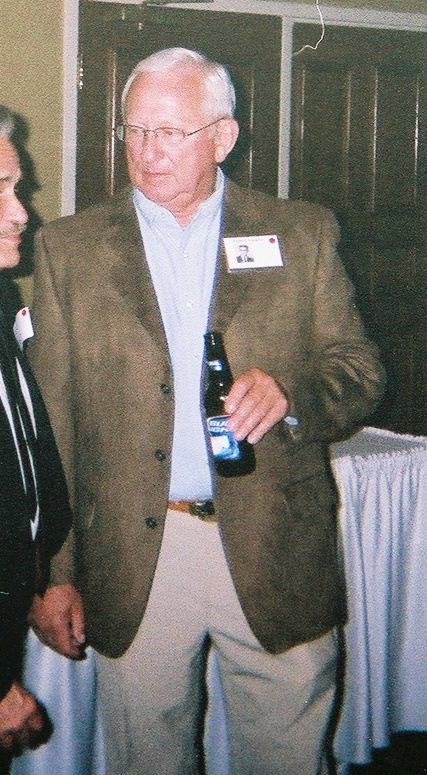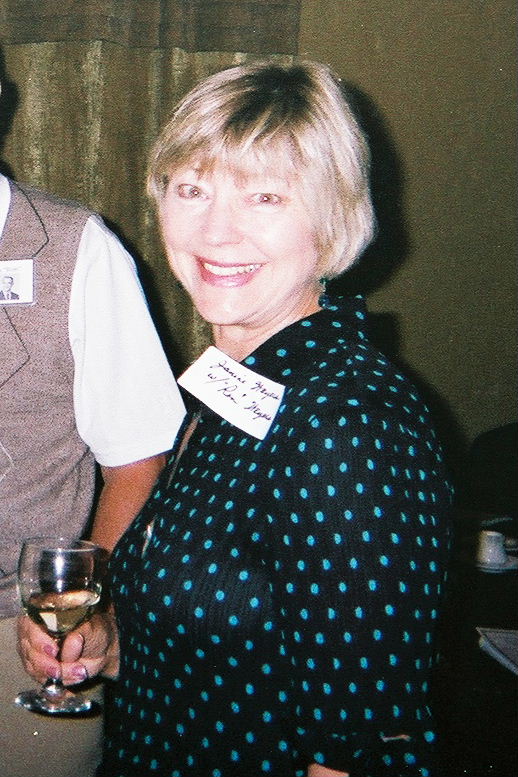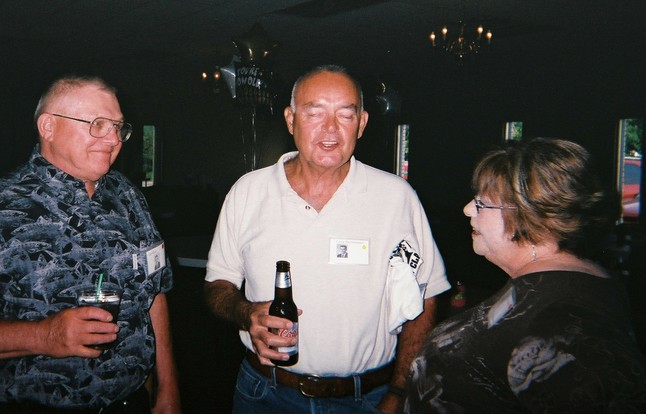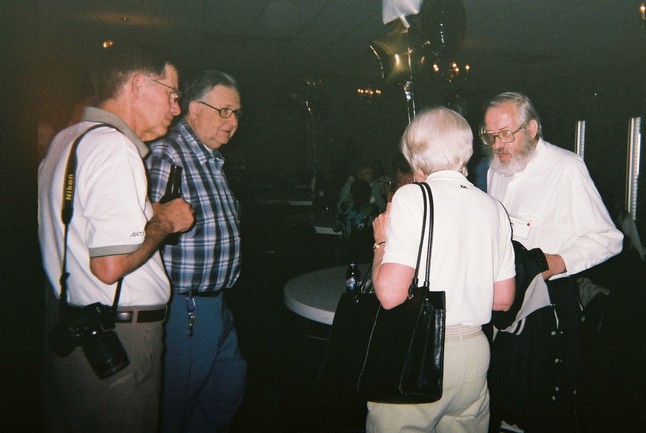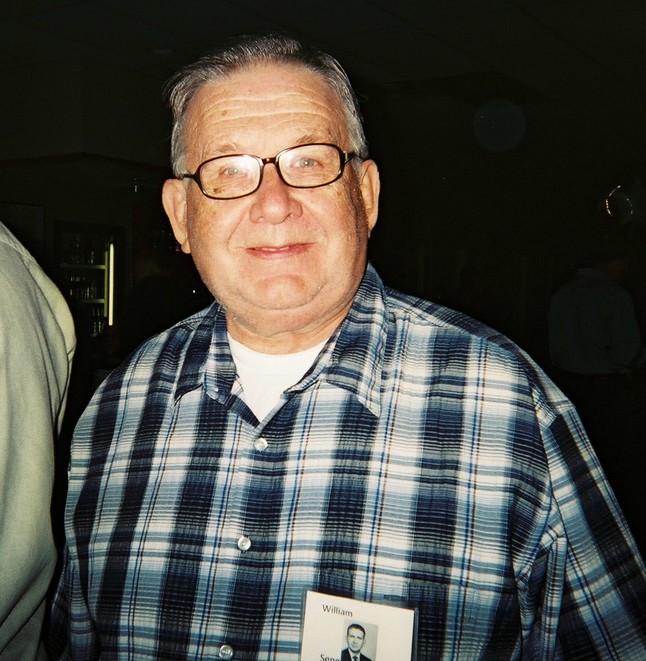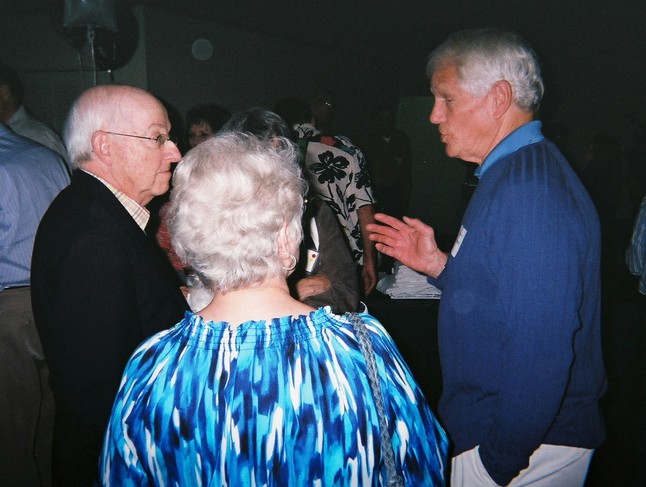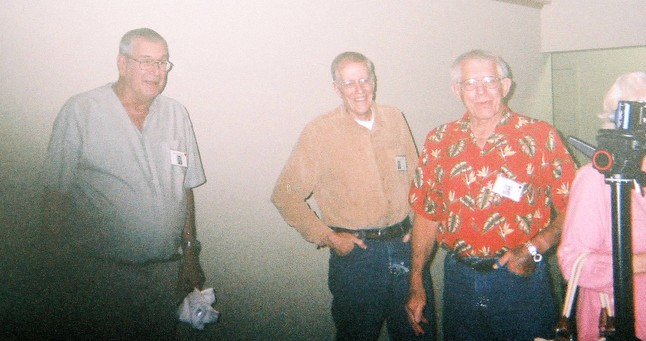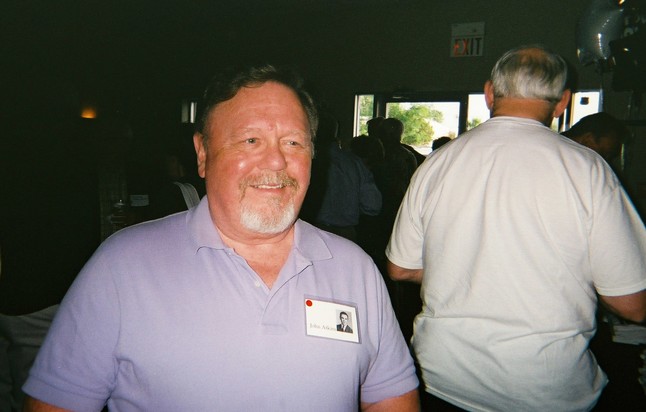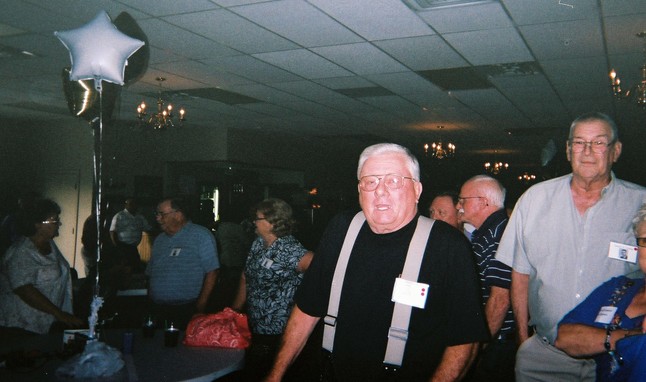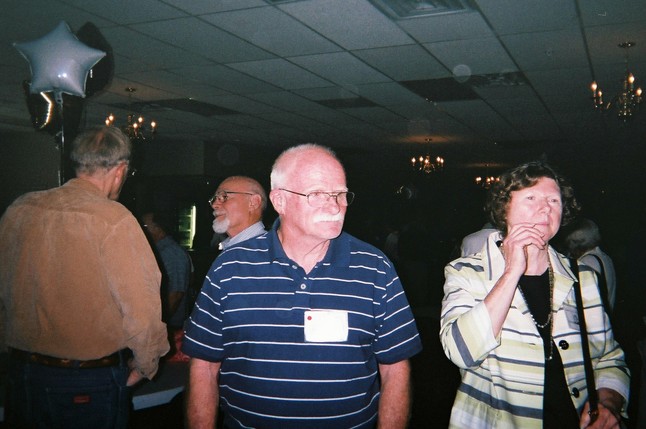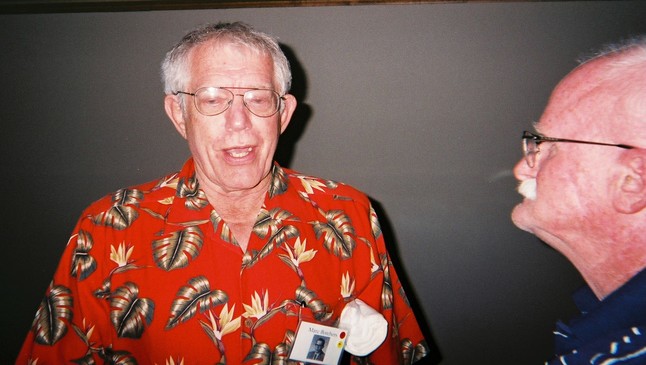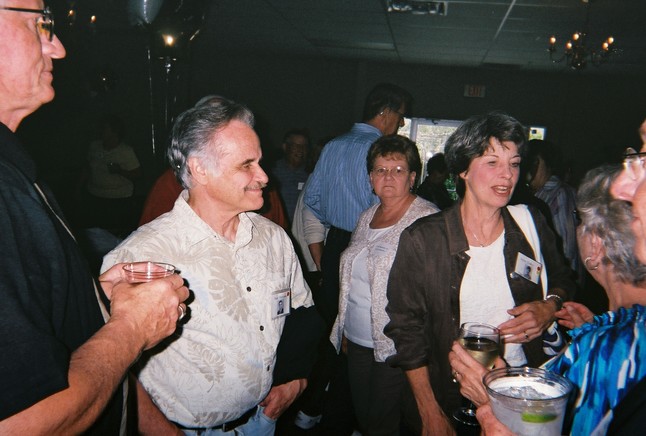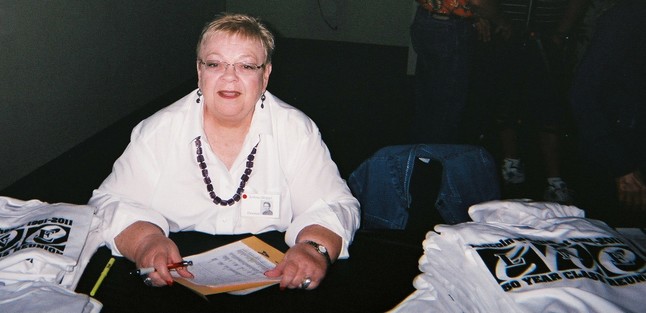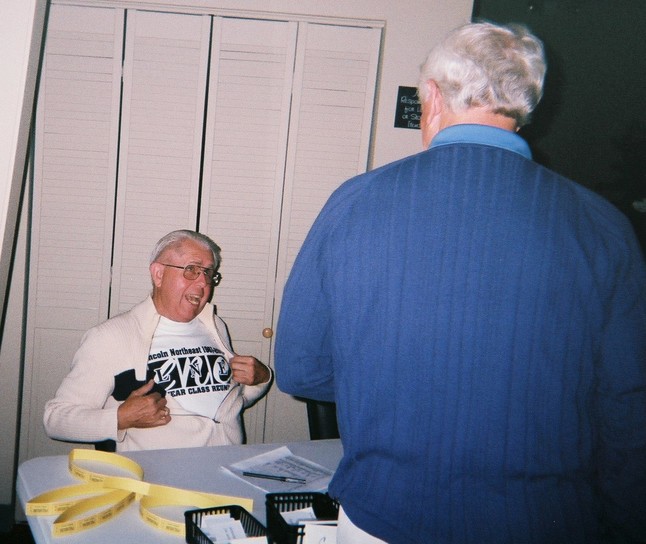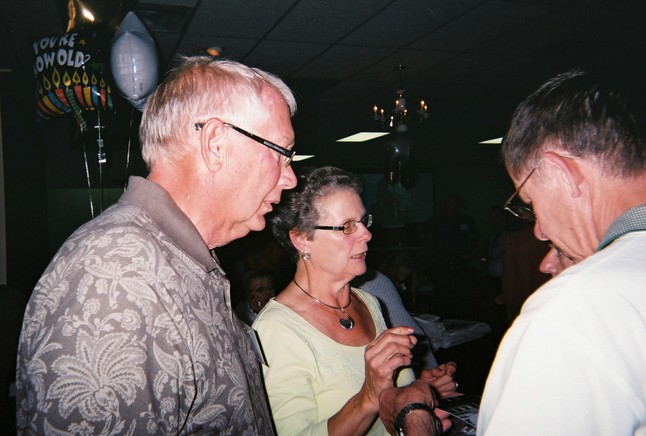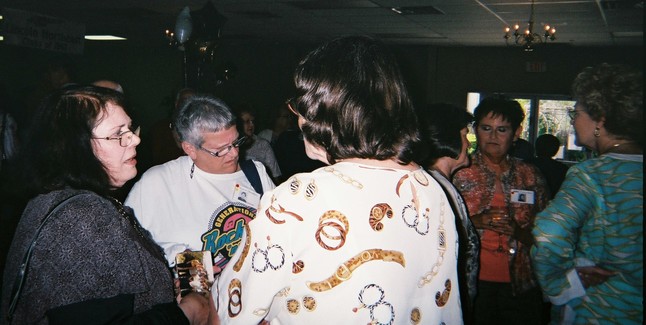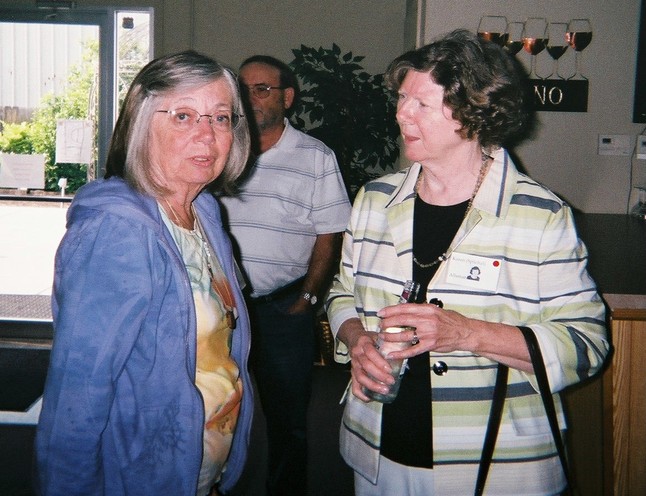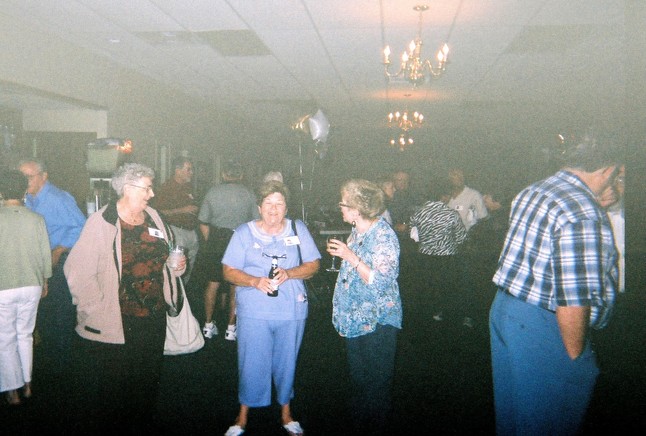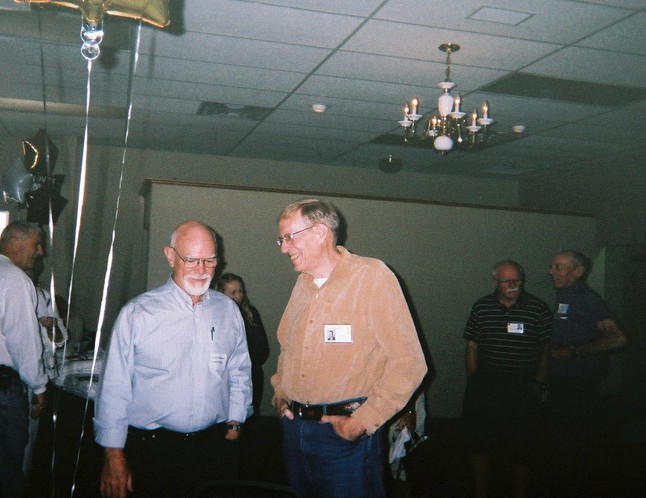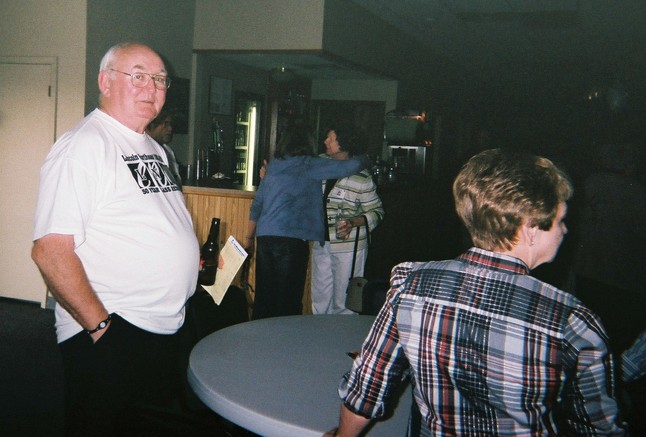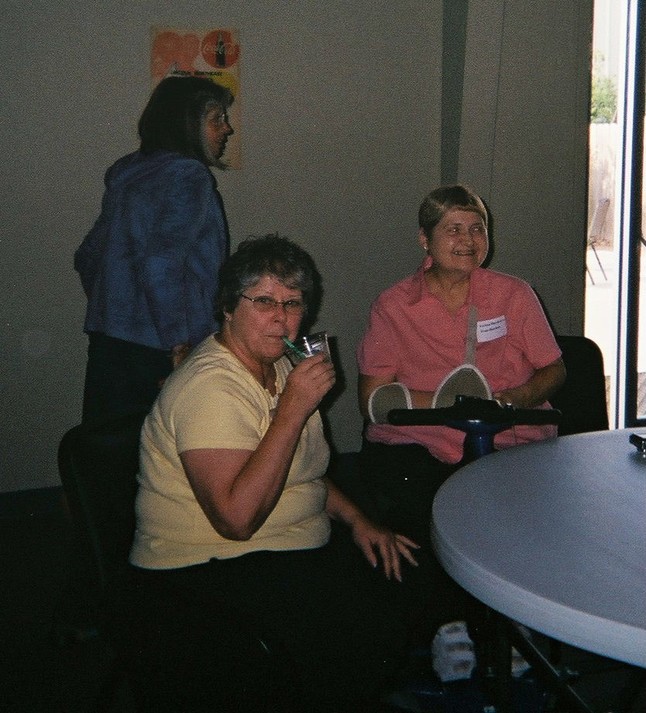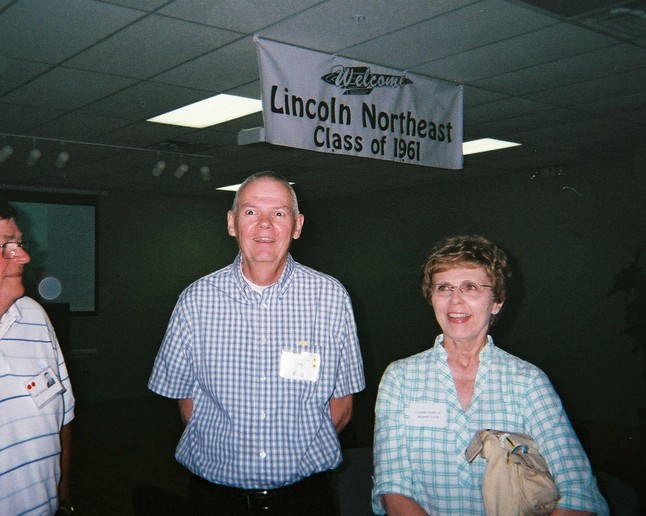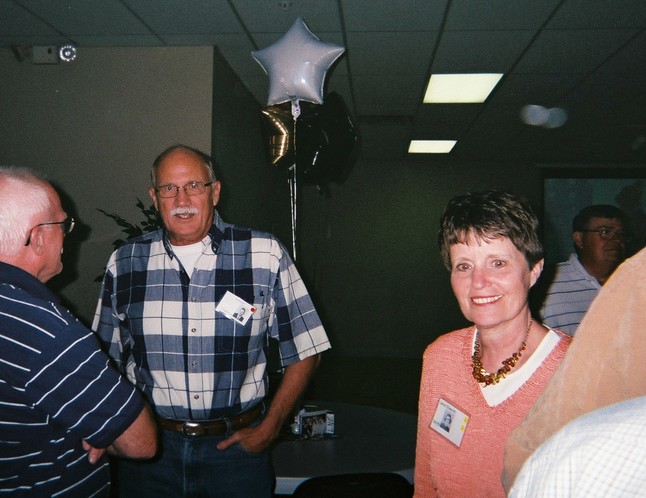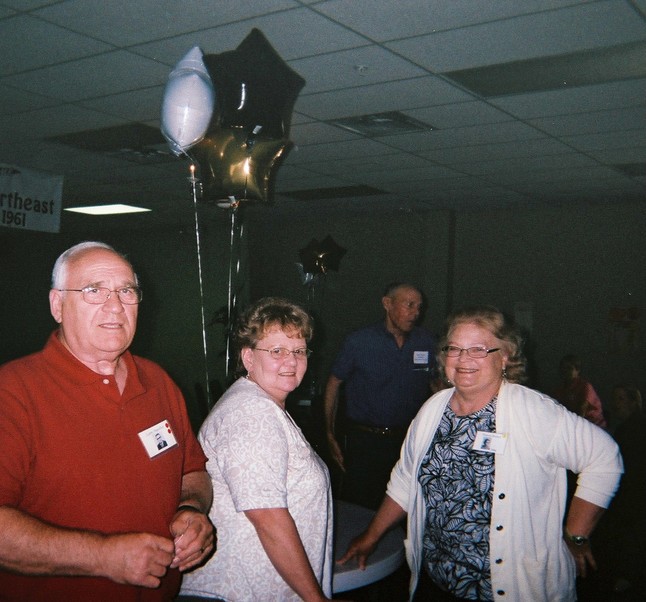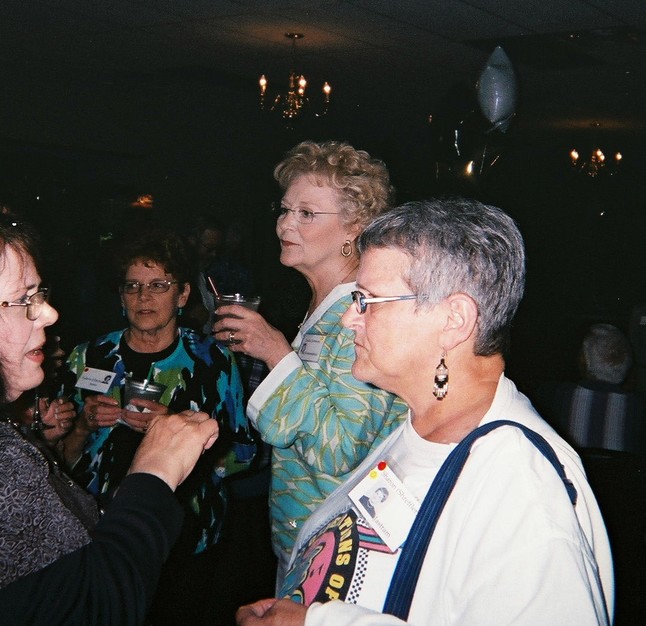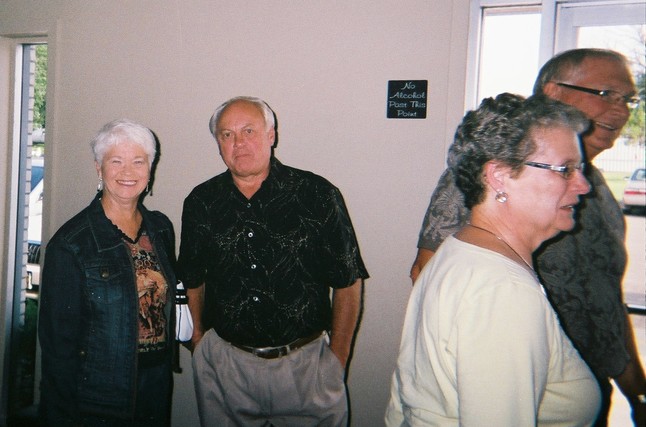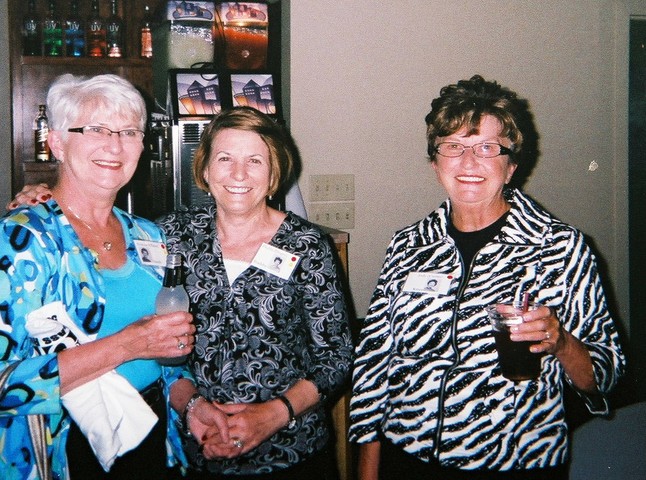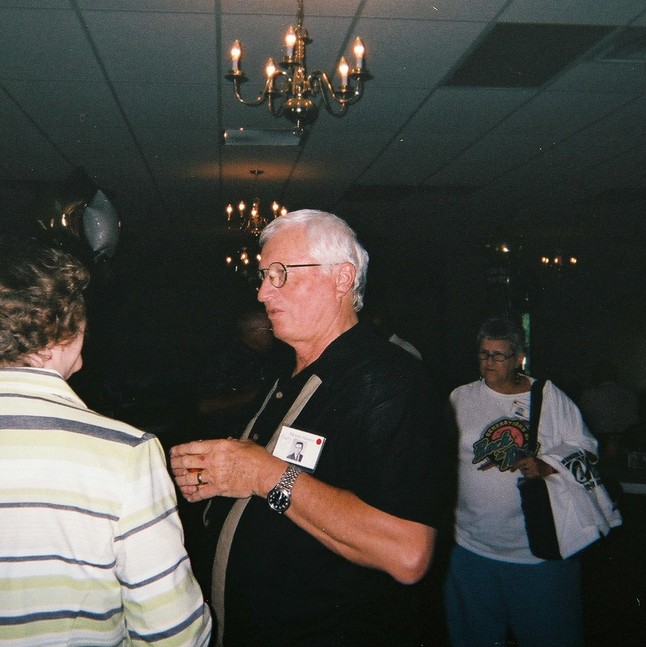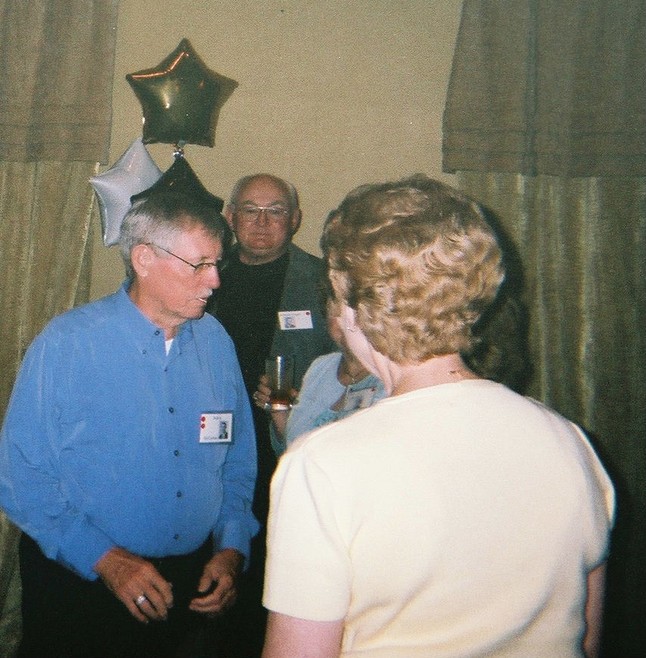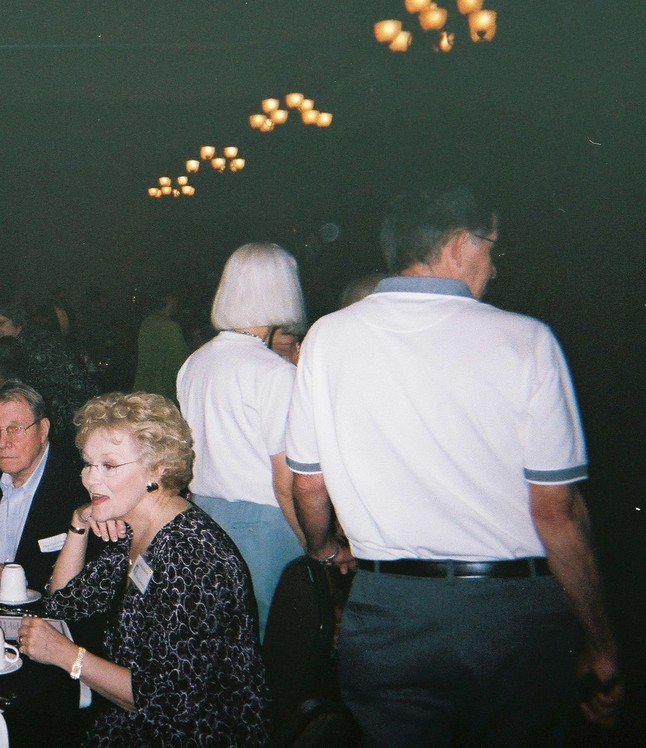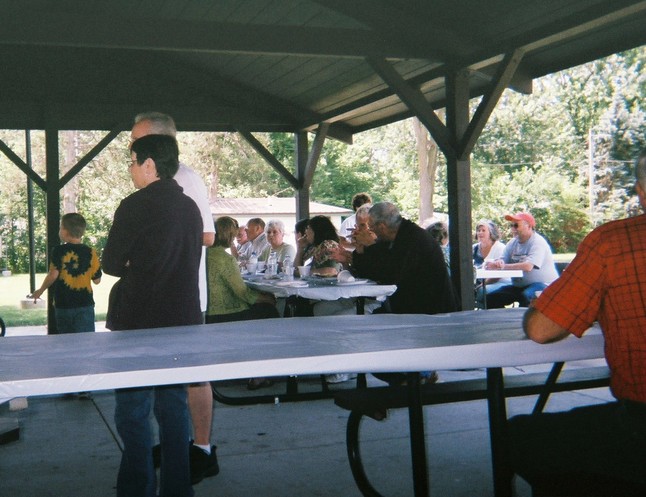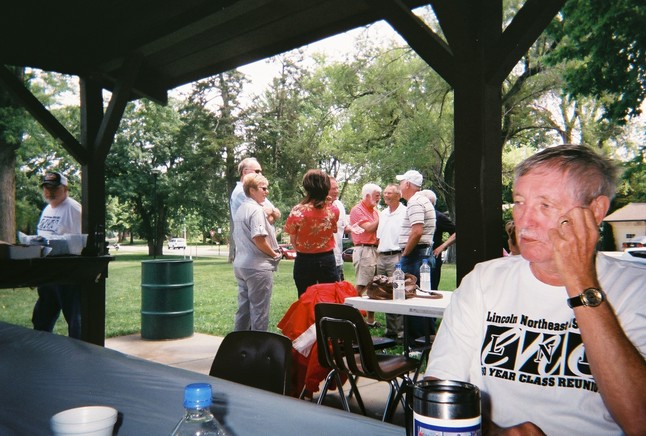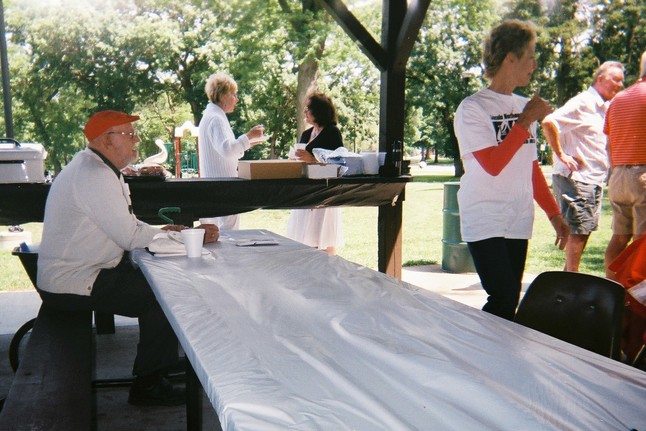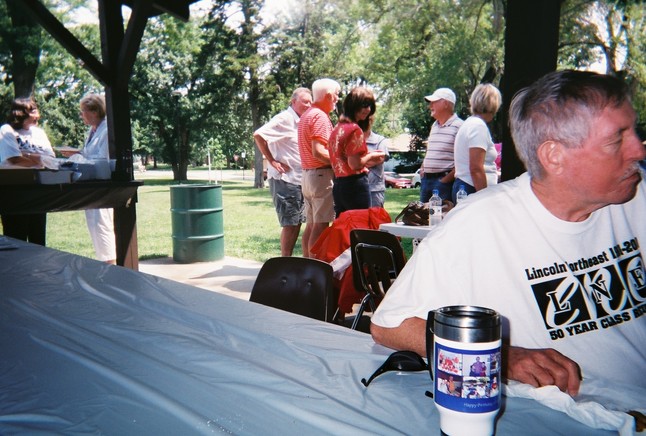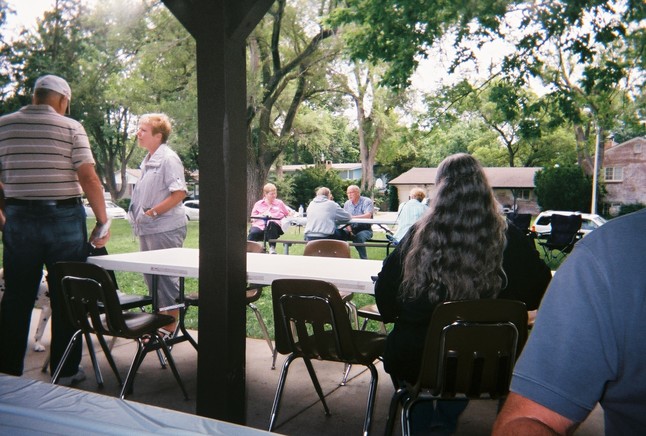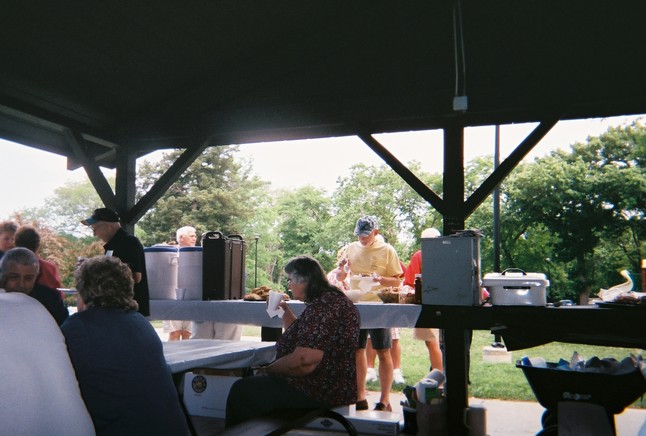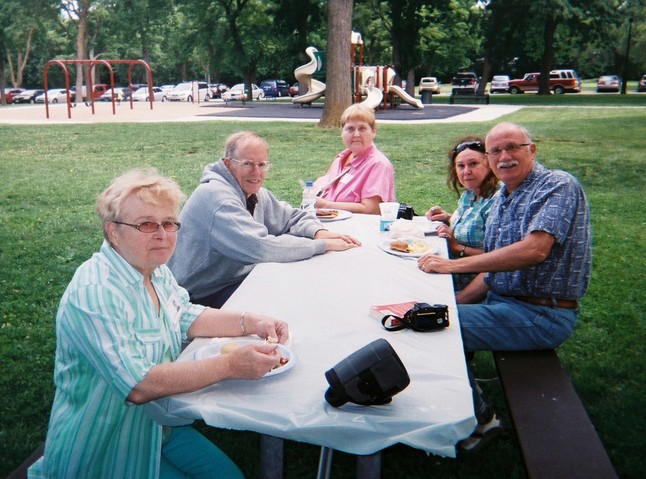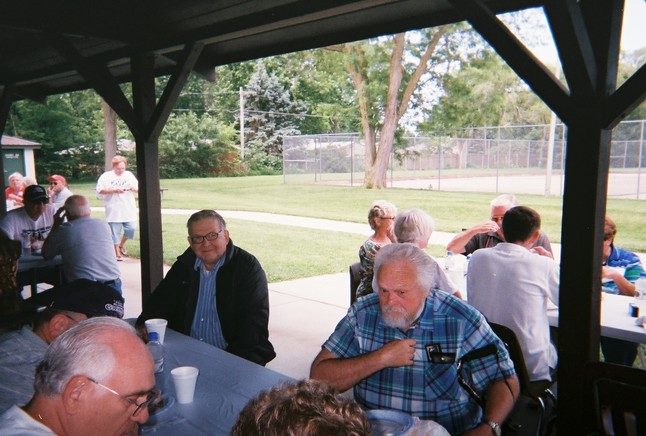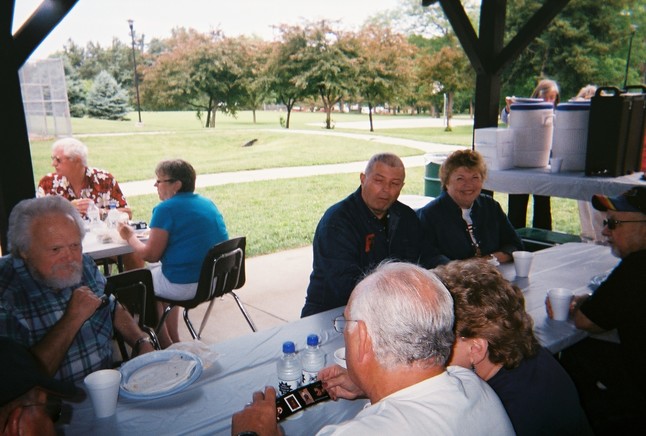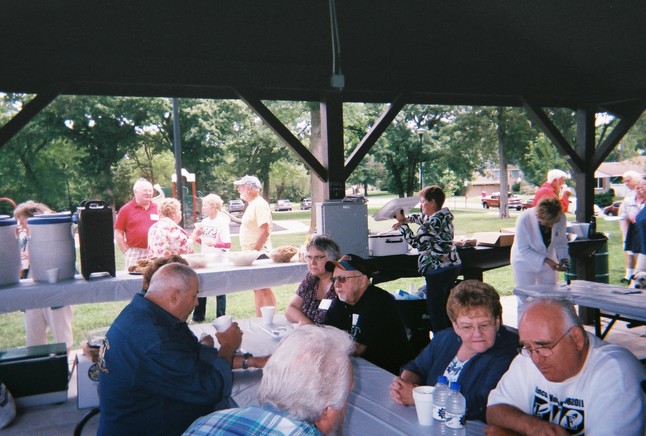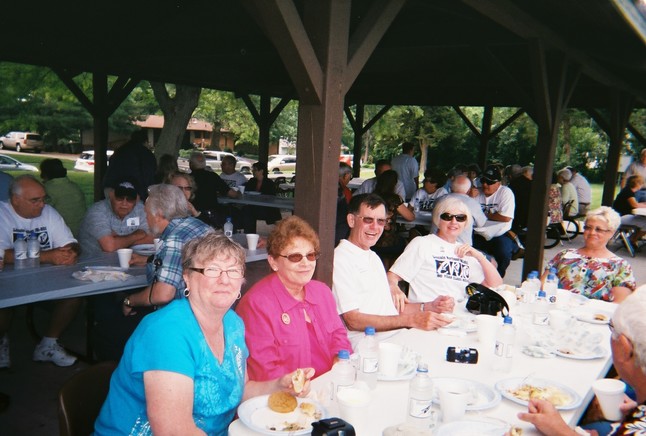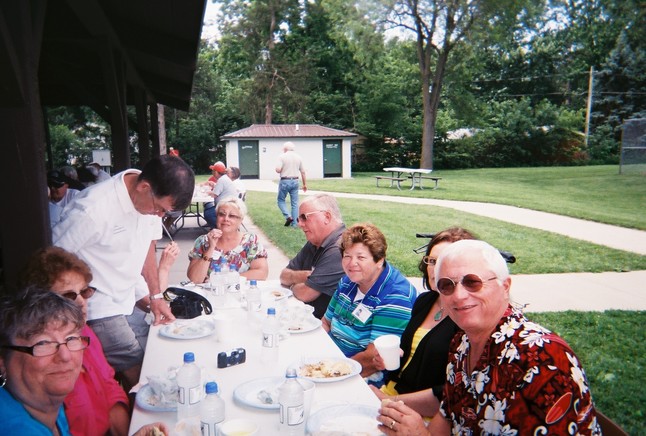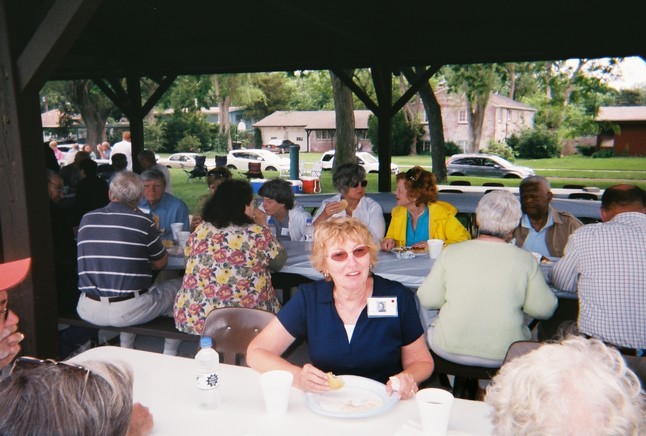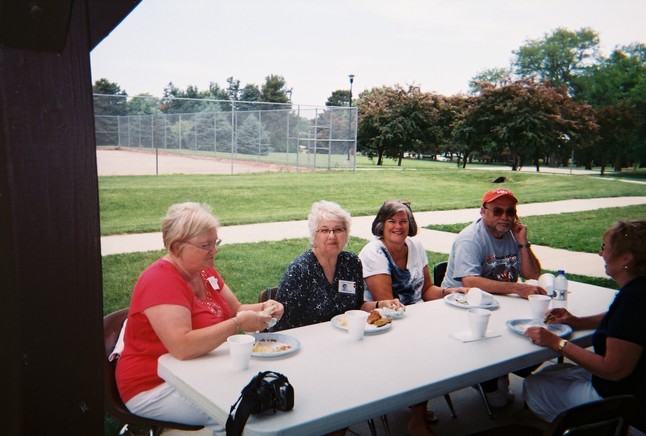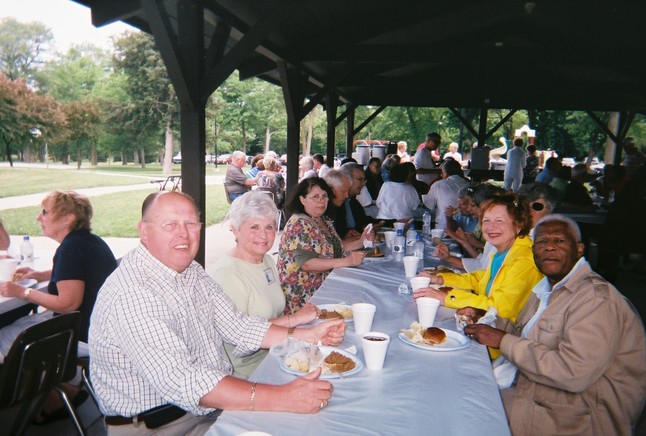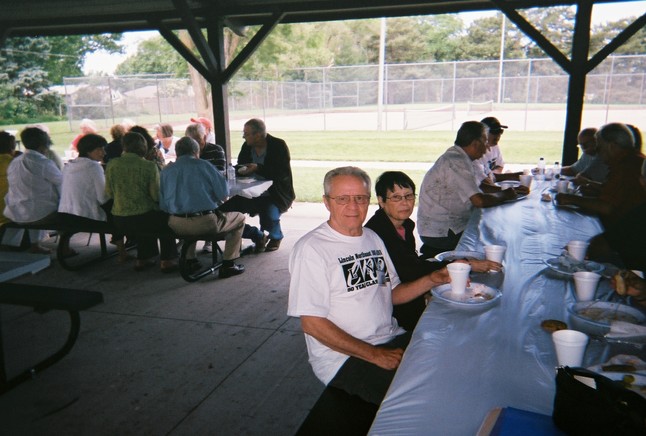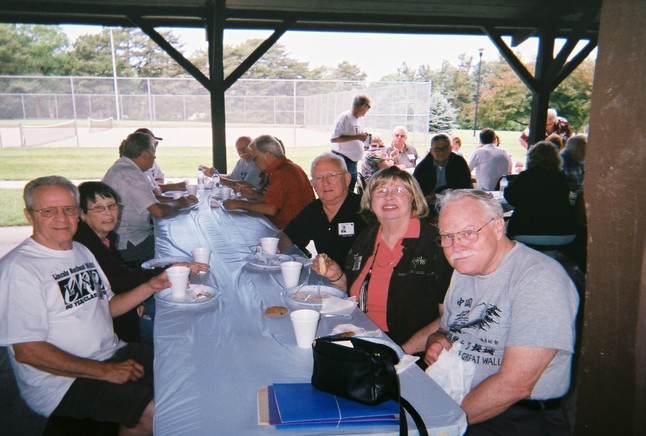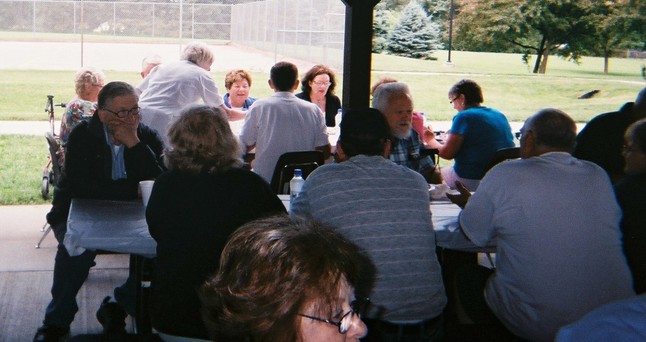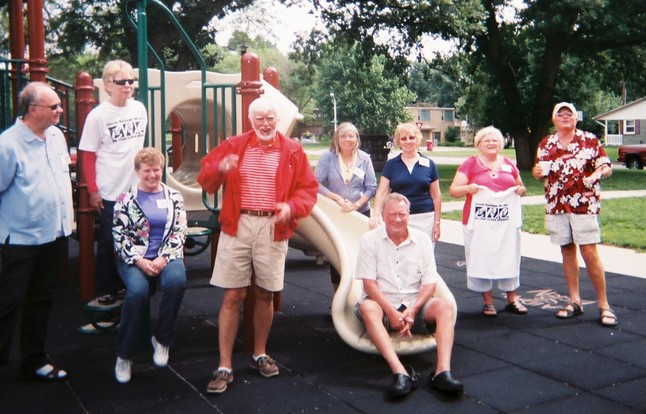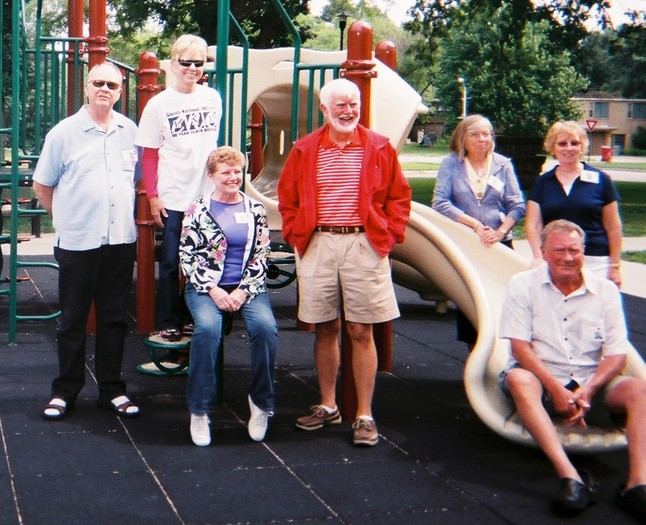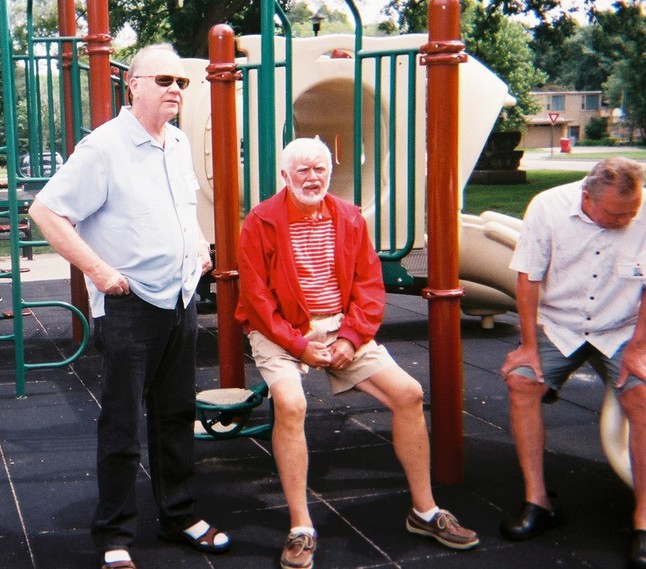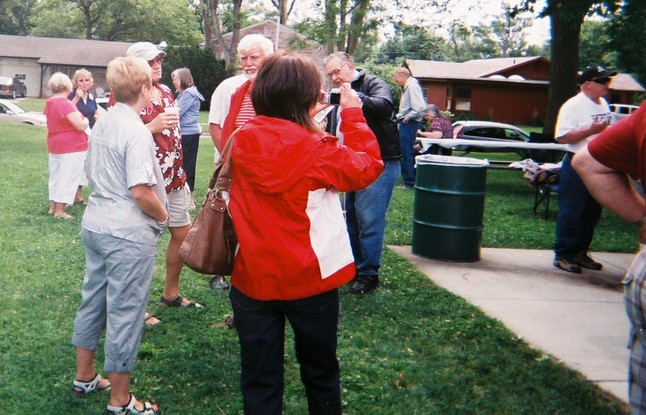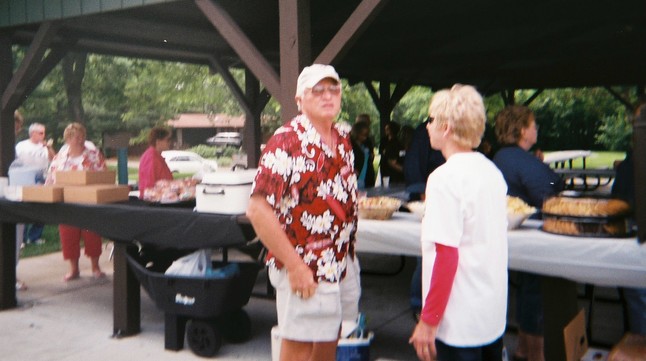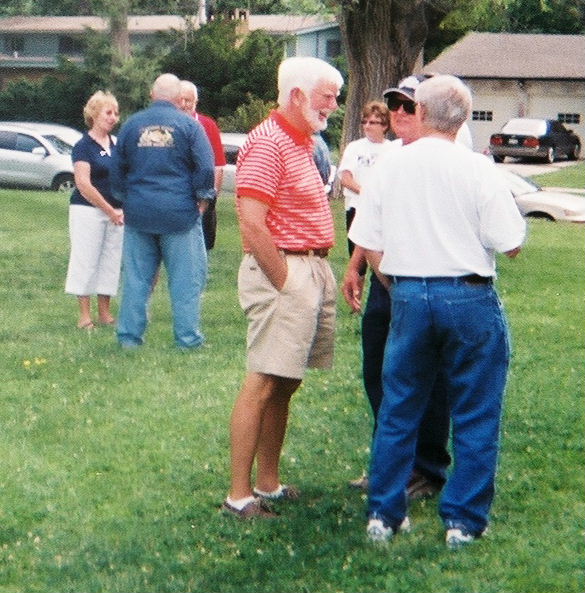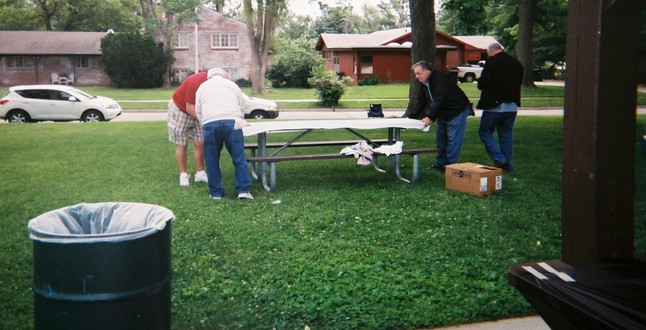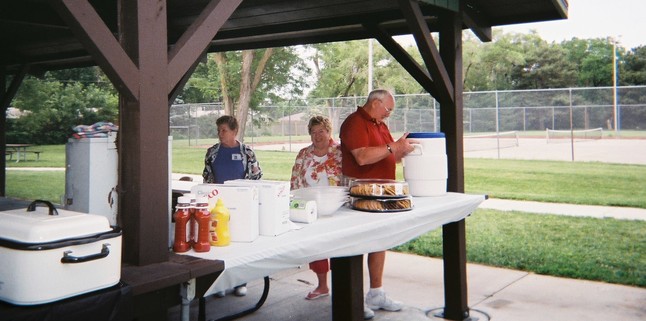 \/\/\/\/\/\/\/\/\/\/\/\/\/\/\/\/\/\/\/\/\/\/\/\/\/\/\/\/\/\/\/\/\/\/\/\/\/\/\/\/\/\/\/\/\/\/\/\/
REUNION WEEKEND SCHEDULE
FRIDAY JUNE 10, 2011
EVENING

SOCIAL
LINCOLN MEADOWS SOCIAL HALL
3235 N 35TH STREET
(JUST NORTH OF CORNHUSKER HIGHWAY ON 35TH ST)
6:30 PM TO MIDNIGHT
MEET/GREET/EAT/SOCIALIZE
VALENTINOS PIZZA AND BEVERAGES
CASH BAR AVAILABLE


\/\/\/\/\/\/\/\/\/\/\/\/\/\/\/\/\/\/\/\/\/\/\/\/\/\/\/\/\/\/\/\/\/\/\/\/\/\/\/\/\/\/\/\/\/\/\/\/\/\/\/
SATURDAY JUNE 11, 2011
MORNING
TOUR OF LINCOLN NORTHEAST HIGH SCHOOL
2635 N 63RD STREET

10 AM TO NOON
MEET IN THE CAFETERIA FOR REFRESHMENTS AND START OF TOUR. THE CAFETERIA IS NOW LOCATED AT THE NORTHEAST CORNER OF THE BUILDING. PARK NEAR THE ENTRANCE ON 63RD STREET.
OUR HIGH SCHOOL TEACHERS WILL BE INVITED TO JOIN US.
THE LNE ROCKET PARAPHERNALIA STORE WILL BE OPEN FOR YOU.
NO FEE FOR THE TOUR OR REFRESHMENTS.

EVENING
DINNER AND PROGRAM AT HILLCREST COUNTRY CLUB
9401 "O" STREET 402-489-7111
6:00 PM
SOCIAL AND PHOTOS. CASH BAR ALL EVENING.
7:00 PM
DINNER. ENTRÉE, SALAD, VEGETABLE, AND BEVERAGE.
ENTRÉE CHOICE OF CHICKEN CORDON BLEU OR FLAT IRON STEAK
8:30 PM
PROGRAM FOLLOWING DINNER
\/\/\/\/\/\/\/\/\/\/\/\/\/\/\/\/\/\/\/\/\/\/\/\/\/\/\/\/\/\/\/\/\/\/\/\/\/\/\/\/\/\/\/\/\/\/\/\/\/\/
SUNDAY JUNE 12, 2011
MID DAY
11:00 AM TO 2:00 PM
PICNIC AT ROBERTS PARK SHELTER
58 TH AND SUMNER STREETS
LUNCH WILL BE RUNZAS, TASTEES, AND BEVERAGE
LAST CHANCE TO RECONNECT WITH ROCKETS
\/\/\/\/\/\/\/\/\/\/\/\/\/\/\/\/\/\/\/\/\/\/\/\/\/\/\/\/\/\/\/\/\/\/\/\/\/\/\/\/\/\/\/\/\/\/\
ALL CLASSMATES AGREE THAT