Lincoln Northeast High School
Class Of 1961
Community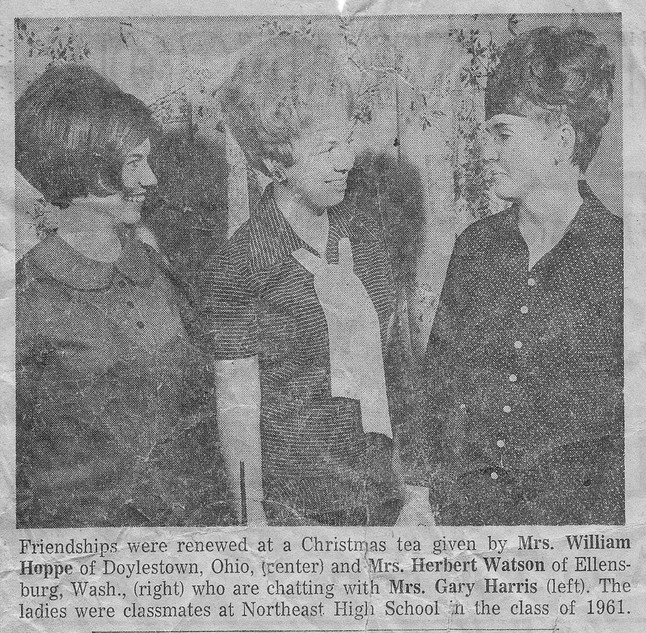 Left to Right: Karen Otto (Harris), Sue Hile (Hoppe), Mary Forrest (Watson). This picture was taken in December 1969.
---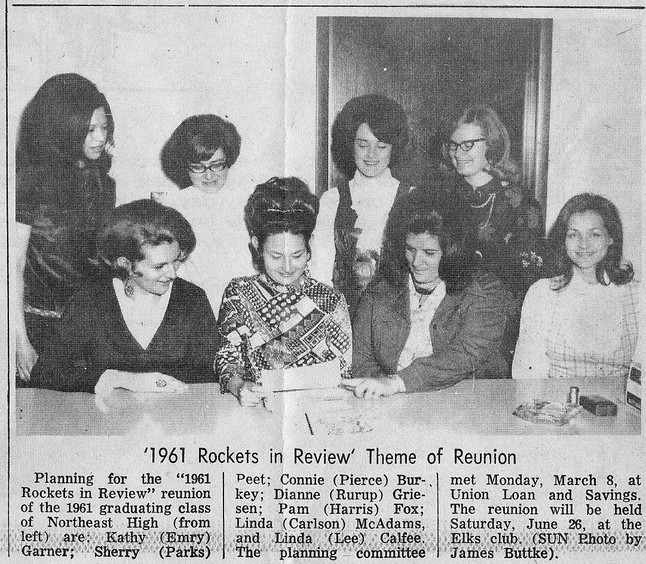 Above: 1971 Reunion Planners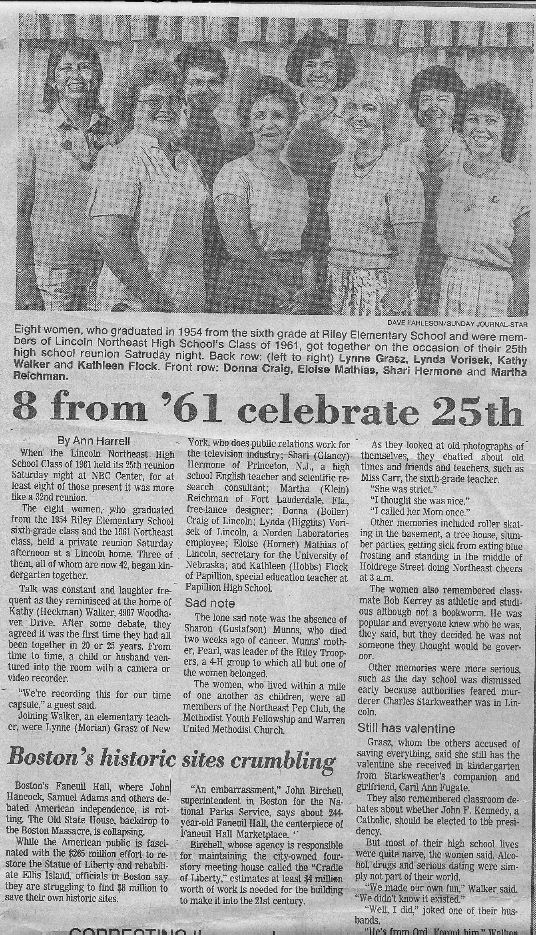 Above: Group get together during 1986 reunion.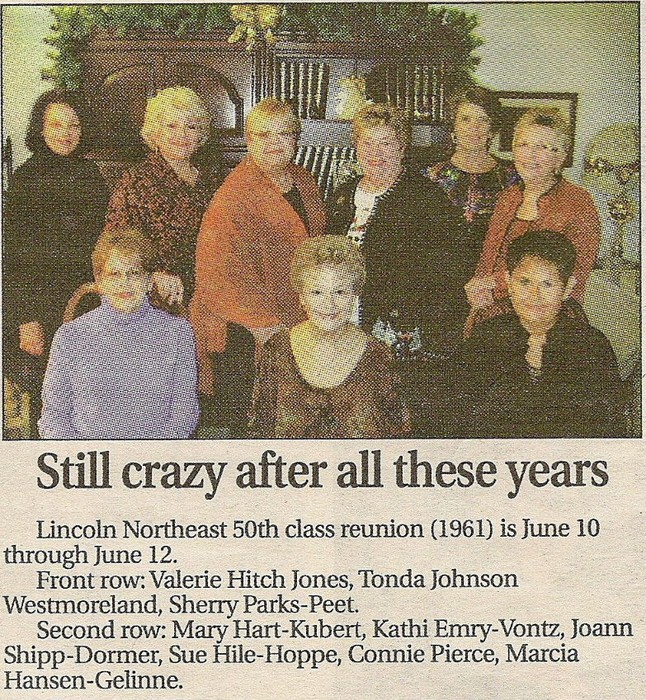 Above: June 5, 2011 Lincoln Journal-Star newspaper
---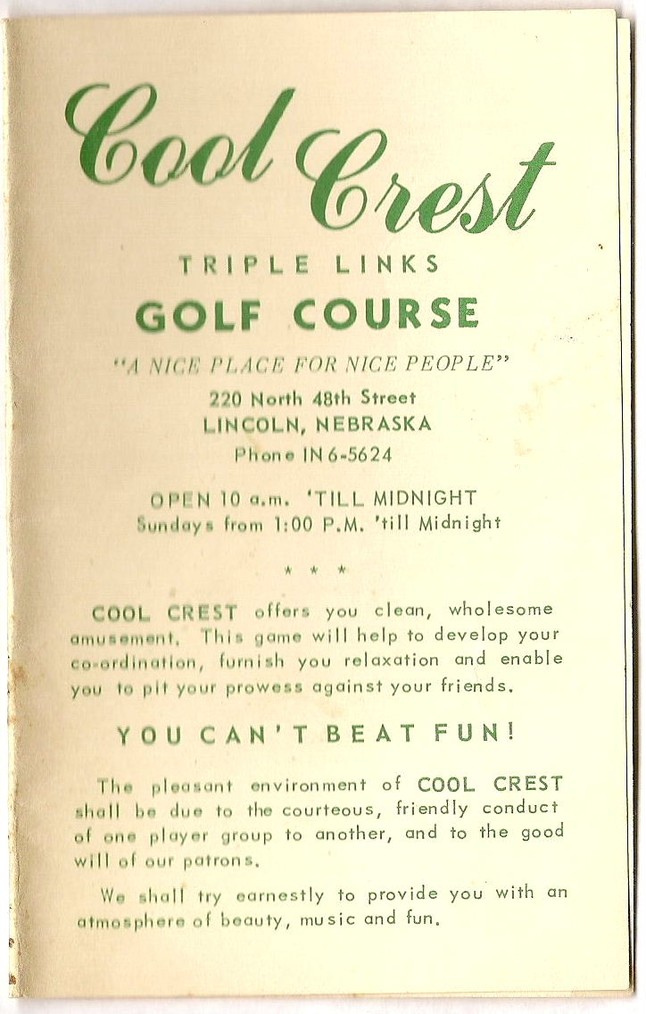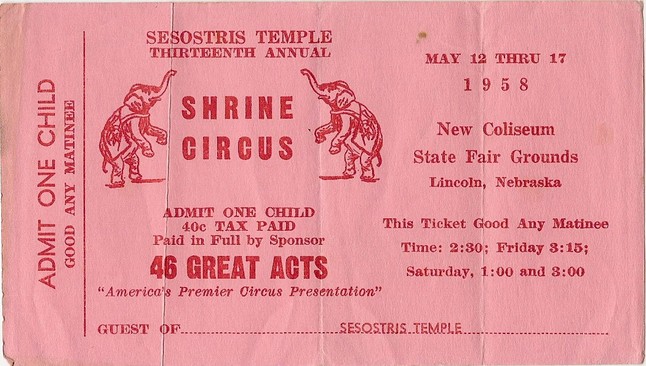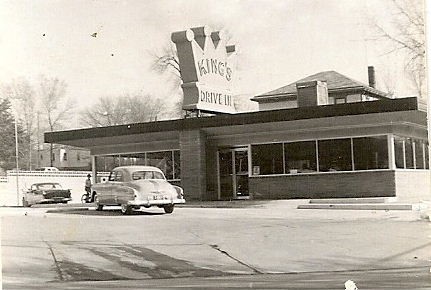 Bethany Kings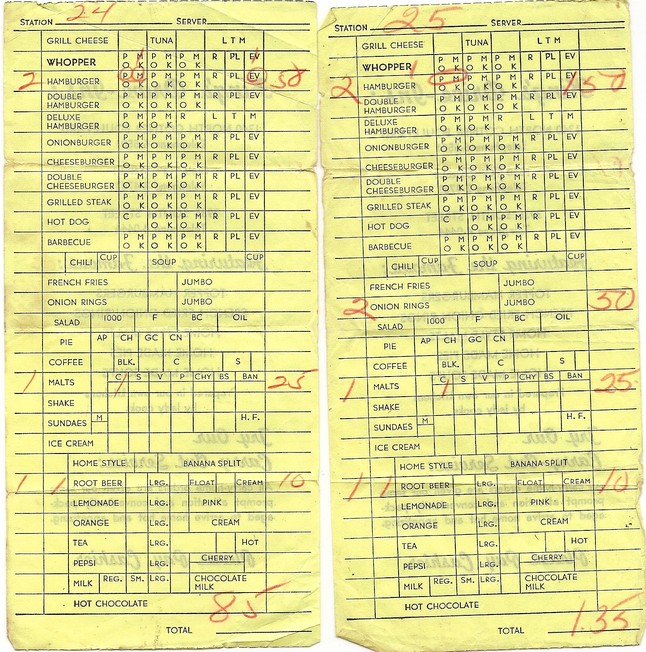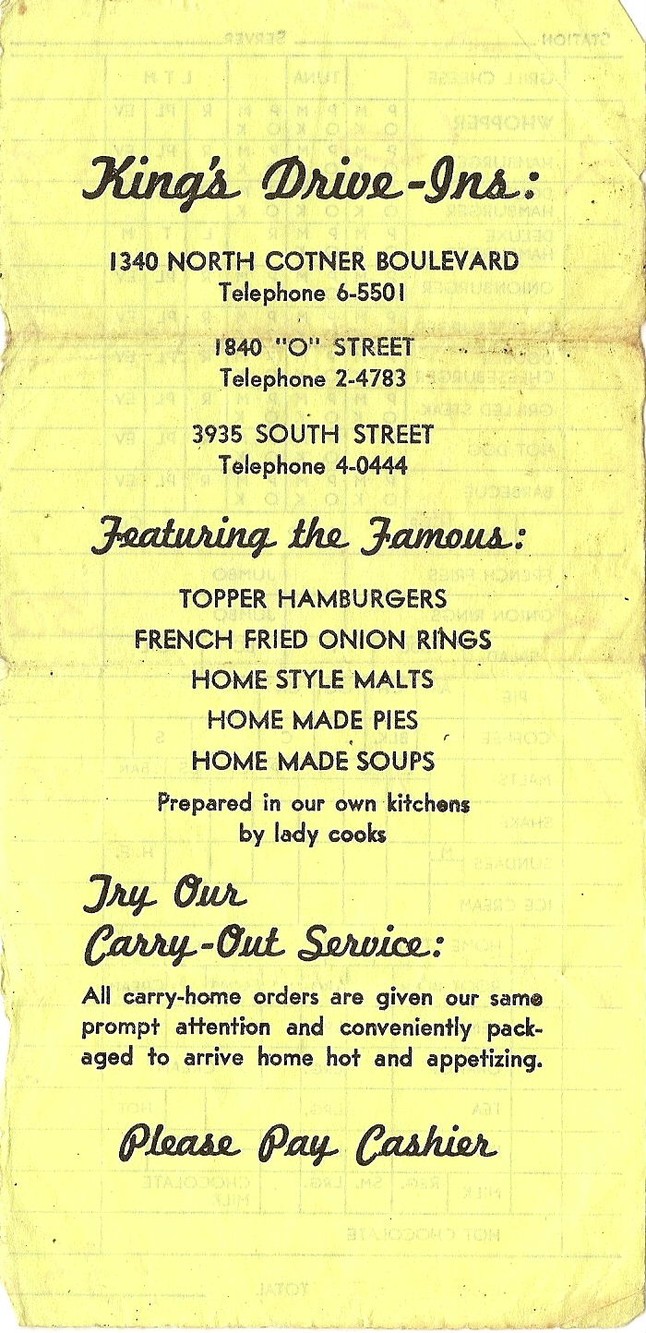 This is a picture of The Patio Drive Inn and Cafe which was located at 48th and Fremont streets. An apartment building is there now.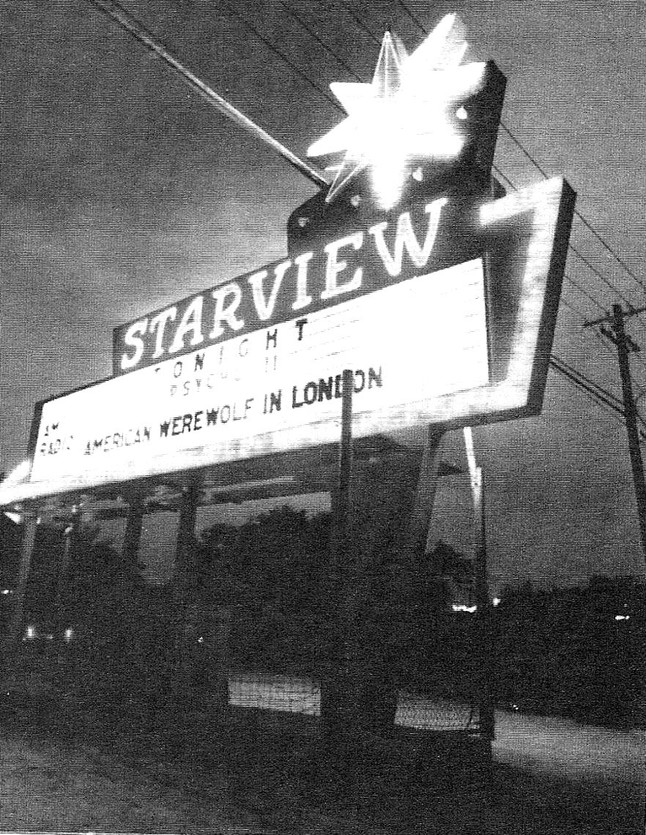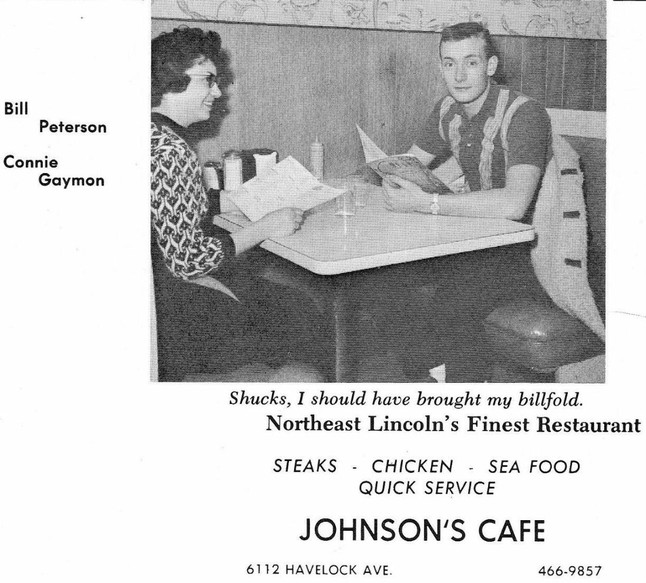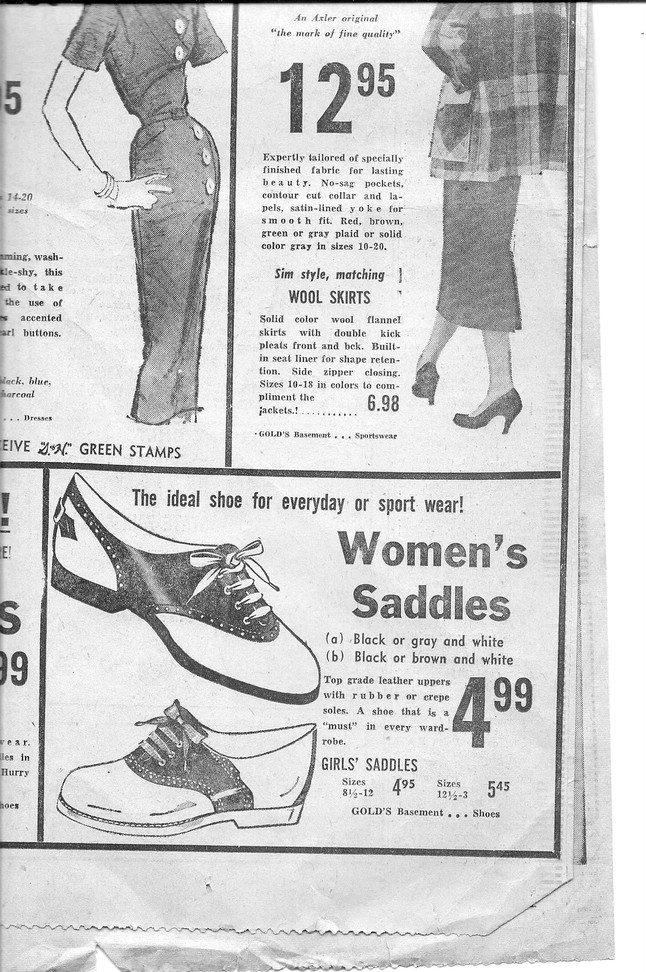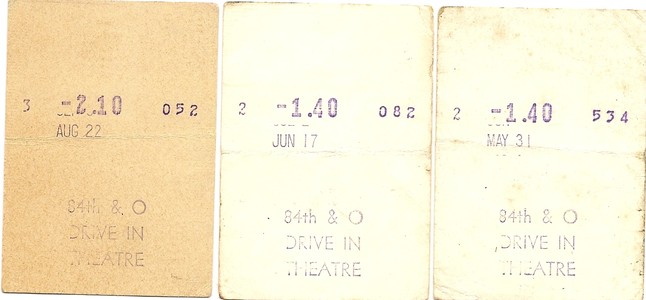 .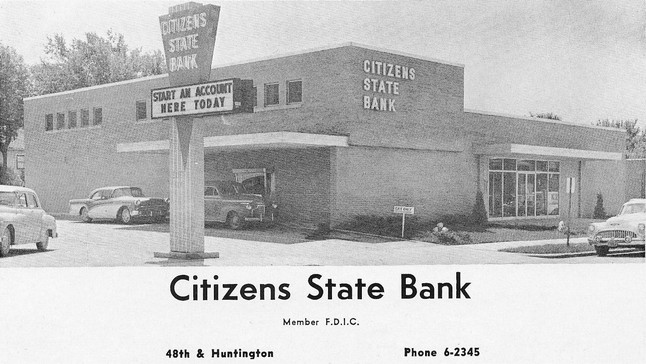 This bank has been torn down. There is a Walgreens there now.