Lincoln Northeast High School
Class Of 1961
Community
Check out your old address directly below.

This is a picture of Northeast Lincoln taken from an airplane in 1966. Northeast High School is in the center of the picture. University Place shopping on 48th street is at the very bottom.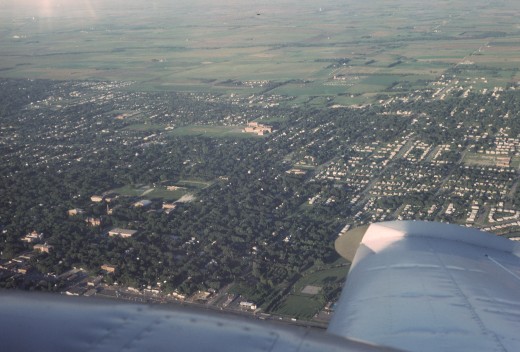 Want to see what your old address looks like today?
Click on the picture above. On the new page opened, enter your street address and Lincoln, NE. in the box. Submit the entry and you will see what the address looks like today. Use the arrows in the upper left to "look around" for a 360° view.
---
Click here to go back in time.
Allow some time for the video to load.
---
Quite a few girls in our class belonged to Job's Daughters while they were in school. Job's Daughters is an excellent character building organization for girls 11-20 years old. It still is today. Most in our class belonged to Bethel 27 (which meets in Uni) and some belonged to Bethels 62 and 63. Below are a couple of installation of officers programs from Bethel 27 when our class was juniors and seniors. Click on the part you want to see.

January 1960 - Page 1 Page 2 Page 3 Page 4
May 1960 - Page 1 Page 2 Page 3 Page 4
December 1960 - Page 1 Page 2 Page 3 Page 4
---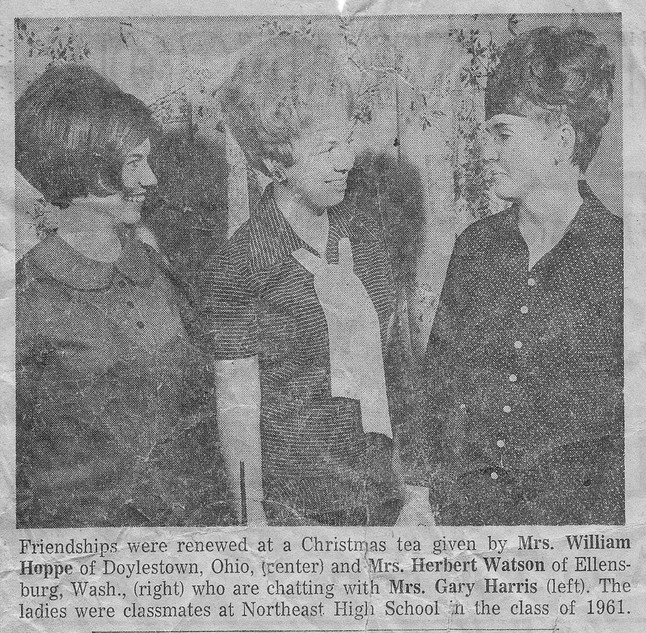 Left to Right: Karen Otto (Harris), Sue Hile (Hoppe), Mary Forrest (Watson). This picture was taken in December 1969.
---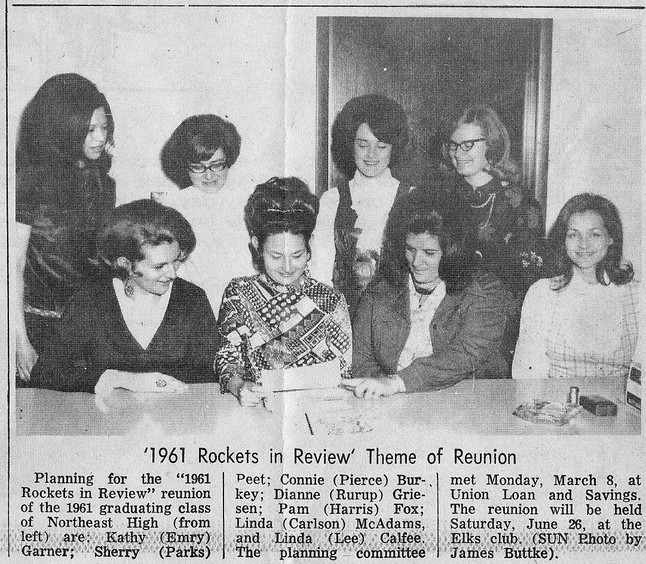 Above: 1971 Reunion Planners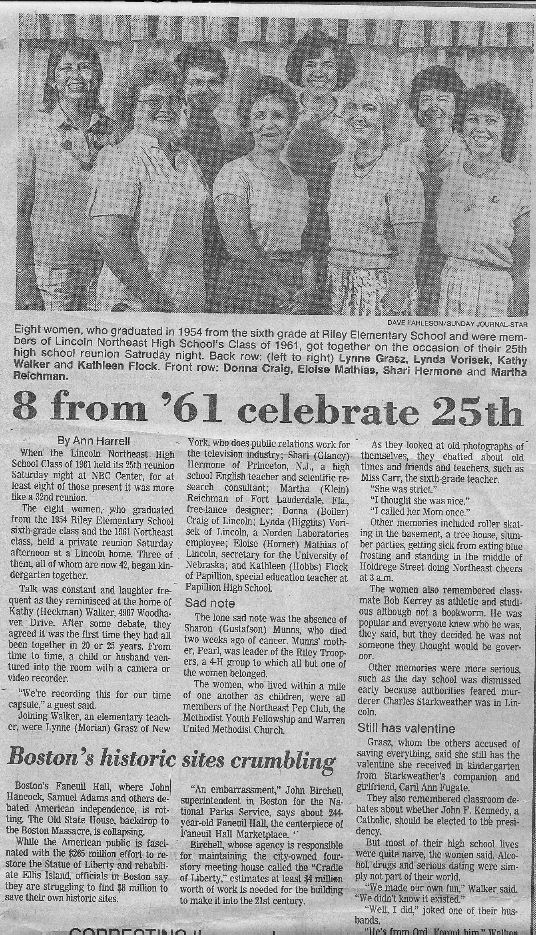 Above: Group get together during 1986 reunion.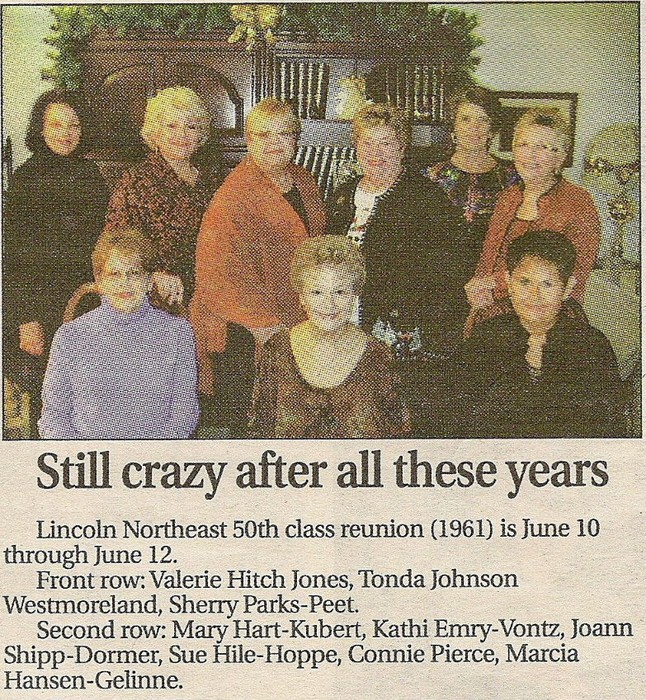 Above: June 5, 2011 Lincoln Journal-Star newspaper
---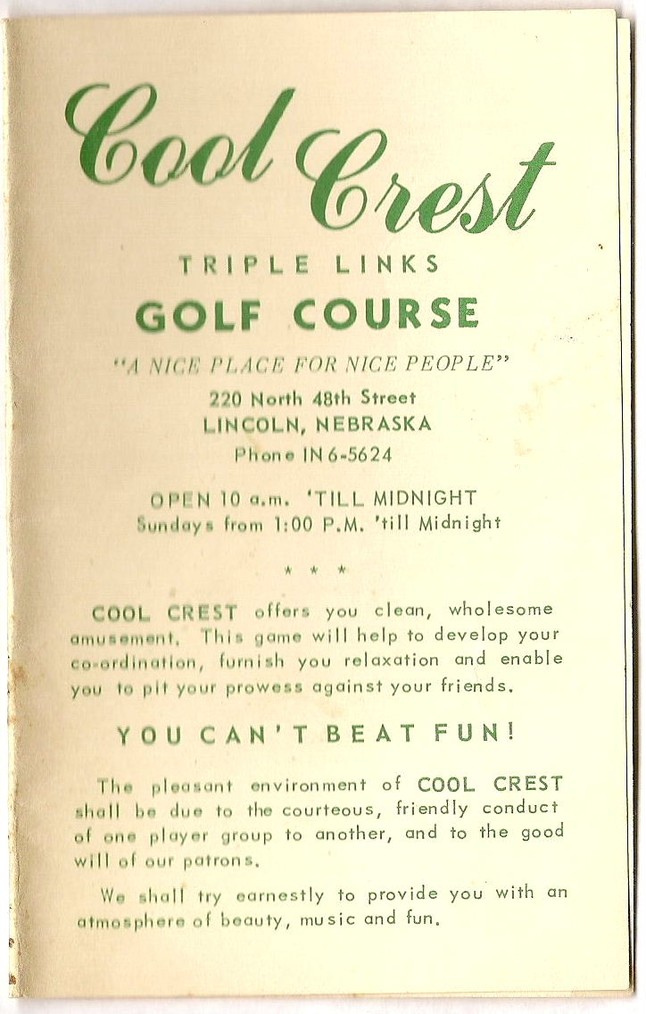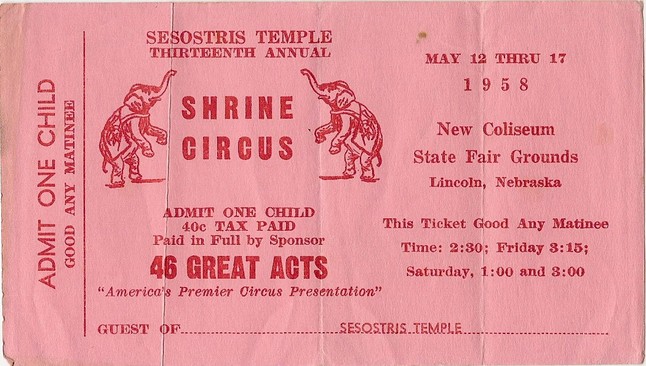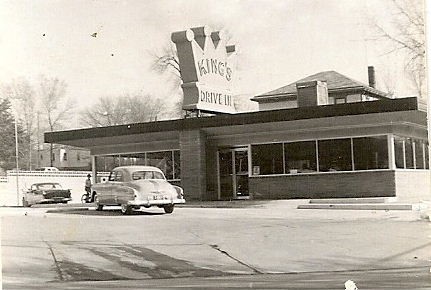 Bethany Kings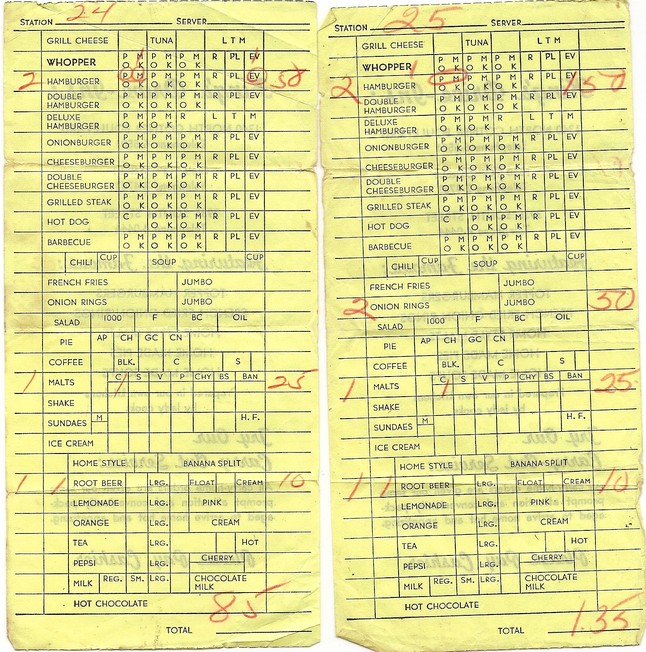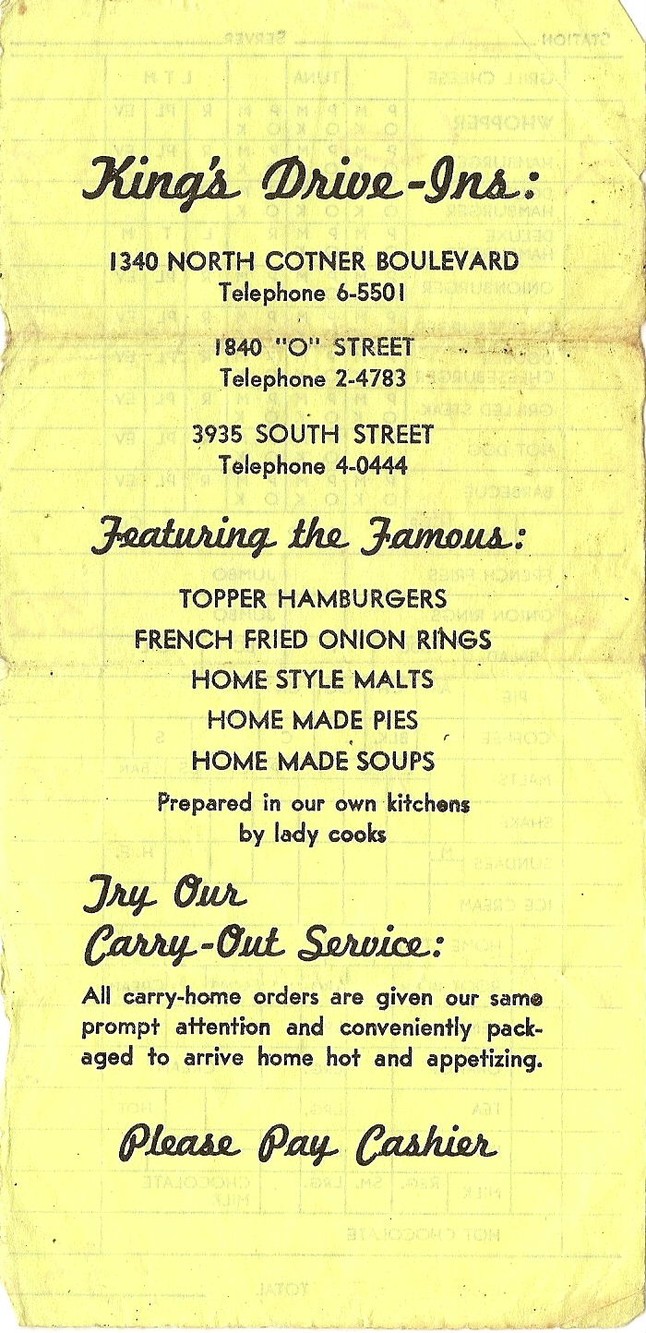 This is a picture of The Patio Drive Inn and Cafe which was located at 48th and Fremont streets. An apartment building is there now.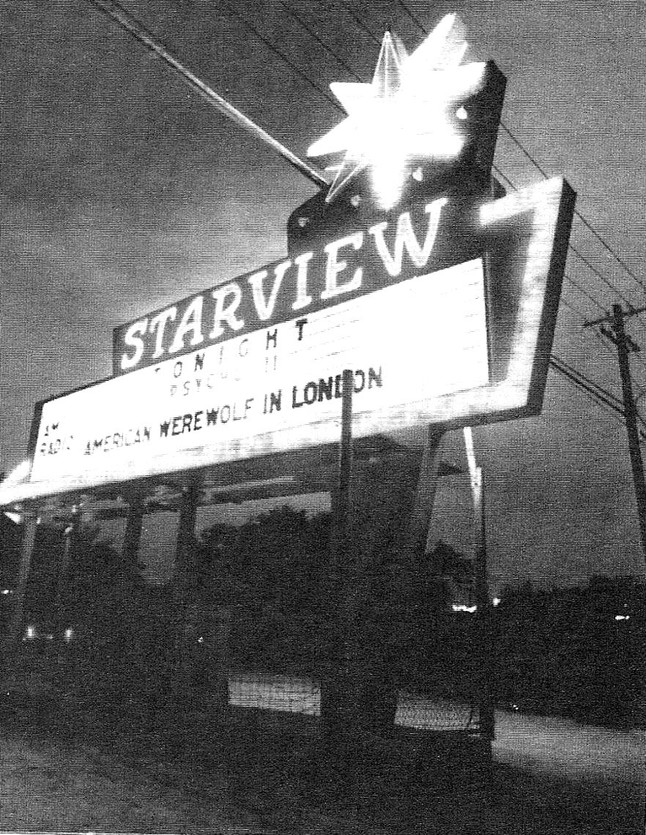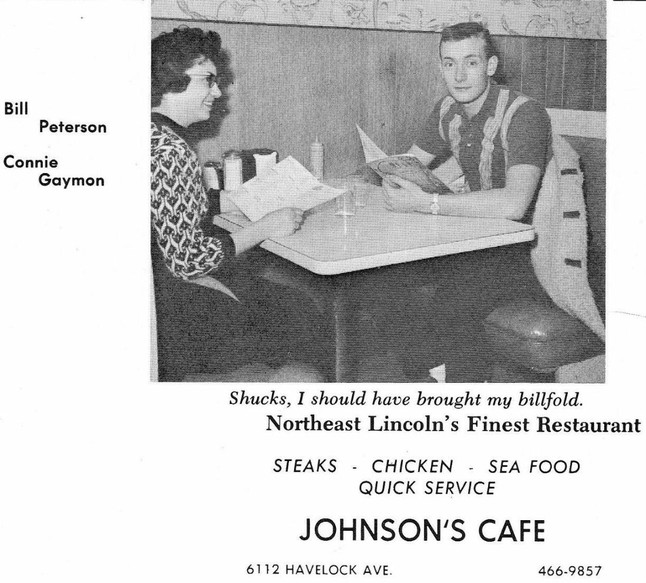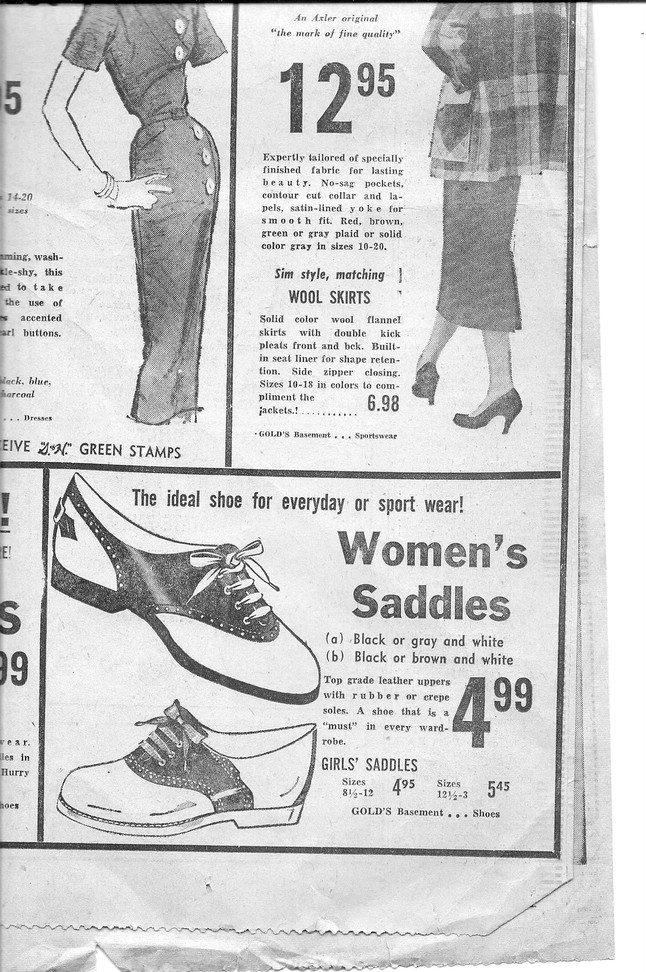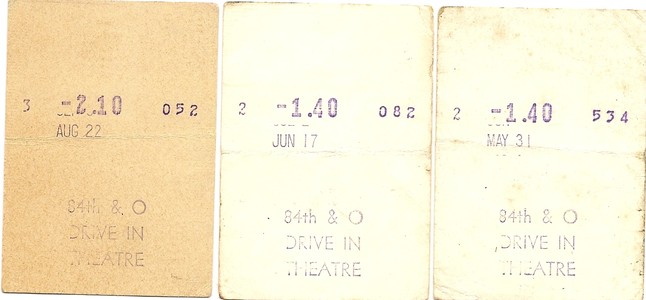 .
Sunset in Nebraska, summer 2010.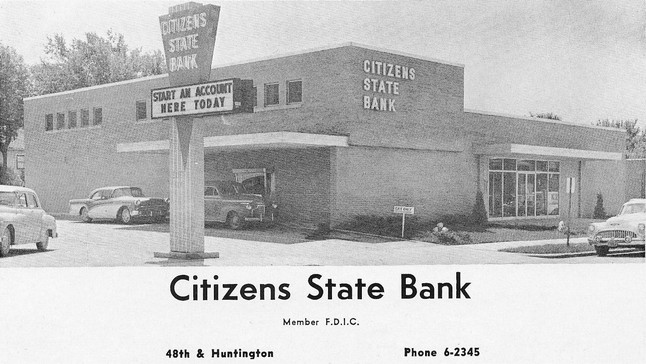 This bank has been torn down. There is a Walgreens there now.