Lincoln Northeast High School
Class Of 1961
LINCOLN NORTHEAST
HIGH SCHOOL
CLASS OF 1961
WEB SITE
Welcome to the official website of the Lincoln Northeast High School Rockets class of 1961. Click on the "Reunion Pictures" button to the left to view pictures taken at the 50 year reunion events and activities that were held on June 10, 11, and 12, 2011 in Lincoln, Nebraska.


---
On the evening of May 15, 2021 the 60 year reunion was celebrated with 49 classmates at Misty's in Havelock.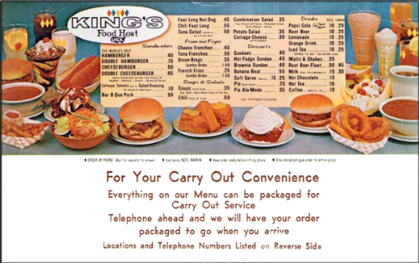 The rocket in front of Northeast was stolen in 1991 and was never found. The new rocket was unveiled on August 22, 2016. The ceremony started at 8 am and was attended by the whole student body and many dignitaries including the superintendent of schools. Fund raising and donations of time and talents totaled over $60,000. The guy (Jason Lemon) in the black shirt and pants is the main man behind the whole idea and project. The rocket is 16 feet long and the tip is 22 feet high. The whole assembly weighs 10,000 pounds.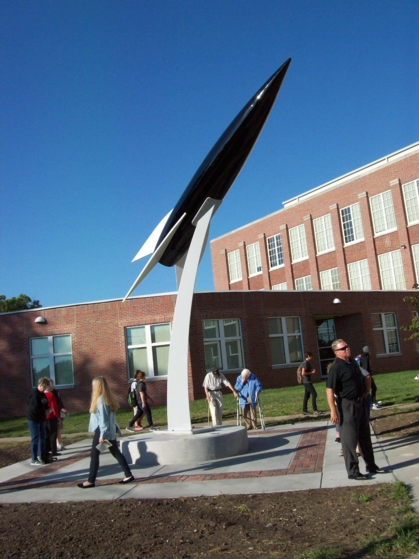 ---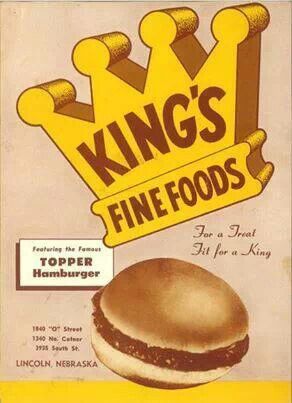 The 55 year reunion was held the weekend of October 14, 15, 16, 2016. All of the activities were well attended. The food was excellent and the fellowship was highly enjoyed by all. Pictures of the 55 year reunion can be seen by clicking on "Reunion Pictures" above and on the left side of this page. Click on "Who Came to Reunion" above and see the list of classmates that attended this reunion.
---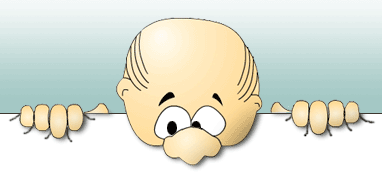 News for today, November 24, 2023. This site keeps statistics for a number of things that you can not see when you visit it. On November 23 there were 1 registered classmates check into this site. There have been 16 individual classmates check into this site in the last 30 days. There have been 119459 home page visitors since this site was created on June 13, 2010. Each person is only counted once in any 24 hour period. There are between 15 and 20 classmates that view this site every day but do not check in. There are private messages sent between classmates on many days.
---
At the 50 year reunion there were 140 people in attendance Friday evening. There were 160 people in attendance Saturday evening. There were 70 people in attendance at the Sunday picnic. The weather was great. Be sure and click on the "message forum" at the top of this page for a personal reflection of the reunion.
---

To register on this site, class members are invited to click on "Join Here" above and to the right. Then click on your name to leave a personal profile and pictures of anything that you wish to post. You will be able to select whether your personal information left here will be accessible to the public or only to classmates. So don't be hesitant to leave a profile to share with your classmates. On the upper left of this page are additional pages (more if you are logged in) on this web site that you can click on to view. They all have interesting information on them.
---
If you had any friends graduate from Lincoln High in 1961, click HERE to go to their web site.
---
Terri (Iwatsuki) Nakanishi has shared some pictures with us. All of them were taken when she was a student at Northeast in 1960-1961. Click HERE to view the pictures.
---

IN MEMORY OF OUR DEPARTED CLASSMATES
We remember that they died; But most of all we remember
that they lived.
---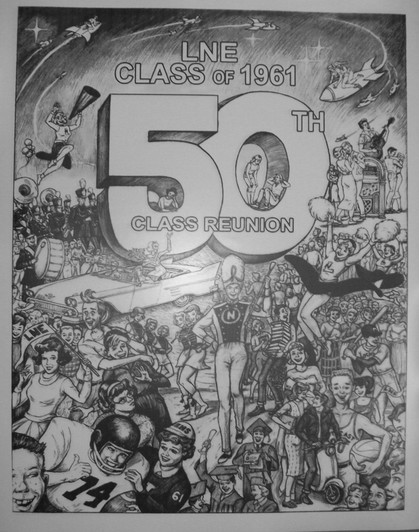 The poster above was designed and drawn by Dean Thompson.
---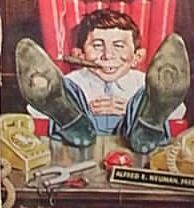 This is a picture of the guy in charge of this web site.

---